Enquire about this residence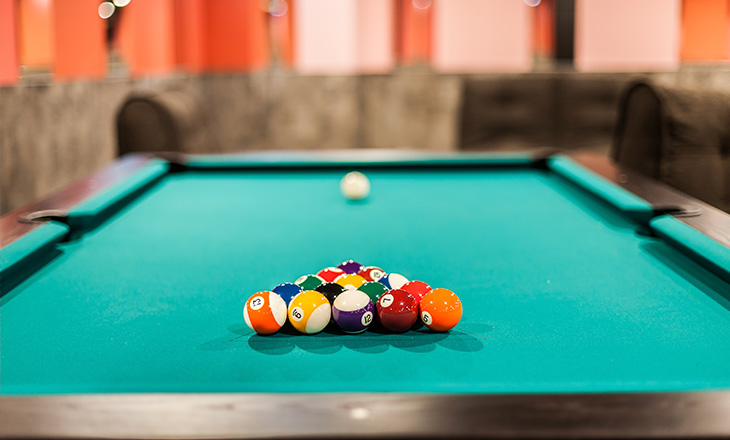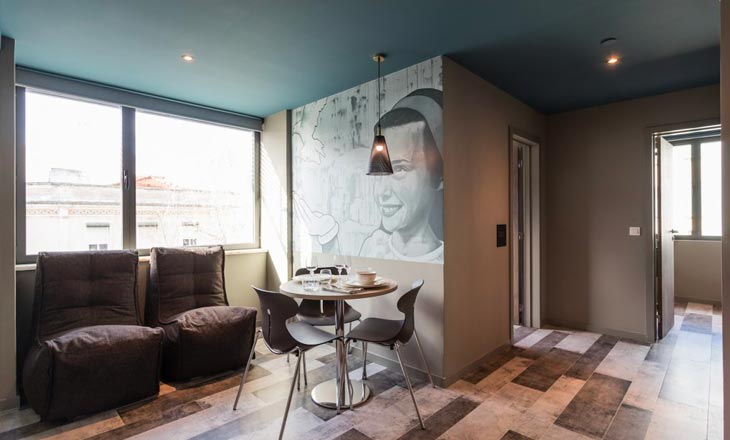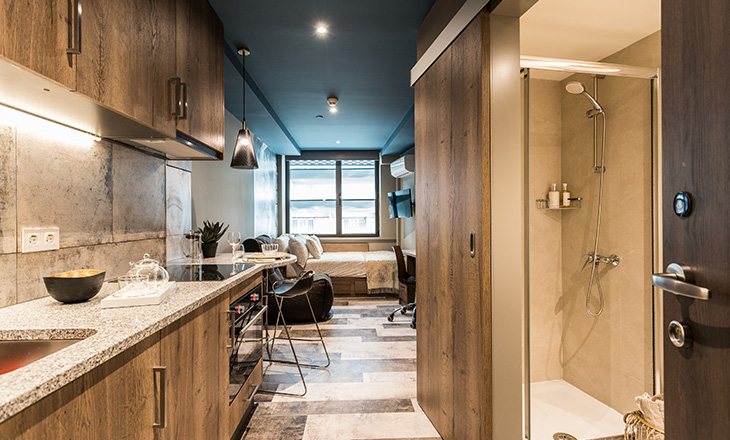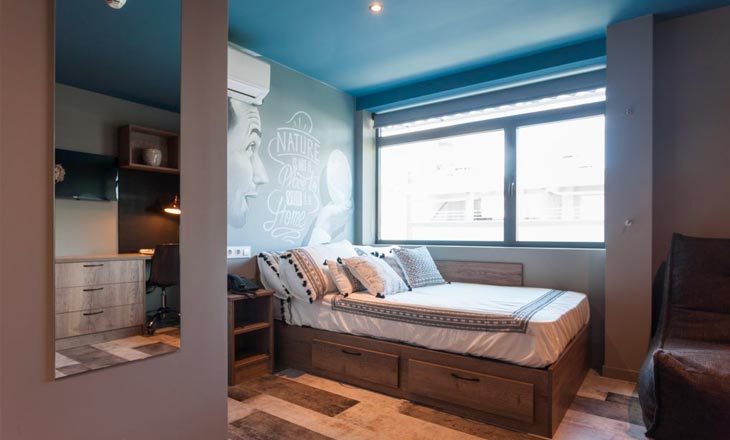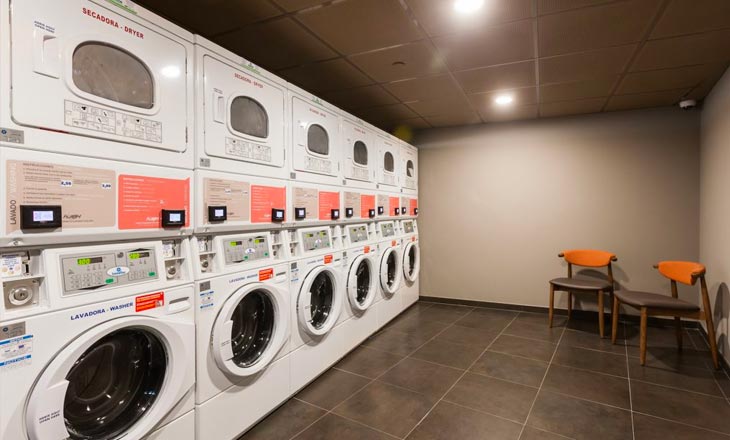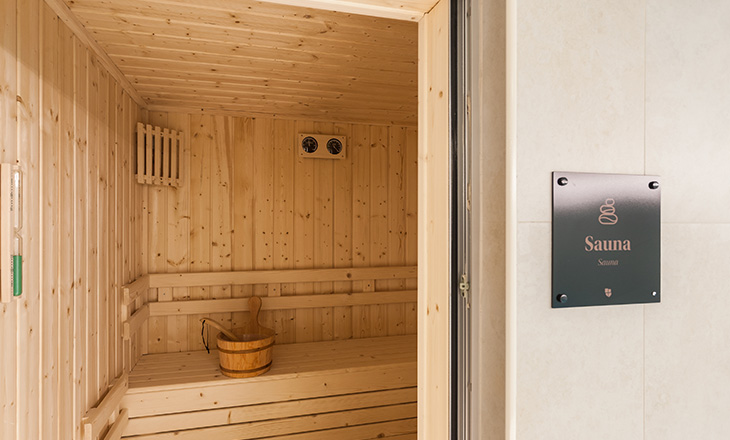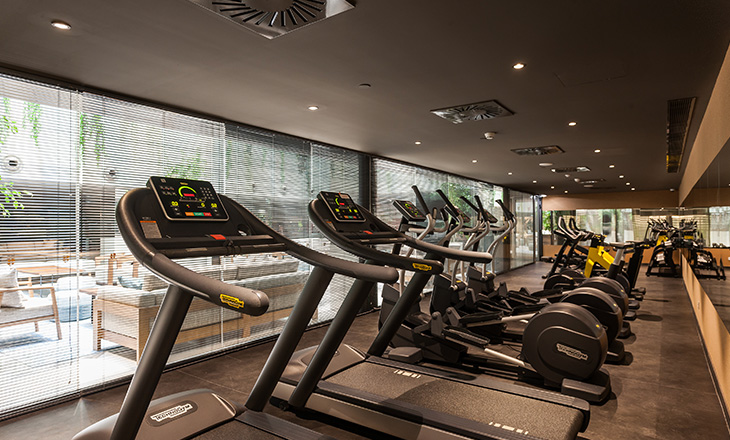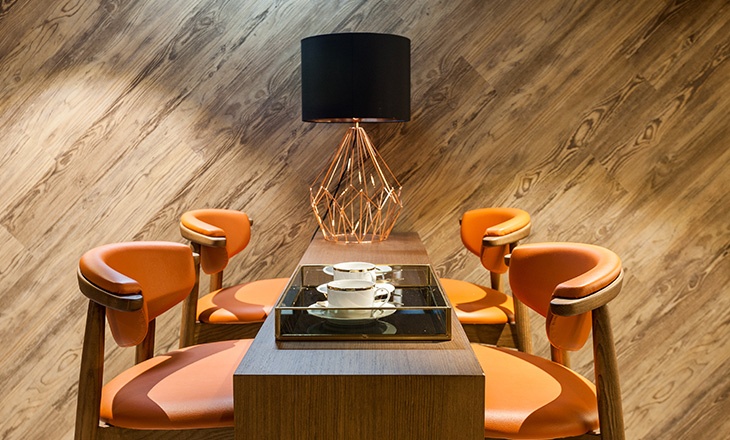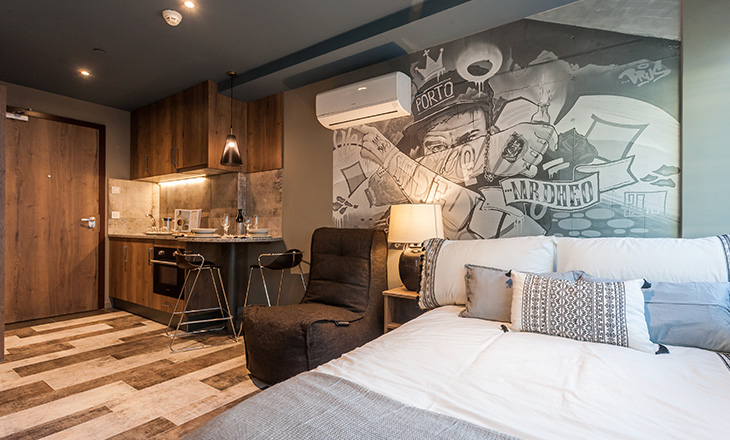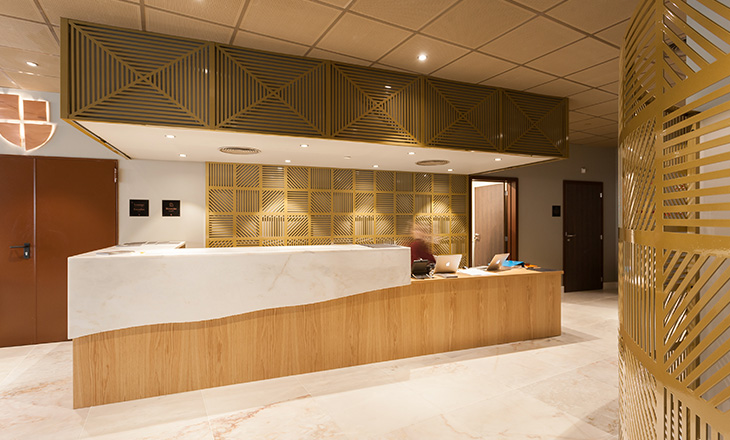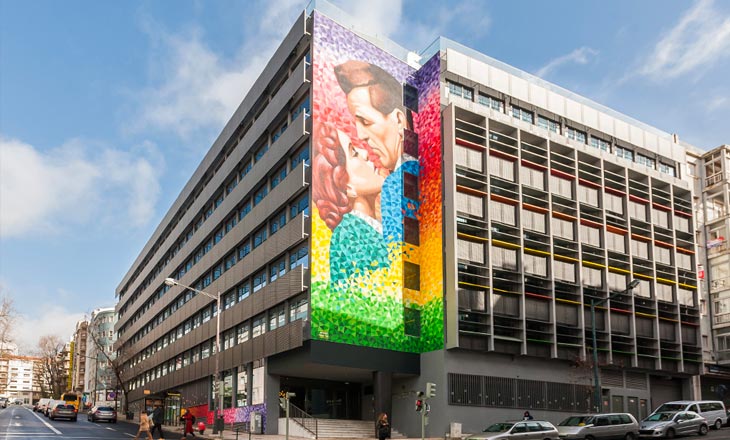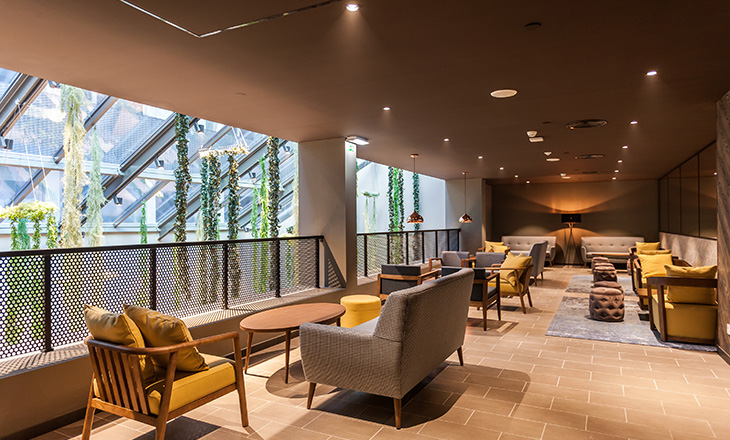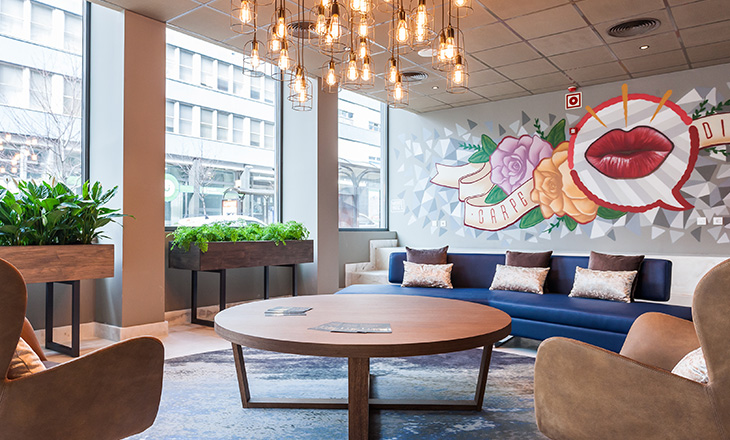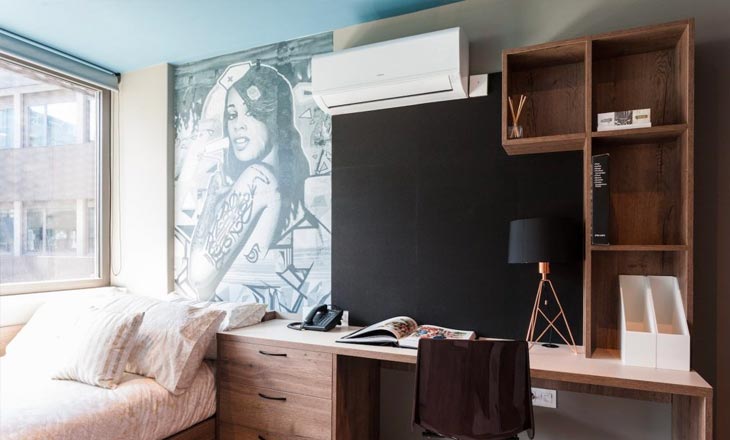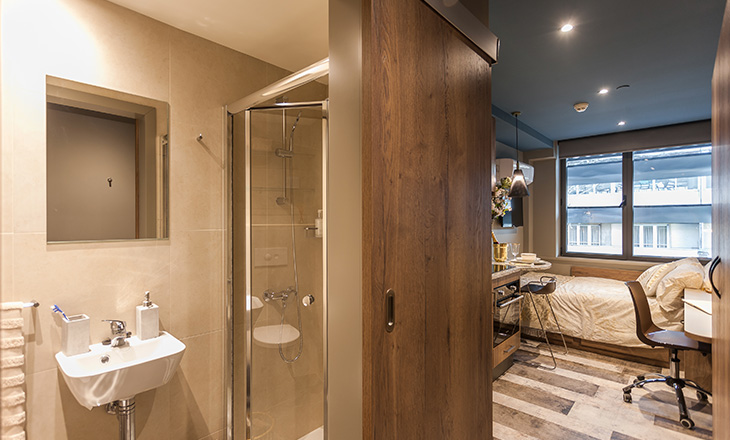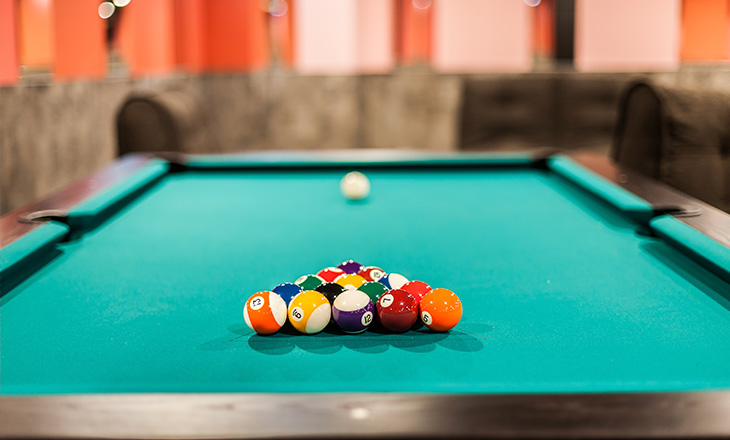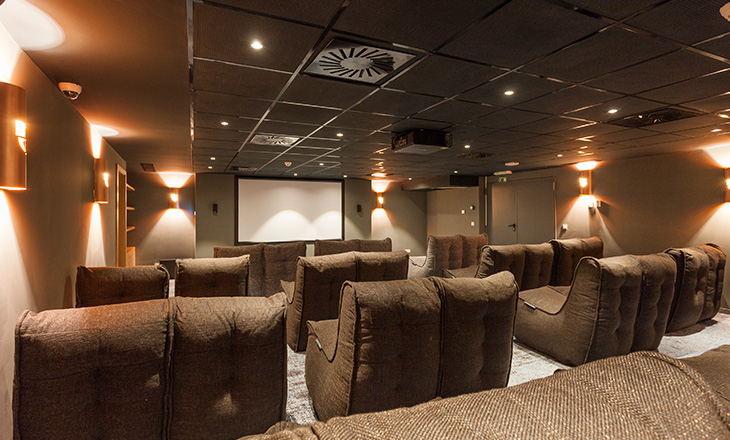 The Location
Collegiate Marquês de Pombal is located in the heart of Lisbon, close to the university's campus and the beautiful and iconic Avenida de Liberdade – the ultimate shopping area. Stroll to your lectures, and complete your day with a browse in one of the city's boutiques.

This Property

University
Marquês de Pombal
Distance from university:
Collegiate Marquês de Pombal is located in the heart of Lisbon, close to most universities in the city!
Opening hours:
The reception is open 24 hours a day, 7 days a week. Our office is open from 9am to 6pm during the week.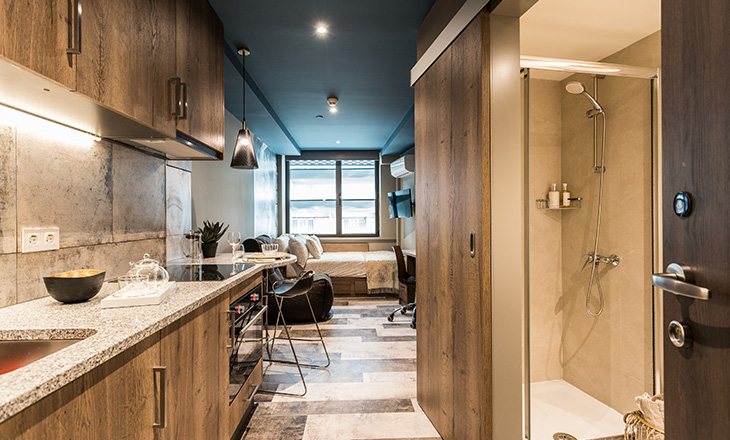 Life starts here
From €132 per week | PROMO RATES 21-22
Collegiate Marquês de Pombal surpasses even the highest expectations of student living, providing simply stunning studios and luxurious living spaces in the heart of Lisbon. State-of-the-art and pristine facilities are designed to provide the ultimate university experience.
A super student residence with a top atmosphere. Plenty of amenities, cozy, great facilities. Location in the City Center, close to everything.
rj cs (via Google)
I recommend it – and better is impossible!
Isabel Vasconcelos (via Google)
The perfect place for students in Lisbon. Not just for the facilities but mostly by the place itself and the social ties it allows to create!
Maria João Reis (via Facebook)
Disclaimer: Images of the accommodation including the interior furnishing are provided for illustrative purposes only and the actual accommodation and finish you receive may differ from the image displayed on our website.