Studying abroad
To help you settle into your new home as quickly as possible, we have put together some information on the basic things you will want to do when you arrive in a new country.
Once you've arrived, make sure you speak to our on-site teams, who will be happy to provide local information on how to get around your new city or advise on where to go for everyday essentials.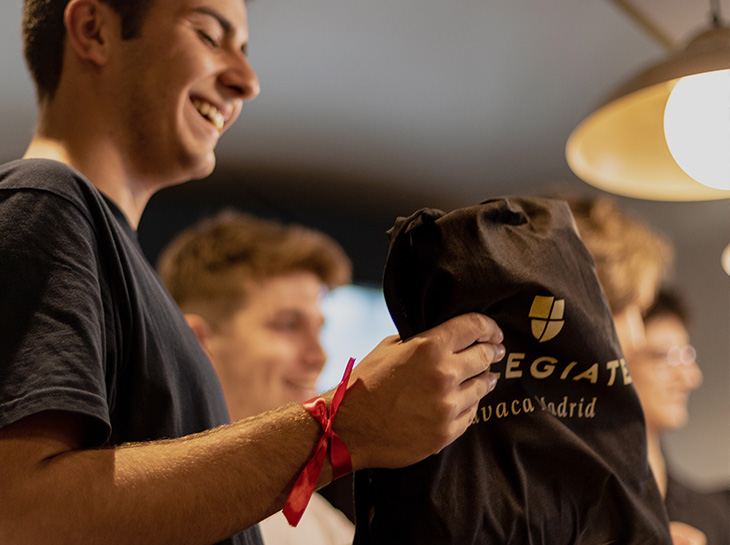 Extra services
We know that being a student means that there's a lot going on and a lot to organise. This is doubly true if you're coming from overseas. So, Collegiate now offers some solutions to make life at university a little easier.
Fantastic experience. The accommodation supports both personal and academic growth. 10/10, would stay again.
via StudentCrowd.com
I've had the best first year here and couldn't have imagined myself anywhere else! Going to uni for the first time is always a scary step but having a nice environment to come home to has made the whole process a lot easier. Couldn't recommend enough!
via StudentCrowd.com
Rooms are really nice, management and maintenance are great. So much nicer than halls, more private.
via StudentCrowd.com