Exceptional student living in Lisbon
Lisbon offers an exceptional university experience for students. Great restaurants, lively nightlife and a vast array of entertainment options mean that Lisbon is a fantastic choice for students looking to make the most of their years at uni.
Set against the ever-present backdrop of the Atlantic Ocean, this dainty sun-kissed city lives in a Latin fairytale of timeworn manners and traditions. With Collegiate student accommodation, you'll be living in the heart of the city so you can explore all that Lisbon has to offer.
Lisbon Student Residences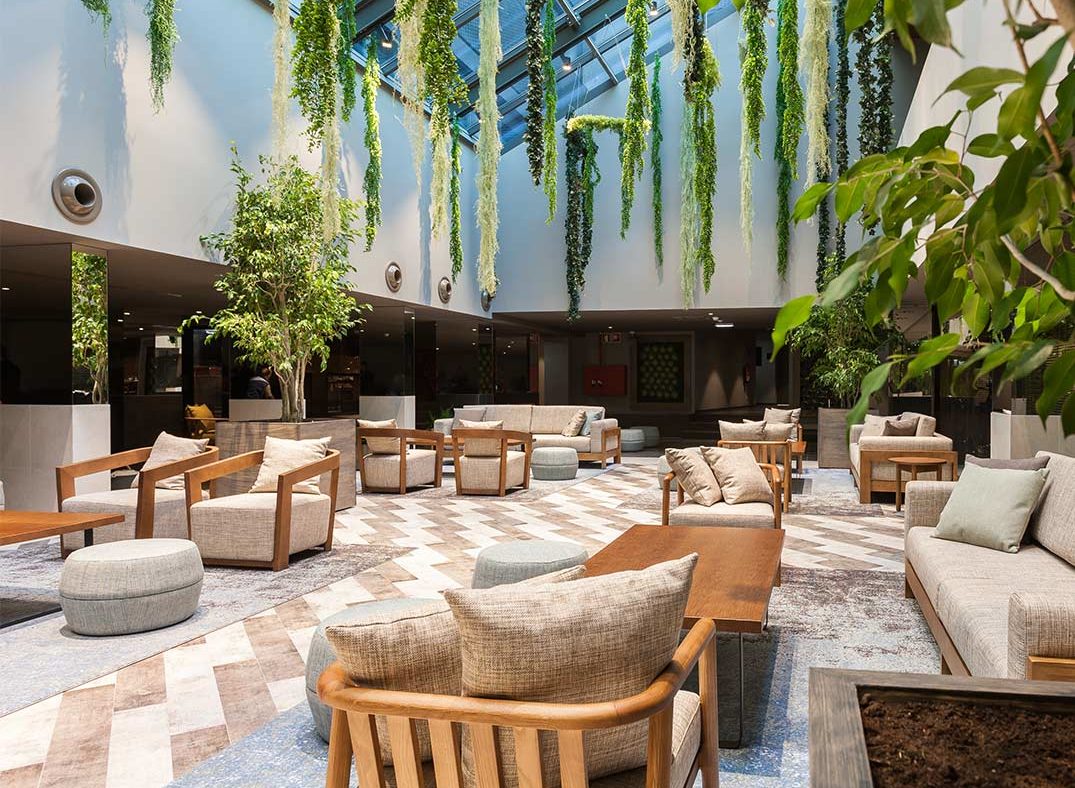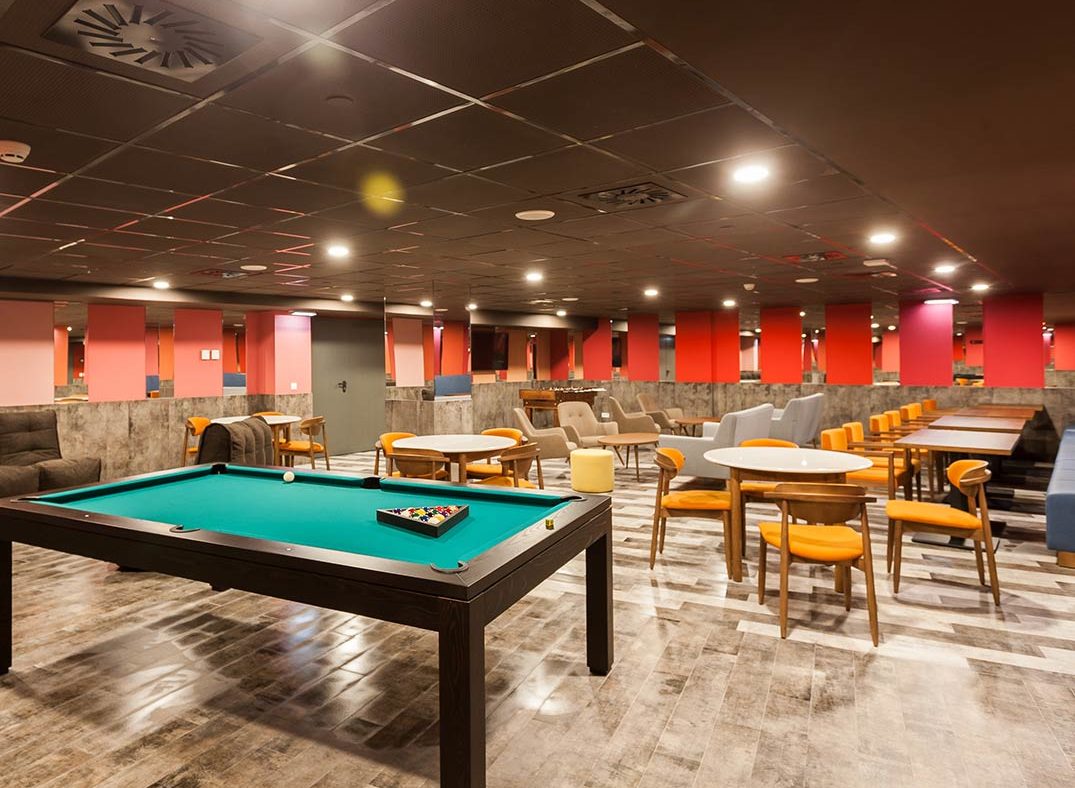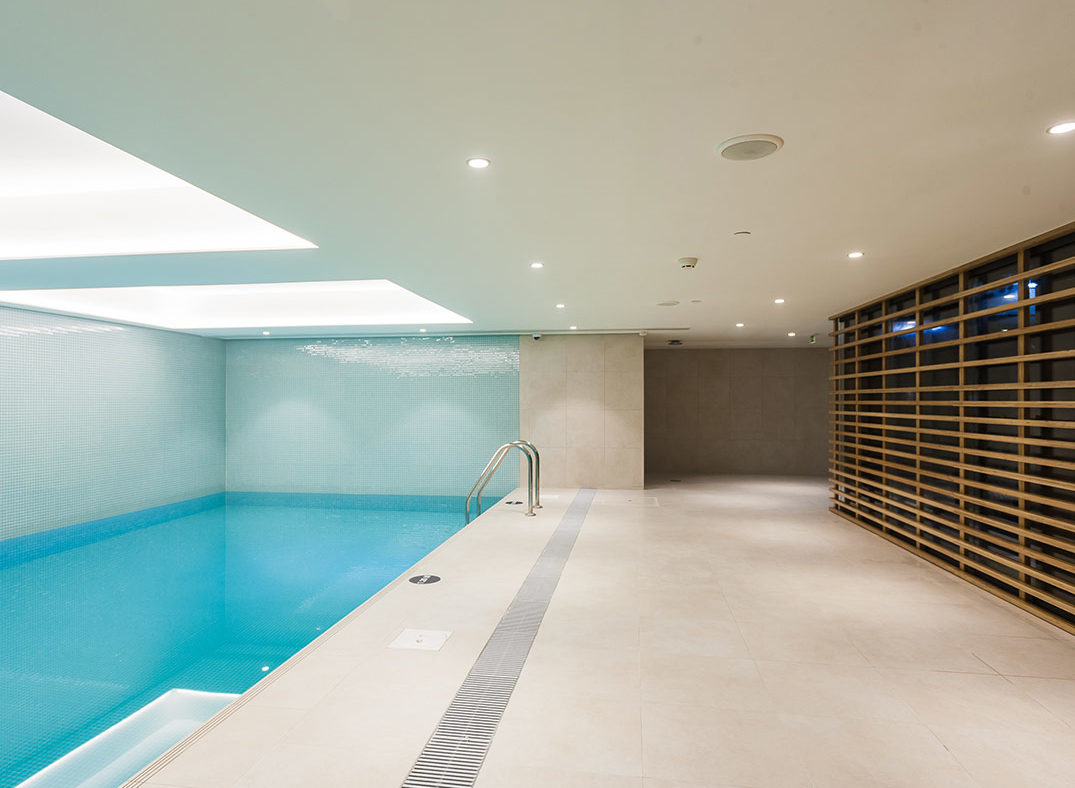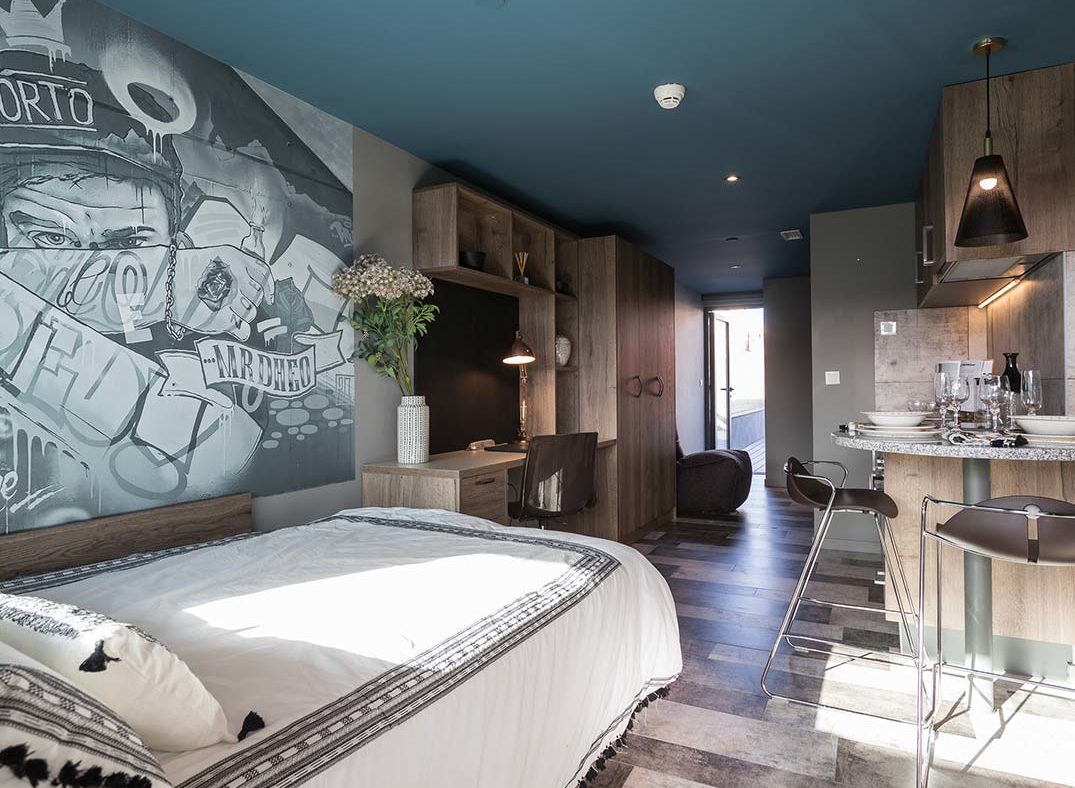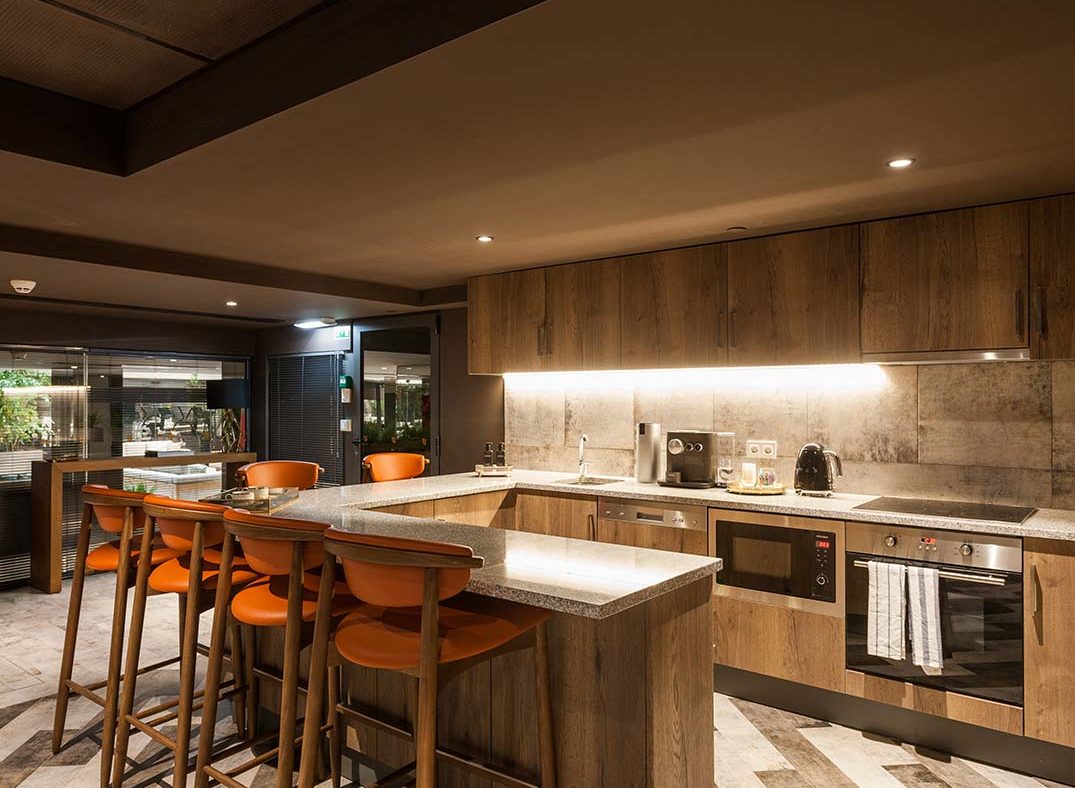 Marquês de Pombal
Following the recent acquisition of Marquês de Pombal, the management has moved to their in-house manager, Livensa Living.
You can browse, book and communicate with the residence directly on Livensa Living website
Lisbon is the home of one of the smallest bookshops in the world. Located a few steps up the Escadinhas de São Cristóvão, on the border of Baixa and Alfama, this spot is worth a visit but you may need to wait for space to clear since the cupboard-sized shop (crammed with approximately 4,000 books) only fits a couple of people inside at a time.