Student accommodation designed with you in mind
Bright, light and stylish. Carefully designed and impeccably finished, our stand-out student accommodation comes with an array of unparalleled features. It's well maintained and, what's more, it's safe. We add a little wow but, most importantly, your wellbeing and academic success are our top most priorities.
A super student residence with a top atmosphere. Plenty of amenities, cozy, great facilities. Location in the City Center, close to everything.
rj cs (via Google)
I recommend it and better is impossible!
Isabel Vasconcelos (via Google)
The perfect place for students in Lisbon. Not just for the facilities but mostly by the place itself and the social ties it allows to create!
Maria João Reis (via facebook)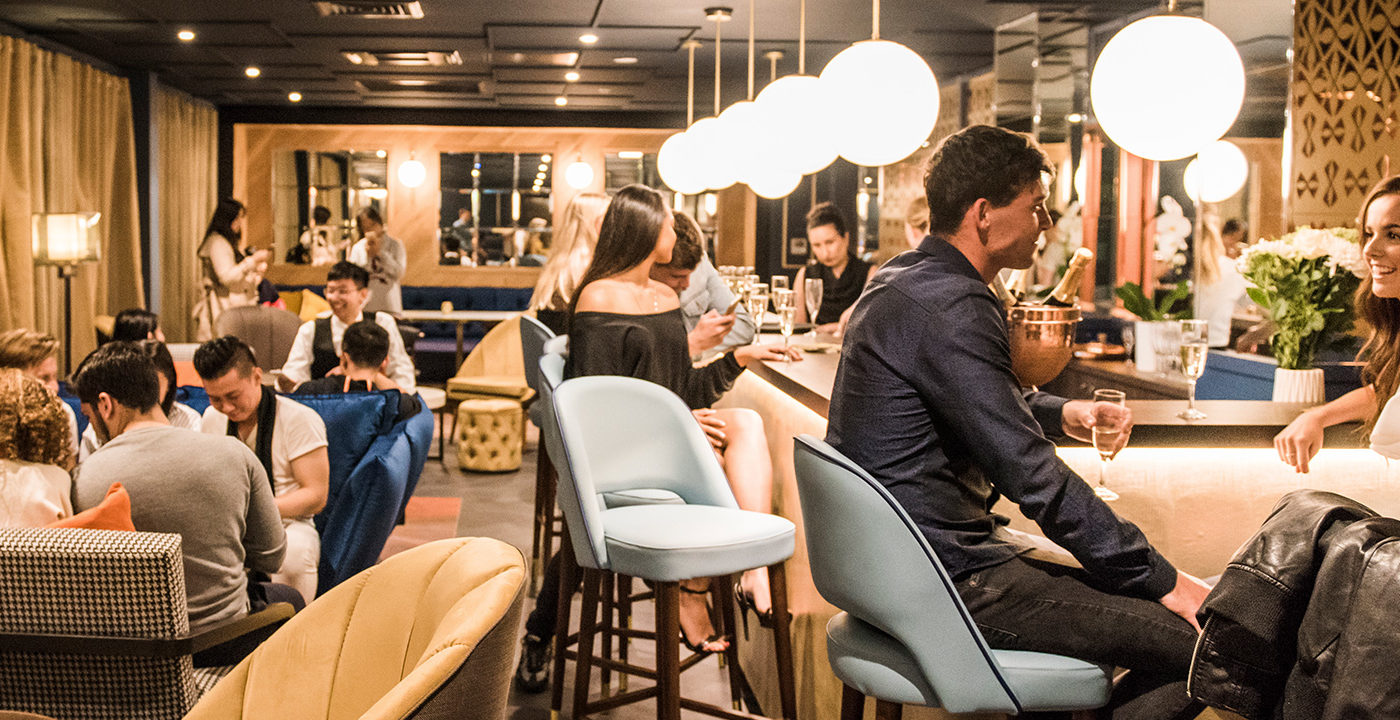 The experience
A huge part of student life is about meeting new people and trying new things. This is why, when you live with Collegiate, there'll be plenty of social events to help you connect with other residents as well as learning and networking opportunities.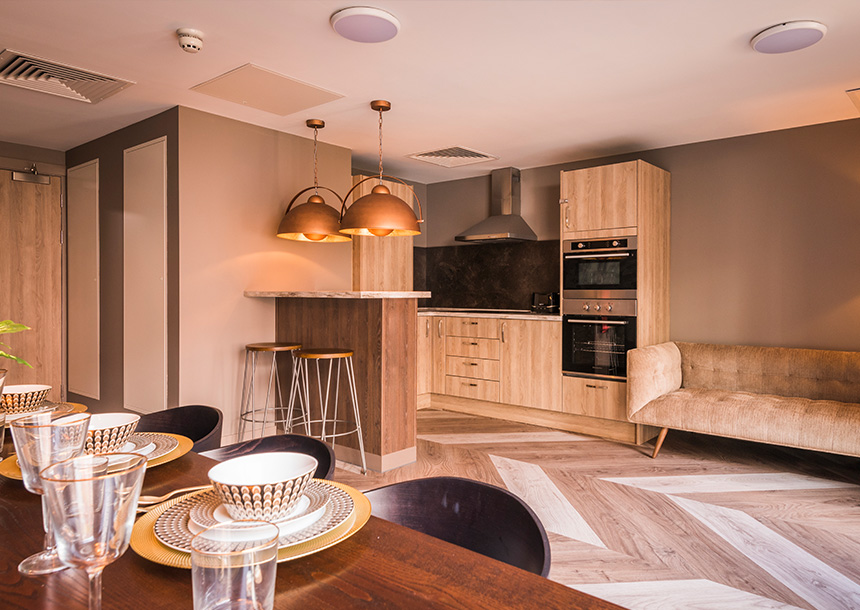 Lifestyle Collections & Services
We know that being a student means that there's a lot going on and a lot to organise.
This is doubly true if you're coming from overseas. So, Collegiate now offers some solutions to make life at university a little easier.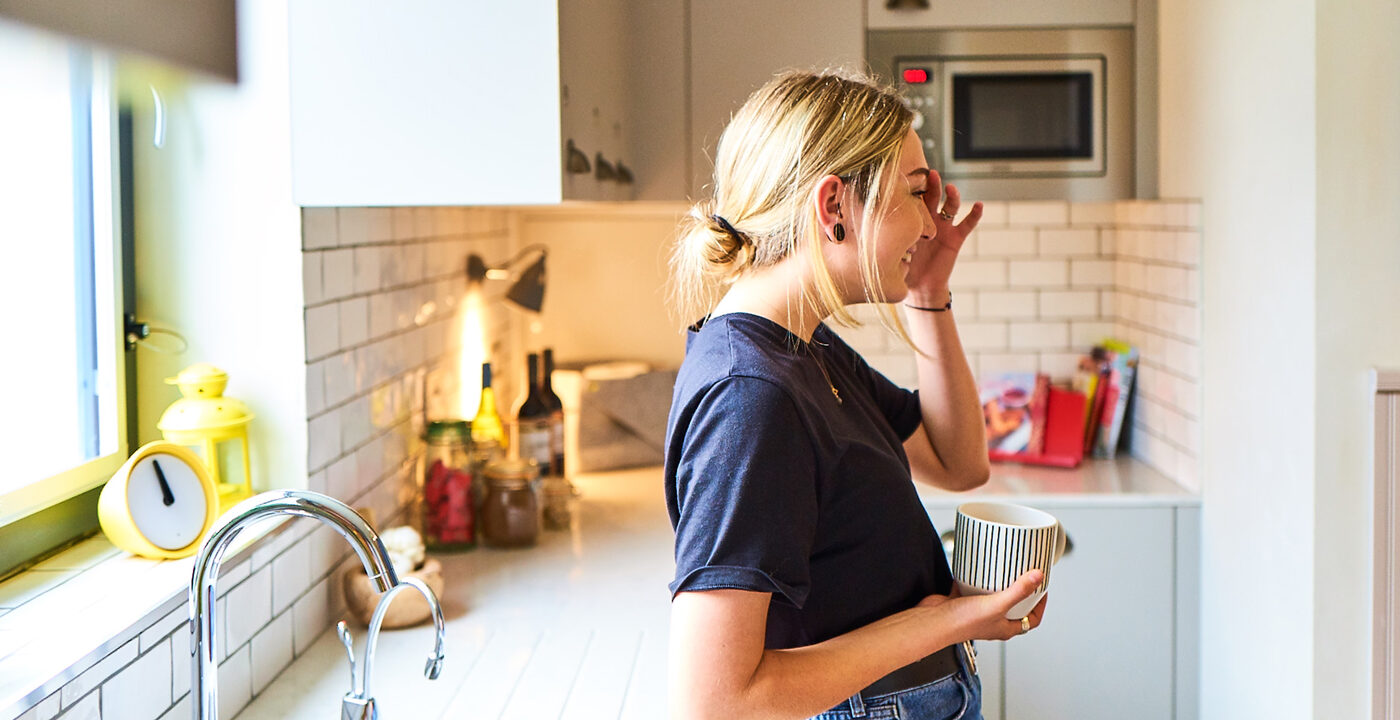 What students say
We're proud of our facilities and, every day, our team works hard to ensure that all Collegiate residents have an unforgettable university experience. We're here to help you get the most of your university years – to help you reach academic success and look after your wellbeing.
But don't just take it from us, here's what our residents have to say.