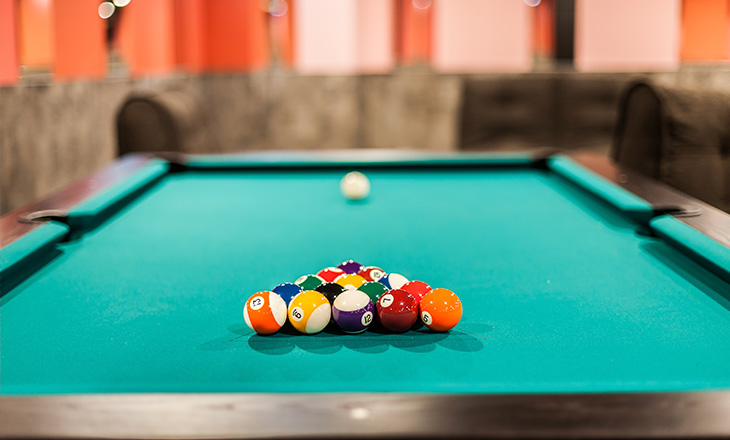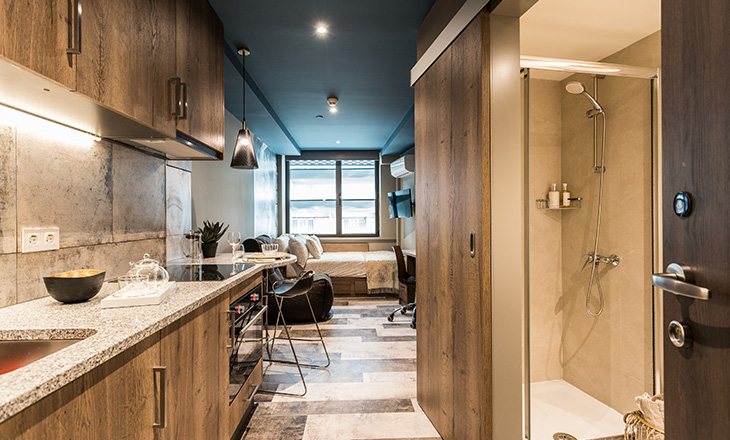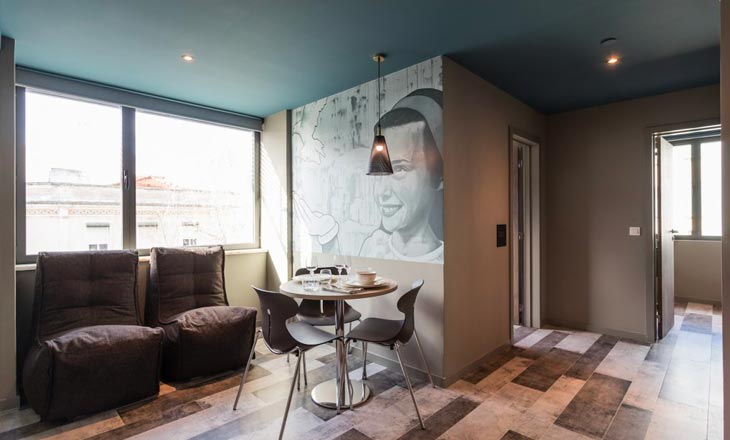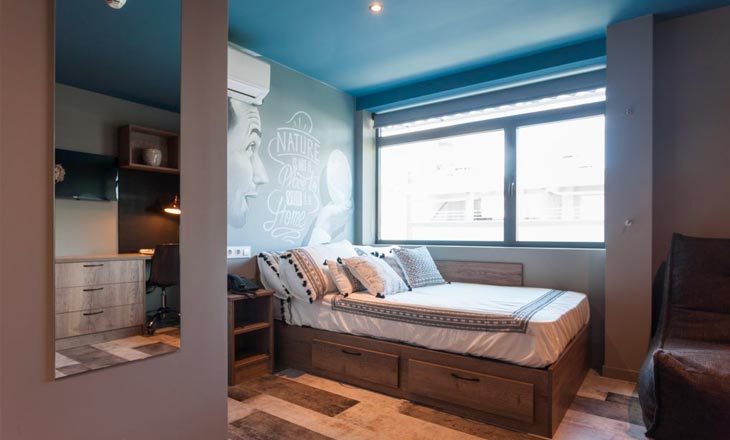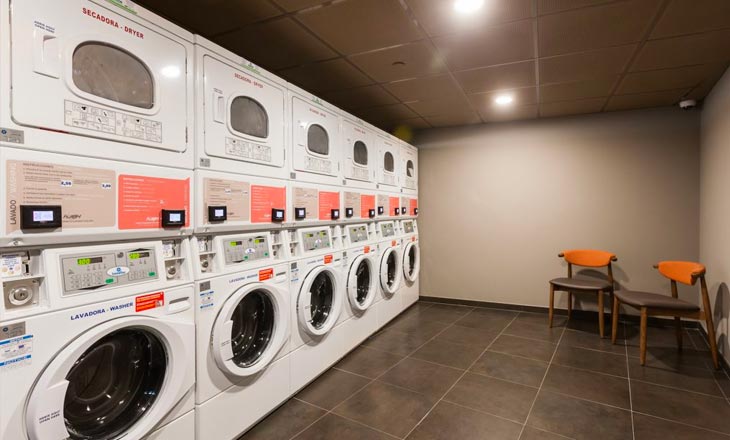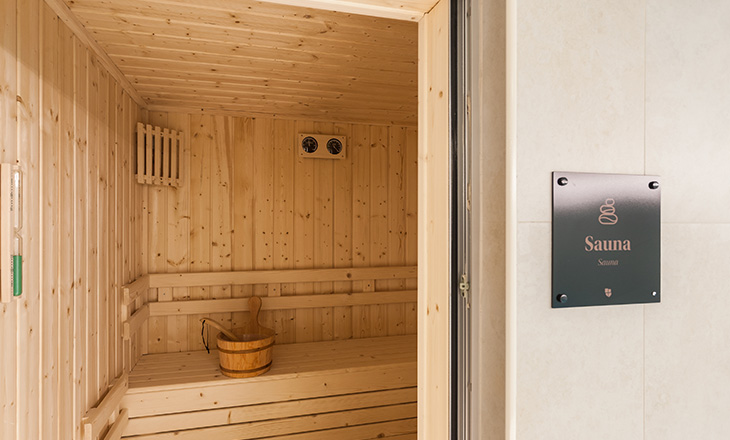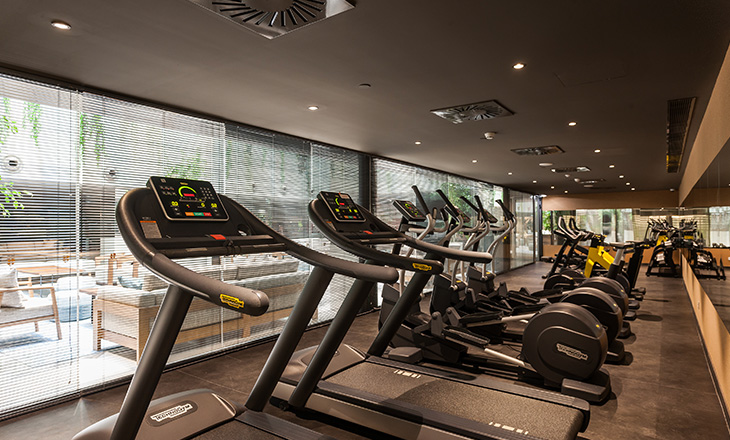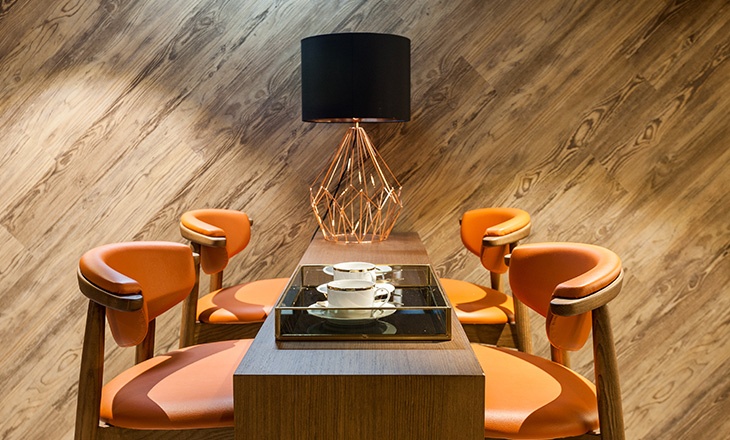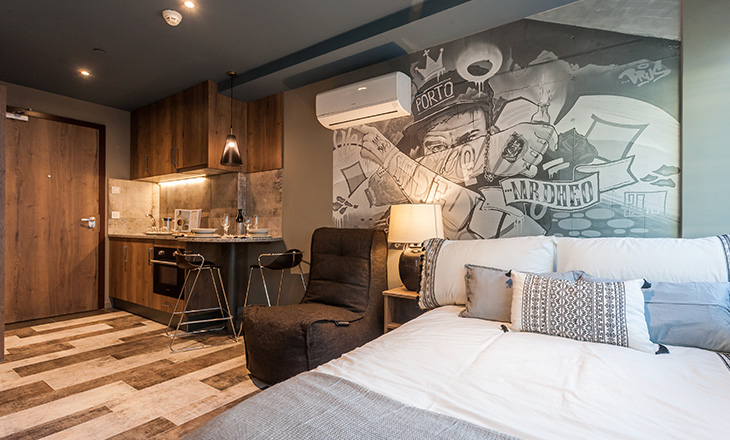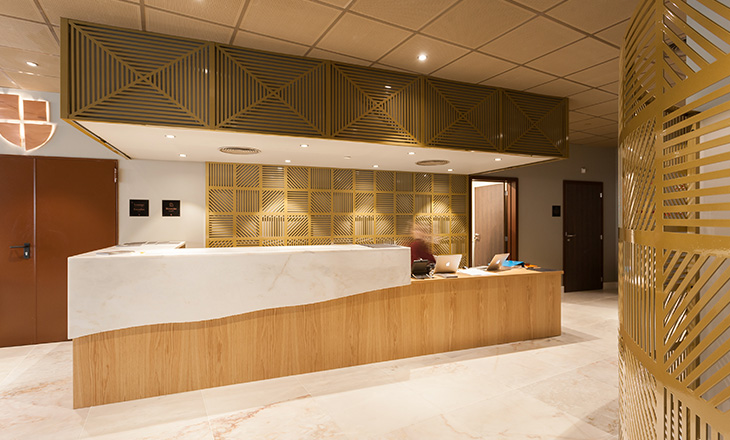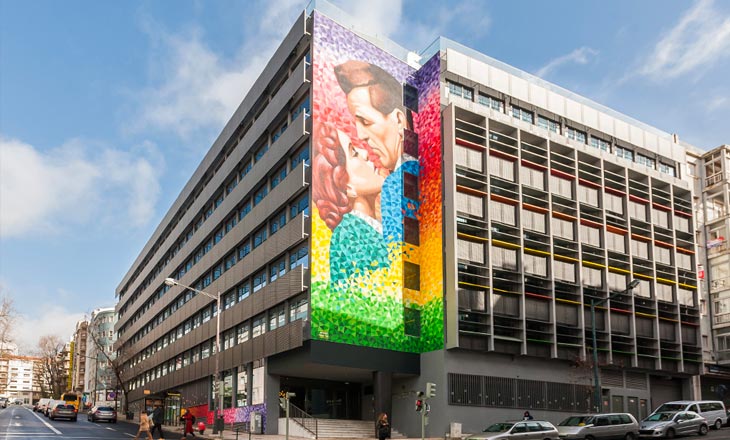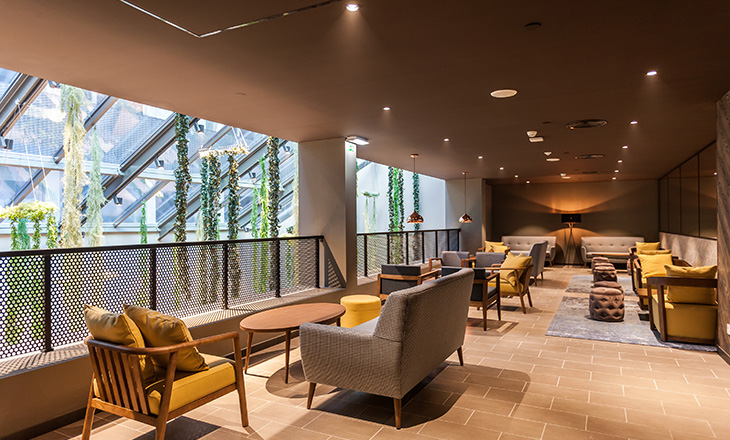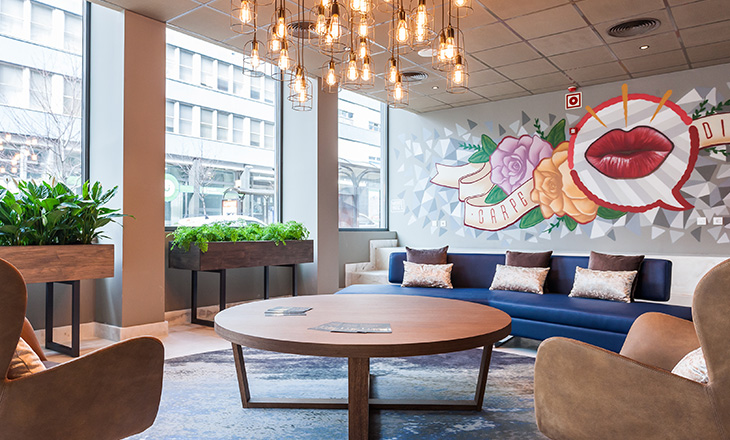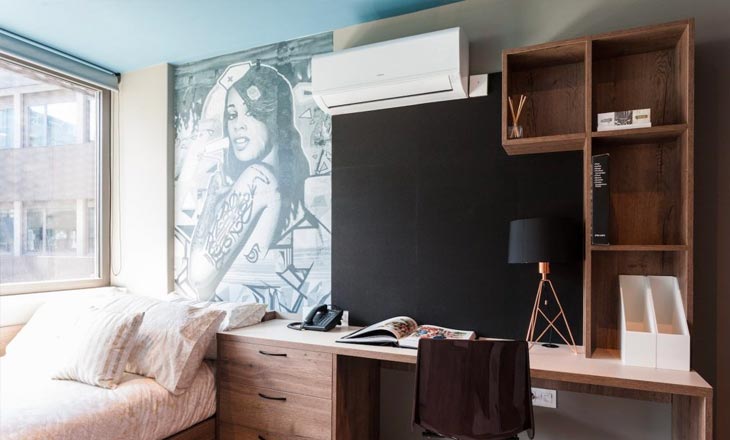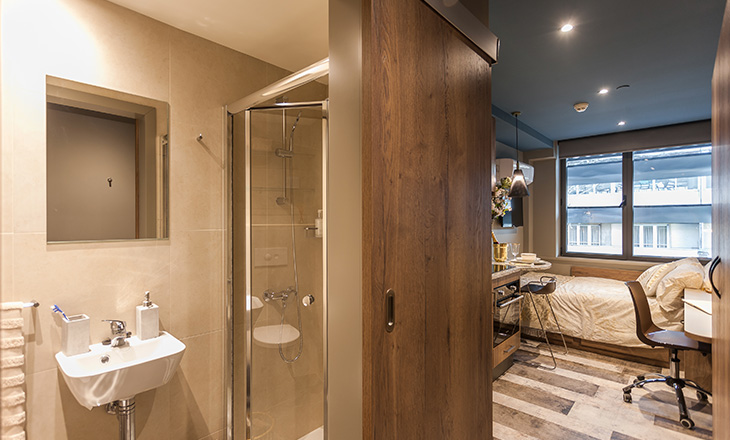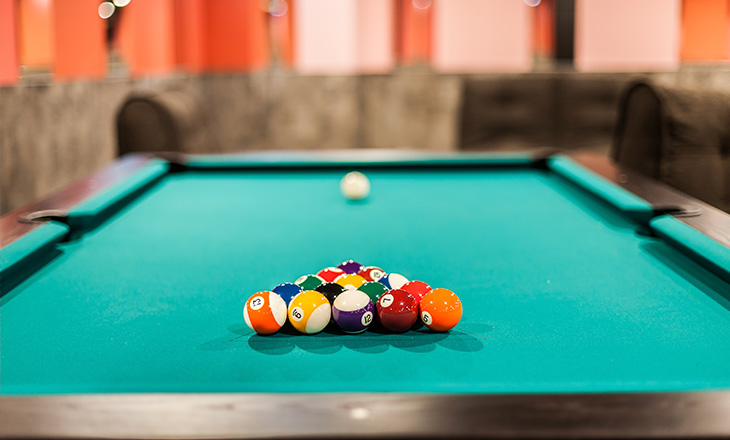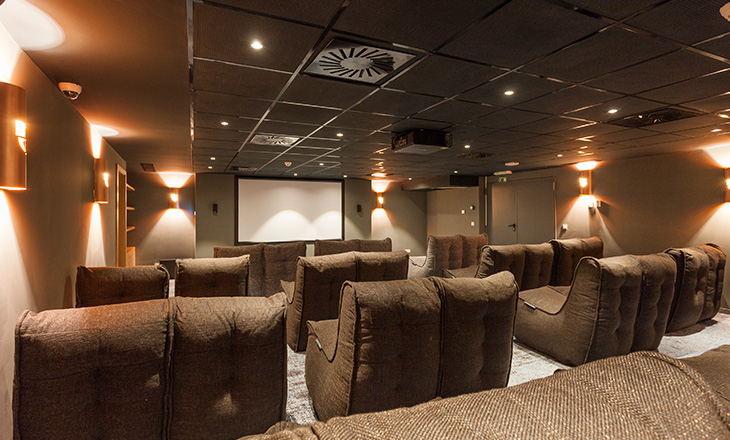 Disclaimer: Images of the accommodation including the interior furnishing are provided for illustrative purposes only and the actual accommodation and finish you receive may differ from the image displayed on our website.
Find Out What's Available
Book with Peace of Mind
Easy. Flexible. Safe
Flexible Start Date Scheme
Should your course be delayed by more than 21 days, you will have the option to delay your tenancy start date accordingly.
Cancellation Policy
Collegiate has updated its cancellation policy in line with the constantly-changing situation so that students are eligible to be released from their tenancy agreements under particular circumstances. See our updated cancellation policy here.
Safety Guaranteed
Your wellbeing is at the forefront of our mind. We have put new cleaning routines, sanitising facilities and distancing measures in place to make sure you get the best and safest living experience possible.
Location

This Property

University
Marquês de Pombal
Distance from university:
Collegiate Marquês de Pombal is located in the heart of Lisbon, close to most universities in the city!
Opening hours:
The reception is open 24 hours a day, 7 days a week. Our office is open from 9am to 6pm during the week.
A super student residence with a top atmosphere. Plenty of amenities, cozy, great facilities. Location in the City Center, close to everything.
rj cs (via Google)
I recommend it – and better is impossible!
Isabel Vasconcelos (via Google)
The perfect place for students in Lisbon. Not just for the facilities but mostly by the place itself and the social ties it allows to create!
Maria João Reis (via Facebook)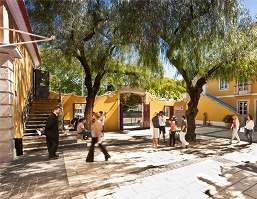 Universidade Europeia Student Accommodation
Are you looking for student accommodation? wherever you go: Campus de Santos, Campus da Lispolis or Campus da Q. do Bom Nome, we have the perfect place for you.

Easy access to UE Campus, well connected with public transports while living in the city centre


The best place to live where you will make friends forever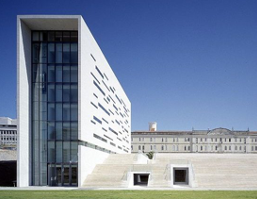 Universidade Nova de Lisboa Student Accommodation
UNL is the best ranked uni in PT. UNL students choose Collegiate because:
Our central location to make the most of your time in Lisbon

Our student life program, with different activities to meet order residents from day 1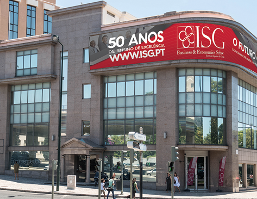 ISG Business & Economics School Student Accommodation
We are few minutes away by metro to ISG. Collegiate MdP is located in the city center with excellent connections by public transport:
Amazing features that will make your student experience unforgettable: swimming pool & sauna, fitness suite, games room, library, and much more…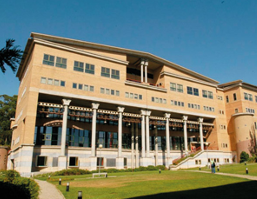 Universidade Católica Portuguesa Student Accommodation
UCP is a PT ranked uni at the QS World University ranking. If you are going to study at UCP Collegiate is the best option for you. We are the preferred student accommodation among students and here you will be part of a thriving community. We offer everything you will need

Beautiful & modern private studios

The Best common areas to enjoy your student life: rooftop terrace, dinner party rooms & more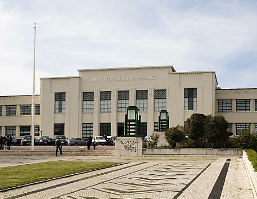 Instituto Superior Técnico Student Accommodation
If you are coming to study at IST you will love living at Collegiate! Excellent connection by metro. Or a few minutes by walk or cycling to enjoy the city.

We have secure bicycle space for you to think green on your commuting to uni

You future starts here!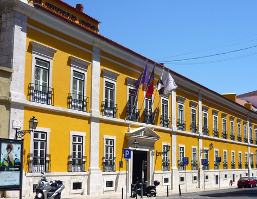 Universidade Autónoma de Lisboa Student Accommodation
Are a UAL students? We have great news! 5 min walking distance Collegiate is the home you never imagined before.

Did you forget that important paper in your room? Don't worry, Collegiate is the "house next door"

What about to switch off 30 min half way through your day, exercise at our fitness suite, or relax & boost your energy in our swimming pool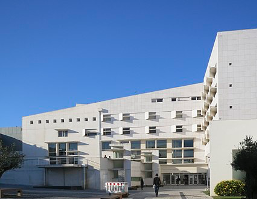 ISCTE Student Accommodation
ISCTE is an excellent choice in Lisbon and, their students love Collegiate because:

Our studios are equipped with kitchenette, en-suite bathroom and all bills included, make your life easier and focus on your studies

Enjoy our central location and make new friends in the swimming pool or at the rooftop terrace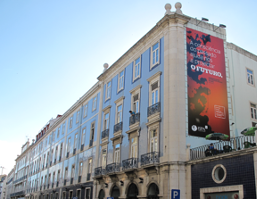 ISPA Student Accommodation
ISPA is located nearby the Tagus River, which makes Collegiate's central location the best option for you:

15 min direct link by metro, while living at the city centre

Study at our library, or disconnect on our residents' lounge with a cup of coffee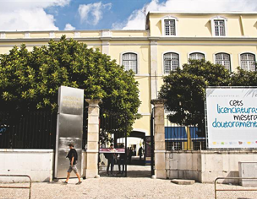 Universidade Lusófona Student Accommodation
Well connected by the public transport to Lusófona, your daily ride could have never been easier and faster.

Excellent location in the heart of Lisbon to make the most of your time

Incredible features for a unforgettable student experience. Life like you have never dreamed before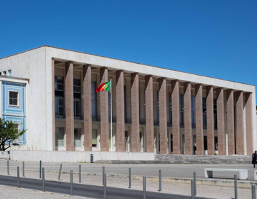 Universidade de Lisboa Student Accommodation
UL is one of the top unis in Portugal, leading the top PT universities in the QS World University ranking. Collegiate is a popular choice among the students:
A diverse and enriching community

Well located, and a few minutes by public transport from UL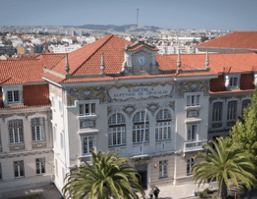 Instituto Politécnico de Lisboa Student Accommodation
IPL offers full academic options in Lisbon among their 6 schools. IPL schools & Institutes have research centres to develop new ideas, products and technologies. So any extra time will be perfect to focus on your studies.

We have all you need for your convenience: gym, swimming pool, cinema, rooftop, lounge, study rooms

And, all bills included for your peace of mind
Award-winning Student Accommodation