If you are currently preparing for one of your children to fly the nest and leave home for university, you could well be feeling a little uneasy about this huge step in their progression. This can be particularly hard if this is the last of your children to leave home or perhaps your only child, but thankfully we have some advice for apprehensive parents regarding this crucial period.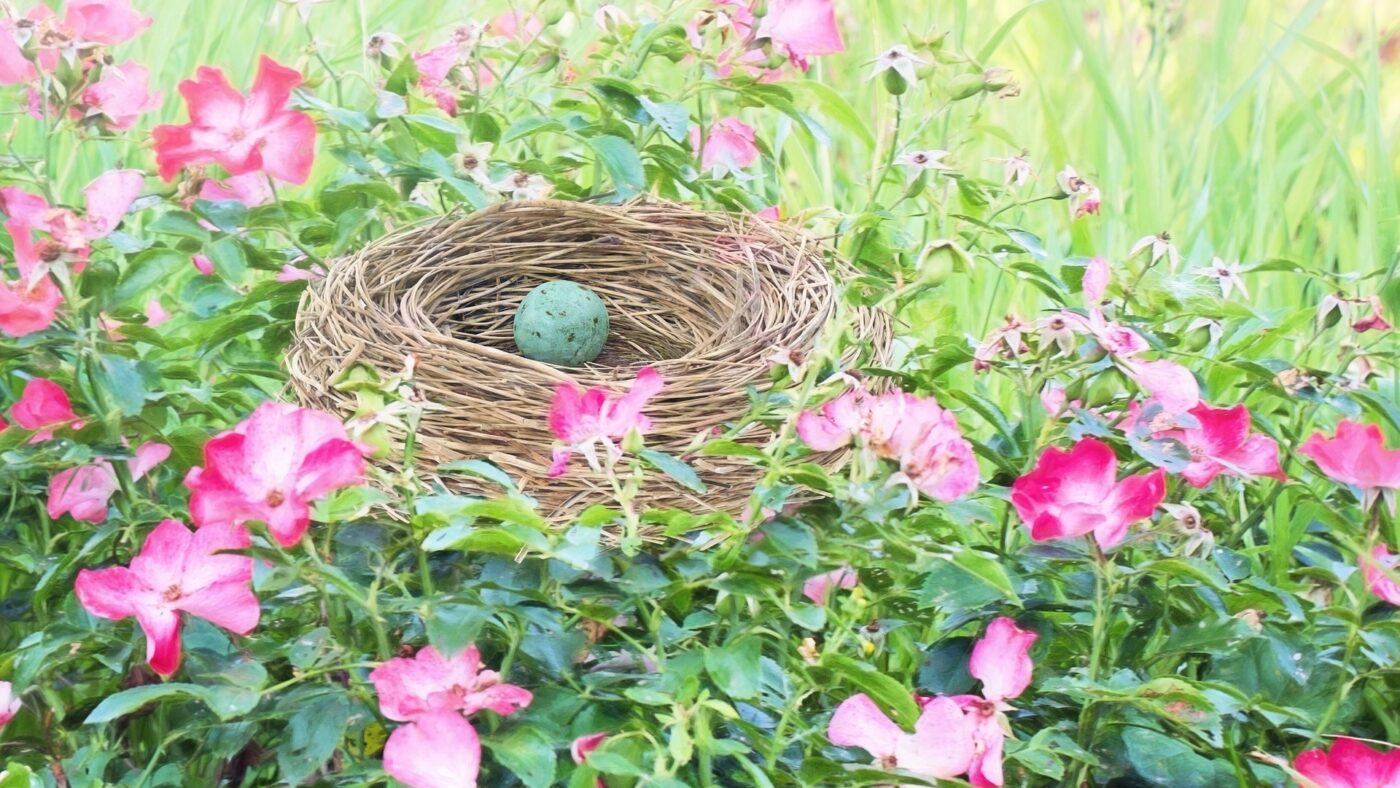 Embrace the empty nest
Although it may feel like this is easier said than done, there are actually huge benefits to your child flying the nest, both for their development and for your own happiness and lifestyle. 
You have poured your life into bringing your child up and giving them all they need to succeed, but this next chapter is one that they, unfortunately, need to embark on by themselves. What many parents fail to recognise, certainly in the short term, is that this opens up a whole world of possibilities for you and maybe your partner; things you simply would not have been able to do whilst juggling parenting and most probably a full-time job.
You could look to do things such as volunteering, fostering, starting your own passion project in terms of business or even start a hobby such as art, rambling or yoga. These are just some of the things that parents experiencing the empty nest for the first time consider but as you can see, the world will once again be your oyster so be sure to embrace the opportunity.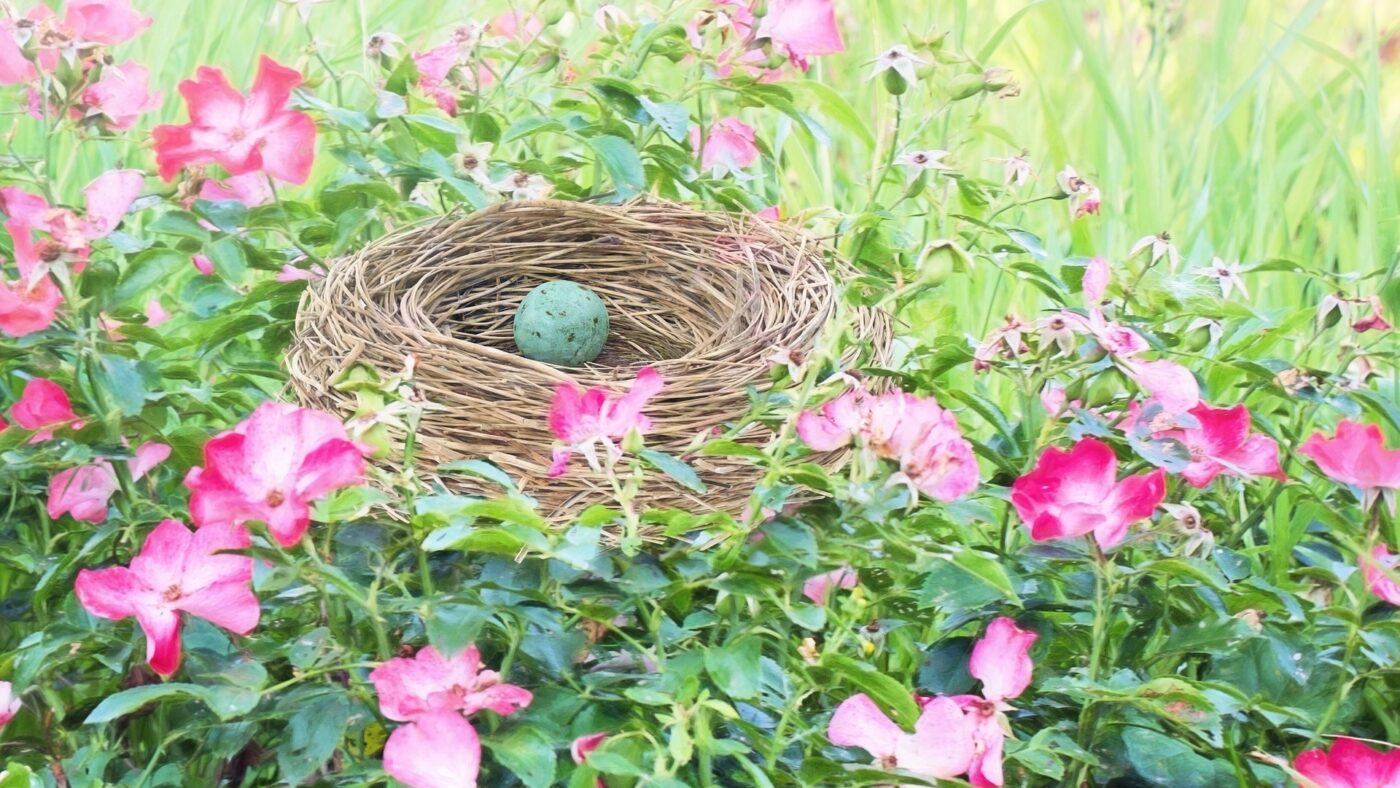 Empty Nest Syndrome 
What some parents experience is actually a recognised condition by the name of Empty Nest Syndrome and is actually perfectly normal. You have been used to parenting now for the best part of two decades or perhaps even more so it makes sense that it will take some time physically and emotionally for you to adjust. You can find out more about this here, but the main thing to remember is that you are not alone in feeling this way, and there are plenty of things you can do to remedy these emotions, such as the aforementioned activities.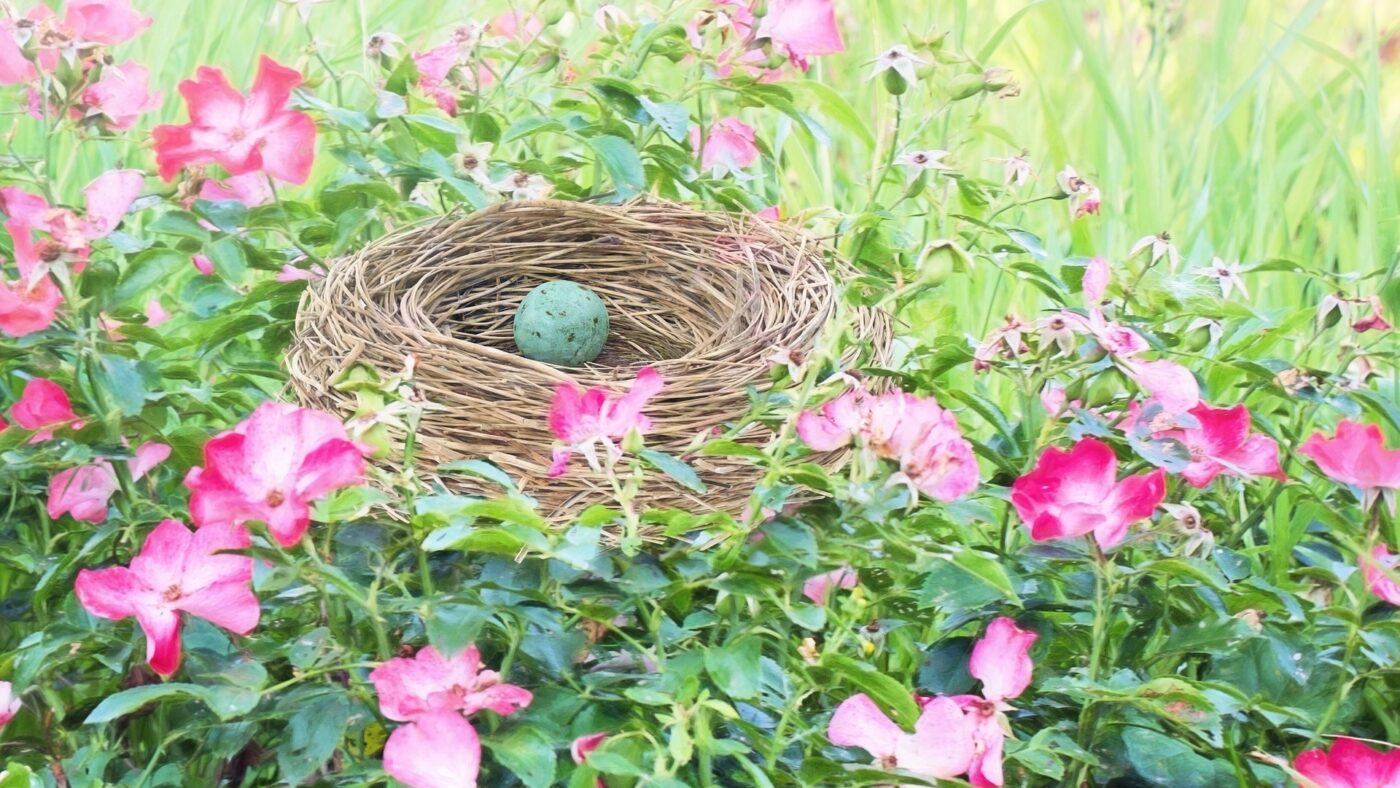 Your child's development
Lastly, there is of course fundamentally the benefits for your child. Whether they have chosen to study abroad or perhaps a long way away here in Portugal, they will have done so to promote their academic interests and open up some exciting doors when it comes to their career. Although dealing with this empty nest can inevitably cause you to play a key role in this period, try your best to let them negotiate this experience independently.  This is a big challenge, but your son or daughter is likely to appreciate your faith in them and you will of course always be at the end of a phone call, FaceTime or WhatsApp message.
Aside from their all-important degree qualification, your child is about to learn life lessons they will remember indefinitely and allowing them to learn their own mistakes could be paramount to this development. 
Find out more about Collegiate
We hope this guide helps you to see how the empty nest does not need to be a bad thing for your or your child, be sure to take a look around the rest of our student advice section for more great features just like this one.
If you are also on the lookout for award-winning student accommodation for your child, our accommodation in Lisbon would be absolutely perfect.  You can discover more about what separates our accommodation from the rest by clicking here.