If you're looking for the best parties and plans for Halloween in Lisbon this year, you've come to the right place!
The spooky holiday is celebrated across the globe annually on October 31st with festivities going on well into the early hours. So we've found the best Halloween parties taking place in Lisbon for you to enjoy this year. But first, how about a little bit of background on the true origins of Halloween?
What is the origin of Halloween?
It would be fair to assume that Halloween is an American tradition, however, its roots actually lie in the ancient Celtic festival of Samhain (pronounced 'souen'). It means 'the end of summer' and was traditionally held to celebrate the coming of the new year along with November harvest and the beginning of the dark, cold winter – a time of year that was often associated with death.
Over 2,000 years ago Celts believed this night before the new year the boundary between the world of the living and the dead became very thin, and this perceived presence of other-worldly spirits caused trouble for the living. The Celts also understood that, just as nature 'died' to winter, man could also do away with old behaviors so that new and better ones could emerge.
So to commemorate the event, huge sacred bonfires were built and people gathered to burn crops and deliver animals as sacrifices to Celtic deities. During this celebration, they wore costumes, which were traditionally animal heads and skins.
Where is the best Halloween party in Lisbon?
Maybe you'll think of Halloween a bit differently now you know its true origins, but however you choose to celebrate it there's a party in Lisbon that will be right for you.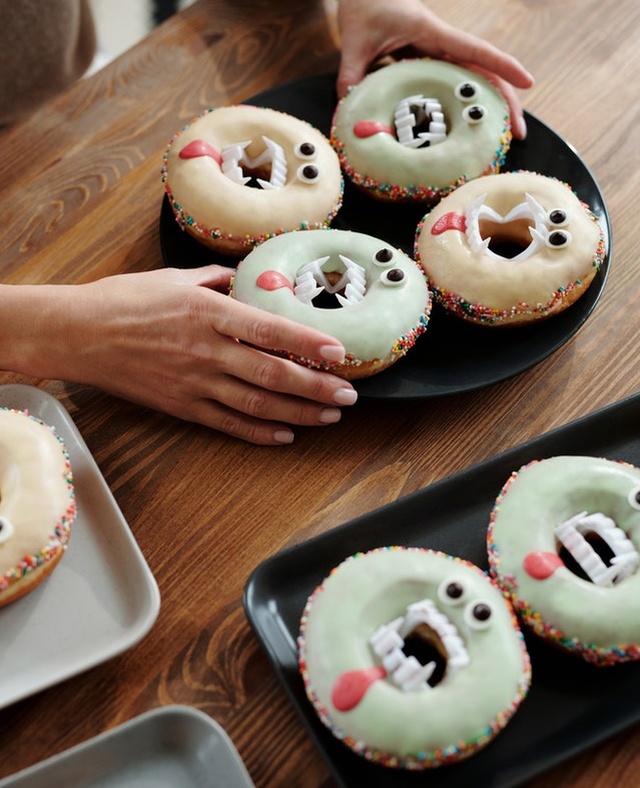 1. Brunch Electronik: Halloween Weekender
After 2 years without Lisbon's famous autumnal brunch, the doors are open again.
With headliners including Nina Kraviz and Amelie Lens, Brunch Electronik is one of the best Halloween parties in Lisbon. It lasts not one, but two nights and offers up music, food and family-friendly entertainmentThe party's venue is in the Carlos Lopes Pavilion, inside Parque Eduardo VI, just 900 meters from the Collegiate student residence.
2. Halloween Freakshow
Are you a techno fan? The Halloween Freakshow is the Halloween partyfor you.
The iconic Irish party promises to become unforgettable in the capital too, with 7 hours of non-stop music.
Bonboxx, Midinoize, Sarah Mooney and Marc-V are just a few of the names you'll be able to see and dance to all night long. With prizes on offer for the best costumes, it's worth putting in some effort on yours!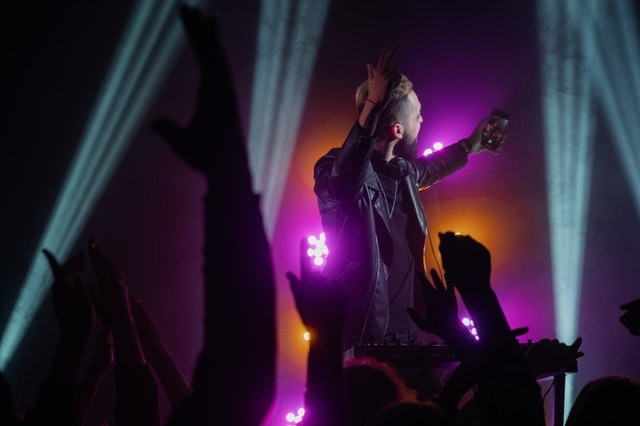 3. Tribute to The Prodigy
In honor of Keith Flint, lead singer of The Prodigy who lost his life in early 2019, Cine Incredible prepared a Halloween party.Whether you're a fan of the band or just love electronic music, you really don't want to miss this party. The amazing cinema space is located in Almada, but you can get there in a few minutes by public transport. And, if you show up with a costume, you're entitled to a free drink.
4. After Dark Party
Are you more about the heavy, gothic, industrial music that dominated the 80s and 90s? Then you need to head down to Club Noir on Rua António Patrício, where you're sure to have a great time celebrating Halloween
Saturday, October 30th is the eve of Halloween so mark your calendar and invite your friends to one of the best parties in Lisbon!
Even if the dressing up and tricks and treats aren't for you, Halloween can simply be a time to relax and party with your friends. While you're at university in Lisbon, it's important to remember that downtime is just as important as time spent studying, so enjoy yourself when you can!
Saturday, October 30th, the eve of Halloween. Mark your calendar and invite your friends!
Even if you're not a fan of masks, tricks and tricks, this is a good opportunity to get together with your friends and have fun. Remember that moments of relaxation and fun are as or more important as those of study and work.