So you've made the plunge and decided to study abroad, Portugal is one of the best countries you could have chosen. But what's next? As a foreign student, sorting out exactly how to get to your university isn't as straightforward as those who live in the country. Hands down, the most important thing to get right is your student visa. Without the correct visa, you may be denied entry to the country and you could even miss out on your place at university- so it's important to get everything sorted out beforehand. Don't worry, here at Collegiate we want to make sure all our students have the easiest time getting the right documents, so we've prepared a short guide with all the relevant information.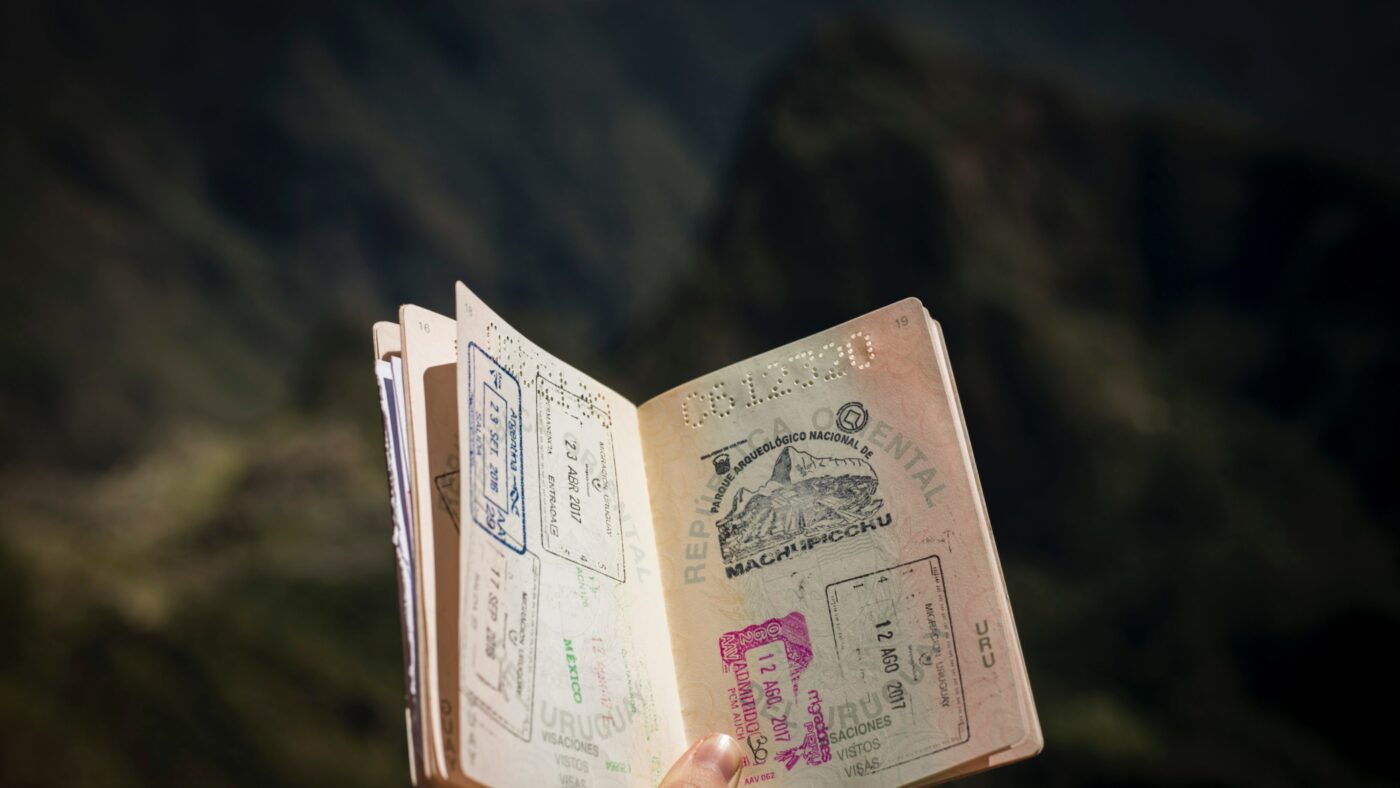 Who needs a student visa?
Fortunately for some, not everyone needs to apply for a visa. If you're planning to study in Portugal, you must check whether or not citizens from your country need a visa. To make it easier, Portugal's rules are similar to most other European countries. That means that if you're coming to study in Portugal from within the EU/EFTA, you won't need a visa for your stay. Don't celebrate yet though, you will still need to obtain a certificate of residence if you're staying in the country for longer than three months. 
If your home country happens to be outside the EU/EFTA, don't worry, you can still study in Portugal- however, unlike your European friends, you will need both a student visa and a residency permit. Some countries are exempt from this rule if stays are shorter than three months, so make sure to check the rules regarding your specific country beforehand. The largest countries this applies to are the US, Canada, Australia and New Zealand. 
What are the conditions for a Portuguese student visa?
To be eligible for a visa, you will need to prove you can fulfil certain conditions. These conditions vary depending on the type of visa you choose and the duration of your stay. Whichever type of visa you end up applying for, you'll also need to be able to prove your identity and country of residence, so make sure you have your passport ready. 
For a student visa you will need:
A valid passport

Proof of enough money to support you during your stay

Proof of accommodation 

Two passport-sized photographs of yourself

Health insurance to cover you during your stay

Details of what you plan to do during your stay

A letter of acceptance from your university or place of study

A bank receipt to prove you paid the visa processing fee

Proof you don't have a criminal record (depending on your country)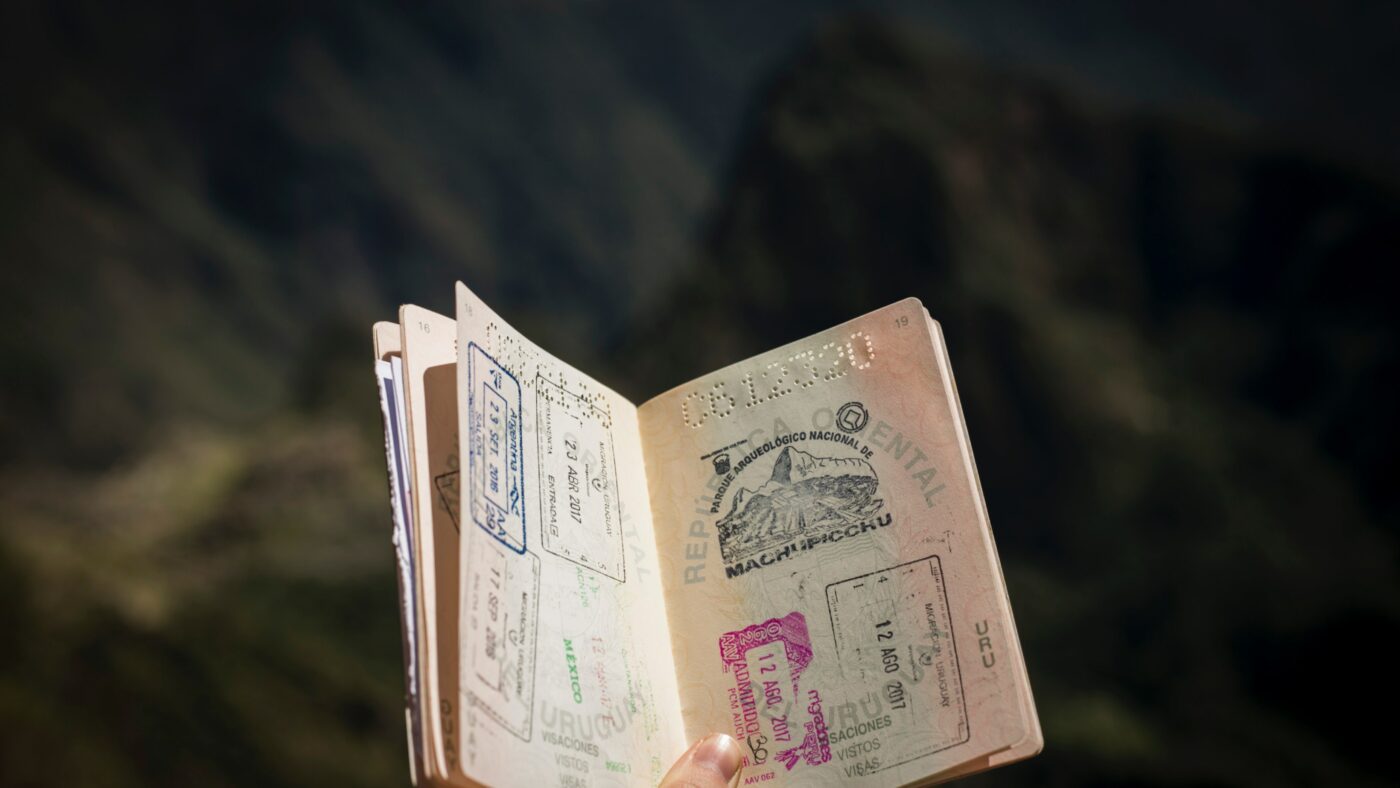 How do you apply for a student visa?
Portuguese visas will need to be obtained from the Portuguese embassy or consulate in your home country. The Portugal student visa application will be slightly different depending on your country of residence as each country will have slightly different requirements. Nevertheless, the embassy will tell you what they need to approve your visa.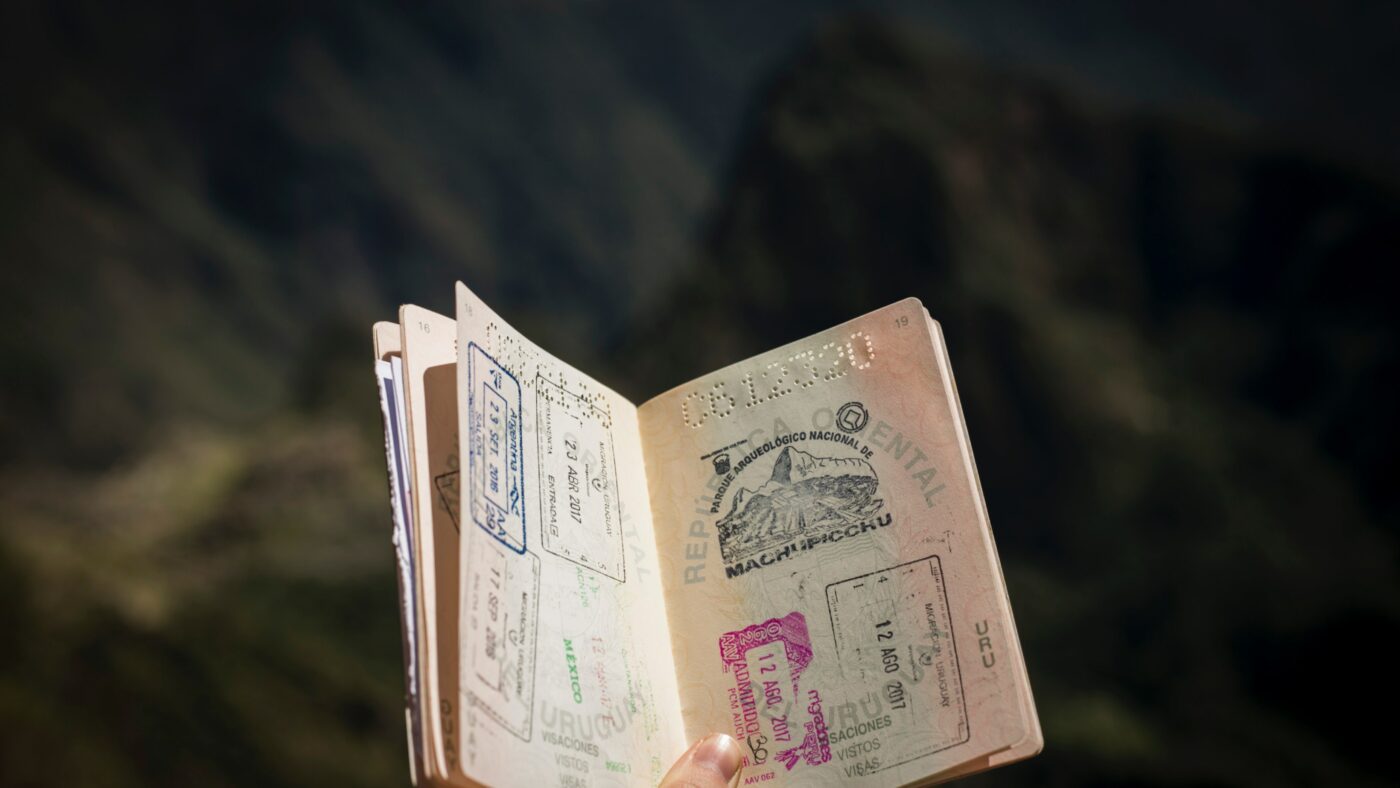 What are the different types of visas available?
There are two main types of visas available for students. Students studying for less than 90 days should apply for a type C Schengen short-stay visa, this visa also allows you to travel freely within the other 26 Schengen countries. If your studies are going to last more than 90 days, you will need to apply for a type D Schengen visa instead. While living in Portugal, you will also need to apply for a Portuguese residency permit within your first three months stay. If your studies last over a year, you will need to renew your type D visa, thankfully, this can be done for up to five years of study.
Now that you know how to get the required documents for your stay in Portugal, it's time to find out more about the Portuguese student life. Collegiate makes a point of pumping out tonnes of guides and resources so students just like you can have the smoothest stay possible. We follow the same mentality with our high end student accommodation. Nestled in the heart of Marquês De Pombal, our facilities are designed and maintained with your convenience in mind. Check us out!