They say that the best start to the day, is with a good breakfast – and in Portugal, that's no exception. If you want to kick off your morning with some delicious food, read on for our list of the top spots in Lisbon to grab a bite.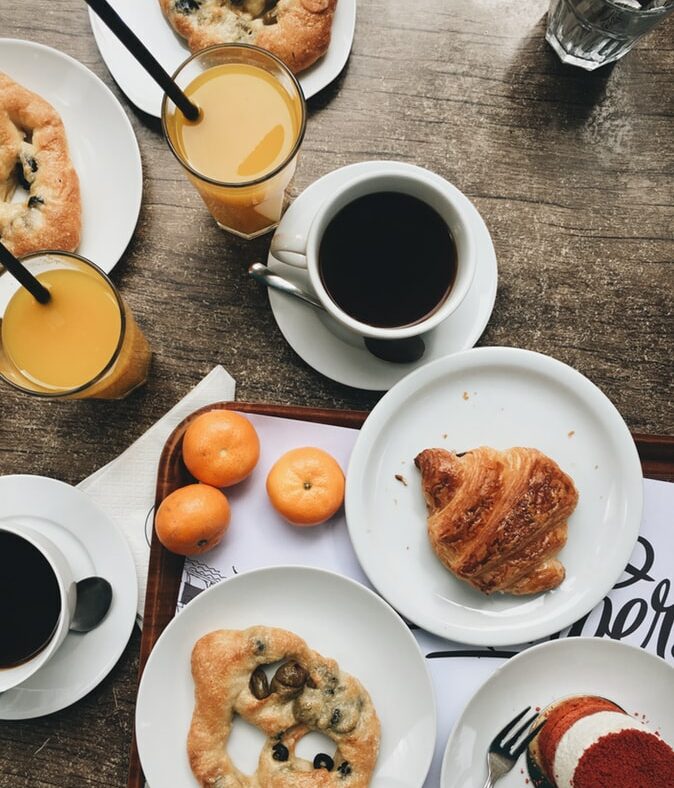 A traditional Portuguese breakfast 
We'll start with the most important staple item in any Portuguese breakfast: Coffee. Coffee is incredibly important in Portugal, and not just in the morning – most Portuguese people will have several coffees throughout the day to keep them going. The most popular type is a milky coffee, or 'meia de leite' in the morning, but be brave and ask for 'um café duplo' (double espresso) if you need an energy boost.
When it comes to breakfast food, the Portuguese like to keep things simple. You'll usually see some sort of bread on the menu with butter, jam, cheese or ham, or small pastries and cakes. Padarias and pastelarias usually sell a range of different types of bread and pastries, so try a few and choose your favourites.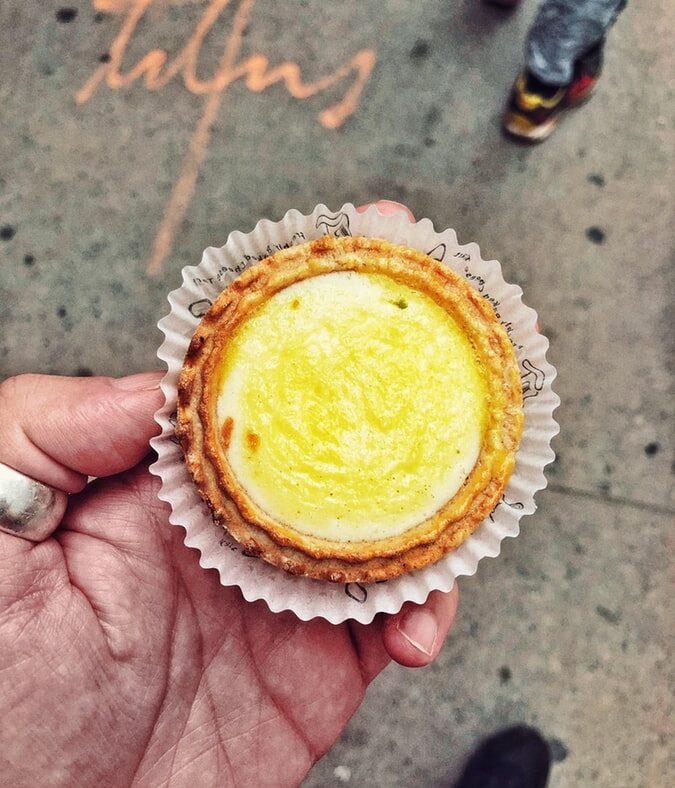 Pick up a pastry at Pastelaria Batalha
The sweet-toothed among you will love breakfasting at Pastelaria Batalha. Choose from a wide selection of delicacies, from the classic pastéis de nata, (custard tarts) to pastel de feijão (bean tarts). The café also runs a workshop on how to make traditional pastéis de nata, ideal for students in the city who want to learn how to make their own, or take visiting friends and family. La Boulangerie is also a safe bet for pastry lovers, where you can sink your teeth into freshly baked croissants and homemade breads. There are also cheeses, hams and eggs if sweet treats aren't your thing.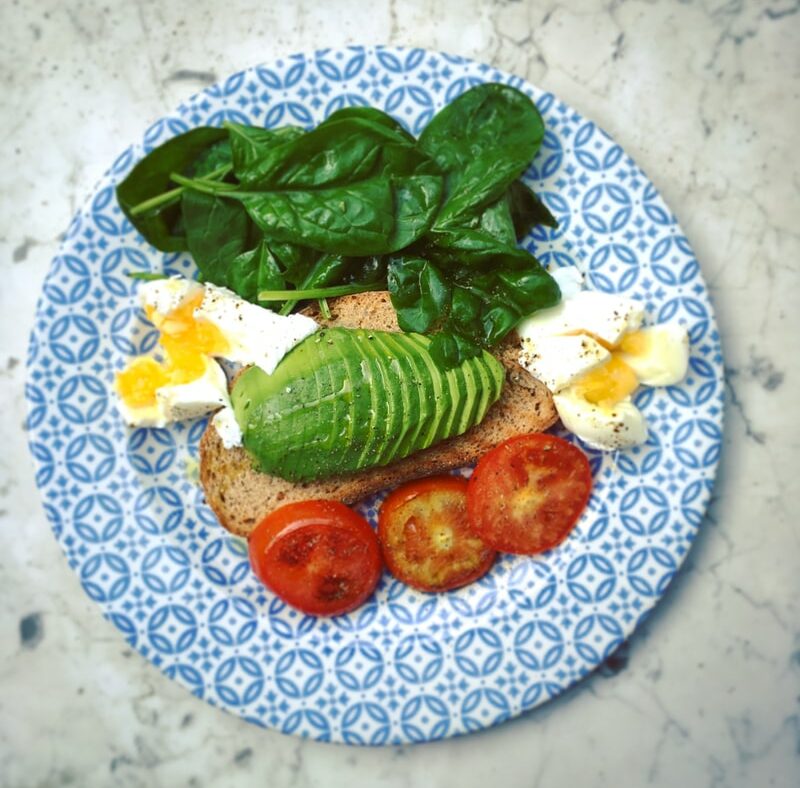 A breakfast with a difference
Regarded by some as the best breakfast Lisbon has to offer, the Royale Café infuses its seasonal fresh dishes with a traditional Portuguese flavour. Try the bun with poached egg, tomato and cheese, or one of the rich cheese, bacon and ham pastries. Popular with students for Sunday brunch, this café is sure to put a spring in your step and leave you ready to tackle the day ahead – especially if you have exams coming up!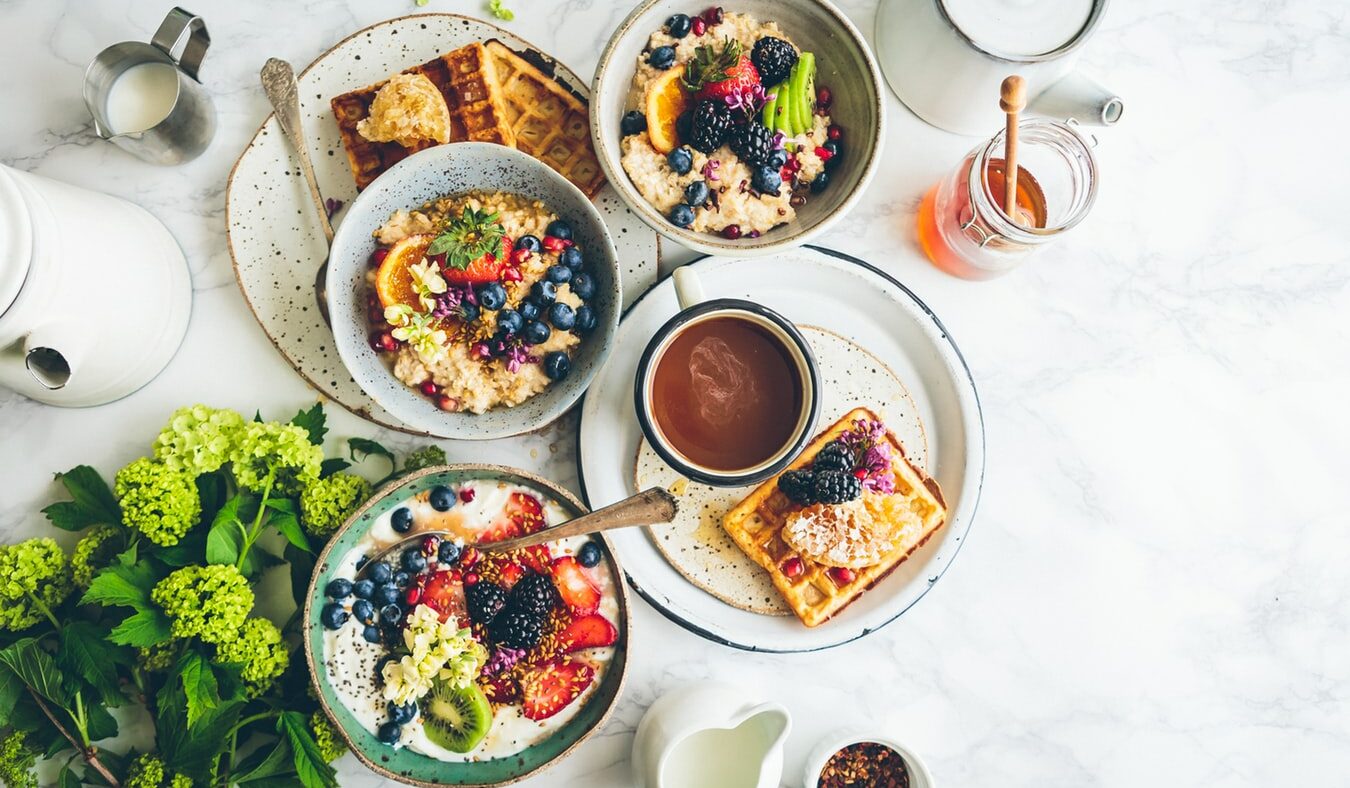 Brunching in the city 
Lisbon is starting to adopt more modern traditions, such as the art of brunching. Although brunch is typically a late morning-early afternoon meal, most brunch places in Lisbon open in the morning. There are many restaurants around the city with perfectly Instagrammable brunch dishes on the menu such as granola, yoghurt, fruit and avocado toast. A great place to start is Fauna and Flora, a trendy restaurant serving up mouthwatering acai bowls, pancakes, juices and smoothies. Make sure to snap a photo before you dig in.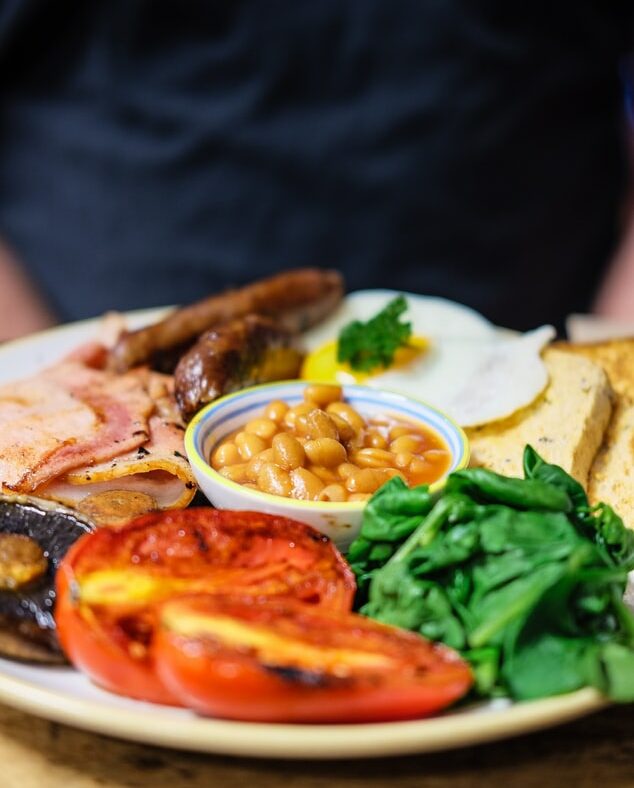 Where to find an international breakfast
If you're living in Lisbon and missing home, there are multiple cafés and restaurants around the city to help you cure your homesickness. For example, Heim Café is a cosy little nook in the city, run by two expats. With a wide selection of tasty breakfast foods, including scrambled eggs and pancakes and plenty of coffee, settle down here for a coffee and a relaxing start to your day.
For more exotic breakfast dishes, head to stylish establishment Zenith, who can cook up eggs benedict, smoothie bowls and shakshuka – there are vegan options too.
So, when it comes to breakfast, Lisbon truly knows how to deliver. Start your day in the right way at one of these recommended spots – and don't forget the coffee!