Lisbon is the most expensive city in the country. However, the cost of living in Lisbon varies from person to person, depending on your budget and lifestyle.
Before packing for the capital, we advise you to talk to friends and acquaintances to understand how much they spend on average. But before that, make a list of the things you will need for your day-to-day. As it will be easier for you to understand how much you will need monthly.
To help you, then, we present you the average costs of accommodation, transportation and some free leisure activities so that you can start making accounts to your monthly and annual budget and enjoy Lisbon to the fullest.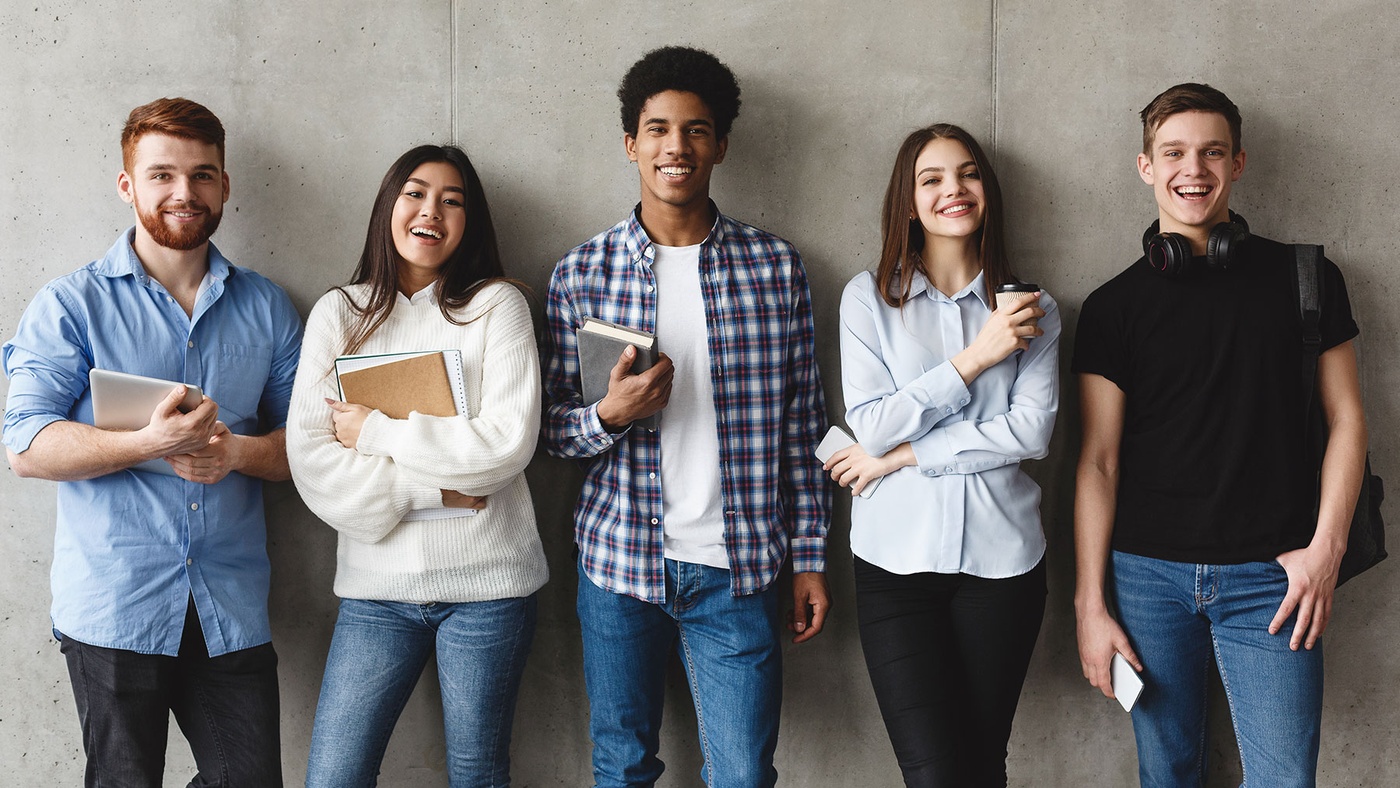 1. Tuition fees at the Universities of Lisbon
The value of tuition fees from Portuguese public universities has dropped significantly in recent months, resulting in great relief for students and their families.
Some public and private universities openly disclose the values ​​of their tuition fees, so you can easily access the values ​​they practice by accessing the entities' websites or by contacting them via email or phone.
Another incredible novelty is that you can now pay your annual tuition fees in ten monthly installments, which will offer you more financial freedom.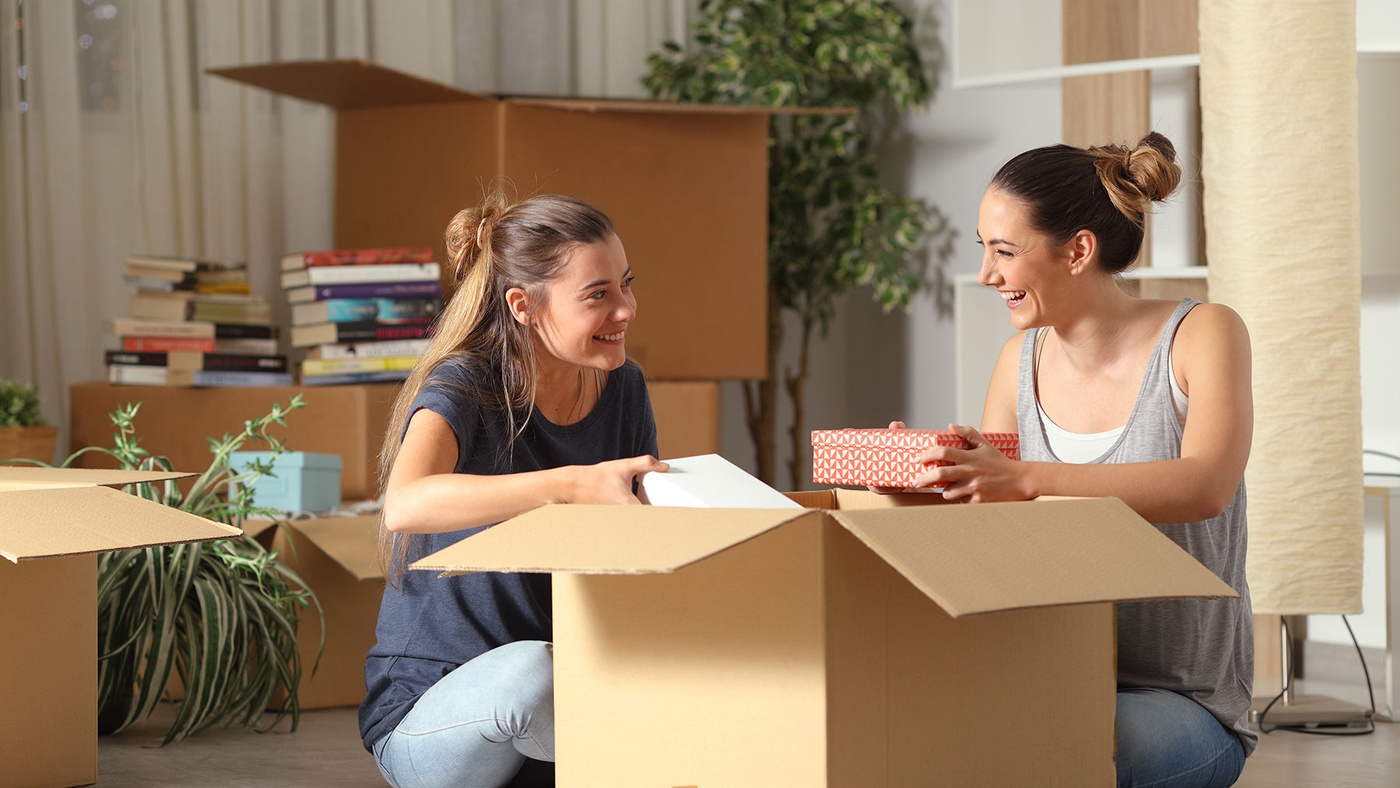 2. Accommodation Fees
One way to save money is by sharing a home. Living alone has numerous advantages, but saving is definitely not one of them. In addition, living together, especially at this stage of your life, can be a lot of fun.
Studio or Apartment
If you like privacy and have the financial means, a studio or a T1 is the ideal option for you. There are several platforms that can help you with your home search. We also advise you to do group research on social networks, as they usually have a lot of offers.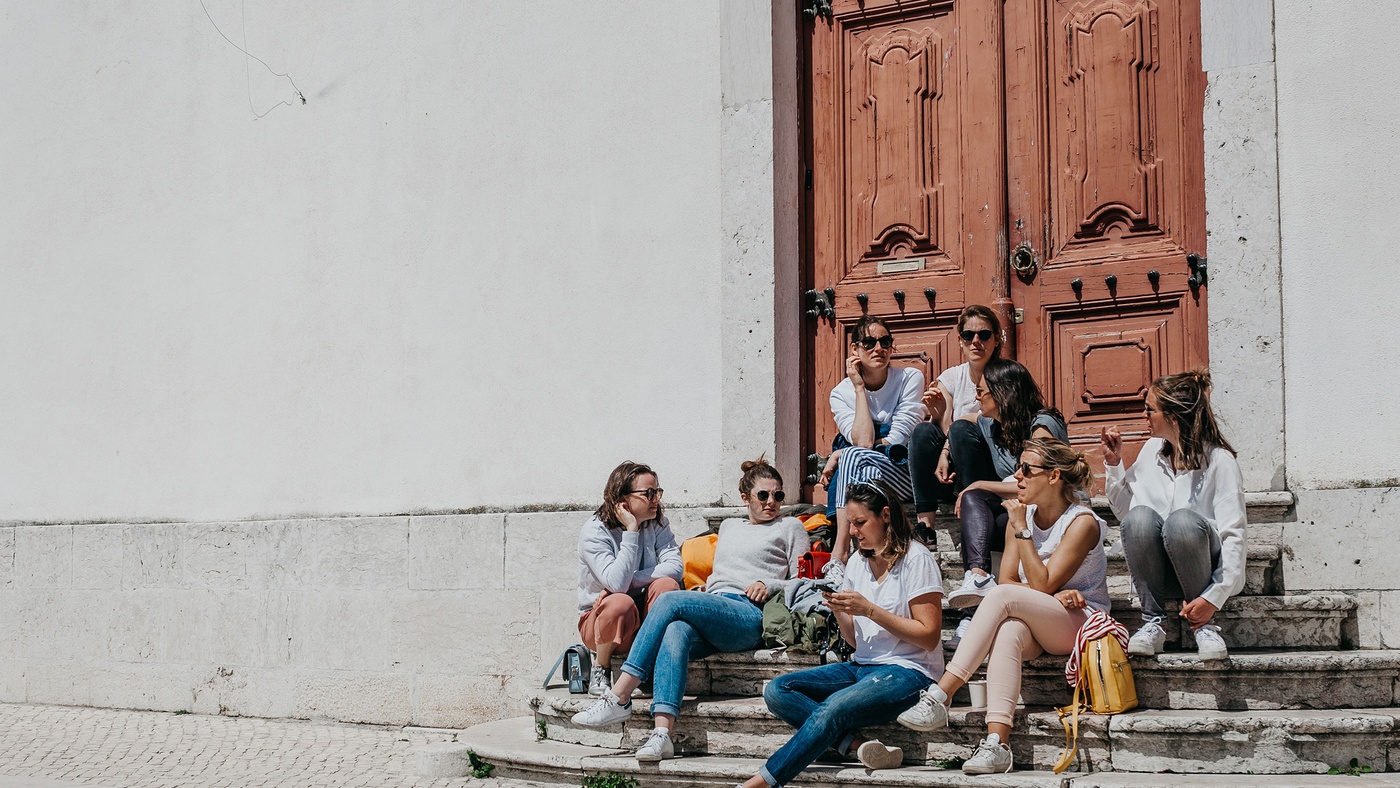 Student Residence in Lisbon
Of all the types of accommodation in Lisbon, university residences are even the most economical. Currently, more than 20 university residences for students are in operation in the Portuguese capital.
Collegiate, an internationally awarded student residence in Lisbon and a leader in the Portuguese market – and also in Spain and the United Kingdom – gives you more than a place to sleep: it offers you an experience for life. It has modern, comfortable and beautiful rooms, studios and several common areas that invite you to socialise and have fun, such as the pool, gym, terrace, among others to discover. In addition, the residence is located in Marquês de Pombal, downtown Lisbon, which allows you to walk frequently, avoiding means of transport and, thus, save money.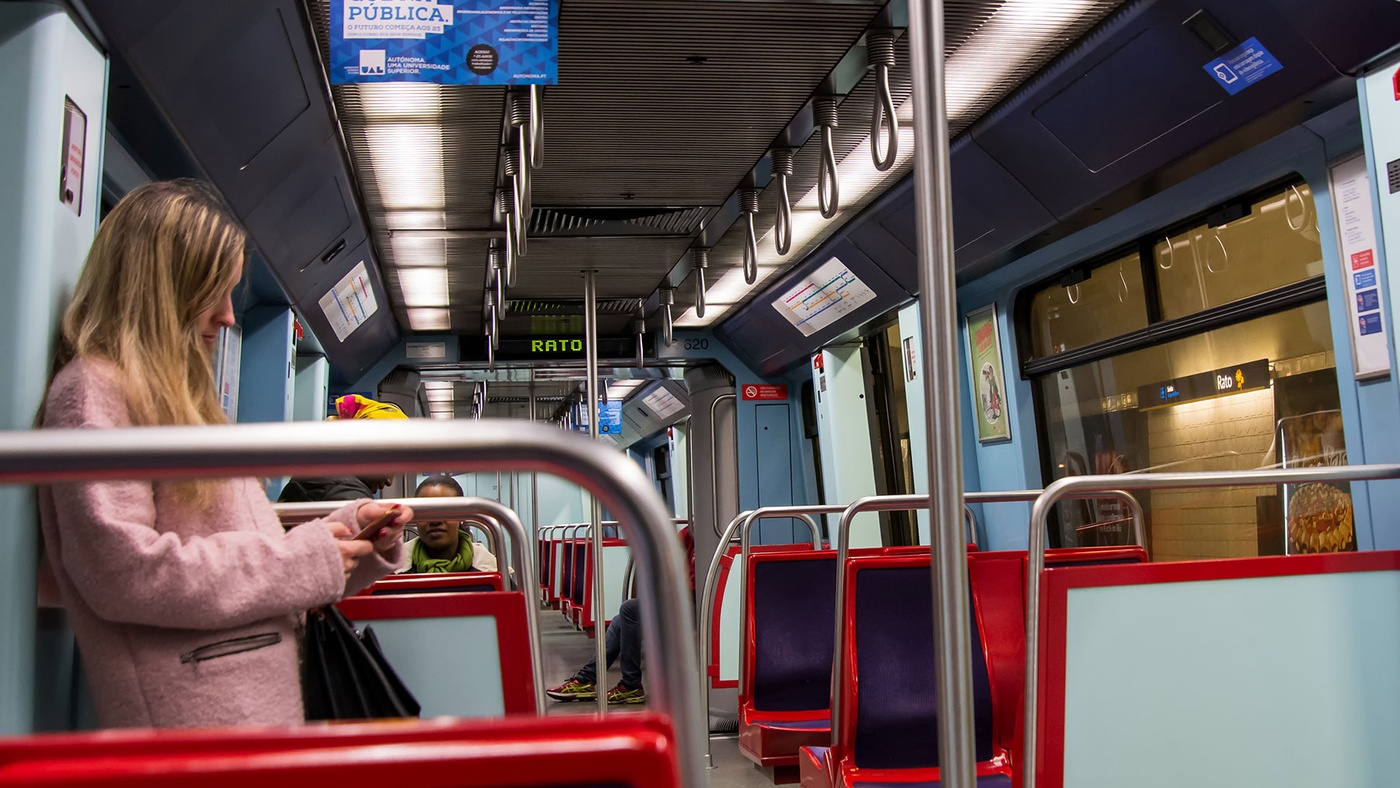 3. Cost of transportation
In Lisbon you will find many ways to get around. If you do not have your own vehicle or if you prefer to use local means of transport, you can use the city metro, bus, train, tram, Uber, Taxi and even the elevators.
The Lisbon Metro is perhaps the best way to get around, taking into account the quality-price ratio. With an extended timetable and a wide map that covers the entire city, this means of transport has four lines: Blue (Santa Apolónia-Reboleira), Green (Cais do Sodré-Telheiras), Yellow (Rato-Odivelas) and Vermelha (São Sebastião-Aeroporto).
Daily tickets are very affordable and if you use the Zapping card, you can save even more. But for you, who are a student and who are going to travel a lot, the Sub23 school pass is the best option. If you belong to a household that earns low income, you also have the Social Pass +, which allows you to benefit from a subsidised value.
Ideally, you would find student accommodation close to your university, so that you could walk the route, without having to invest more money from your allowance. But if it is not possible, the metro is a good option for you, as are the buses (also with student pass) and the famous yellow trams that wind the city. It will depend a lot on your preferences and your area of ​​residence. Check the websites of each public transport and find out about the prices to find out which one allows you to save more.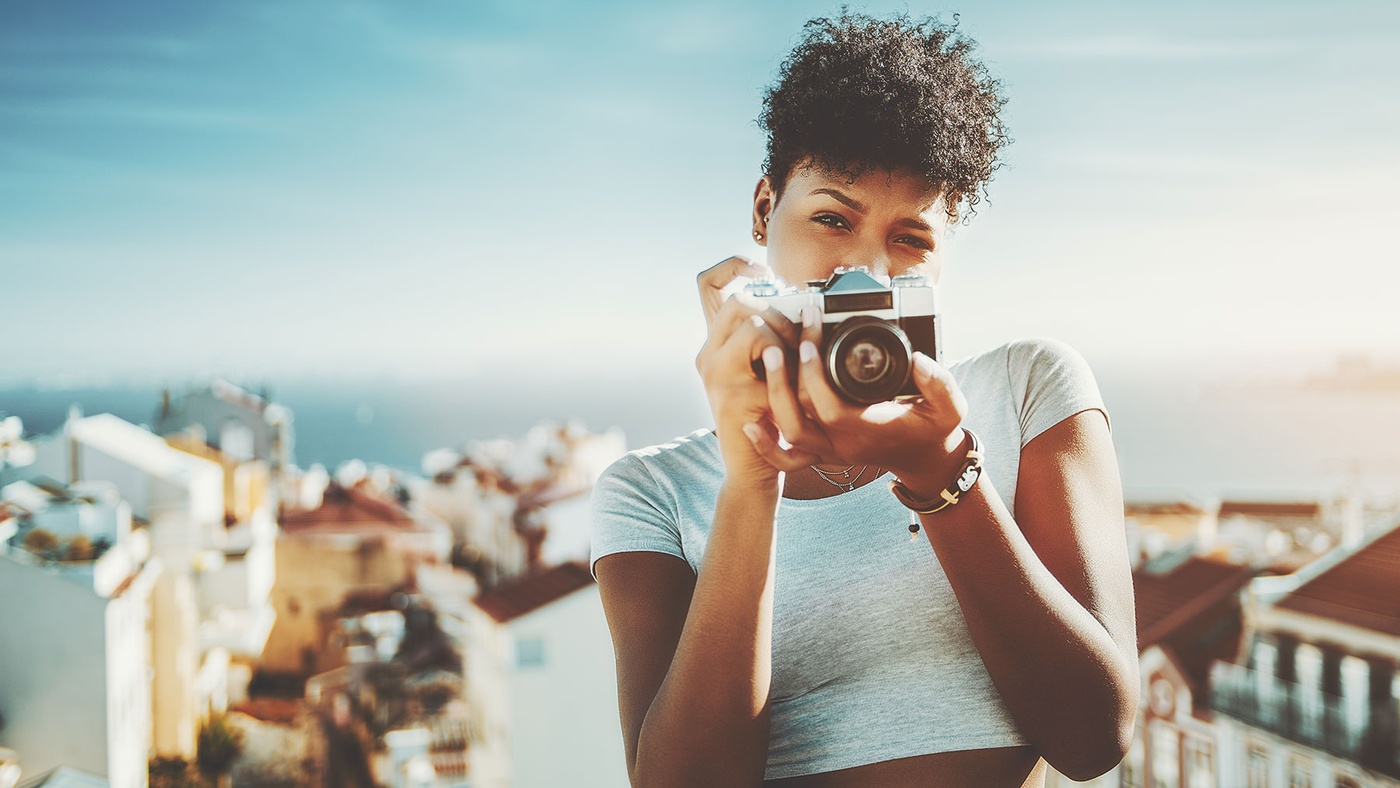 4. Free Leisure Activities
Lisbon has plenty of leisure activities to enjoy. City tours, river trips, physical activity, gastronomic experiences, live music festivals, fado houses, museums, in short, a wide range of options for all tastes and for all portfolios.
But if you really want to save money, it is better to pay attention to the free activities that exist throughout the city throughout the year and the discounts for students.
What you can do for free in Lisbon
Visit the Centro Cultural de Belém Market on the first Sunday of each month (free admission)
Visit the Ribeira Market at Cais do Sodré (on the 1st floor you have a showroom, art gallery and terraces)
Visit the LX Factory on a Sunday: you will find the LX Market, an open-air fair with exclusive pieces, made by hand and vintage in second hand
Visiting Museums: on Sundays and public holidays, many museums offer tickets, such as the Electricity Museum, the Banco de Portugal Museum and the Berardo Collection Museum.
Take walks in the Calouste Gulbenkian Foundation Garden, Baixa Pombalina, Alfama and Mouraria neighborhoods and remember to visit the famous Miradouros da Graça, Castelo de São Jorge, Torel, São Pedro de Alcântara, Portas do Sol and Montes Claros.
Lisbon is ready to be discovered and you don't need to spend your entire allowance to do so. Have fun! 🙂