With the second semester starting, you're probably already thinking about how to be more productive and organized in your studies and work, especially if you are working and studying at the same time. We've got some tricks for finding the right balance between home, professional and university life.
How to be more productive in your studies
By taking the time to set your priorities, you are more likely to stay on track throughout the semester and the exam period, which can help reduce stress levels, and make the difference between success and failure.
Pay attention to our Four best time management tips, so that you can do your best at university but also find moments to relax while still earning some extra money from your work.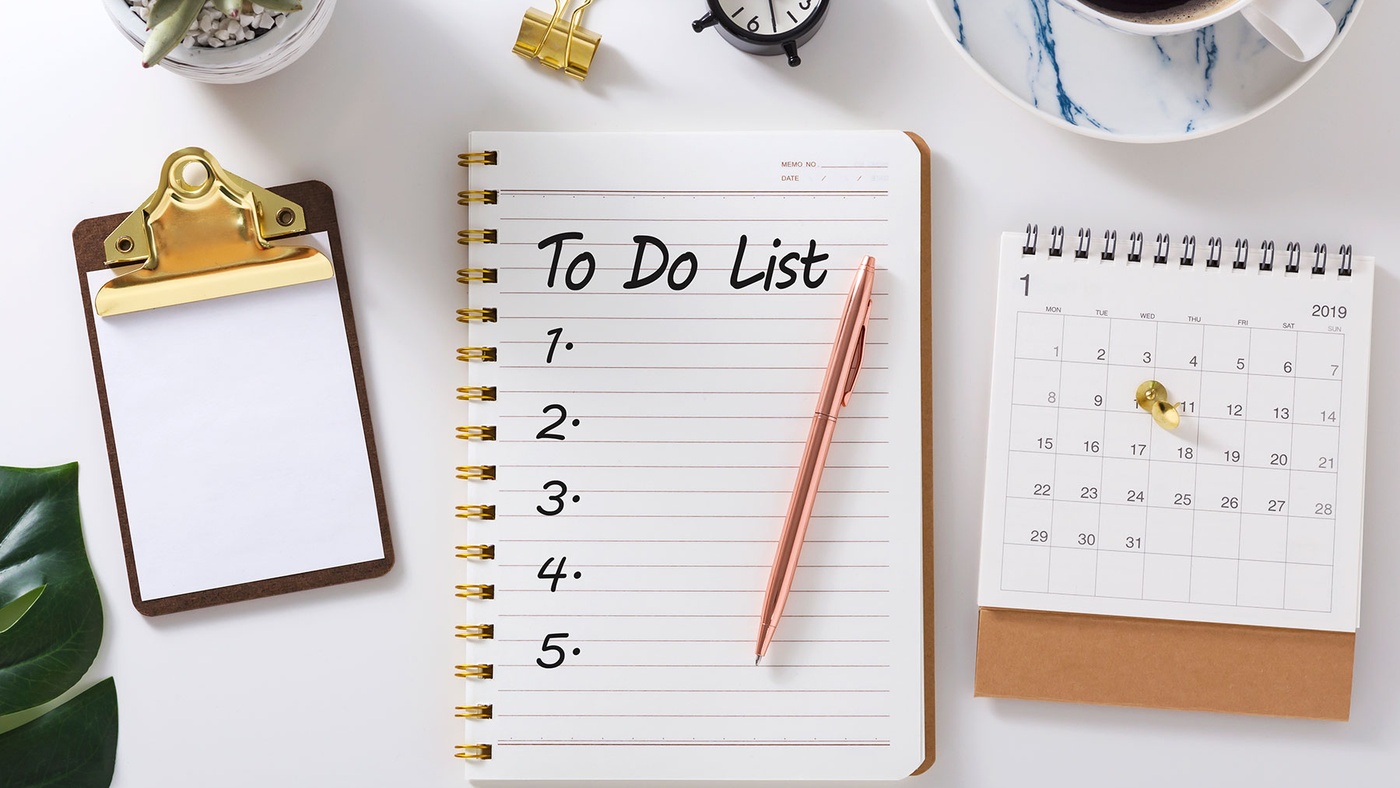 1. Make a list of your tasks
The first step in improving time management and becoming more productive is to list absolutely everything you need to do. This may seem obvious, but most students tend to leave important tasks to the last minute, which tends to affect the quality of their work and their final grades.
Include in the list all the deadlines of the university, as well as all the shifts you work, and indicate how much time you will need for each priority. Remember to also include your household chores as, unless you are studying at a student residence in Lisbon, where many of them are insured, they can take away a lot of free time.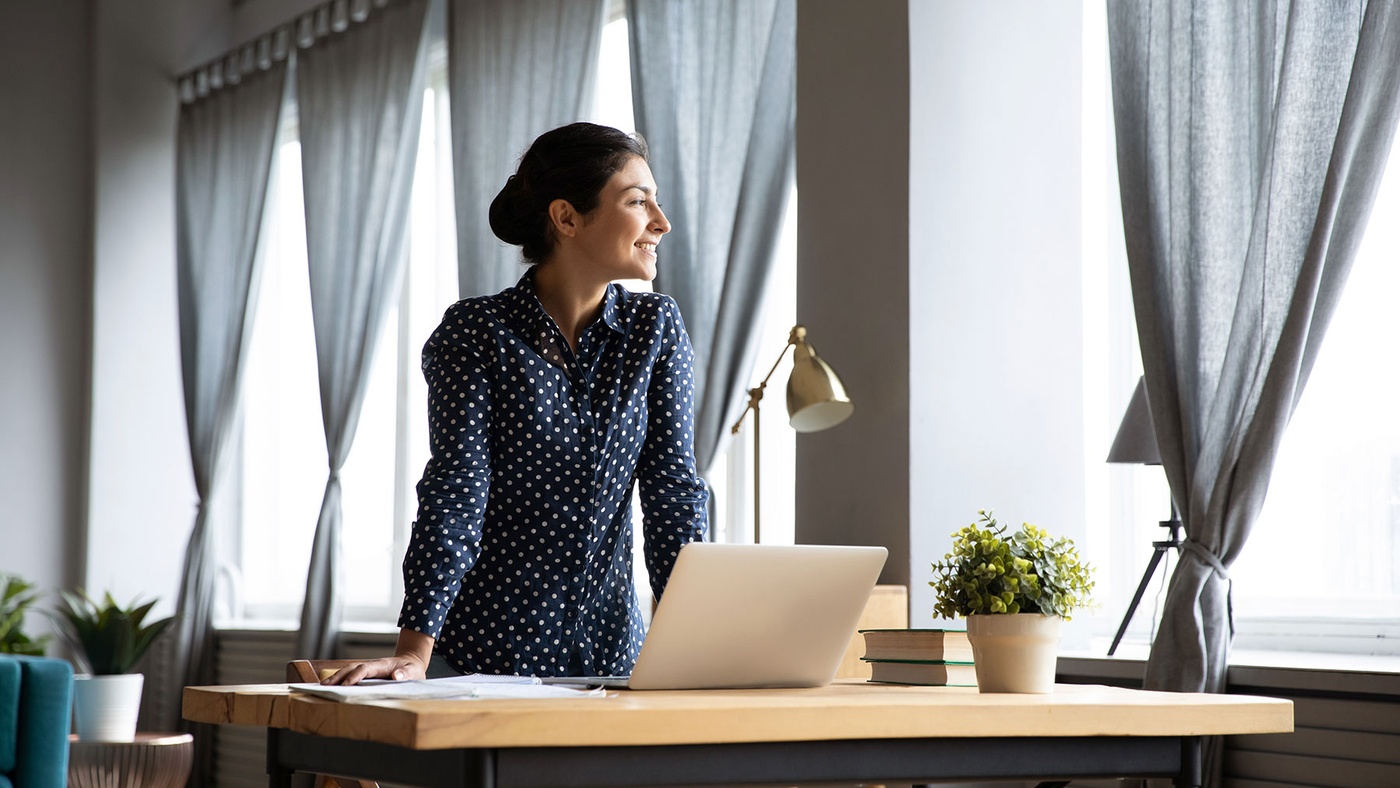 2. Be flexible, but realistic
Usually, we need about 8 to 10 hours a day to work, study, socialize and put into practice other things we like to do.
As a full-time student, you are expected to dedicate about 35 hours a week to university studies, including the time you spend in seminars and lectures. If you are working and studying at the same time, this time may extend a little longer.
If you want to know how to be more productive, you need to have a real sense of your time. It is important to remember that things often take longer than expected. So, set aside a little more time in case you spend more hours on a task than you imagined.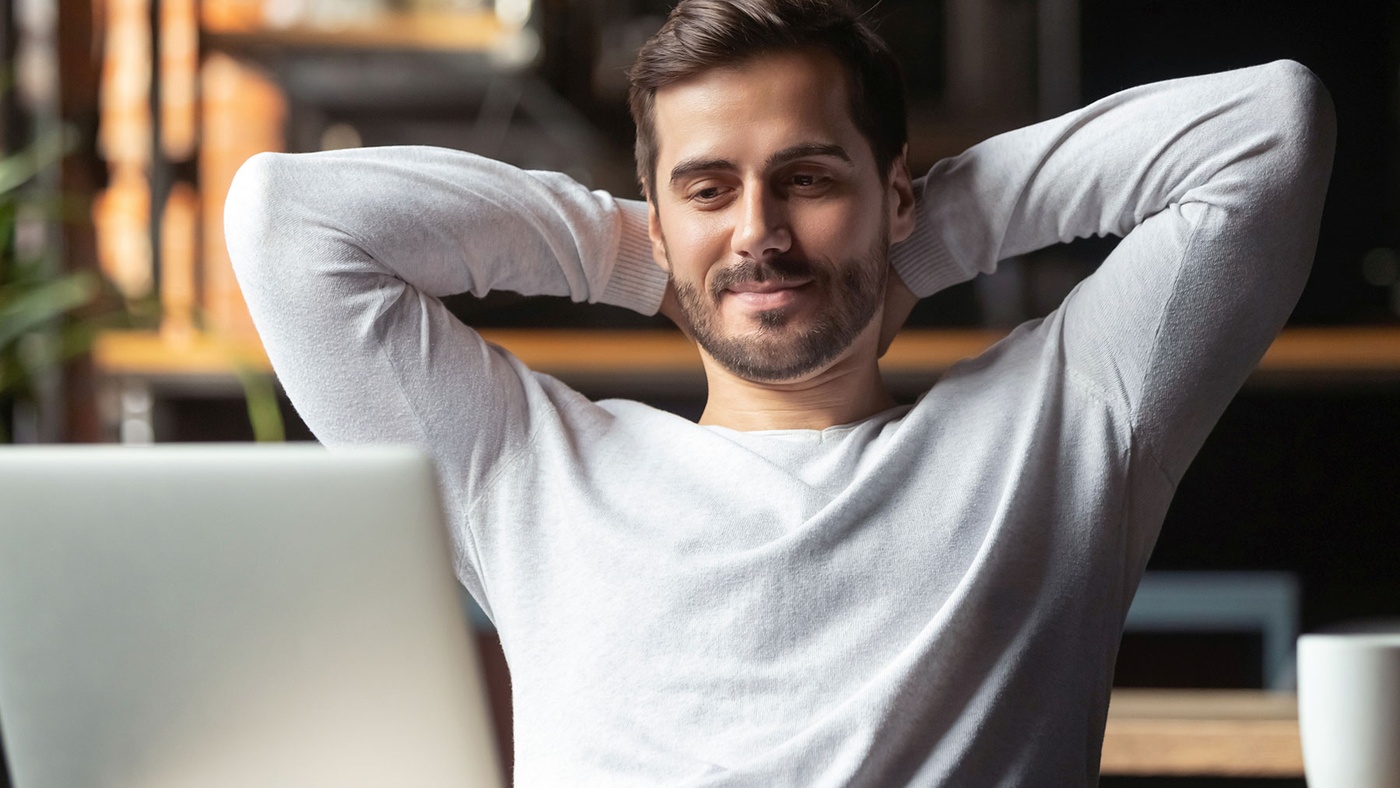 3. Avoid procrastination
One way to avoid procrastination is to think about the different places you've been to. Which of these places were you most focused on? Where were you most distracted? Is there anything you can do to make studying really enjoyable? Do you know effective study techniques that you can start to put into practice to avoid procrastination?
Remember that what works for one person may not necessarily work for another. For some, studying with friends can limit productivity. But for others, studying in groups can help increase motivation and prevent procrastination. Think hard, try and test until you find what works best for you.
How to be productive in your studies and at work
Organization is the key component of productivity. When clutter builds up, our attention wanes and performance can be impaired. When your brain, time, projects, workspace, class and study time are organized, it becomes easier to streamline your actions and thoughts.
Discover three effective ways to organize and be more productive in your studies and work.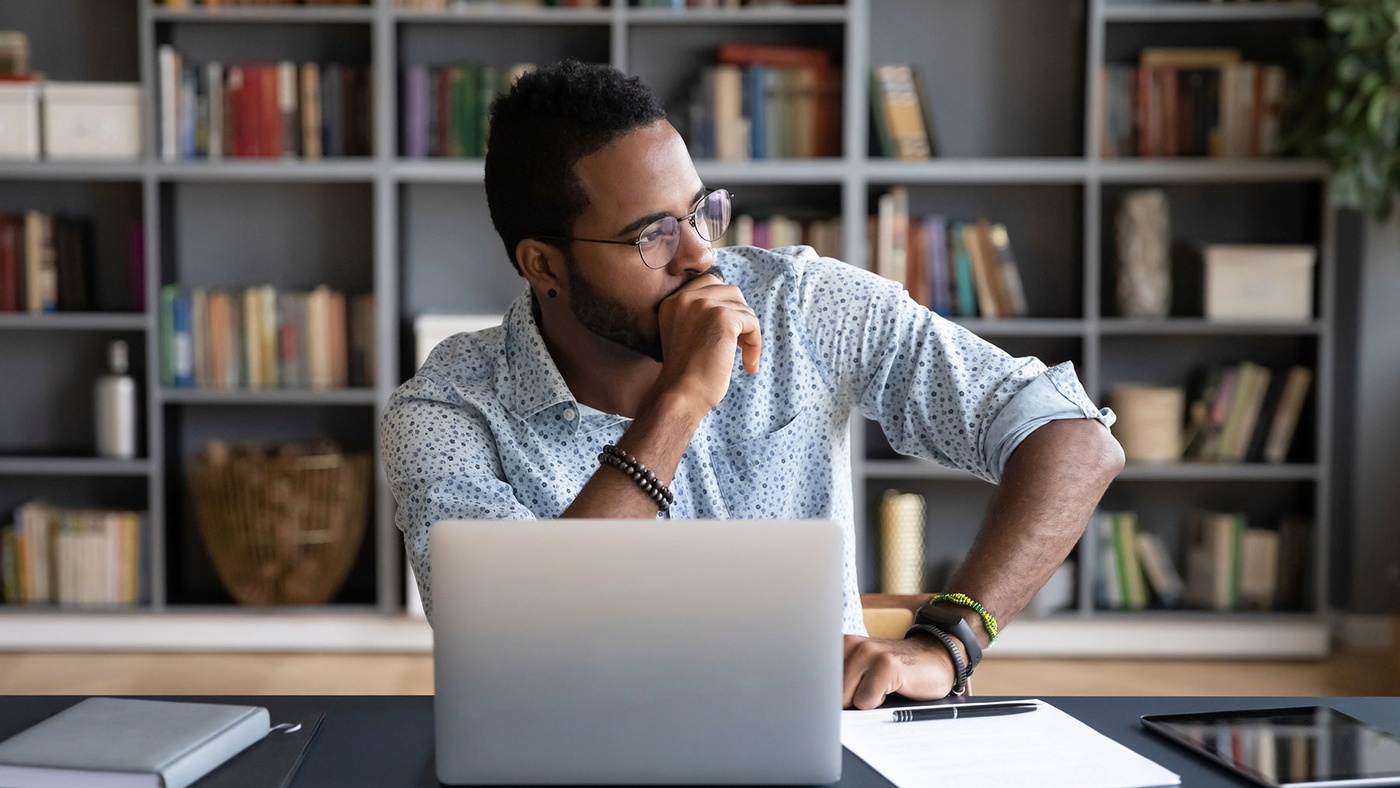 1. Organize your brain
If you've been thinking about how to be more productive or how to be more organized for a long time but you haven't been able to do it, maybe you are forgetting the most important thing: your brain. You need to organize that before anything else. Start with your food (your fuel) and hours of sleep.
Sleep deprivation affects our gray matter. A restless night decreases our mental sharpness with every hour of sleep lost. So try to sleep about seven to eight hours a night and, if you have the chance, take a nap after lunch, every day.
In addition to eating and sleeping well, it is very important that you make an effort not to do too many tasks at the same time. Switching between multiple tasks does nothing but slow down and confuse our brains and cloud our judgment. Trying to do two or more things at the same time can even release the stress hormone cortisol in the brain, which can affect your ability to concentrate and make decisions.
2. Organize your time
Start with your goals – when organizing your time, the first thing you should do is identify your goals. Goals help you to focus your energy and serve as a starting point for identifying what you need to do.
After the goals are set, note down your top priority. Your top priority is the most important task you need to do in order to achieve your most important goal and get things going.
Because your free time is scarce, it is essential that you use an agenda and that you keep it updated daily with everything you have to do. Allocate time for each task that you need to complete, even if it is a walk through the most beautiful streets of Lisbon. This will give you a sense of urgency and of control. It also puts time limits on tasks, making it an automatic time organizer. And if you use an electronic calendar, activate the notifications or alarms for a few minutes before the task so you can prepare yourself.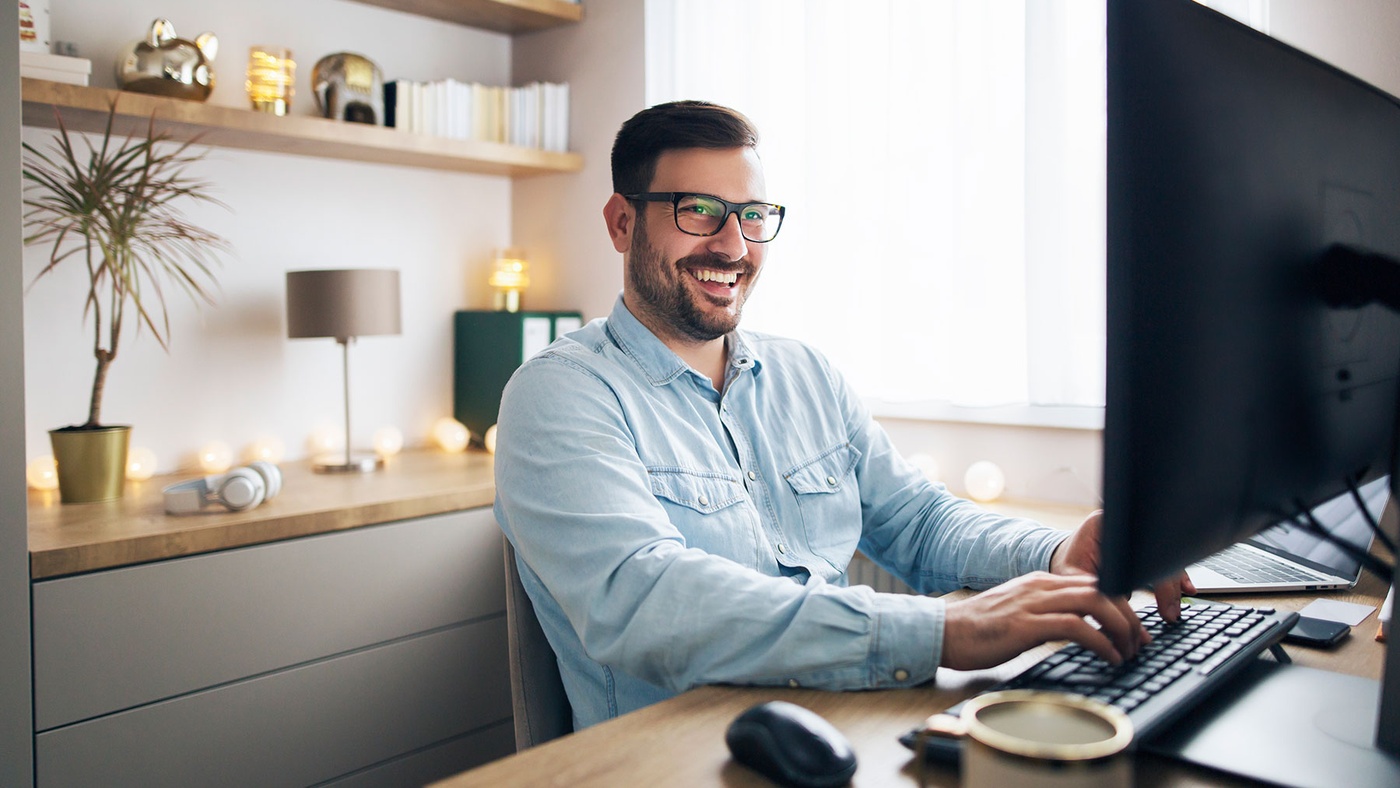 3. Organize your study/work space
Take a careful inventory of everything you use regularly and keep those items on your desk. Doing so will maximize productivity and make the organization easier.
Get rid of any 'non-essentials', as disorder will only be a distraction especially in the study and work space. Organize your notes and folders on your computer regularly. Instead of letting stacks of paperwork and files accumulate, create a filing system. Make different files for each discipline, project or client and, when a document arrives at your desk or computer desk, act immediately on it, keeping it in the right place – even if this is in the garbage.
Constantly reviewing and re-evaluating your schedule can help you understand if you need to make any changes so that you can complete the tasks of university and work while still having time to relax and spend time with friends and family.