Portugal is a great place to study, with top-class universities, good food, sun and a warm, friendly atmosphere. With all this on offer, how can you ensure you make the most of your university experience in this amazing country?
We take a look at how to study in Portugal and have an amazing experience, all at the same time!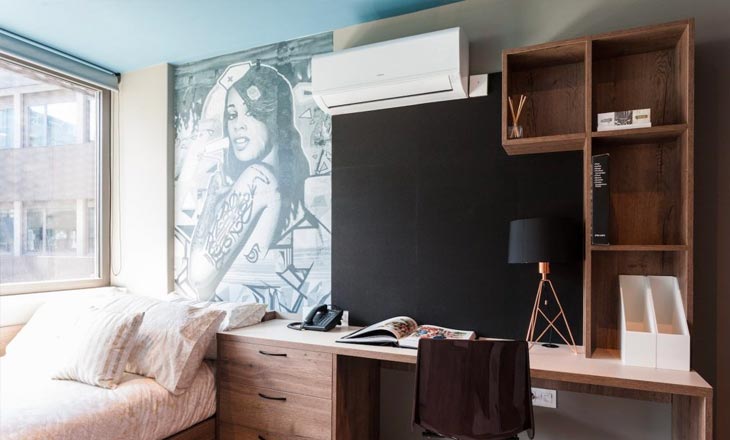 Student accommodation
Firstly, consider your options when it comes to student accommodation. Decide what factors are important to you – do you want to be in self-catered, or have an ensuite bathroom? Is it important to be close to campus, near a gym, or near the shops? Don't rush this decision – after all, your student accommodation will be your home while you're at uni.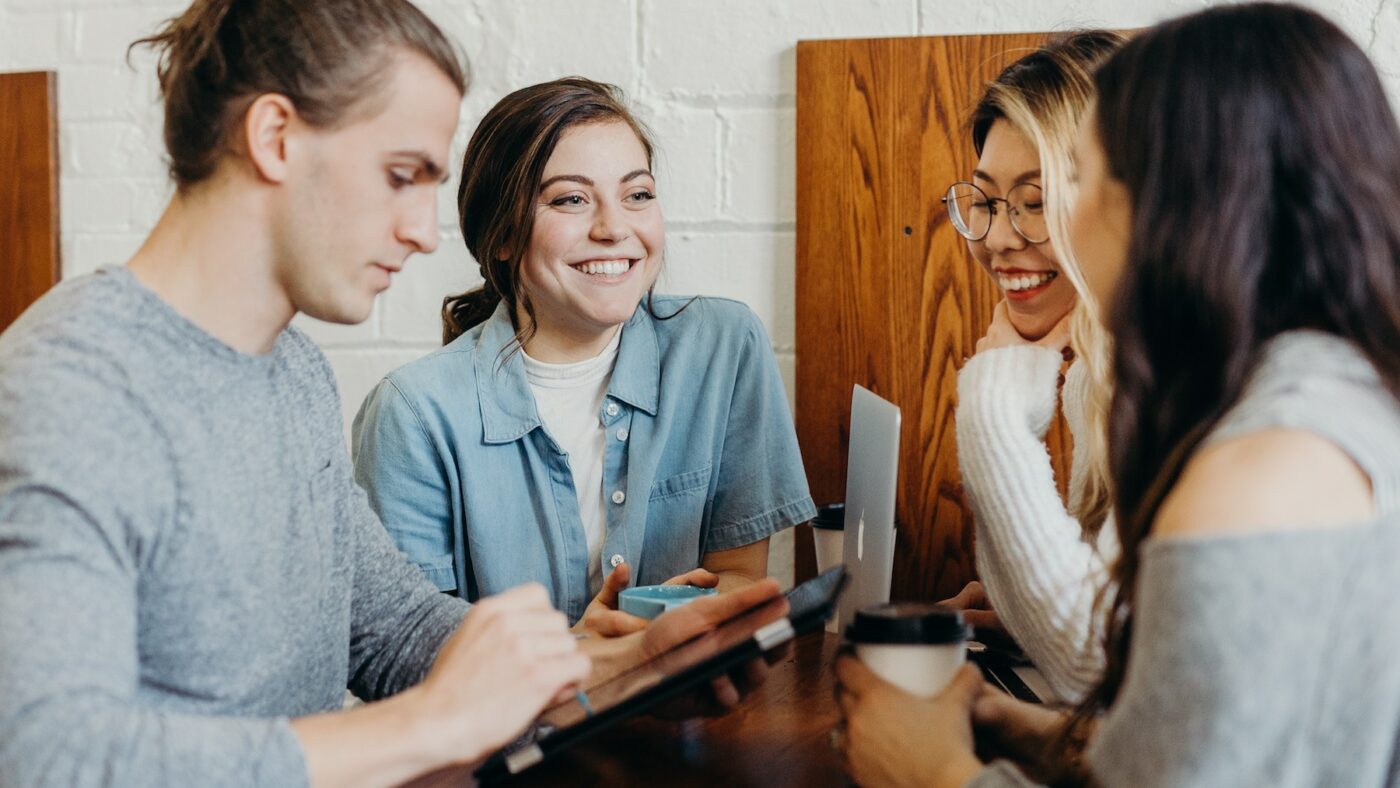 Freshers' fair
One of the first things most students do when they arrive at their new uni is to check out the freshers' fair. This is a brilliant opportunity to see what clubs and societies are available, buy plants or posters for your new bedroom and meet fellow students. You can often pick up some flyers or student discounts from local businesses too, including food, drink and entertainment.
Student societies
Once you've had a look around the different societies at the freshers' fair, many students join one or two for the year. Not only can joining a society enable you to learn a new skill, such as ballet or football, but you could also make some lifelong friends – plus you'll be able to attend all the club's events and socials throughout the year.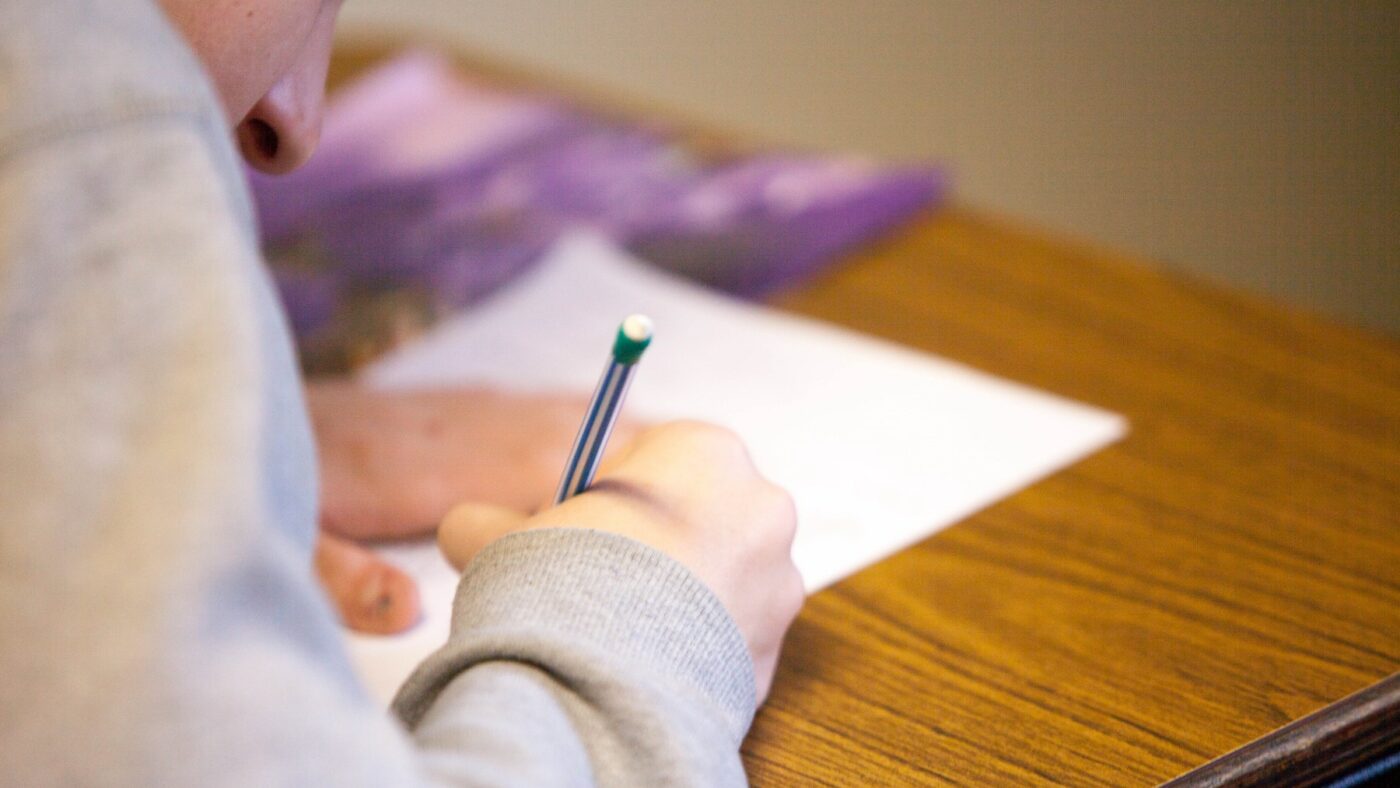 Learn the language
Portuguese is a useful language to have and can open doors to many different career pathways. Students in Portugal should definitely try to take Portuguese lessons alongside their studies if possible. After all, not only does this look good on your CV; but if you decide to stay on and work in Portugal or a Portuguese-speaking country after your studies, you'll be in a much stronger position career-wise.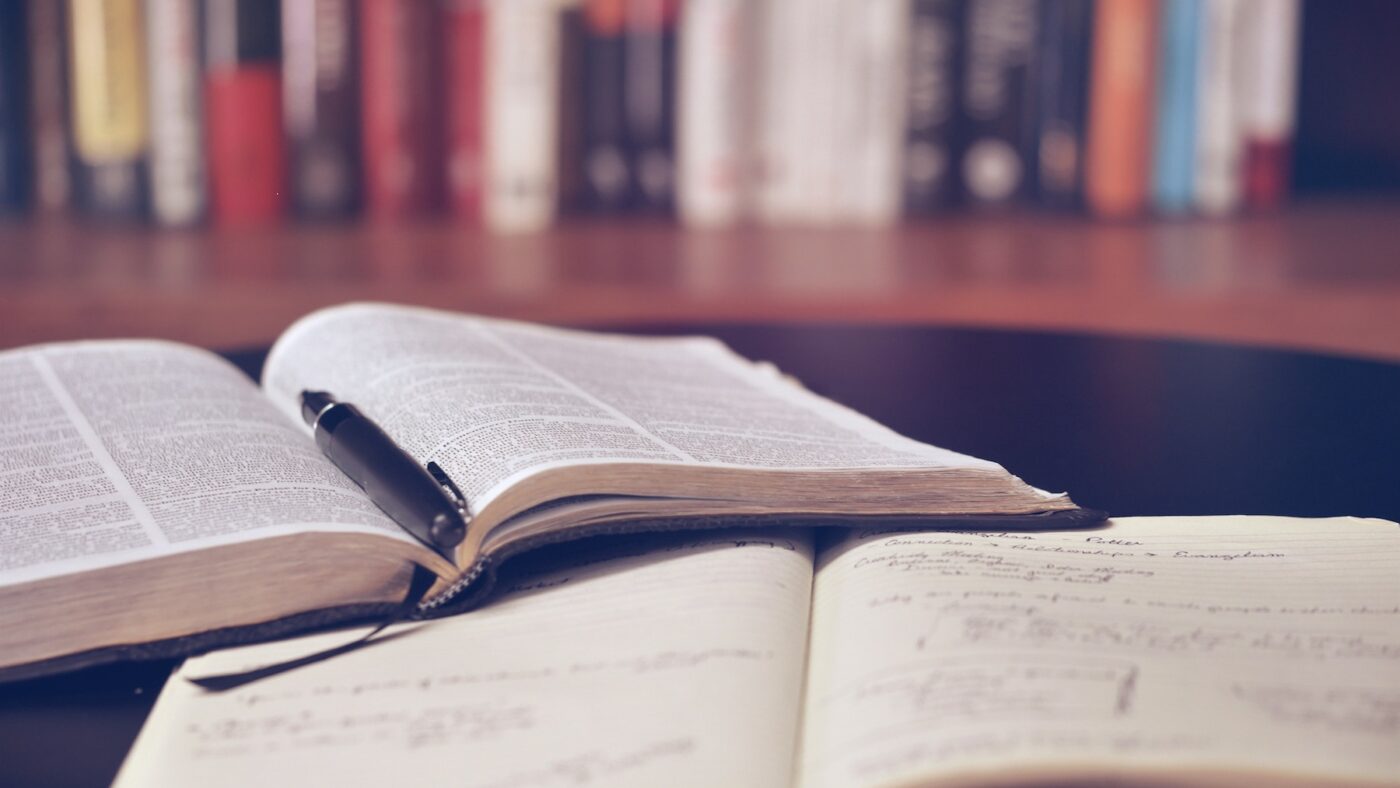 Take care of admin
Although it can be tempting, uni isn't only about partying. Keeping track of the more serious side of your studies will also help you to get the most out of the experience. Following a study plan, reading your course materials, budgeting and having a few early nights will help you meet all your deadlines, save you some money and means that you'll have more energy to enjoy time off properly, without worrying about lectures or overdrafts.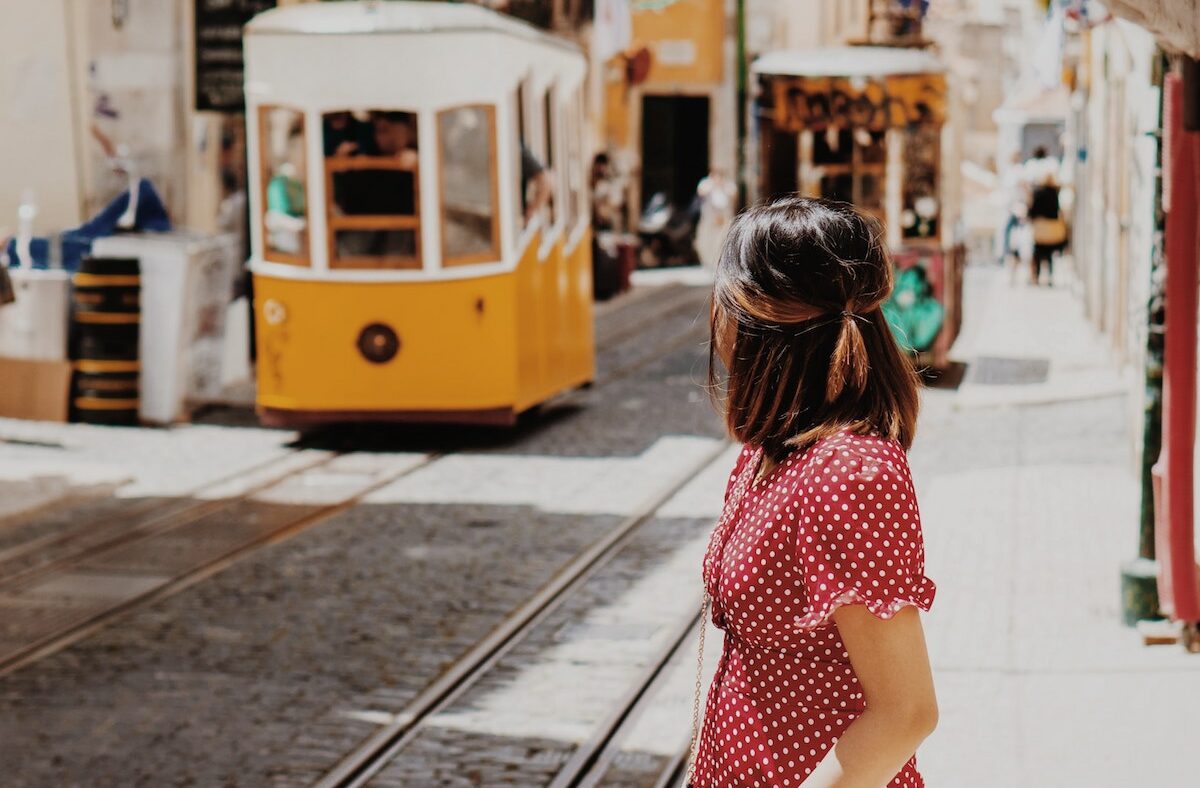 Explore local culture
When you're not studying, take some time to explore your city and discover its secrets. Not only will there be a multitude of museums, galleries, beaches, bars and restaurants; but students in Portugal often find hidden gems, perfect for impressing visiting friends and family with! Try not to study too hard and give yourself leisure time to wander the city, taste new food and kick back on the beach.
With so many fun activities and new things to try on the horizon, we're sure that your time in Portugal will seem to fly by. As long as you work hard, and say yes to all the opportunities that come your way, you'll be able to say with confidence at the end of your studies that you made the most of the experience.