How often do you wonder what the best career opportunities will be?
Choosing a university course is a decision that can completely transform your life. But trying to decide which area best suits your skills and aspirations can be quite a challenging task.
Portuguese universities and specifically in Lisbon, have a very wide range of university courses and, despite being positive, it can make the decision even more frightening and difficult to take.
Something that can help you decide which area to pursue is knowing which are the most requested jobs according to your university degree and the most sought-after professions in Portugal. Read on to find out everything.
Most in-demand jobs according to your university degree
By doing a brief internet search, you will easily see that in the heart of Lisbon, there are several universities with degrees, masters and doctorates in the most varied areas.
However, we know how difficult it can be to choose a course among so many others, especially if it is not clear to you what you want to do in the future or what career you want to pursue. 
If you are thinking of moving to a student residence in Lisbon, take the opportunity to ask the people who manage that space or the students who live there for help.  They will likely know people from the university environment who can help you clarify all your doubts.
If you already have an idea of ​​what area you want to go to, knowing what are the most requested jobs in each area – social, technological and artistic – can be a good help.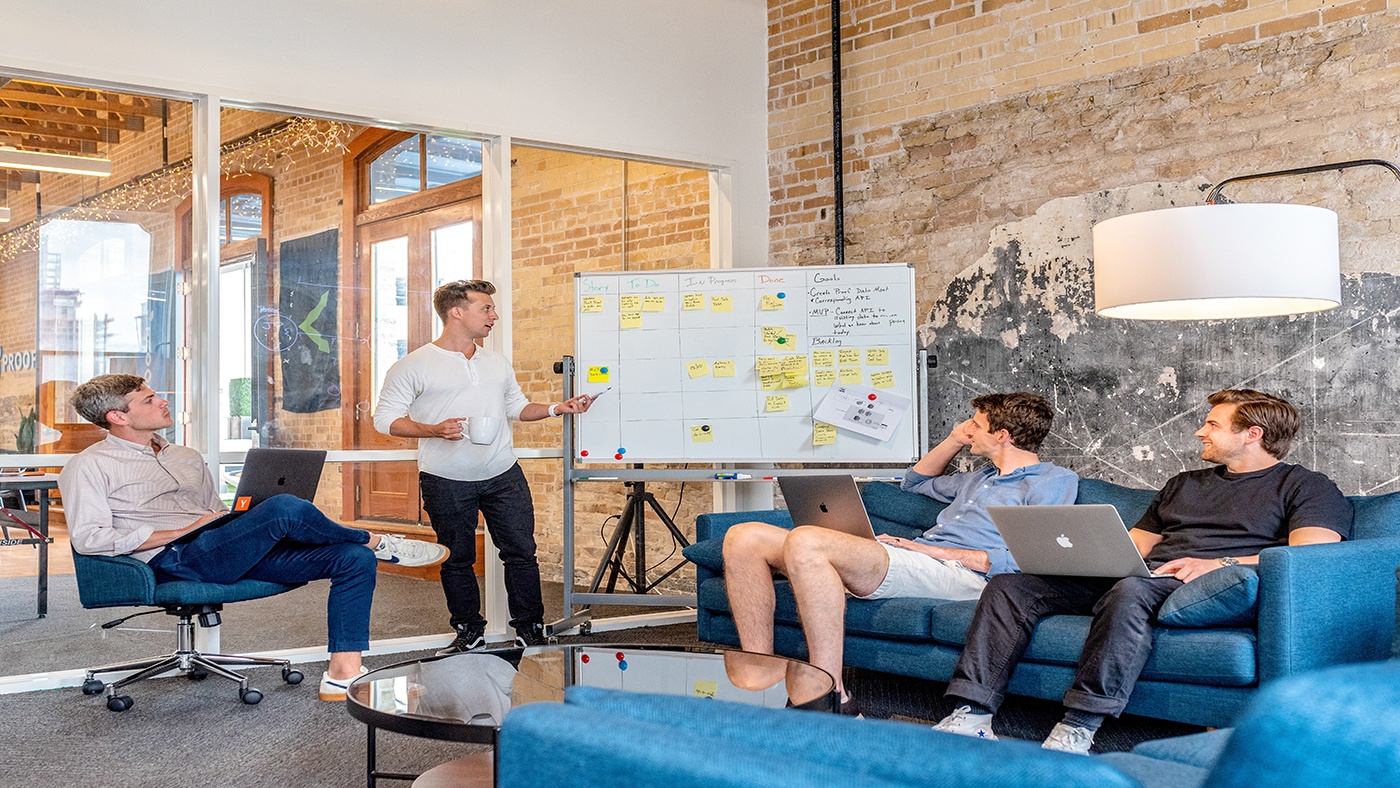 Diploma in the Social Area
Within the social area or social sciences, an area that studies the social aspects of the world and the social life of individuals and human groups, there are several courses. Among them you will find:
Anthropology

Archeology

Psychology

Sociology

Political science

International relations

Communication Sciences

Marketing

Translation

Philosophy

Geography

History

Social service
Within this area, the most requested jobs currently are:
Marketing and Communication Technician

A translator

Human resources manager

Customer Support Technician

All these courses are taught at Lisbon University. So, something that can help you – and inspire you – is wandering the city streets to get into as many colleges as you can. Most are located in the city center, which makes travel easier.
Diploma in the Technological Area
Within the technological area, an area that has been highly valued in recent years, there are several courses. Among them are:
Cellular and molecular biology

Biochemistry

environmental engineering

Biomedical engineering

civil Engineering

Electrical and Computer Engineering  

Physical Engineering

Computer Science and engineering

mechanical Engineering

Micro and Nanotechnology Engineering

Mathematics Applied to Risk Management

Bioenergy

Biotechnology

Molecular Genetics and Biomedicine

Technology and Food Safety
According to consultant Robert Walters, a specialist in professional recruitment, the three profiles that will be most sought after in the area in the coming years will be:
DevOps Engineer (DevOps Engineer)

Cybersecurity manager

Data & analytics manager will be the three most profiles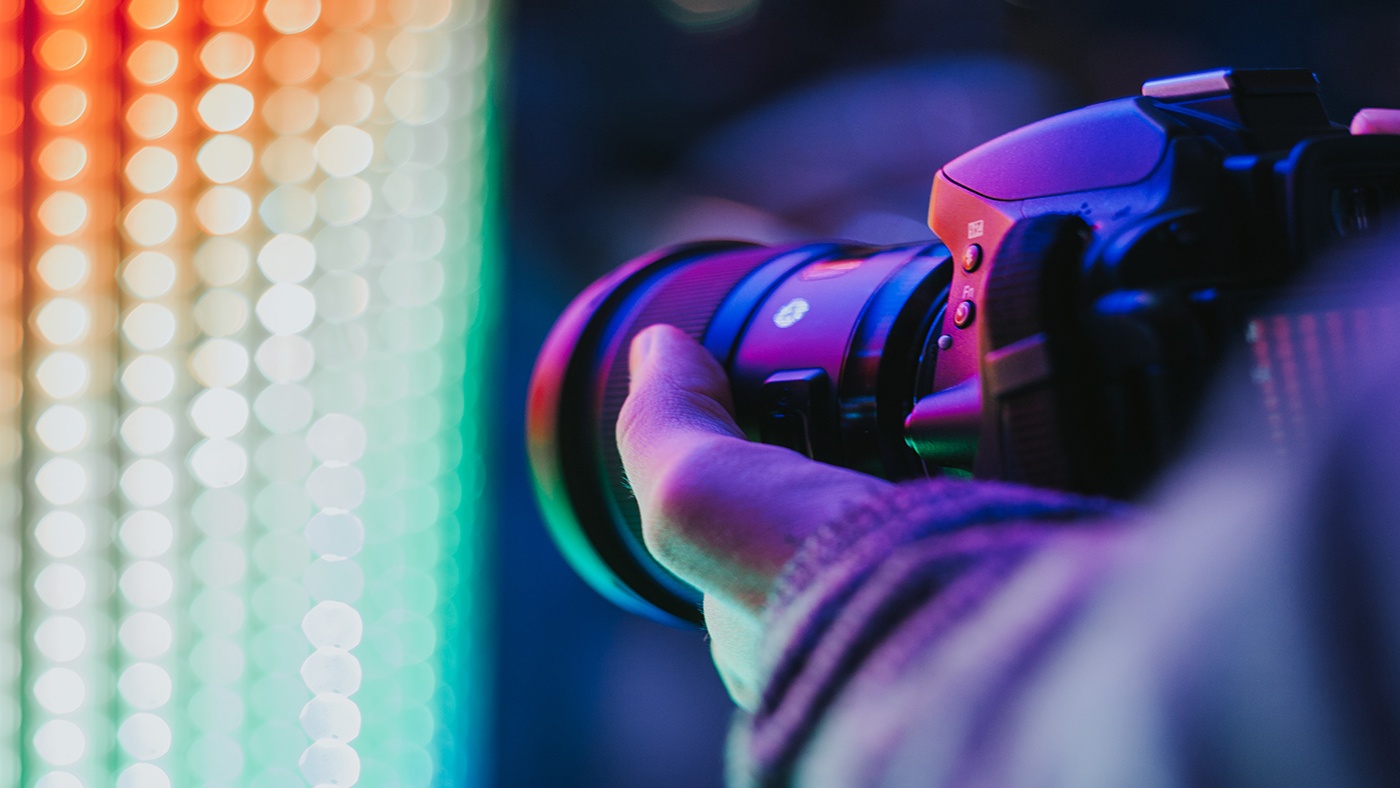 Diploma in the artistic field
Within the arts, there is also a vast list of options. Among them are:
Animation and Artistic Production

Digital animation

Art and Design

Multimedia art

Digital Arts and Multimedia

Cinema and Audiovisual

Communication and Multimedia Design  

Design

Graphic Design and Multimedia

Fashion Design and Marketing

Product design

Art Studies

Photography and Visual Culture

Jazz and Modern Music

Song

Theater

Theater and Performing Arts

Theater and Education

Creative Technologies

Technologies and Multimedia Design

Music Technologies

Video Games
Right now, the most requested jobs in the artistic area are:
Graphic designer

Multimedia Designer

UX/UI Designer

Interior designer
Most searched professions in Portugal
The pandemic not only brought difficulties but also an opportunity to reinvent ourselves. As a result of the needs brought about by the new reality, job search trends have also changed.
According to Linkedin data, shared by DN/Dinheiro Vivo, the most sought after professions in Portugal are:
Interior designer
With the pandemic, the need arose to improve the interior of houses, to beautify them and provide them with greater comfort.
Nurse and Clinical Psychologists
Physical and mental health has been increasingly valued and there is a shortage of qualified personnel.
Team Manager
Because many people started working remotely, knowing how to manage and lead a team so that it remains organized and productive from a distance has become a highly valued skill.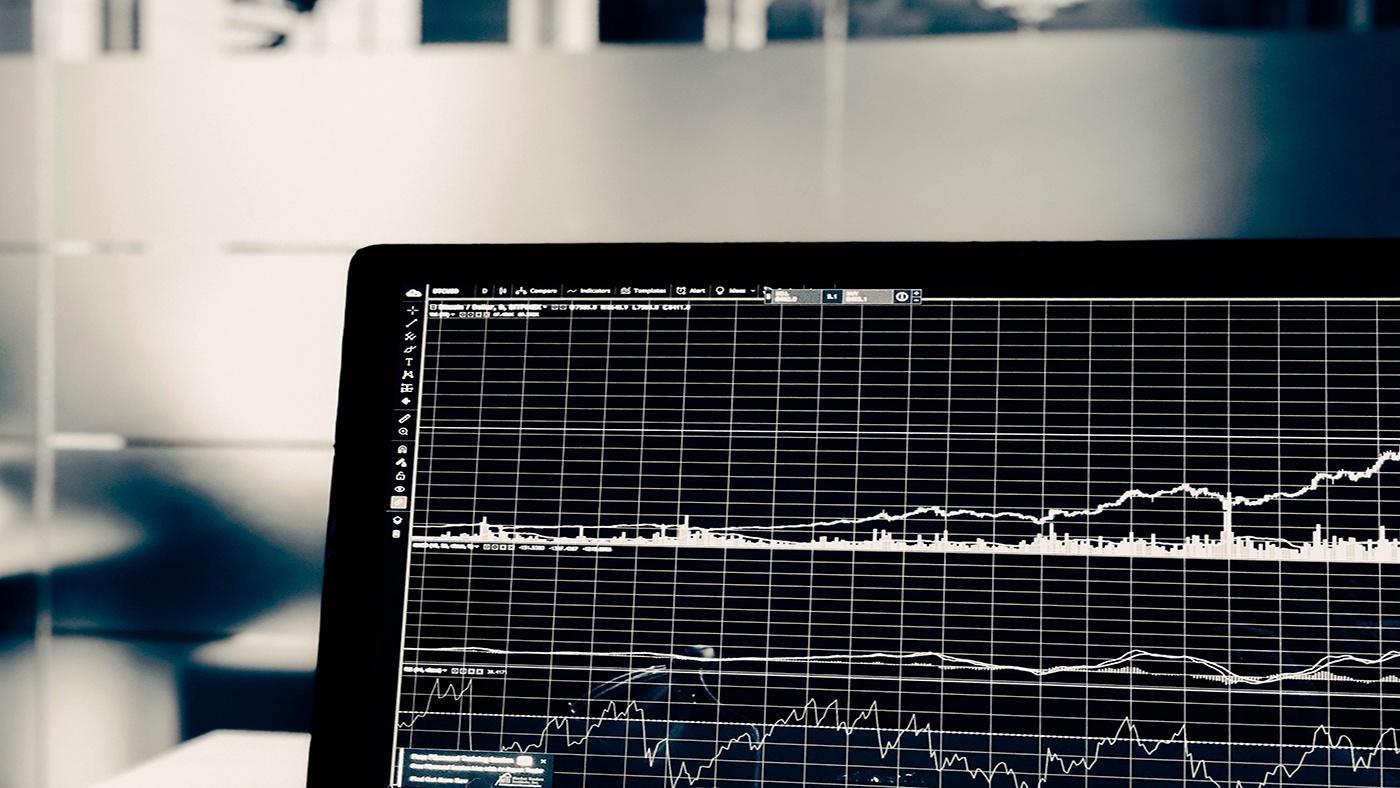 Job Opportunities 2021
In 2020, the world turned upside down bringing with it many changes. Although the unemployment rate has increased, there are still many career opportunities for talented professionals.
Here, we list several occupations that are expected to provide great opportunities in the current job market:
Data Analyst
A data analyst examines information, extracts patterns and establishes strategies based on the collected data. It's a very popular profile in recent years.
Blockchain Architect
Blockchain technology, the main innovation of bitcoins, is used in all sectors as a secure method to verify processes and carry out transactions. It is one of the most sought-after profiles in 2021.
SEO Specialist (Search Engine Optimization)
It is increasingly necessary to have an SEO specialist who designs and optimizes content so that companies can achieve their business goals. Therefore, specialists in this area are increasingly valued.
Other 2021 job opportunities in Portugal are:
SAP consultant

CRM Manager (Customer Relationship Management)

Digital Product Manager

company director

Financial Director

Online Marketing Director

Sales Director

Cybersecurity Specialist

Growth Hacker

social media manager

Scrum master
We hope these tips will help you choose the course and career that best suits your tastes, preferences and, of course, market trends.
If you think this article could be useful to more people, share it on your social networks.