A good number of students strive to improve their study skills, but few realize the importance of location and environment. There are several tips for studying effectively and one of them is to choose the location well. Discover the best places to study in Lisbon that will help you to study better and achieve good results.
Lisbon: the best places to study
If you are in college, it is natural that you will spend a lot of time studying in the coming years. Therefore, choosing well where you are going to study is essential to have a good performance and get good grades.
First, it is important that you create a physical and mental separation between study and leisure. It is important to find private places, but that are not so isolated as to be lonely and depressing. Choose a place where you feel good so that the study can flow in the best way.
That location will be different for each person and can also change depending on your mood and what you are studying. There is no perfect place, but you can find the right place for you. Check the list of 5 places to study in Lisbon below and try each one until you find your spot.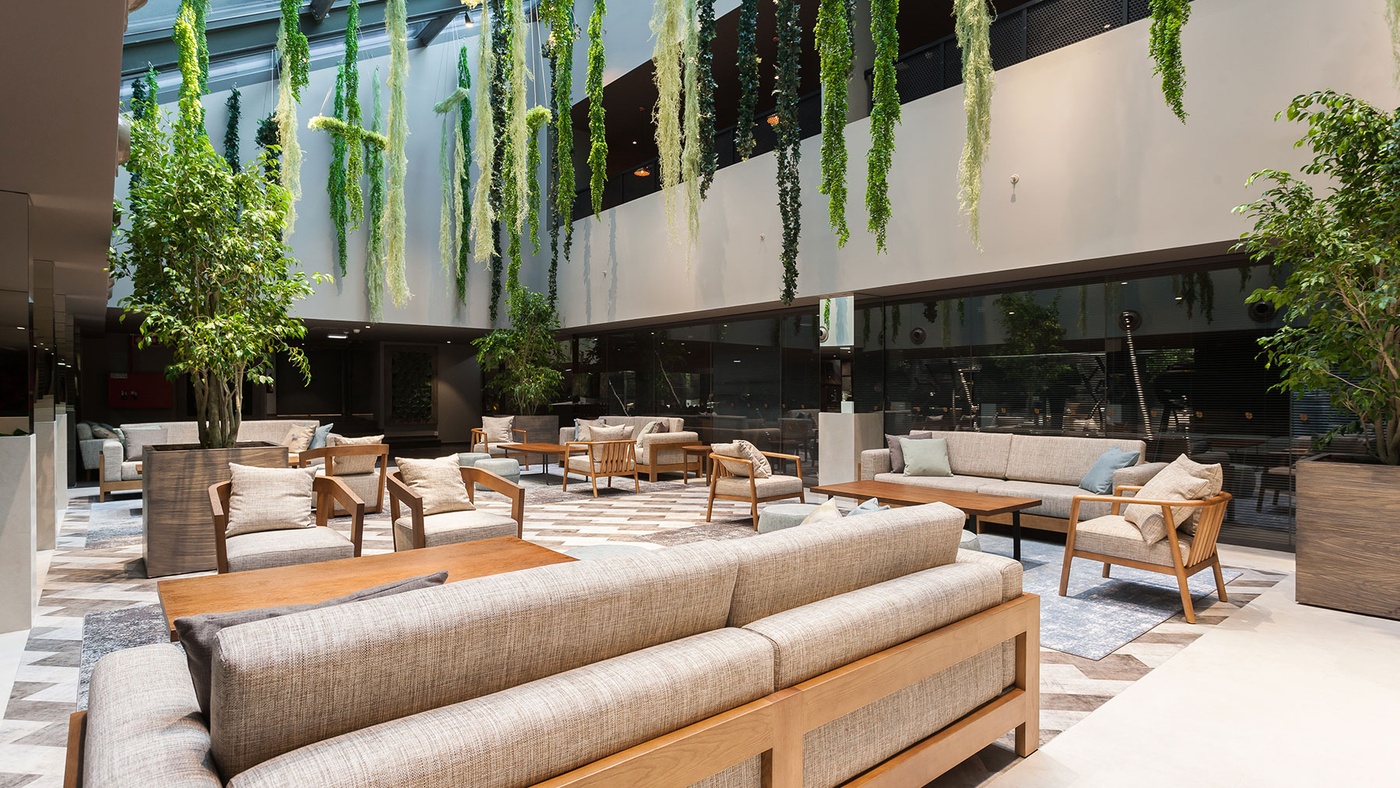 1. Student Residence
If you are in student accommodation like the Collegiate Marquês de Pombal residence, in the center of Lisbon, we advise you to make the most of it. You can study in your room / apartment or in the common areas of the residence.
The bedroom may not be the ideal place due to existing distractions, but sometimes exceptions are necessary. The common areas can be an excellent option for you. They are comfortable, have good light and do not have the bed right next to you, which can be a temptation. Also, like you, there will be more students in those areas studying or doing college work, which can be a good extra motivation to stay focused. The best of everything? You don't have to get ready to leave the house and you don't have time to get in or out.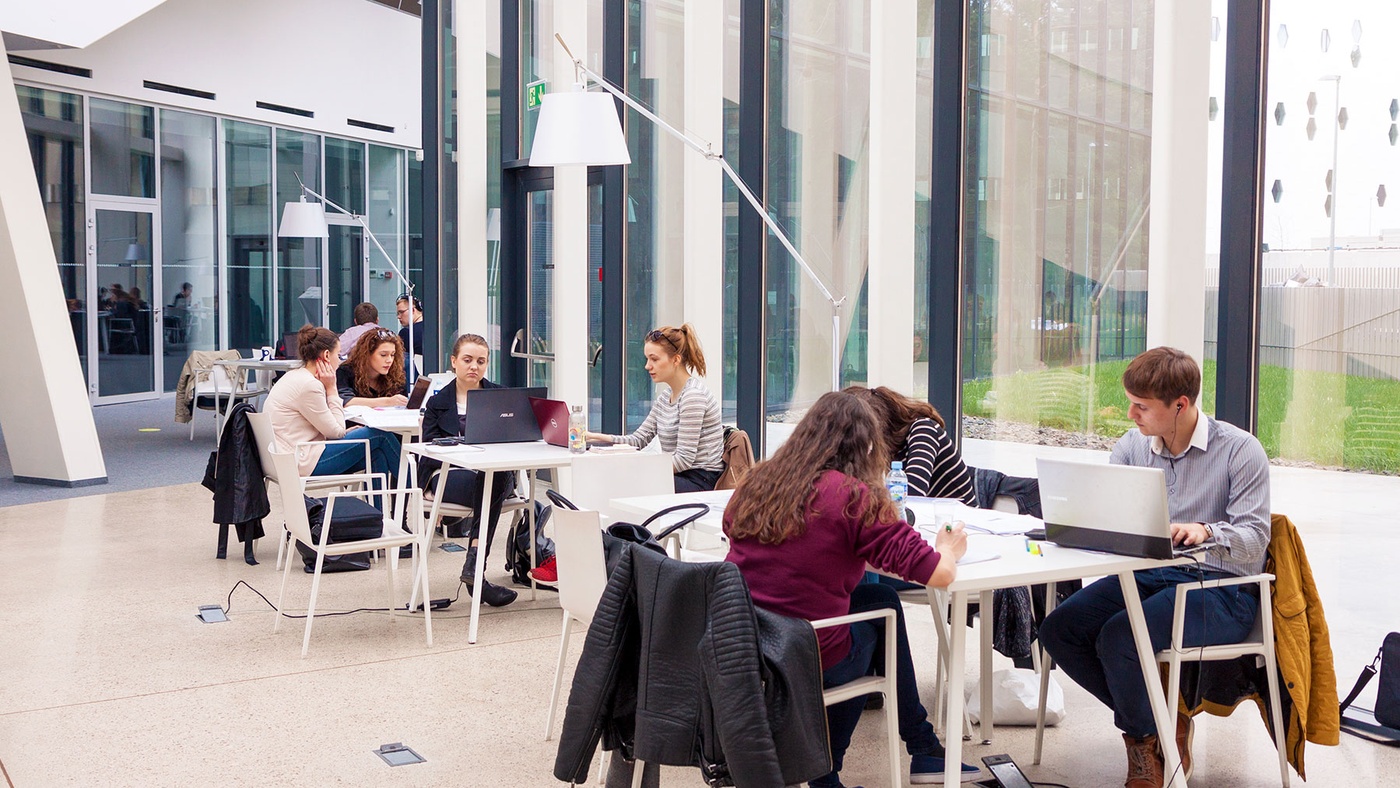 2. Libraries and Study Rooms
It seems very obvious, but the best places to study in Lisbon are the libraries and study rooms, and the main reason is obvious: silence! Silence reigns in these spaces, allowing you to keep your focus and concentration for longer.
The list of libraries in Lisbon is endless. Start by experimenting with your college and university, and see which one you feel best about. Other libraries or study rooms that may be good options and that are famous among students are:
1. ISCTE-IUL Library
2. Orlando Ribeiro Library
3. Galveias Palace Library
4. Caleidoscópio
5. Reading Room at Belém Cultural Center (CCB)
6. National Library of Portugal
7. FLUL Library
8. NOVA SBE Grand Hall
9. Technical – Alameda Campus
10. Municipal Library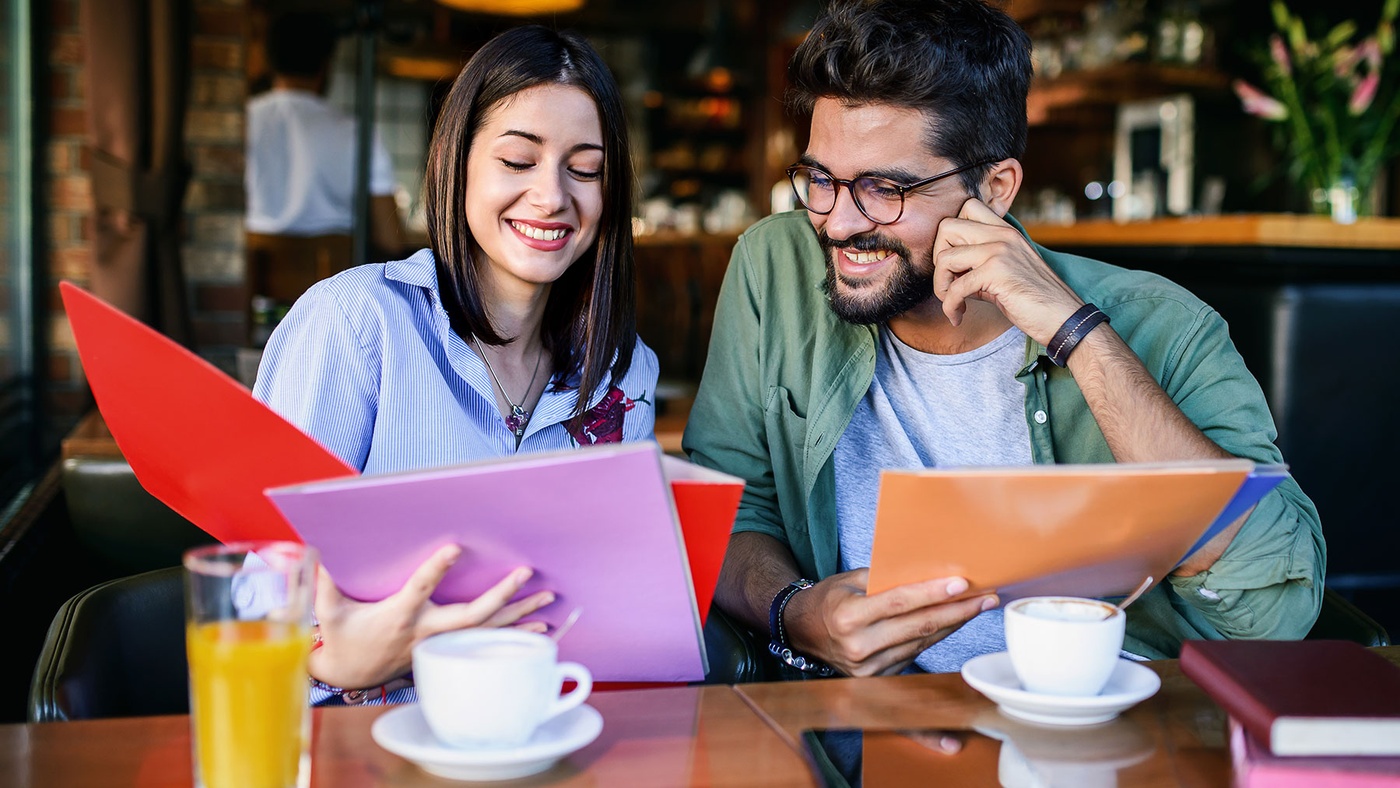 3. Cafeterias and Esplanades
If you like a different environment, you can also study in one of the many cafes around Lisbon. A city full of a multitude of coffee styles – from industrial to modern chic, to the most traditional. You will certainly find a place that adapts to your tastes.
A popular place for students is Starbucks. In addition to serving coffees, cappuccinos and internationally known smoothies, it also serves some cakes and cookies, as well as tasty sandwiches, which will taste great while you study.
Other cafes and terraces that we advise you to try are the Café-Terraço do CCB (open 24h), Linha d'Água, Casa do Lago and also Cantina Velha, at the University of Lisbon.
Studying outdoors can be a great way to break the routine. In addition, it brings numerous benefits to your well-being and mental health, such as:
1. Reduction of stress levels
2. Increased ability to focus
3. Improved memory
4. Increase in vitamin D
We leave you with some suggestions of places to study outdoors in Lisbon that we advise you to try before winter comes:
1. Jardim do Príncipe Real
2. Bela Vista Park
3. Gulbenkian Garden
4. Serafina Park
5. Torel Garden
6. Parque das Nações
7. Jardim da Estrela
8. Tapada das Necessidades
9. Jardim do Campo Grande
10. Eduardo VII Park
Most important of all, try to find a place to study that really works for you and where you feel good and comfortable. And sometimes it can even be a college hallway, an empty classroom, the kitchen of the residence or your home, the tiny cafe down the street where hardly anyone goes or a private patio.
We hope these tips help you. Good luck with the upcoming exams and exams! 🙂