Things to do in Lisbon
Not only is Lisbon the capital of Portugal, but it's also its biggest city, so when it comes to things to do in Lisbon, you'll be spoilt for choice. Learn about Lisbon's rich past, kick back on sandy beaches and sample Portuguese delicacies and home-grown wines.
The best time to visit Lisbon is generally between March and May when the weather is warm, but the summer crowds have yet to arrive. Warmer weather also means plenty of outdoor activities are available.
So, if you're keen to make the most of the outdoors before it becomes too cold, read on for our top ten outdoor activities in Lisbon.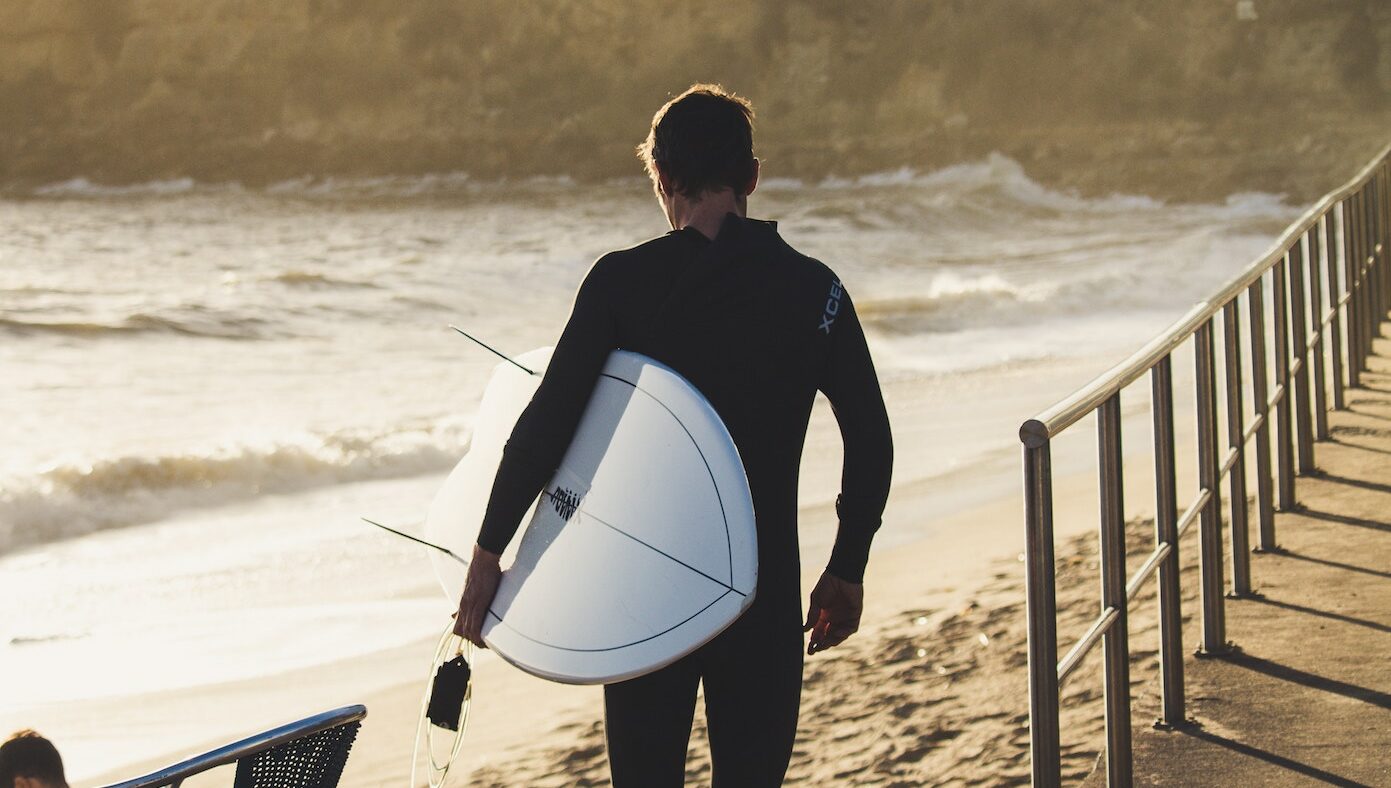 Surfing
Lisbon has some top-notch waves for keen surfers, all under an hour's journey from the city centre. Carcavelos beach is a renowned surfing spot in Portugal, offering year-round surf and beautiful golden sand to relax on after a session. If you're a beginner, sign up with a local surf school to learn the ropes. Students looking to escape their studies will often leave their accommodation for the day to head to the beach with friends.
Diving
Lisbon is also a great spot for some scuba diving. If you want to dive into the ocean deep, Sesimbra, which lies just south of Lisbon, has some intriguing wrecks and reefs for divers to explore and meet some of the local wildlife, including stingrays. Sesimbra caters to all levels of diver, so if you haven't done it before – don't worry.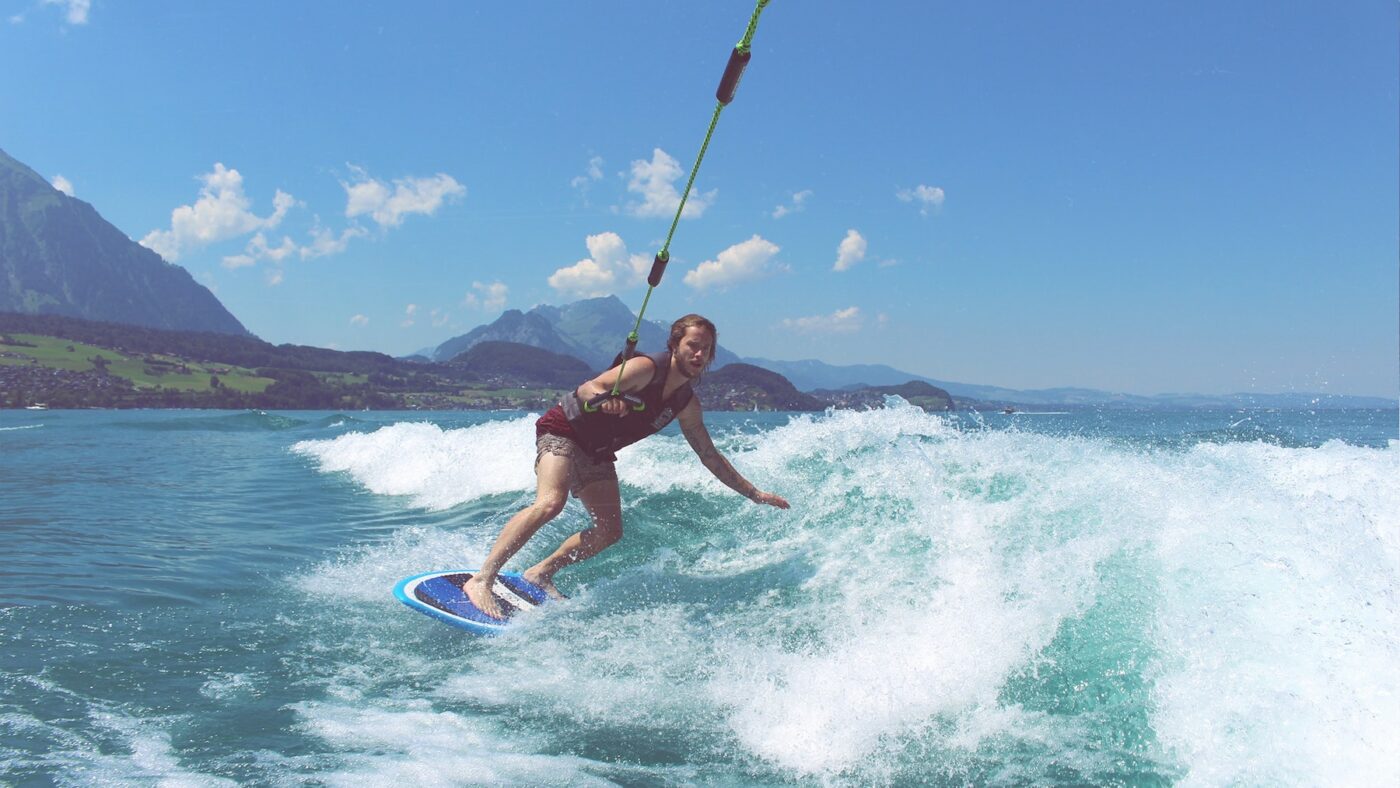 Kite surfing
Kitesurfing may be slightly different to your usual outdoor activities, but there are so many good kitesurfing spots near Lisbon that it'd be a shame not to try it! From complete beginner to expert level, there's a kitesurfing spot for every rider. Join a kitesurfing school to brush up on your skills or pick up new tricks.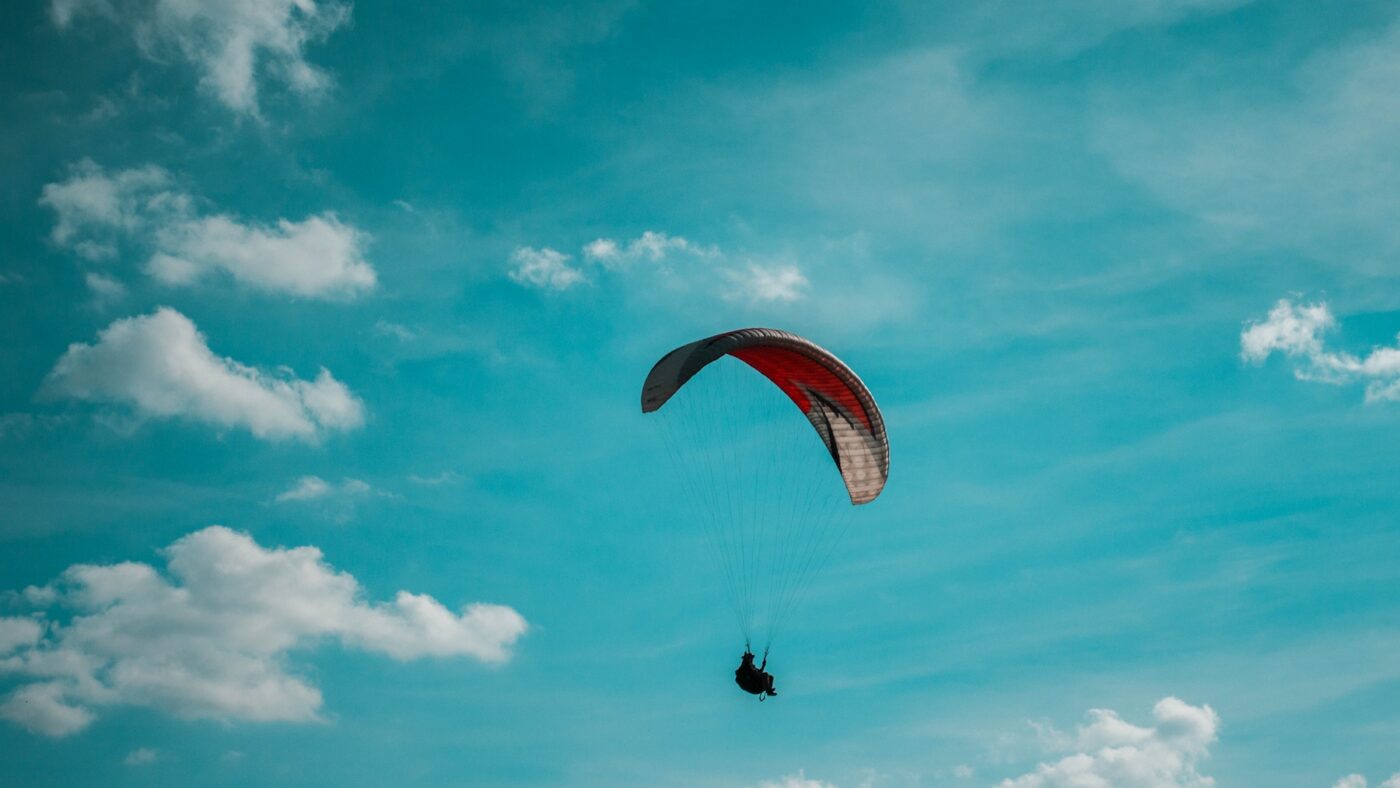 Paragliding
If you've had your fill of the beach, take to the skies for further adventures. Book onto a paragliding experience near Lisbon to enjoy stunning views over the beaches and hills of the Portuguese coast. You don't need a qualification to partake in this activity, as the expert pilots will take control, leaving you free to enjoy the ride.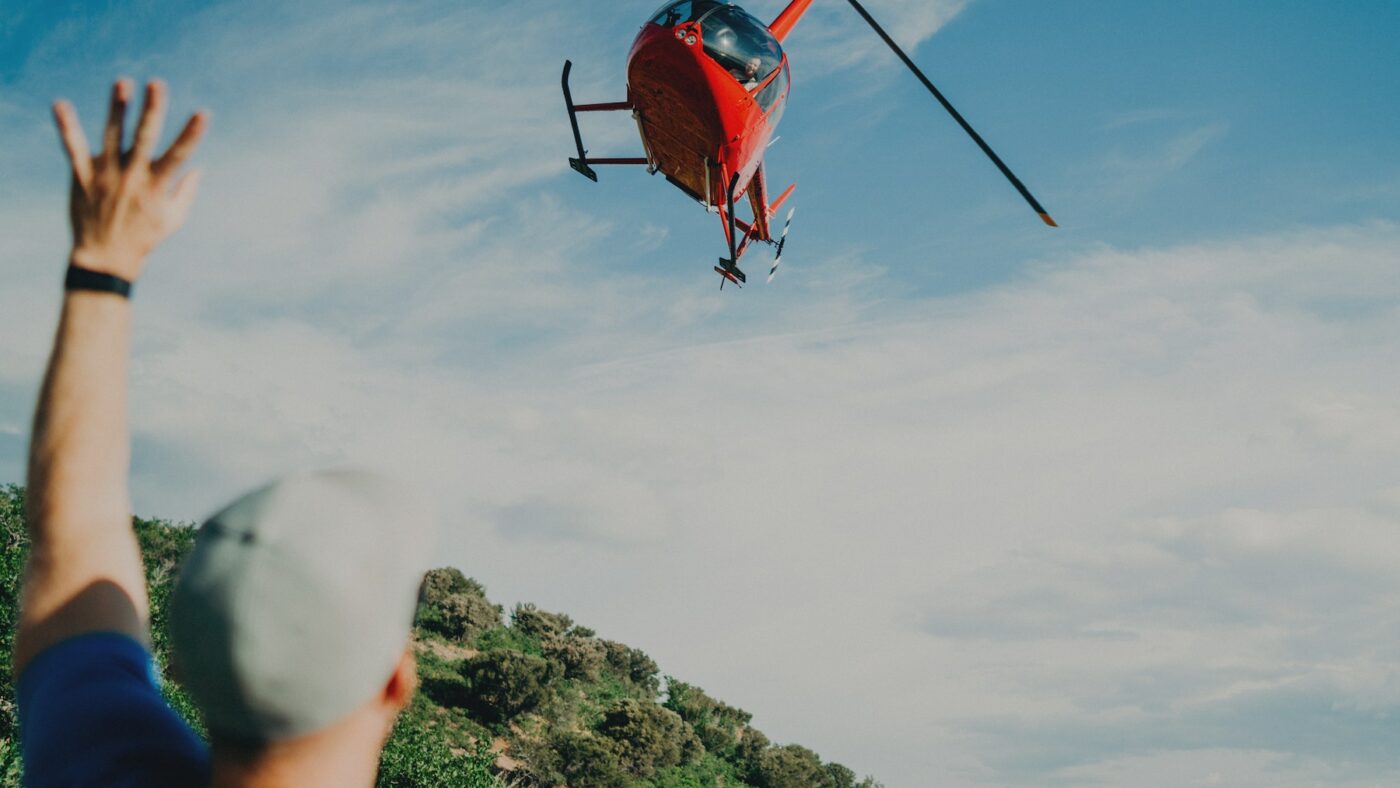 Helicopter tours
Another sky-based activity, this unique experience has more fabulous views over Lisbon. Helicopter flights may be a little more pricey, but you'll be able to see more; including top historic spots such as the Saint Julian Fortress.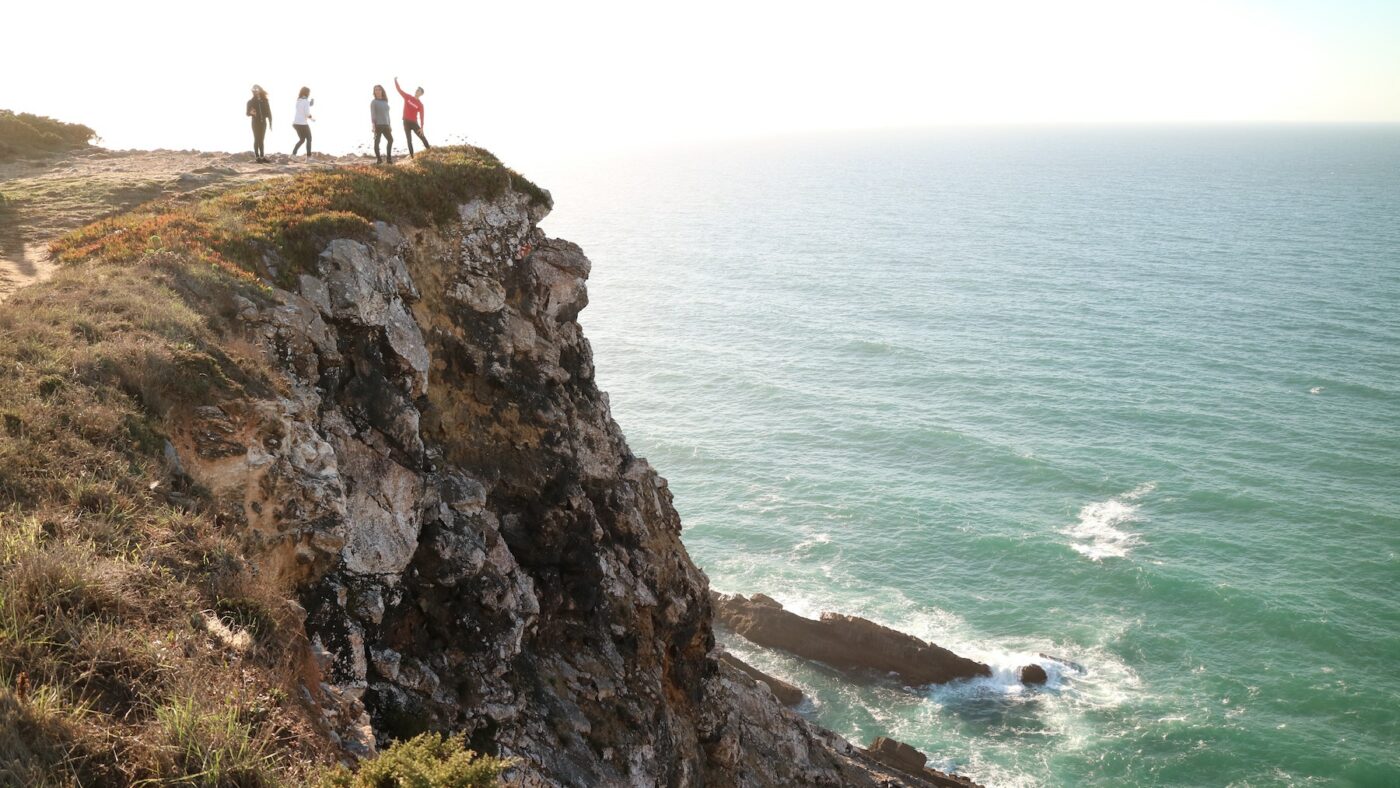 Hiking
Return to the ground and take a hike to explore on foot. There are many hikes and walking routes around the city – a tourist centre or guidebook will be able to tell you the best ones and advise you on the perfect route. Remember to wear proper walking shoes to protect your feet and take a camera to capture your adventure on film.
City gardens and parks
When all the adventure gets a bit too much, head to one of Lisbon's many parks or gardens to chill out. Parque Eduardo VII is the biggest park, with gorgeous mosaic walkways that wind their way through the park and greenhouses full of tropical plants.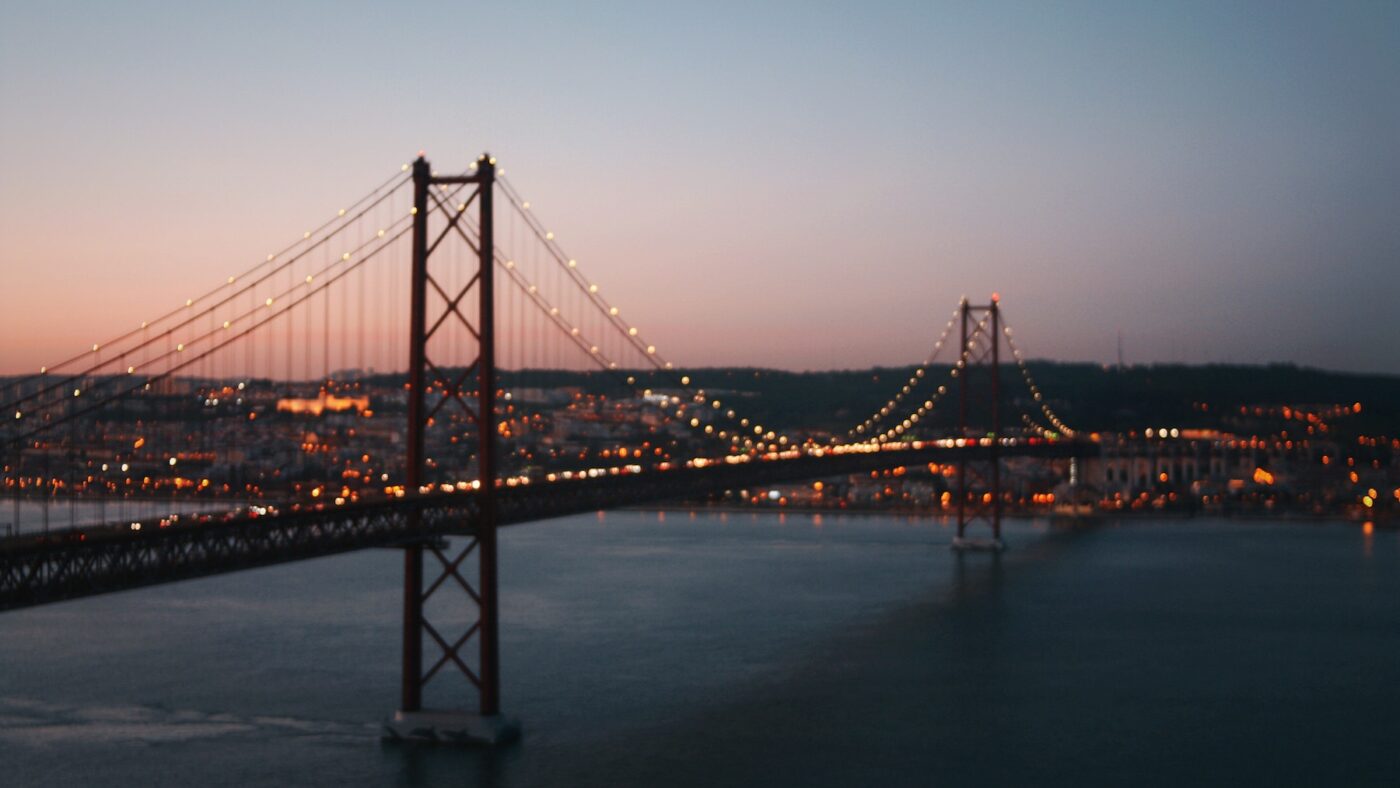 Boat tours
You can cruise along the River Tejo at your leisure on one of Lisbon's boat tours, choosing from many different types of boat, from ferries to yachts. Some boat trips follow historical routes, whilst others take passengers to see some Portuguese ocean life, including dolphins!
Adventure Park
A true outdoor activity, the Adventure Park in Lisbon has tonnes of treetop fun for the adrenaline junky. Visitors can climb across platforms, bridges, swing from ropes and slide back to the ground. For an afternoon of exhilaration, this is well worth a visit.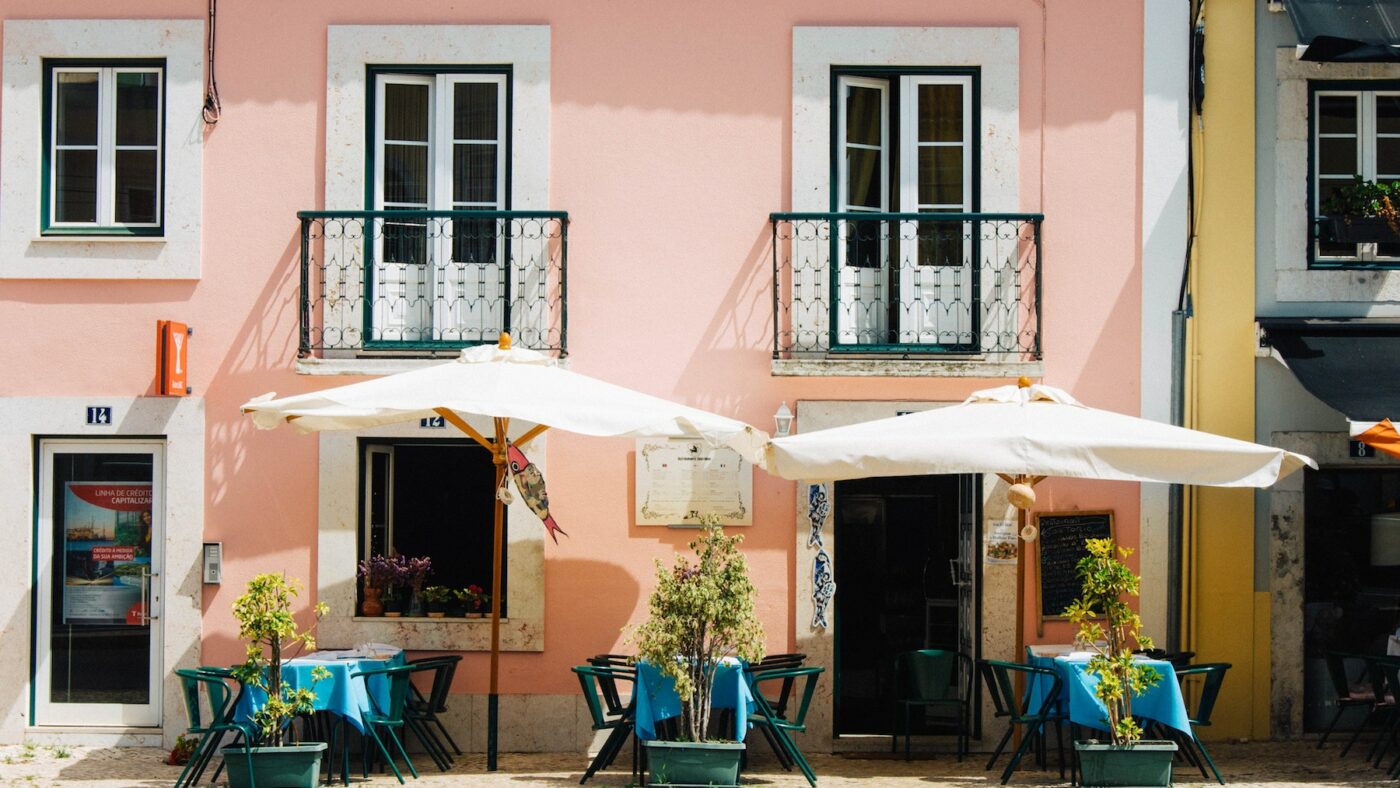 Eating and drinking
Students living in Lisbon will be familiar with the many restaurants, bars and cafés the city is home to. During the warmer months, many have outdoor areas where diners can enjoy a cool evening breeze whilst sipping a drink or enjoying a meal. After all the fun you've had to explore the city, you deserve a rest!
So, you should now have plenty of inspiration for navigating around this beautiful city, thanks to our list of top things to do in Lisbon.