With Collegiate residents coming to Lisbon from all over the world, we are not only committed to providing you with world class student accommodation but also all the information you need to embrace your new home. Today we are looking at one of our favourite locations in Lisbon, and one of the cities favourite pastimes, Fado music.
If you are considering the Portuguese capital for your studies, or perhaps already living in the area and searching for some inspiration, then be sure to read on and find out more about one of Europe's most unique customs.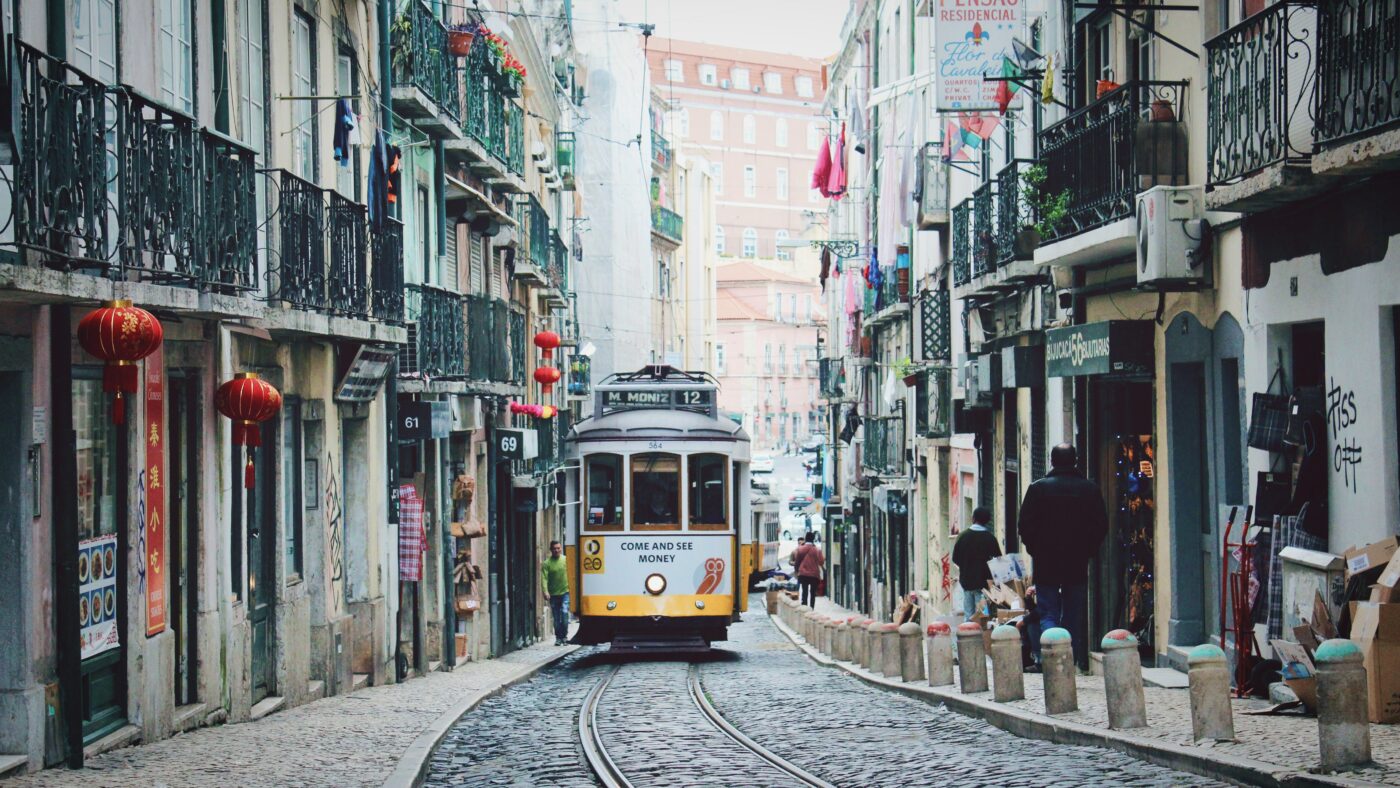 What is Fado?
Fado is essentially Portugal's predominant genre of music and historically, has been melancholic in nature. Singing about the realities of daily life, the music was often described as "saudade" by the Portuguese, which translates as "longing" but was still seen as a therapeutic for those who sang it and indeed, those who listened from the cobbled streets of the capital. Although life in Lisbon is far more comfortable these days, locals still sing Fado regularly and it creates a quite unique atmosphere wherever it is performed.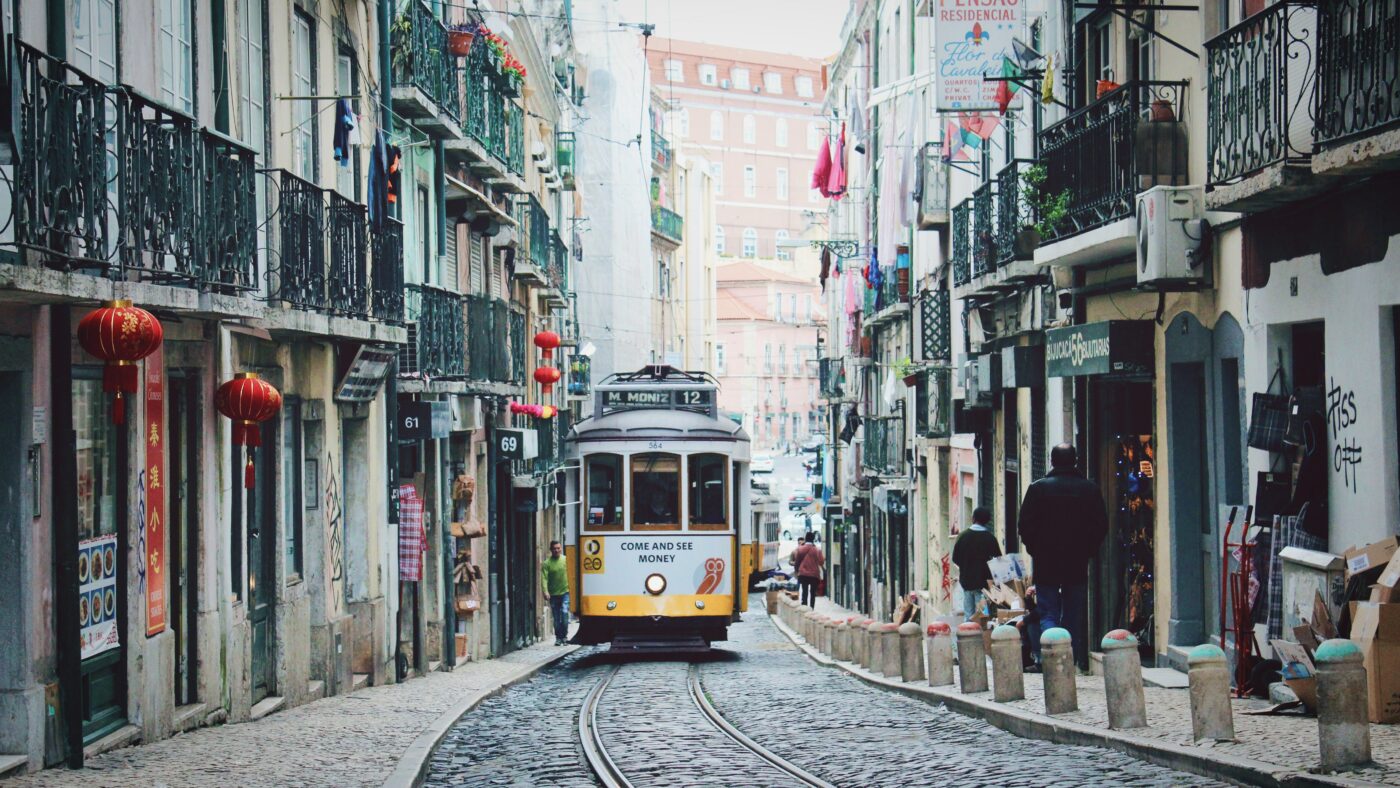 Lisbon Fado
What many people don't realise is that Lisbon Fado is actually quite different from other styles such as Coimbra. The type you will find commonly in the capital's pubs, cafes and restaurants have roots dating back to the 1920s, when Lisbon still had a strong maritime culture and therefore, sailors and merchants visiting from all over the world.
Despite censorship and regulations from the authorities back in the early 20th century, the style survived due to local radio and the fact that locals kept the tradition going throughout the evenings and weekends. You may well hear Lisboners clapping their hands to Fado late into the night and you are encouraged to join in whenever you can.
Where can I find the best Fado in Lisbon?
When looking for the best Fado in Lisbon, your best bet is definitely to head to the city's cultural hub, Bairro Alto. We mention this district quite a lot here at the Collegiate blog, as it really is where you will find the city coming to life, night and day.
Below you can find some of the best Fado music in Lisbon, well worth checking out during your time studying in one of Europe's most diverse and energetic cities.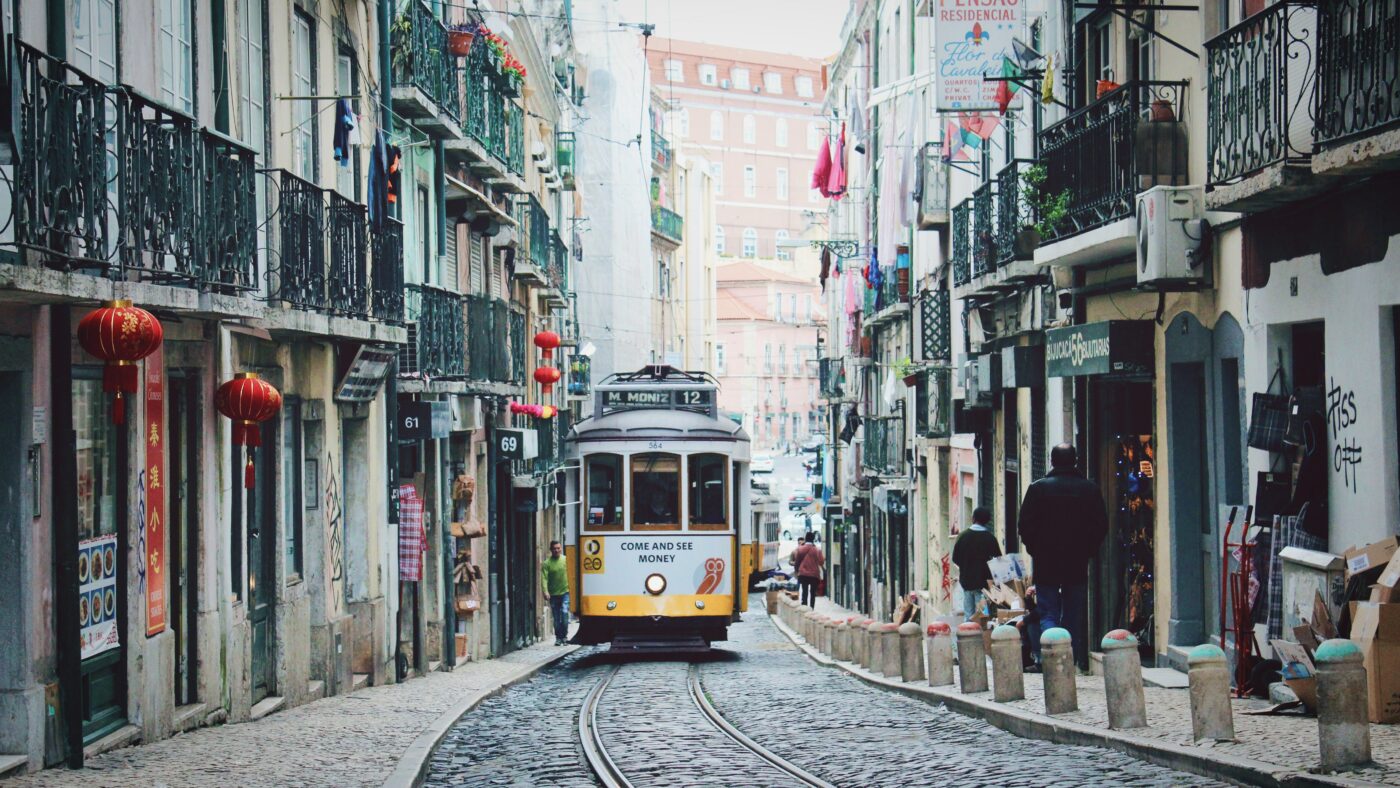 Café Luso 
One of the best fado restaurants Lisbon has to offer, Café Luso is also one of the oldest. A former palace, this establishment managed to survive the great earthquake of 1755 and has retained much of its medieval charm.
You can listen to traditional fado music from about 8 pm every night and they sometimes run as late as 2 am, perfect for any students who fancy a drink late into the night. The food at Café Luso is also excellent, with classic Portuguese tapas complementing the music perfectly.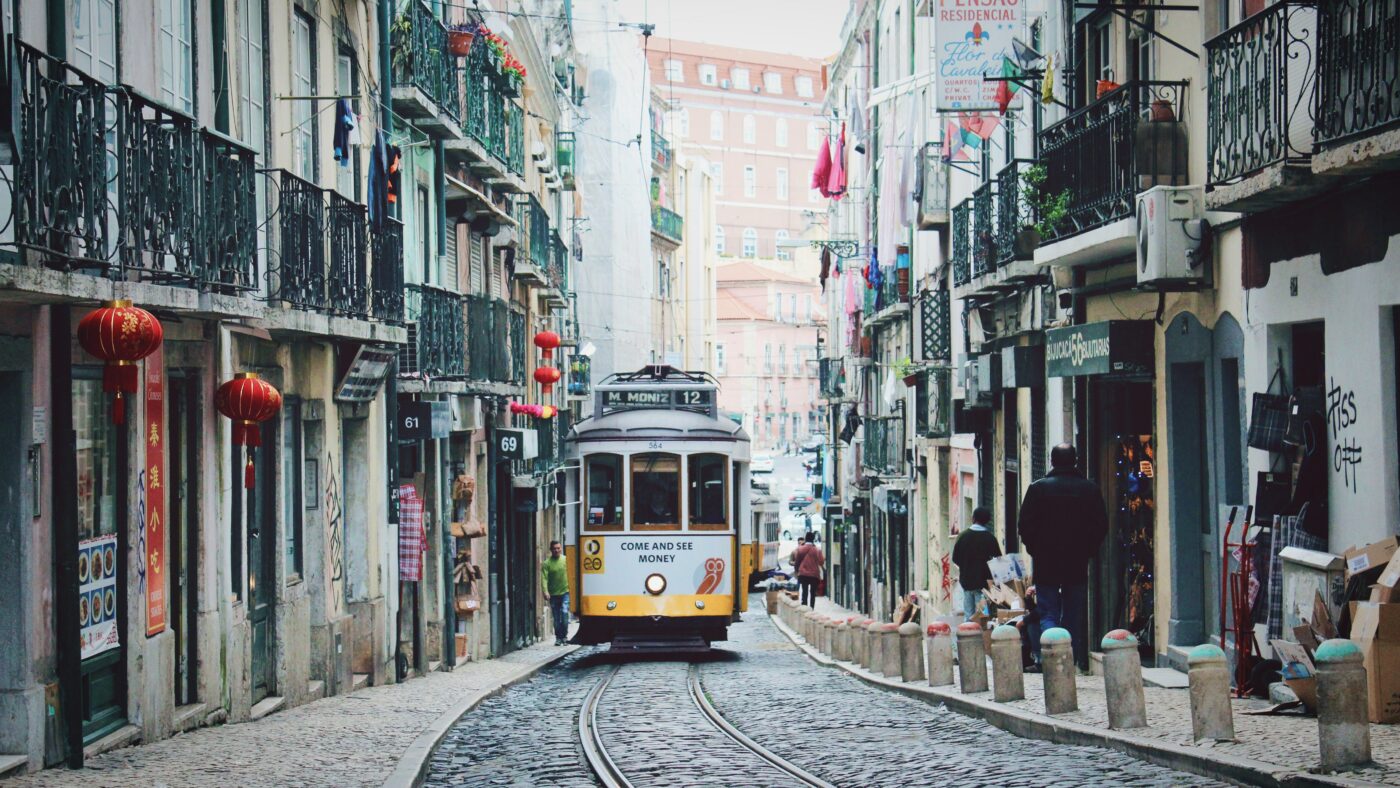 Adega Machado
This three-floor restaurant was founded back in the thirties but was renovated as recently as 2012. Offering typical "Fado de lisboa" as well as its "Fado de Coimbra" counterpart, this establishment is ideal for anyone looking for the most diverse range of the genre. You can find out more about this fado restaurant by heading to adegamachado.pt.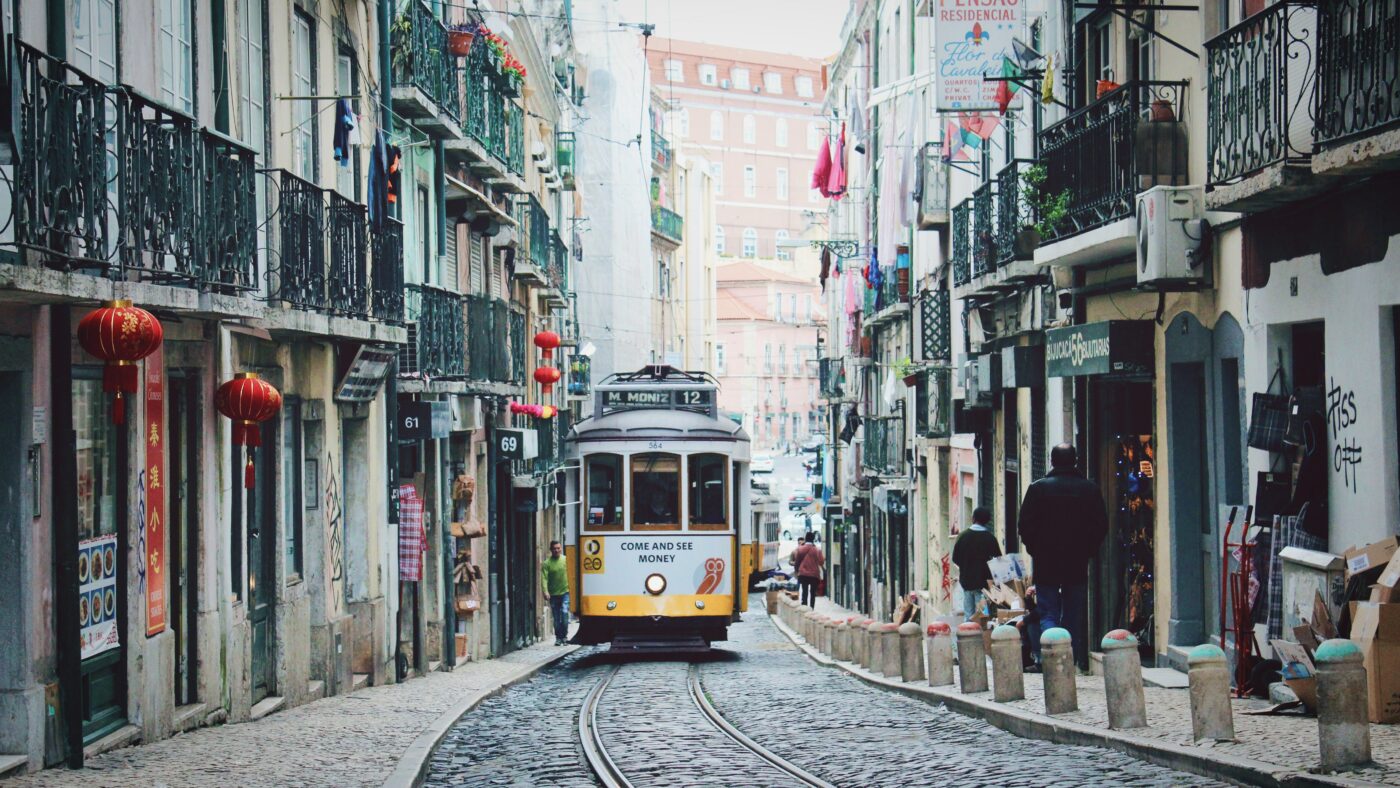 Tasca do Chico 
Tasca do Chico could well appeal to students looking to experience genuine fado music but without the wine and dine experience that many establishments insist on. They put on celebrities such as Mariza, who is famous around Lisbon but also authentic singers who try to emulate the music's original form back in the day. The food at this restaurant is great, making it very popular with the locals but our main advice at this one is not to talk during performances, as this will not go down well!
Get in touch with Collegiate 
We hope this article helps you to experience Lisbon's most famous and rewarding pastimes and we are sure you will find a lot of other hidden fado restaurants as you get to know the city. If you have enjoyed this, then why not find out more about the city by clicking here.