Have you started thinking about what you are going to do in Lisbon this Christmas? The streets of the capital have already started to gain color, light and the Christmas wave is contagious. We imagine that traveling is not part of your plans for now, so we have some ideas to give you.
How can you enjoy Lisbon this Christmas
The first semester is always tiring and the Christmas break is the first break after three intense months. We want your vacation days to be very profitable. Find out what to do in Lisbon for Christmas and enjoy the city to the fullest before exams and the final assignments you have to deliver.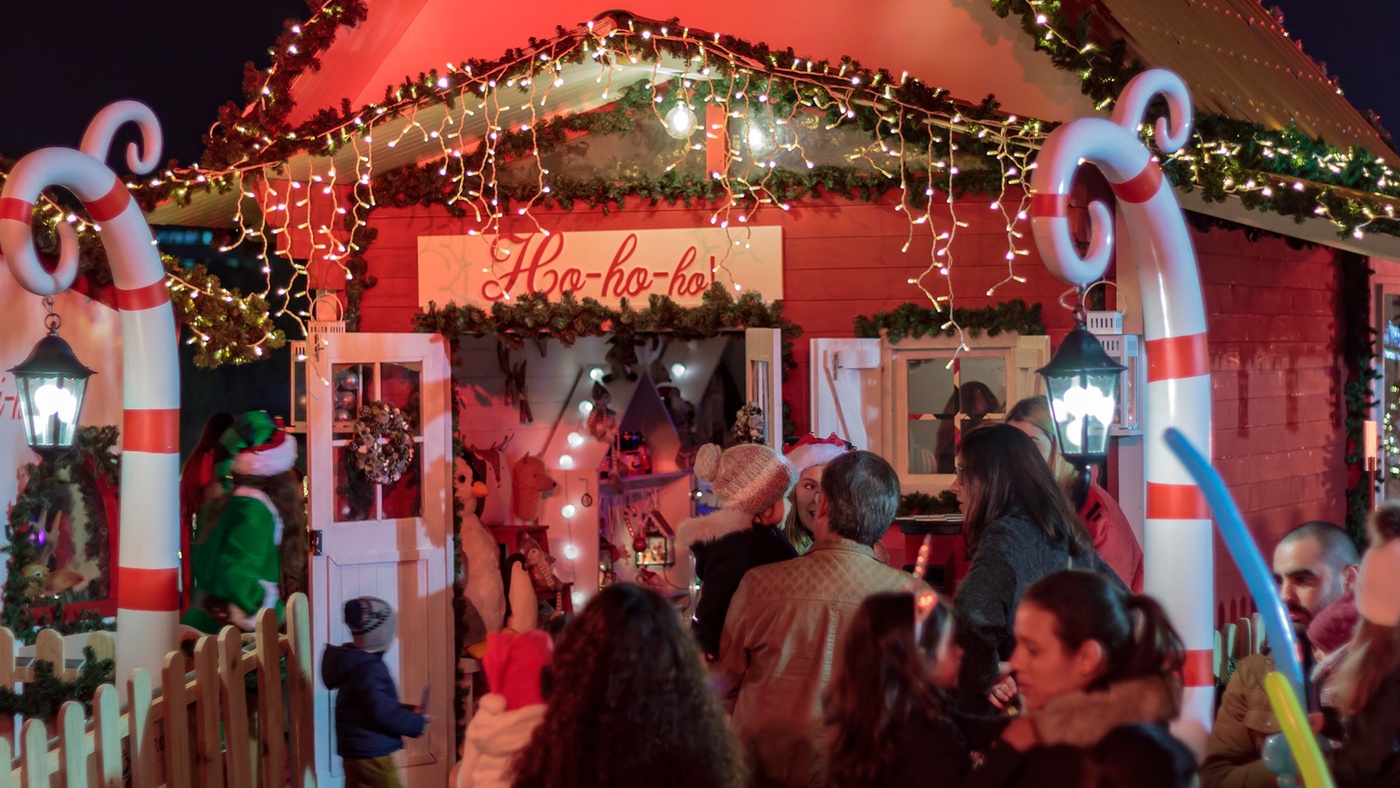 1. Christmas markets
There is no place that transmits Christmas energy better than Christmas markets, and Lisbon is full of them. If you are living in a house or a residence for students in Lisbon you have the opportunity to meet them all.
In these markets you will find clothes and accessories, supportive and sustainable proposals and traditional food that you will love to try. We leave you with a list of Christmas markets in Lisbon that you can't really miss this year:
Campo Pequeno Christmas Market
This Christmas market takes place in early December, during the weekend, in the bullring and events of Campo Pequeno.
In it you will find hundreds of Portuguese sellers and artisans where you can buy original, beautiful Christmas gifts and friends of the Portuguese economy, since buying them helps small businesses and entrepreneurs in our country.
Natalis – Lisbon International Fair
During the first week of December, the Lisbon International Fair convention center is invaded by the joy of Christmas. Natalis is a family event with areas dedicated to the purchase of gifts, seasonal delicacies and where you can also sign up for some very interesting workshops.
Decoration products, clothing, crafts and even the best vegetarian and vegan food in Lisbon, are some of the surprises you can find there.
Mercado da Baixa – Special Christmas Edition
The Baixa Market in Praça do Rossio is an attraction all year round, but at Christmas time it is truly unforgettable. If you're a food fan, this market is for you. Perfect for tasting Portuguese delicacies, traditional sweets, various seasonal snacks and even for drinking a comforting heated Portuguese wine. Enjoy!
Christmas markets in Portugal
There are other Christmas markets around Portugal that you will enjoy visiting. If you don't have a car, take the opportunity to travel by train. In addition to making the most of your Christmas holidays, you will be able to enjoy stunning views of the Portuguese landscapes.
Some of the markets you can visit this Christmas:
Algarve
– Vale do Lobo Beneficial Christmas Fair
– Christmas Market at LiR Galeria Arte
– Christmas Village, Vila Real de Santo António
Port
– Artesanatus
– Urban Market, at Ateneu Comercial do Porto
– Christmas Market at Travessa de São Nicolau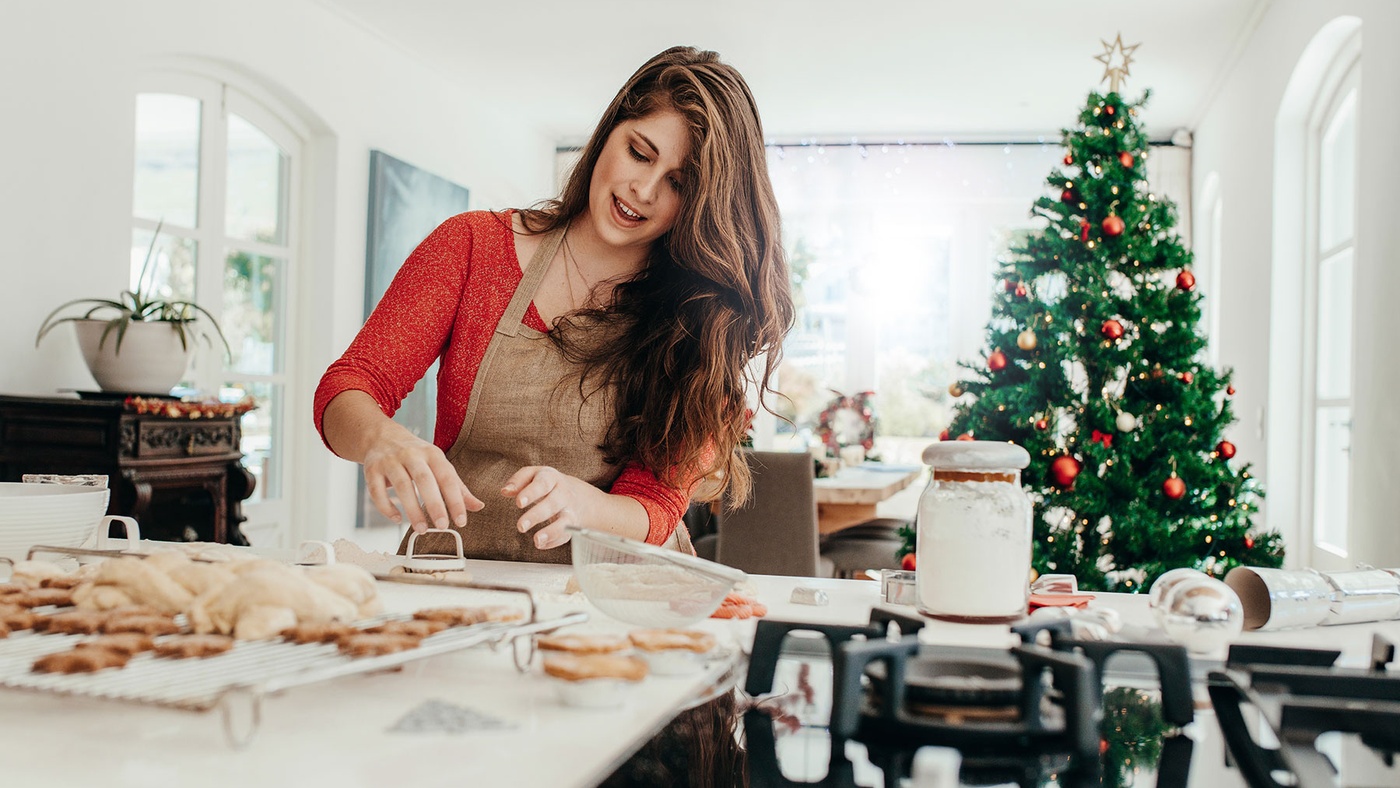 2. Christmas Candy Workshops
What if you surprised your family and friends with Christmas sweets made by you? With a brief search on the search engines, you can find several workshops (online) that will make you a real chef. Invite a friend to do the workshop with you and enjoy the delicacies they have prepared in the end.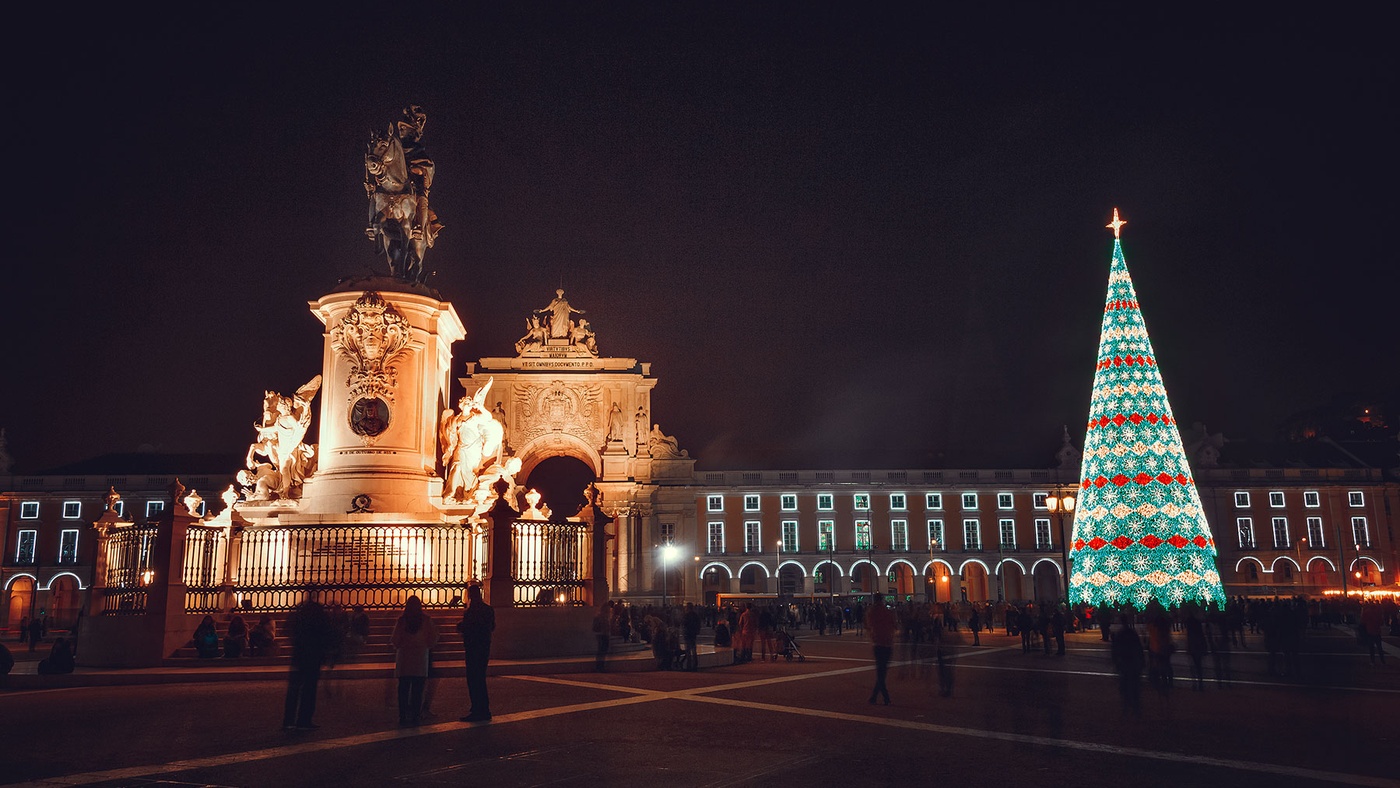 3. Terreiro do Paço
Lisbon is full of beautiful streets and during Christmas, even more incredible become. If you haven't spent any Christmas in Terreiro do Paço, it's time to do it.
This former place of international trade from the Age of Discoveries and home to the Royal Family is decorated in a stunning way every year – just like Praça do Rossio. With ten minutes walking distance, this will be a great walk to do during the night, after discovering the slopes of Alfama, which we invite you to visit, if you have not already done so.
Do you want advice? Take a day to walk around Lisbon. Enjoy the decoration of the streets and some of the city's most iconic attractions and end at Terreiro do Paço. It will surely be an unforgettable day.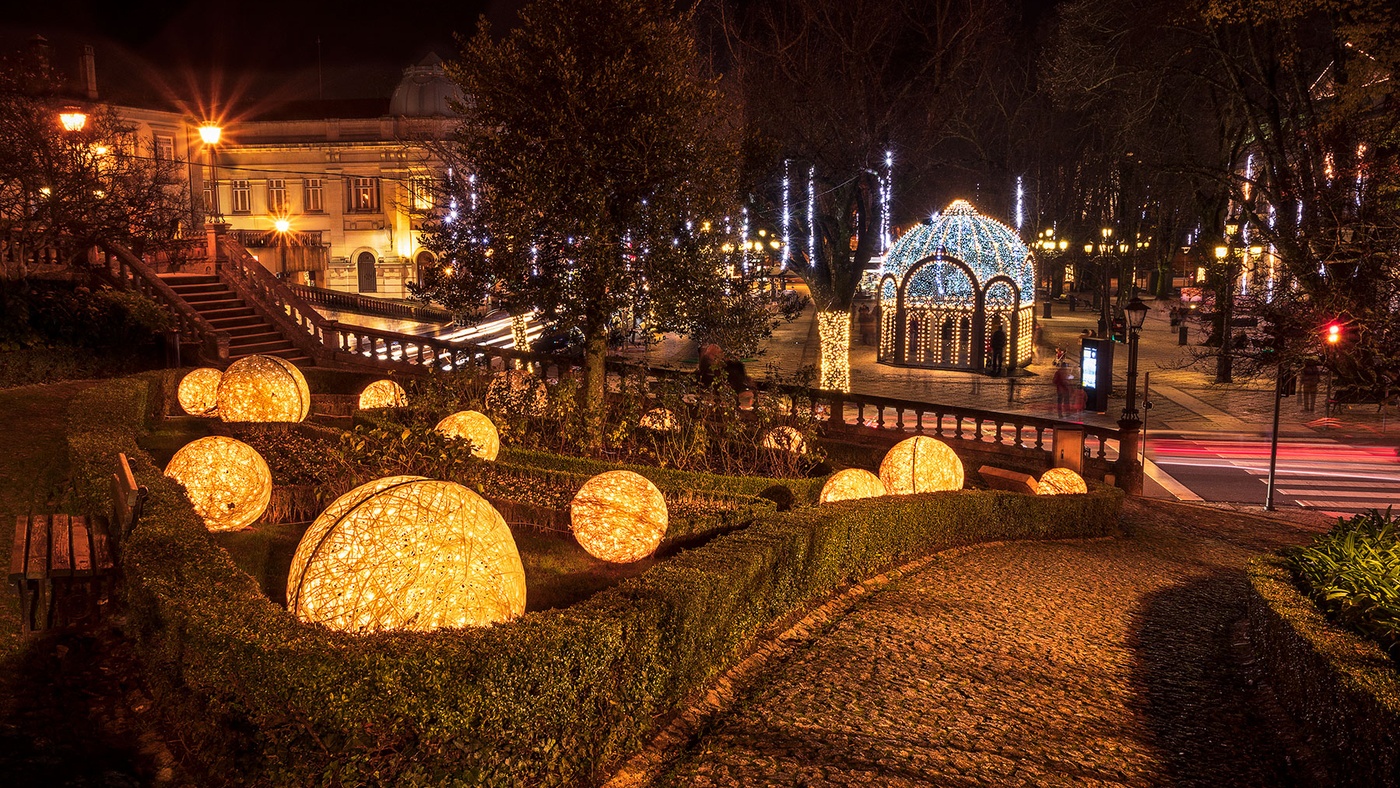 4. Christmas Shows and Concerts
The Portuguese capital exudes culture. If you are going to spend your Christmas holidays in Lisbon, take the opportunity to watch the Christmas shows and concerts at the Centro Cultural de Belém. The schedule for December is now available online.
In addition to the CCB, you have a wide range of places where you can safely watch shows this Christmas, such as: Campo Pequeno, Teatro da Trindade, Teatro Maria Matos, Teatro Villaret, Coliseu de Lisboa and many more. To keep abreast of all the cultural events taking place in the city, access the website of the Lisbon Cultural Agenda.
Enjoy your Christmas holidays in Lisbon and recharge your batteries to start the second semester in style.