The number of tourists arriving in Portugal has increased in recent years, more than in any other country in Europe. Before the increase of foreign visitors was visible only at the hottest time of the year, especially in Algarve lands, nowadays the season or month of the year is no longer a criterion for visiting. The small cobbled Portuguese streets are full of tourists throughout the year. So we prepared an itinerary with 10 attractions that you won't want to miss!
Descubra o que fazer em Lisboa
Lisbon is the favourite city for students who put it at the top of their list when deciding which University to apply for in Portugal and also for doing exchange programs. If you are preparing to move to another city and to settle in your residence for students in Lisbon, we want to help you make the most of your new city.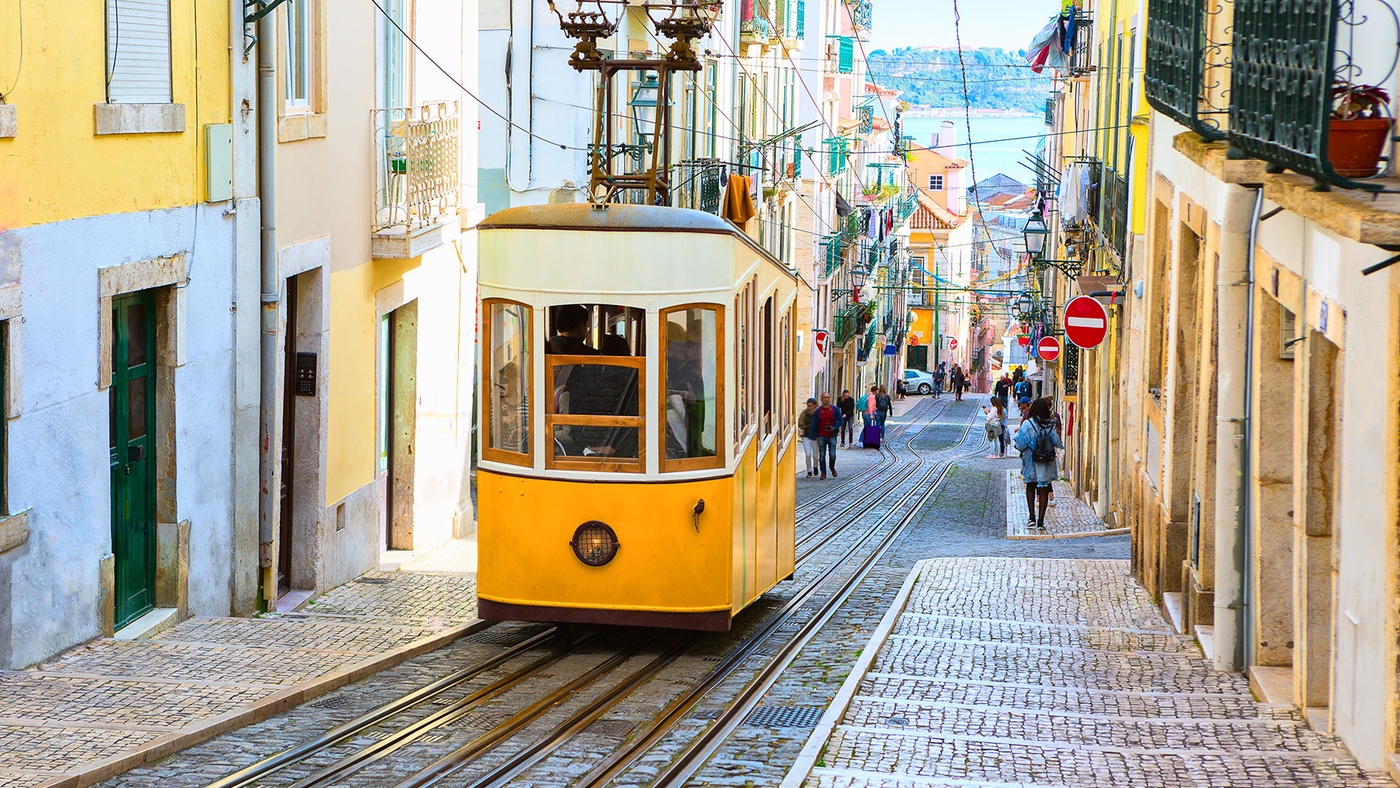 1. Lisbon's Alta and Baixa
Lisbon is breathtaking, especially if you walk through its streets absorbing every corner, square, monument, viewpoint, tavern, or fado house. You should travel through the high and low streets of the city whenever you can when studying in Lisbon. Praça do Comércio is at the heart of Lisbon, a square that looks more like a postcard, with white stripes and an impressive building with an arch that is an entrance to the Tagus square. Lisbon breathes history and you will see it on your first tour.
2. The Yellow Tram
If there is one thing that makes Lisbon a traditional city, it is not the surf, the summer festivals or the pastel de Belém (well, at least not only). What makes Lisbon a traditional Portuguese city are its yellow trams, which we know you would have certainly heard of. Taking a city tour on this tram is a truly unforgettable experience. Be sure to try it!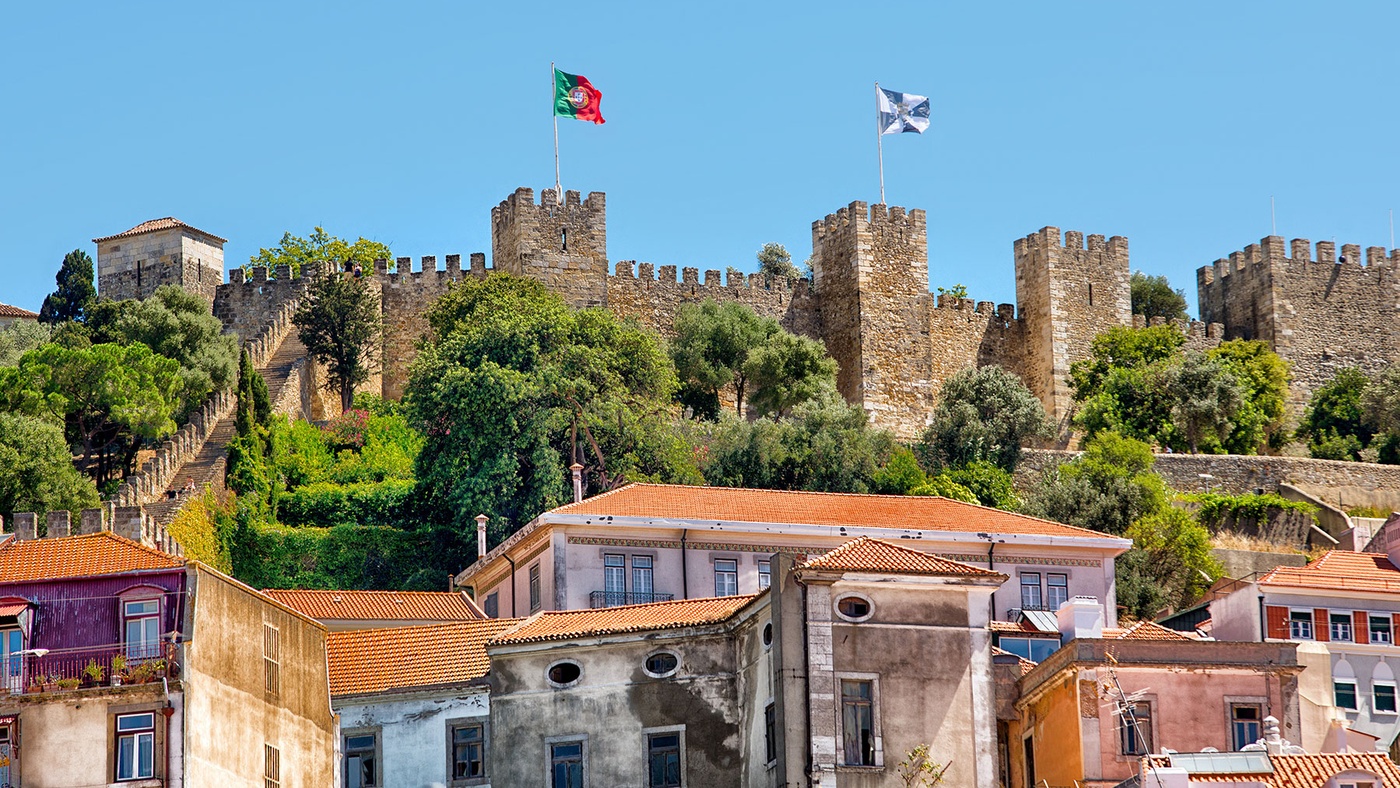 3. São Jorge Castle and the Viewpoint
When you go to the lower part of the city, you will see a medieval castle surrounded by an enviable nature: the famous São Jorge Castle. From the top of the Castle, you will find the viewpoint where you can enjoy an incredible view over the city. There is no way to describe in words how beautiful it is. You'll have to see it with your own eyes to believe it.
4. Fado Houses
Fado needs no introduction. However, how many of us have visited a Fado house? It is worth letting ourselves be carried away by its contagious and unique energy. At first glance, it gives you a sad and nostalgic feeling, while an indescribable force will make you shiver. In addition to the countless Fado houses dotted around Lisbon, there is also the Fado Museum, where you can get to know the history and rhythms of traditional Portuguese music that makes so many people cry, laugh, fall in love and despair hopelessly.
5. The Neighborhood of Belém
Belém is a mandatory stop in Lisbon. In addition to the famous and delicious mouth-watering pastries, this area of ​​the city is full of history, entertainment and natural beauty. When you go to Belém, be sure to follow this tour: Mosteiro dos Jerónimos, Torre de Belém, Padrão dos Descobrimentos (Monument to the Discoveries), Ponte 25 de Abril, Museu dos Coches. Oh, and of course, Pastéis de Belém, where you can delight yourself with the famous pastries just out of the oven.
6. Wonderful restaurants
Still in Belém, on the banks of the Tagus, you will find the 'Doca de Santos', which has several restaurants and pubs where you can enjoy delicious Portuguese cuisine and, in milder times, enjoy the terraces with a spectacular view. The truth is that any place you find in Lisbon will be good to eat. The ingredients are fresh, natural and delicious.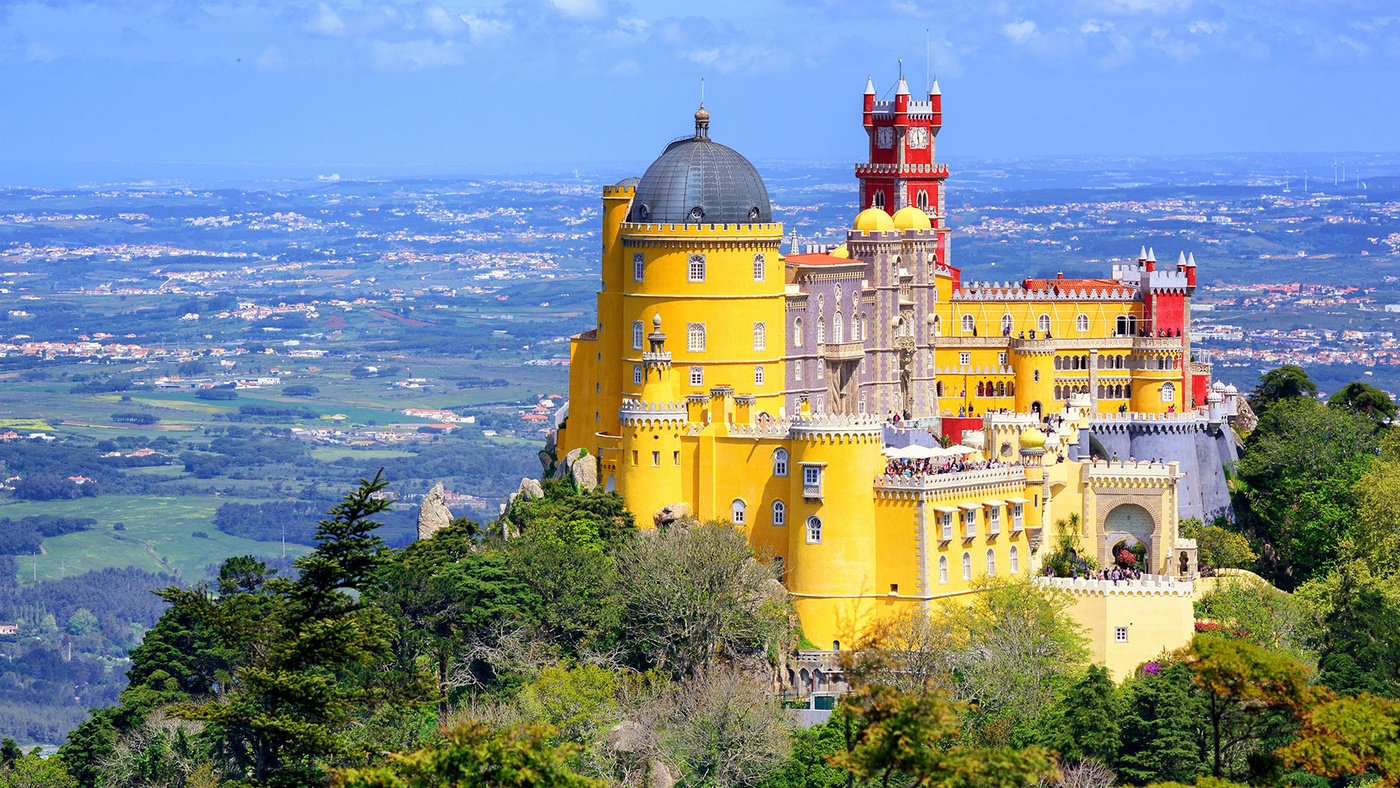 7. Sintra
If you are in Lisbon, you must take a trip to the Sintra mountains. A mystical place, full of monuments and covered by nature. Sintra is a true fairy tale made reality that everyone should visit at least once in their life.
8. The bus ride
As in many European cities, Lisbon also has its famous red bus that offers a different perspective on the city. If you can, you should sit at the top of the bus as you'll be able to enjoy a much better view. The tour includes a guide with audio in different languages, so you can learn about the history of Lisbon's streets, statues and squares.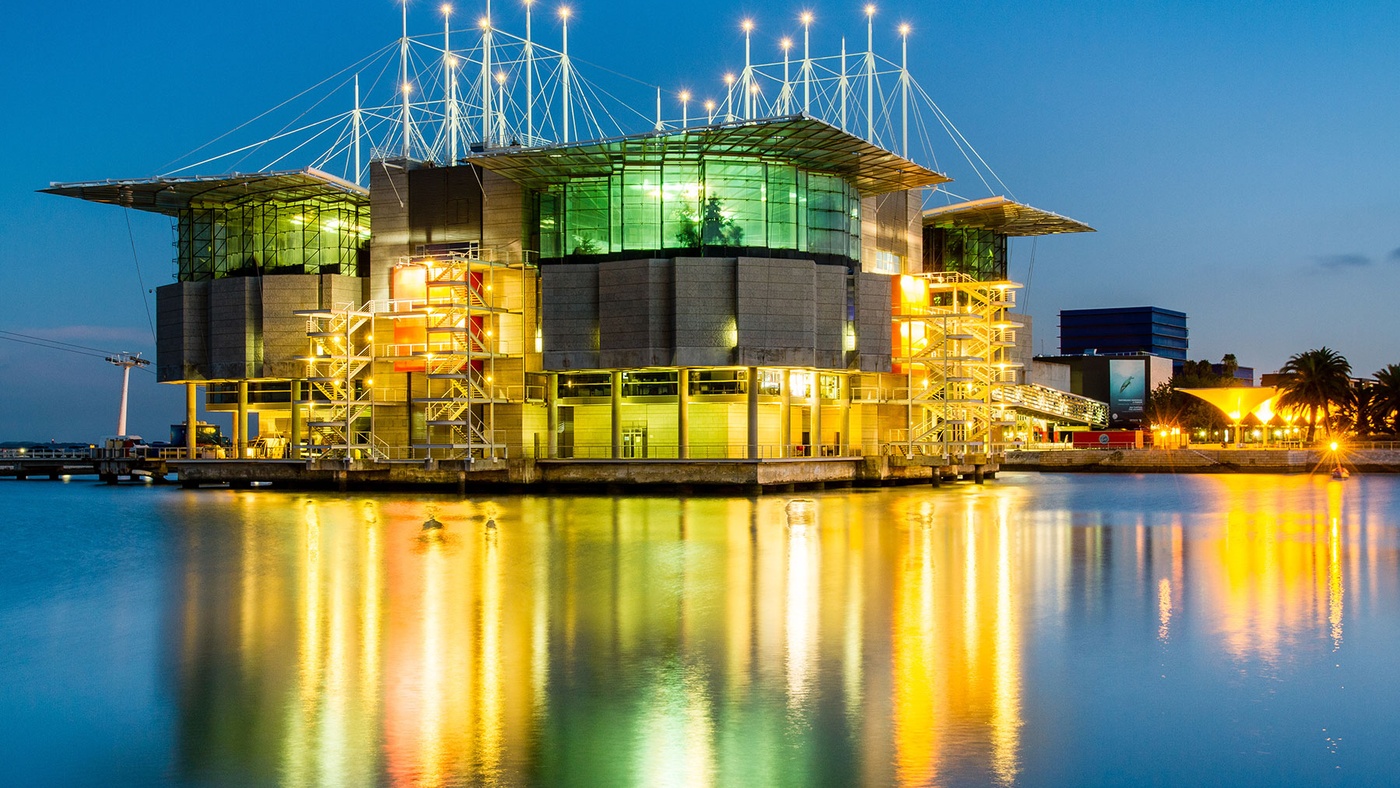 9. The Oceanarium
One of the most beautiful aquariums with one of the largest collections of species in the world is in Lisbon. The Oceanarium is absolutely a must at all ages. In addition, the area is very pleasant and has many shops, restaurants, and other entertainment areas to spend your day. A magical place that you will love to discover (or even revisit)!
10. LX Factory
Located in Alcântara, LX Factory is one of the places you can't really miss in Lisbon. Restaurants, bars, shops, events and an incredible view over the Tagus River, are only some of the characteristics that make LX Factory a must.
Whether it's night or day, Lisbon is full of things to experience and life to absorb. That is why it is at the top of the list of most desired cities for tourists. Get lost in Lisbon's magic vibe.  🙂