Although university can be all about fun, while you should relish this opportunity to make friends and enjoy socialising, uni is also a great way to kickstart your career.
Read on for our advice for students starting university and how to make the most of the uni experience in terms of your career.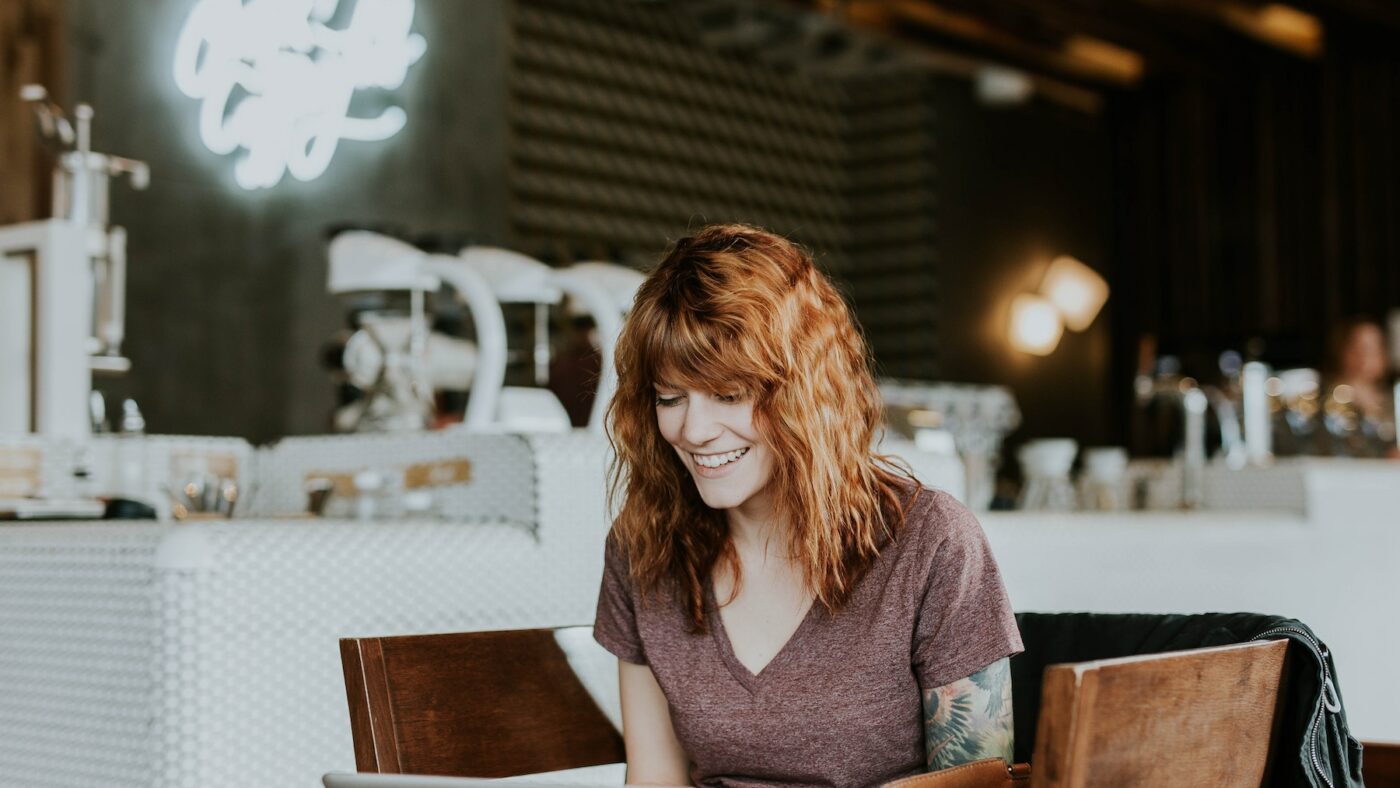 What subject should you study at uni
This is a decision you'll need to make long before you arrive at your student accommodation with your worldly belongings – but it's an important one.
The subject you choose to study at university will likely shape your career in one way or another, so take the time to really consider what you might want to do after graduating. We know it's tough trying to imagine working life when you're still at school, but trust us – you'll thank yourself later. You'll find your studies easier if you choose a subject you are passionate about and find interesting. If you really don't know what you want to do, speak to your teachers or careers counsellor for some advice.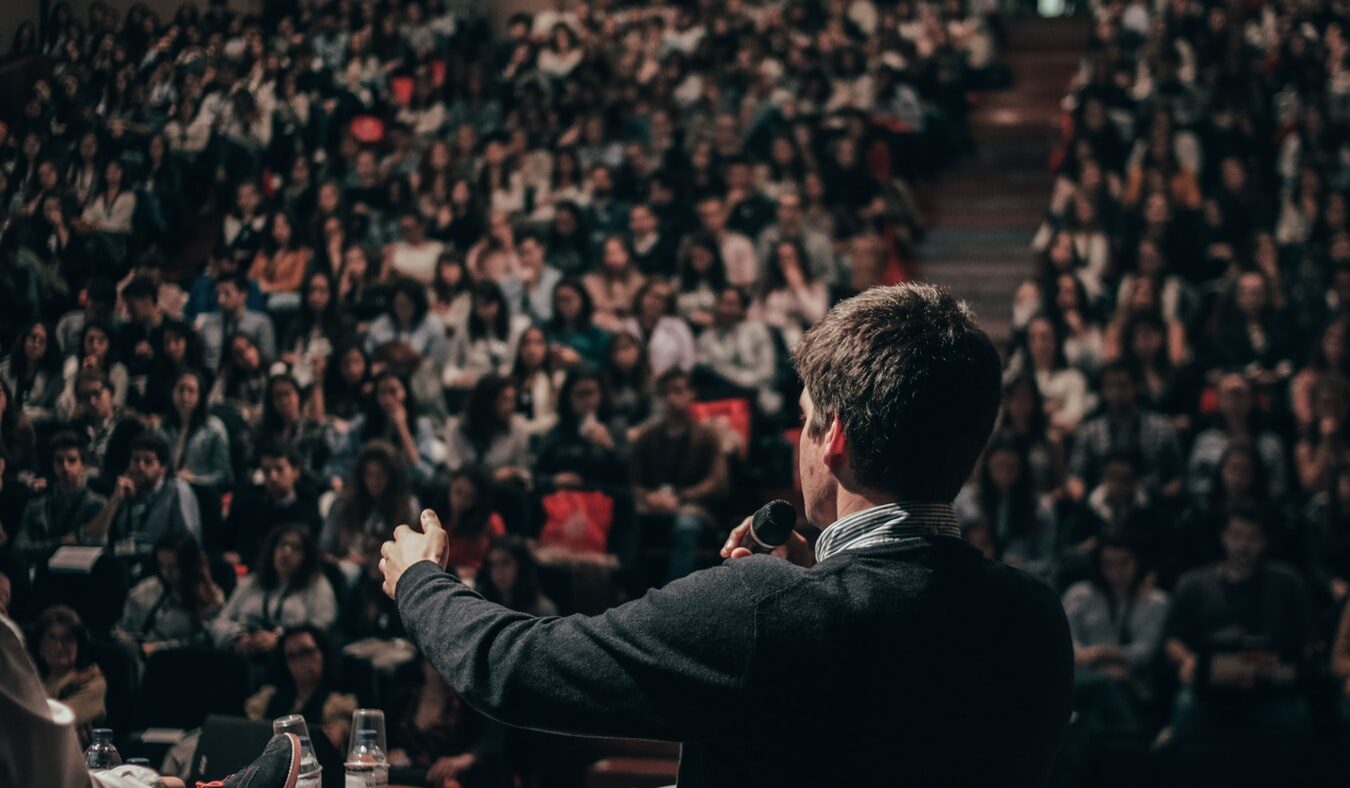 Make the most of your first year
Although it can be tempting to slack off in first year, it's a good idea to try to stay focused. By instilling good habits during the first year of your degree, you'll be setting yourself up for success in the rest of your time at uni. Attending lectures, doing your seminar prep and handing in essays on time will become routine, meaning it won't be such a shock to the system in your second and third years.
You're likely to have more free time in your first time and less work to do, so take the opportunity to do some extra reading or research into your course. It doesn't have to be boring – for example, if you're studying history or art, you could take a trip to a museum or art gallery to enrich your studies. Students lucky enough to be living in cities like Lisbon will have access to some fascinating museums right on their doorstep.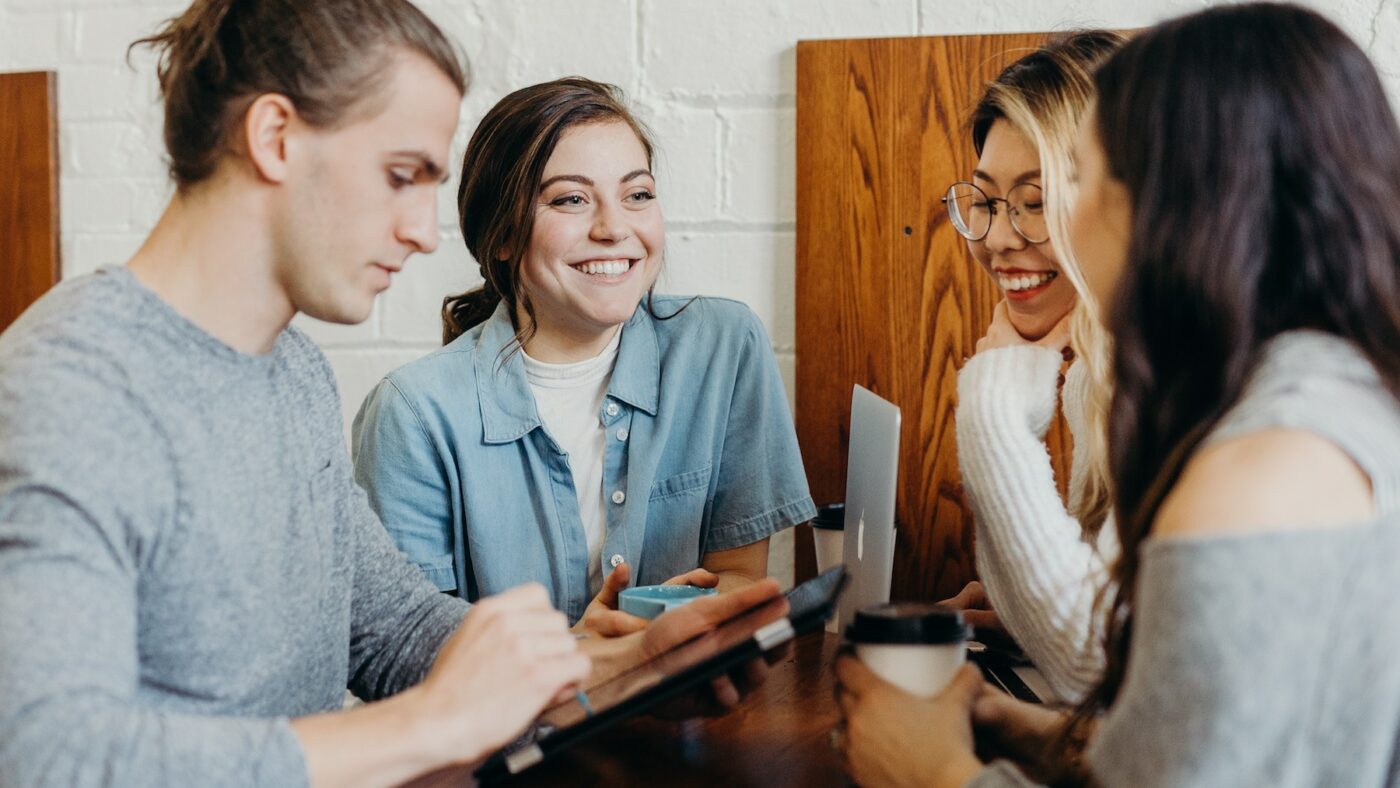 Discussing your career options
Throughout your uni studies, try to take advantage of the resources available to you while you have them. All universities should have a career advice service where students can book appointments to discuss their career options and get an idea of what they might want to do after graduation. If your course doesn't include a year abroad or a year in industry, university staff may be able to help you find a work placement to complete during or outside term time.
Do your best to make regular appointments to ensure you stay on track with your plans – after all, the careers advice staff are there to help you! Most career advice services will be able to help you spruce up your CV and go through some interview practice with you.
If you have a personal tutor, speak to them as well – having seen hundreds of students go through the same course as you, they'll probably have invaluable expertise when it comes to working life.
Student societies and part-time jobs
While you'll likely spend a lot of time hanging out with friends at uni, you can use your downtime to do some casual career research too. Joining student societies will introduce you to people from all walks of life – you never know, some of them may be able to help you along your career path!
Getting a part-time job is often a good plan while at uni. Not only does it give you a bit of extra cash, but it's also a fantastic chance to experience the working world, plus it looks good on your CV. You'll also develop some useful transferable skills, such as communication, leadership, teamwork and multitasking.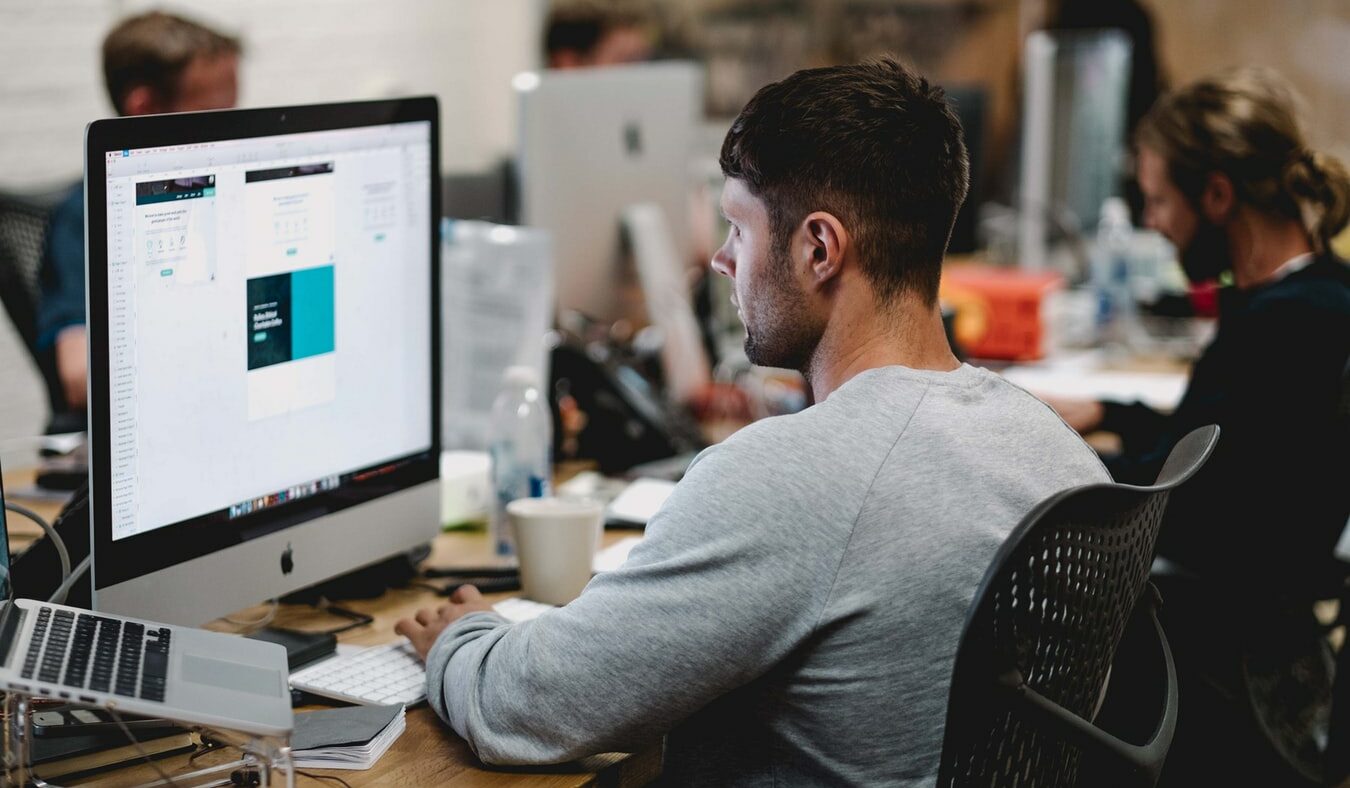 Finding a summer internship
The long student holidays are your chance to get some more career experience under your belt. Start looking for summer internships in advance and you'll be rewarded with the top picks. Choose an industry relevant to your degree, or that interests you the most, and you'll be able to develop an impressive skill set for your CV that future employers will find attractive.
Whatever you choose to do, any or all of these options will surely give you a headstart when it comes to your future career – good luck!