Lisbon, the capital of Portugal, is one of the oldest cities in Europe and also the birthplace of some of the best universities in the country – and in the world. Lisbon has a whole host of people from different backgrounds, making the city very attractive to students. Studying in Lisbon offers a very enriching experience in terms of education. In addition, it is also relatively cheaper to study in Lisbon than in other neighboring countries.
Most courses are taught in the official Portuguese language. However, it is common to find some courses taught in English, especially in the 2nd and 3rd cycle (master's and doctorate).
If you are thinking about taking your backpack to the capital but you still don't know where to go or how to do it, we've listed some advice that we find useful, as well as universities and university accommodation so that you can have an experience that you'll never forget.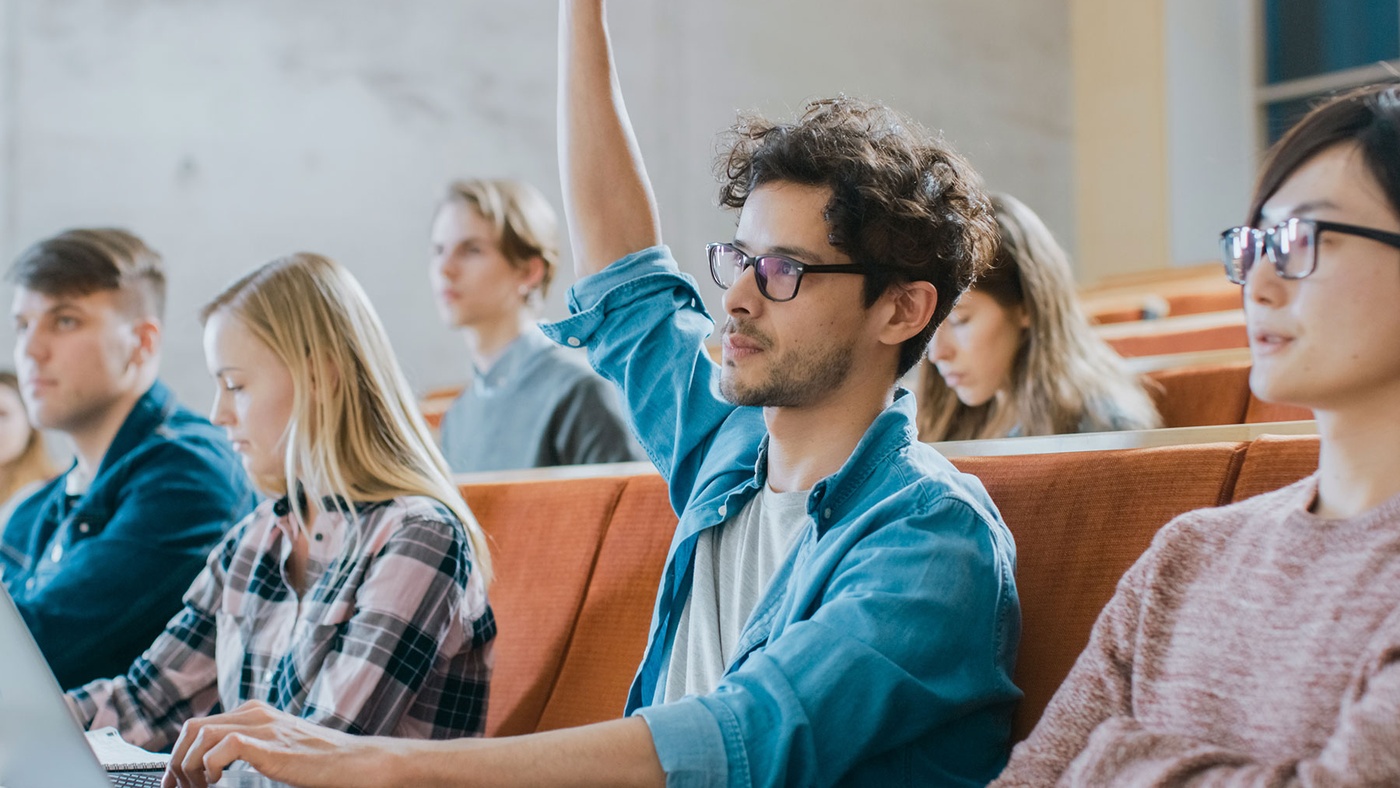 1. Universities in Lisbon
If you plan to study in Lisbon, we advise you to visit and discover the following universities and their offers: University of Lisbon, New University of Lisbon, Portuguese Catholic University, University Institute of Lisbon and Autonomous University of Lisbon.
First of all, it is important to emphasise that, although we only mentioned these 5, there are dozens of more universities in Lisbon. We've listed the universities above as they are the ones that are offering several programs taught in English in various disciplines, such as business, economics, computer science or engineering.
Many Lisbon universities also have MBA programs, as well as collaborations and partnerships with leading universities and colleges in the USA, such as the Massachusetts Institute of Technology (MIT) and other reputable universities in Europe and China.
Some MBA's that you can consider are The Lisbon MBA, distinguished as the best MBA in Portugal, and the ISEG MBA, which is classified as one of the best MBA's internationally (accredited internationally by the Association of MBAs).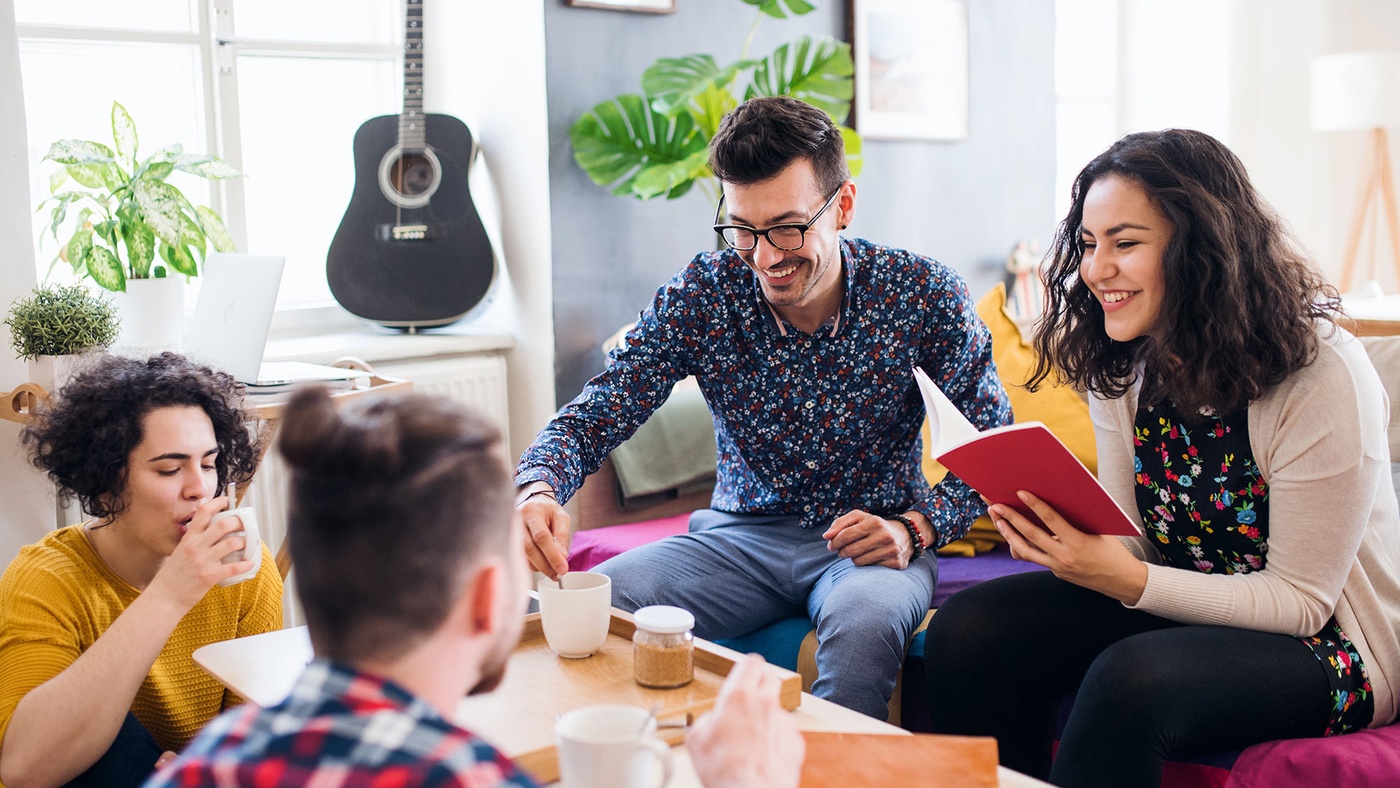 2. Accommodation in Lisbon
As the school year is drawing closer and the start for finding accommodation is in full swing, we know from experience that finding accommodation in Lisbon can be challenging. Due to the number of inhabitants increasing exponentially in recent years and the construction of new housing does not seem to be following this significant growth. However, as a student, you have a lot of options for housing.
University Residences in Lisbon
University residences in Lisbon are probably the best option for those who are starting their student life. They are great for those who want to save money and for those who enjoy living with other students. Best of all, nowadays student residences spaces are a lot more comfortable and have been modernly decorated, thus providing truly pleasurable moments and an excellent experience.
However, if you are looking for a specific accommodation, with more added amenities, Collegiate AC is a university residence in Lisbon for students with very special characteristics. In addition to being right in the center of Lisbon, which allows you to discover the city on foot, it has stunning facilities, with comfortable and well-decorated furnished studios and common areas for socialising.
Room, Studio or Private Apartment
In addition to the university residences, you can also choose private accommodation, if that is a bedroom, studio, or even a complete apartment, each one will depend on your accommodation preference. If you have some friends in the same situation as you, renting an apartment for everyone can be an excellent option.
Nowadays, there are many websites and local newspapers where you can search for a home. An even better idea is to ask the locals. Go to the area where you would like to live and ask in the cafes, kiosks and shops if you know of rooms or houses to rent in the area. Sometimes there are opportunities that are neither on the internet nor in the newspapers, and are often the best deals.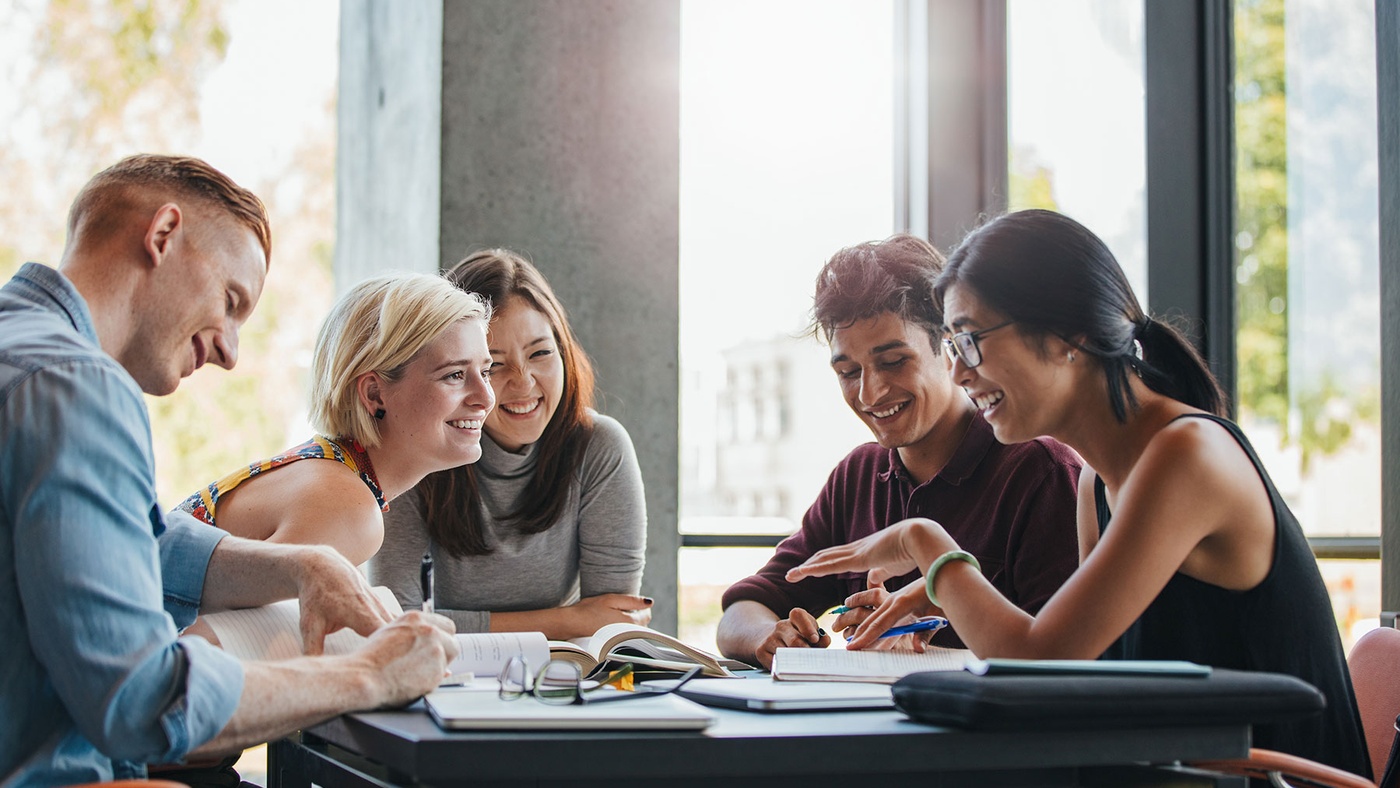 3. Scholarships
Nowadays, there are many institutions that grant scholarships to students, if that is through a university or other entities such as the Foundation for Science and Technology, the Millennium BCP Foundation, the Oriente Foundation, and the National Cultural Center.
If you really want to study but do not have the financial freedom to do so, search for institutions that facilitate access, such as those mentioned above. Even if you think you have no chance of winning a scholarship, apply. It is always better to take chances and be surprised than to think: "I should have tried!"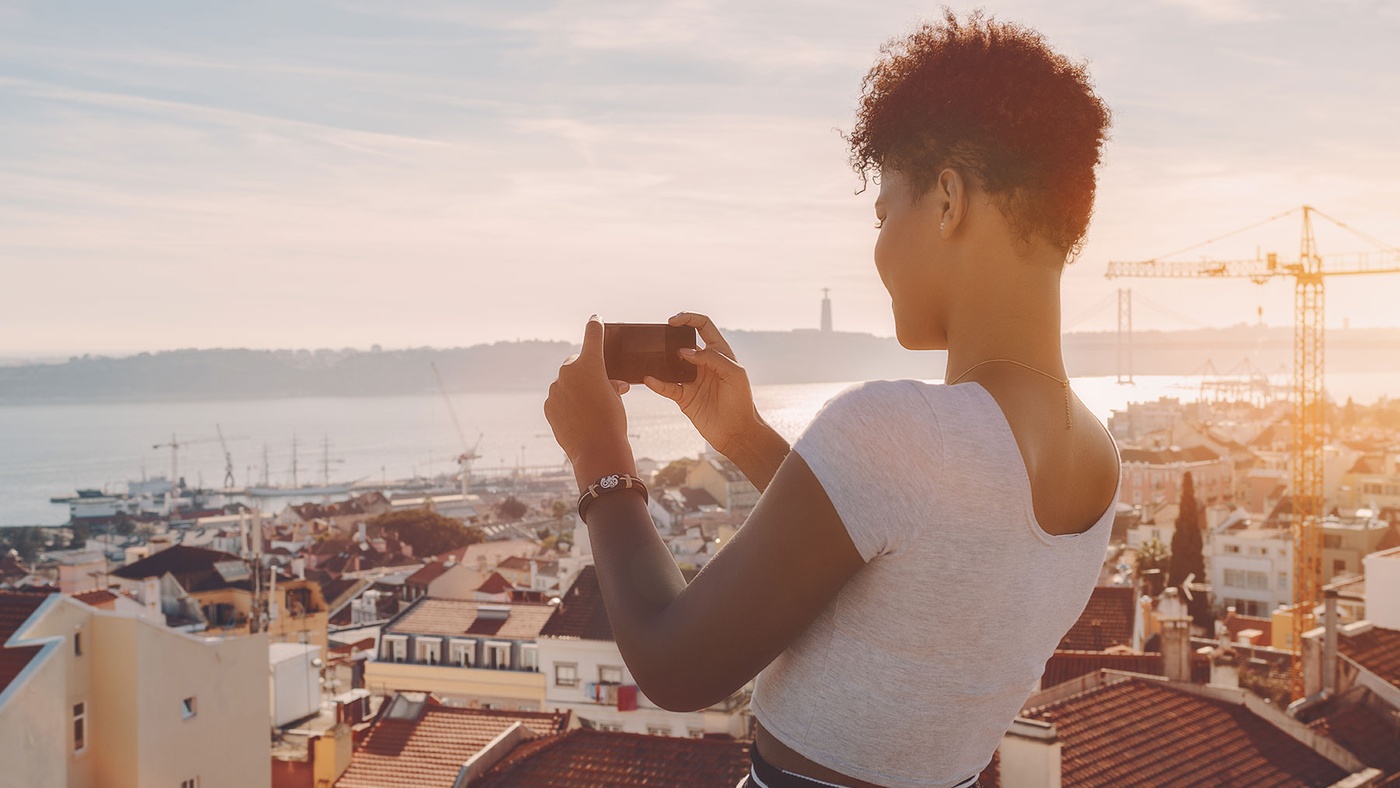 4. Lisbon at Night
There are many ways to get the best out of Lisbon's capital, either during the day or during the night. Lisbon is a stunning city full of history, but also known for lively nights and 1001 interesting places to discover. If you choose accommodation as a university residence, it will a lot be easier to get to know the best places to go as you'll be right in the middle of the city's most incredible spots.
Lisbon is becoming well known for having one of the best nightlife scene in Europe. This is said because of the European culture of late hours – clubs staying open until 4am or later, alongside the open-air drinking culture mixed together with the warm Mediterranean climate, but also Lisbon is known to have cheaper drinks than in most Western European cities. So where are the top places to go?
Barrio Alto is one of the top places for students in Lisbon. Perfect for those looking for fun and meeting new people. It is full of bars, pubs, and clubs. In the Cais do Sodré area, you will also find many clubs and bars, these two places are a great choice to spend your evening, whether you're looking for a big night on the town or a few after-dinner drinks, Lisbon has it all.
There are many advantages to studying in Lisbon. It is a cosmopolitan city, the cost of living is reasonable – compared to other European cities -, it is a beautiful city full of history and incredible places to discover, it has good food and good drinks, there are more job opportunities in the capital and the quality teaching is, arguably, excellent.
We hope to have helped you with our tips and that your experience in Lisbon will be unforgettable. 🙂