Keeping in shape while at uni
Keeping fit at university can seem like a challenge. After all, students live incredibly busy lifestyles – with all the lectures, essays and socialising with friends, who has time for exercise? Especially for those living in a city like Lisbon, the constant distraction of buzzing city life, historic attractions and beautiful beaches leave little time for push-ups.
Luckily, there are ways to keep in shape while at uni – even for beginners. Read on to learn more.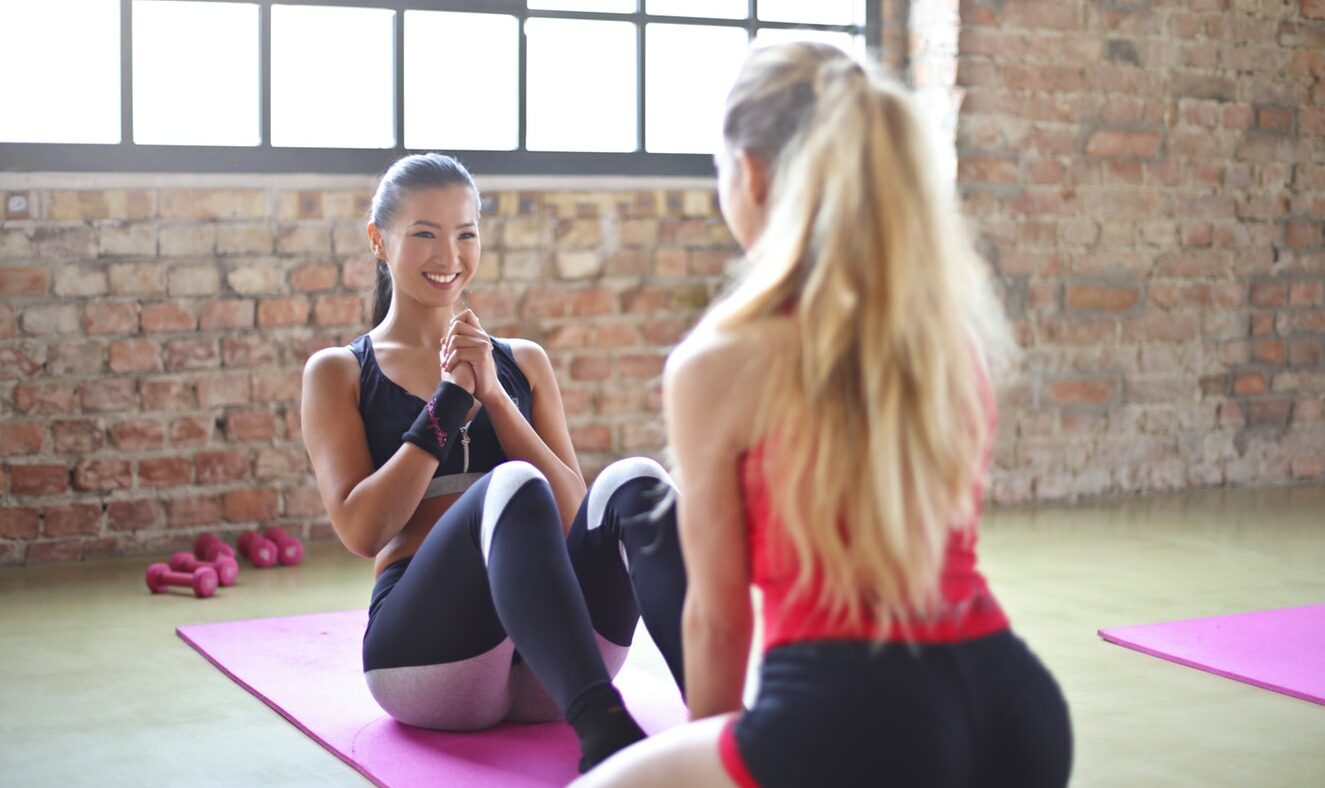 Workout Plan for Beginners
If you're a student, you'll probably be familiar with the feeling of trying to fit everything into one day. Sometimes getting everything done can seem impossible! For this reason, lots of students find that their physical fitness starts to slide, particularly in a city with so much delicious food and drink on offer!
If you've reached the conclusion that it's time to regain your fitness, we're here to help. Our luxury student accommodation in Lisbon, Collegiate Marques De Pombal, offers a state-of-the-art fitness suite, swimming pool and sauna to suit a student's every fitness need. The ultramodern cardiovascular machines and sophisticated range of muscle building and toning equipment will improve your stamina, endurance, strength and overall health in no time.
If you're new to working out, start with simple exercises, such as a beginner's HIIT workout.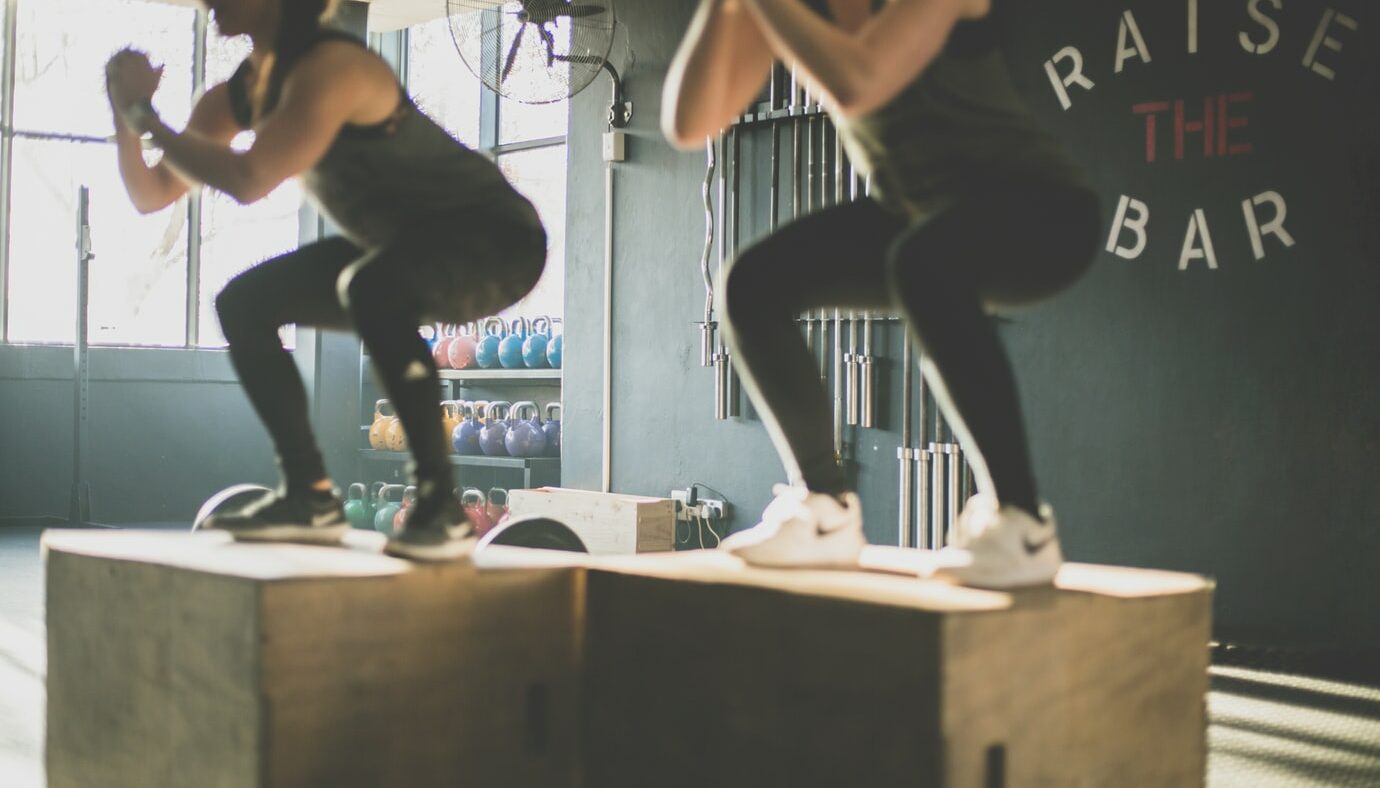 Beginner HIIT Workouts
One of the most popular workouts around, a HIIT workout plan is convenient and effective. HIIT, or High-Intensity Interval Training, is comprised of a series of exercises, in short, intense bursts, designed to get your muscles pumping and increase your heart rate. After each round of exercise there's a short break or recovery period while you prepare to start all over again on the next round.
There are tonnes of quick and easy HIIT workouts for beginners, which may include walking intervals, strength circuits and lightweight exercises. Take your time to get comfortable with the different sets and don't overexert yourself – you don't want to have to miss lectures because of a sprained ankle! You'll also need to make sure your form is right to avoid injuring yourself. Check with a trainer if you're unsure. By completing a few HIIT workouts a week, you'll soon notice your fitness start to improve.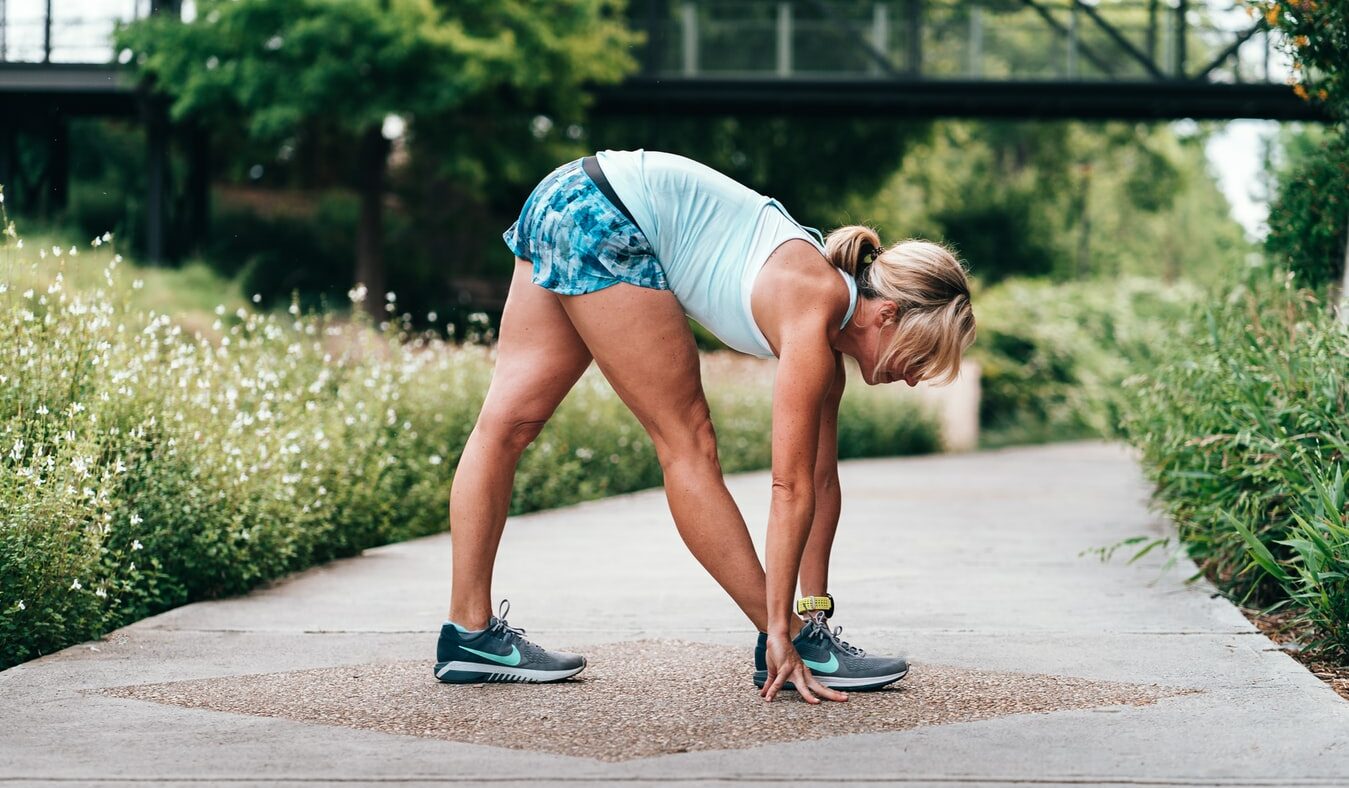 Exercise around the city
Make the most of your new city and enjoy a more relaxed form of exercise by lacing up your trainers and hitting the pavement. Cities like Lisbon have beautiful parks and beaches, great for peaceful evening runs or early morning jogs. Build a run or two into your workout plan for a full-body cardio workout. Even a gentle walk has been proven to boost mood and brainpower, leaving you fighting fit and ready to study.
Make the most of living on the coast and try swimming in the sea, or test out one of the water sports popular in Lisbon. It's always good to shake up your workout routine and try something new.
When it comes to easy workouts, you can even exercise from the comfort of your student residence. Look up some inspirational videos on your phone and do a mini HIIT workout next to your bed – you don't need much room and you can fit workouts into study breaks to keep your mind and body engaged.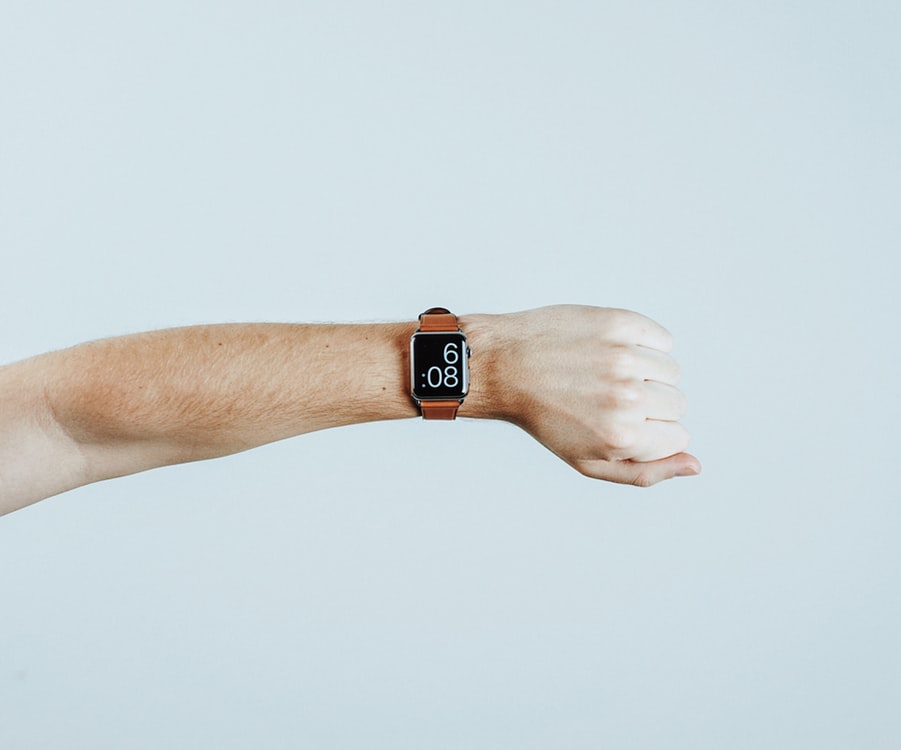 When to work out
When you exercise is also key to forming a great workout plan. Early birds will find that fitting in a session before lectures start is the best way for them, while night owls prefer to exercise late at night. If neither of these options appeal to you, you could fit shorter workouts into lunch breaks for a midday boost.
Remember – you don't have to exercise every day. Aiming for three-four HIIT or cardio sessions a week is a good start, leaving you with plenty of time to explore the city and enjoy student life.
Whenever and wherever you exercise, make sure to warm up properly first, take the time to cool down afterwards and most importantly of all – stay hydrated. See you in the gym!