Lisbon is a blogger's dream
The city of Lisbon is well-known for its quaint cobbled streets, sun-drenched sandy beaches and colourful buildings – so it's no wonder that this beautiful city is a hit for Instagrammers and bloggers.
If you have ambitions to become an influencer, you're doing a marketing degree at uni, or you just want to jazz up your social feed, read on for our guide on the top ten Lisbon sights and photo opportunities around the city.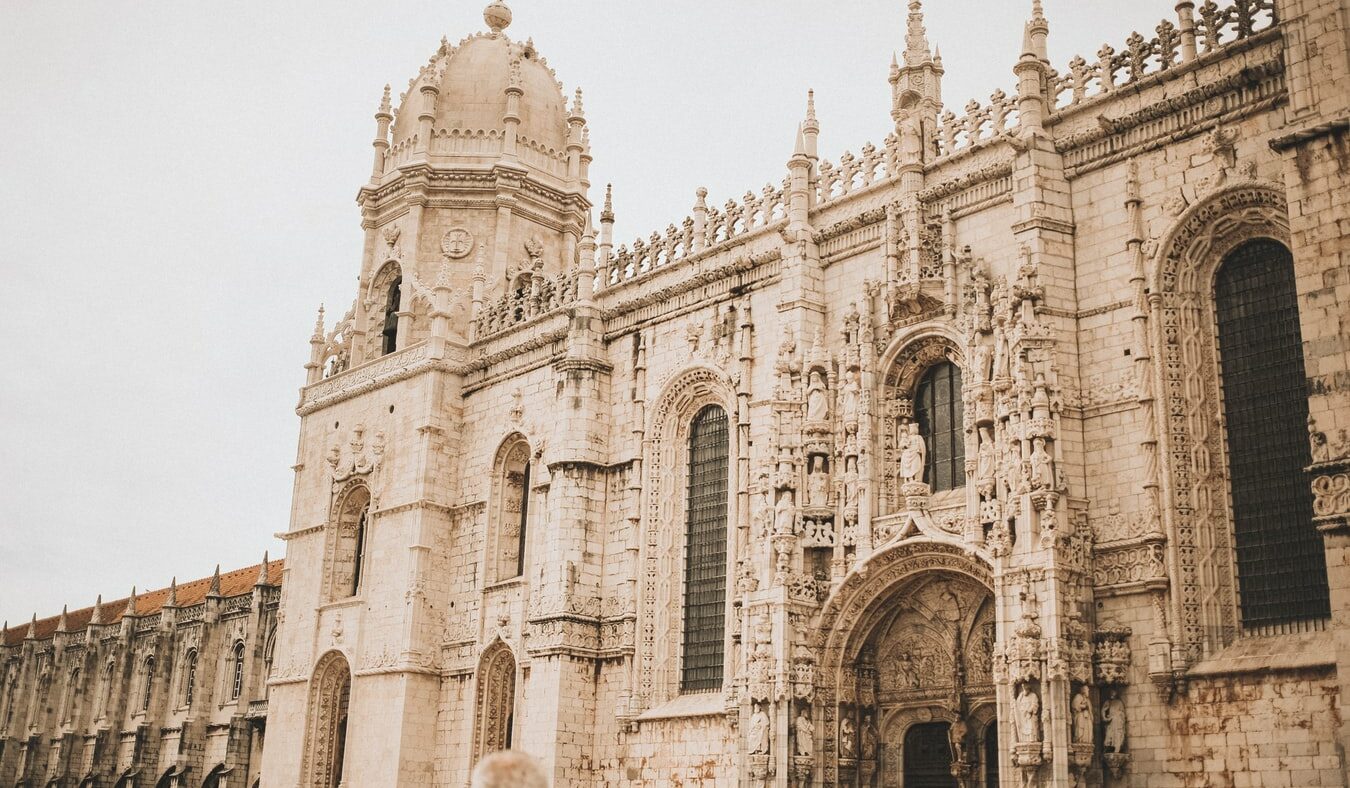 Lisbon Cathedral
Top of the list of our Lisbon highlights has to be the Lisbon Cathedral, or the Sé de Lisboa, which you can find on the Largo da Sé. This gorgeous cathedral is the oldest church in the city, which forms part of Lisbon's rich history. With plenty to discover, don't leave until you've snapped a few photos of this impressive building.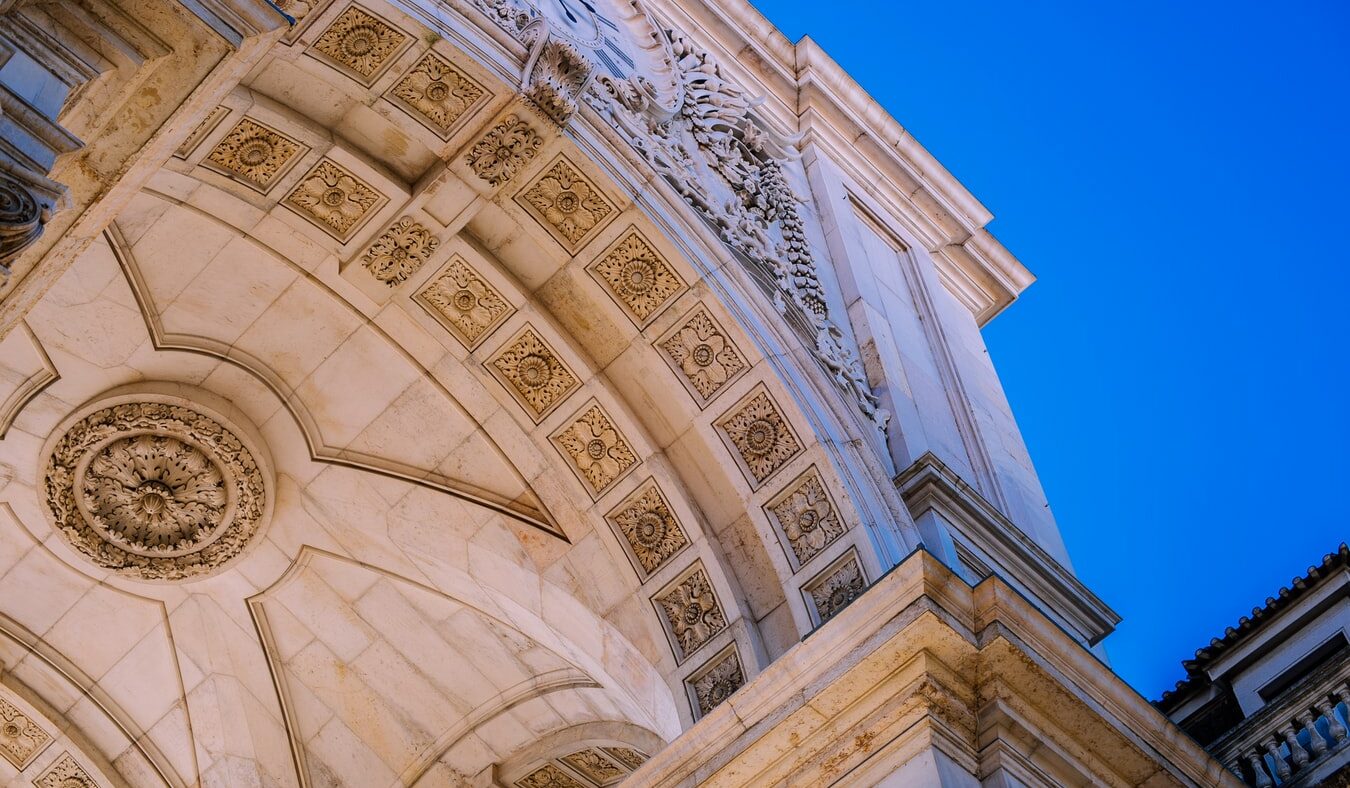 São Jorge Castle
Next on the itinerary is the São Jorge Castle, one of Lisbon's most impressive landmarks. The castle is perched on top of the city's highest hill, also named after São Jorge. Visitors can happily spend several hours exploring the castle and its gardens and grounds, so you'll have loads of opportunities for some picture-perfect shots. The surrounding neighbourhoods are also well worth a visit.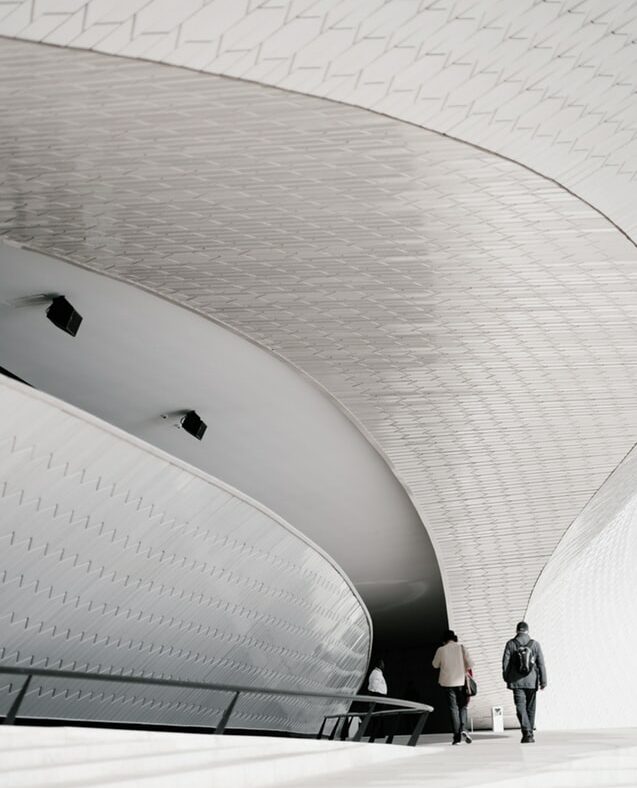 Museum of Art, Architecture and Technology
If modern architecture is more your thing, the MAAT is a modern building with some fabulous photo opportunities. Located on the riverfront, swing by this picturesque spot to capture the building's unusual shape from a variety of edgy angles. Pick the right time of day and you may even be rewarded with dramatic lighting, creating a bold silhouette for your shot.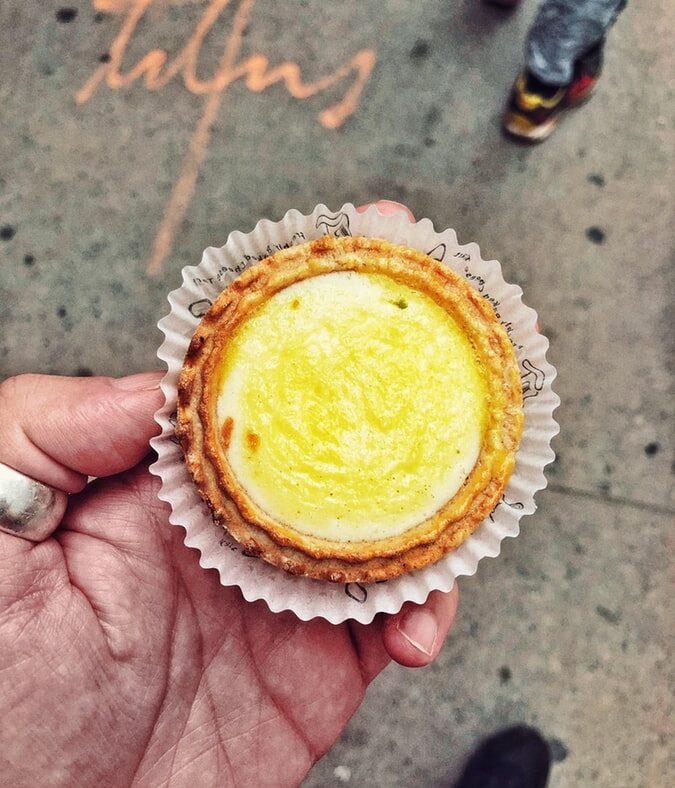 Pastéis de Belém
If you're more of a foodie than a culture freak, there are lots of spots around Lisbon offering the opportunity for a many a food snap. In particular, check out the traditional Portuguese 'pastel de nata' at Pastéis de Belém for a fantastic Instagram post – little custard tarts dusted with a sprinkling of cinnamon. Even better, you get to eat them afterwards!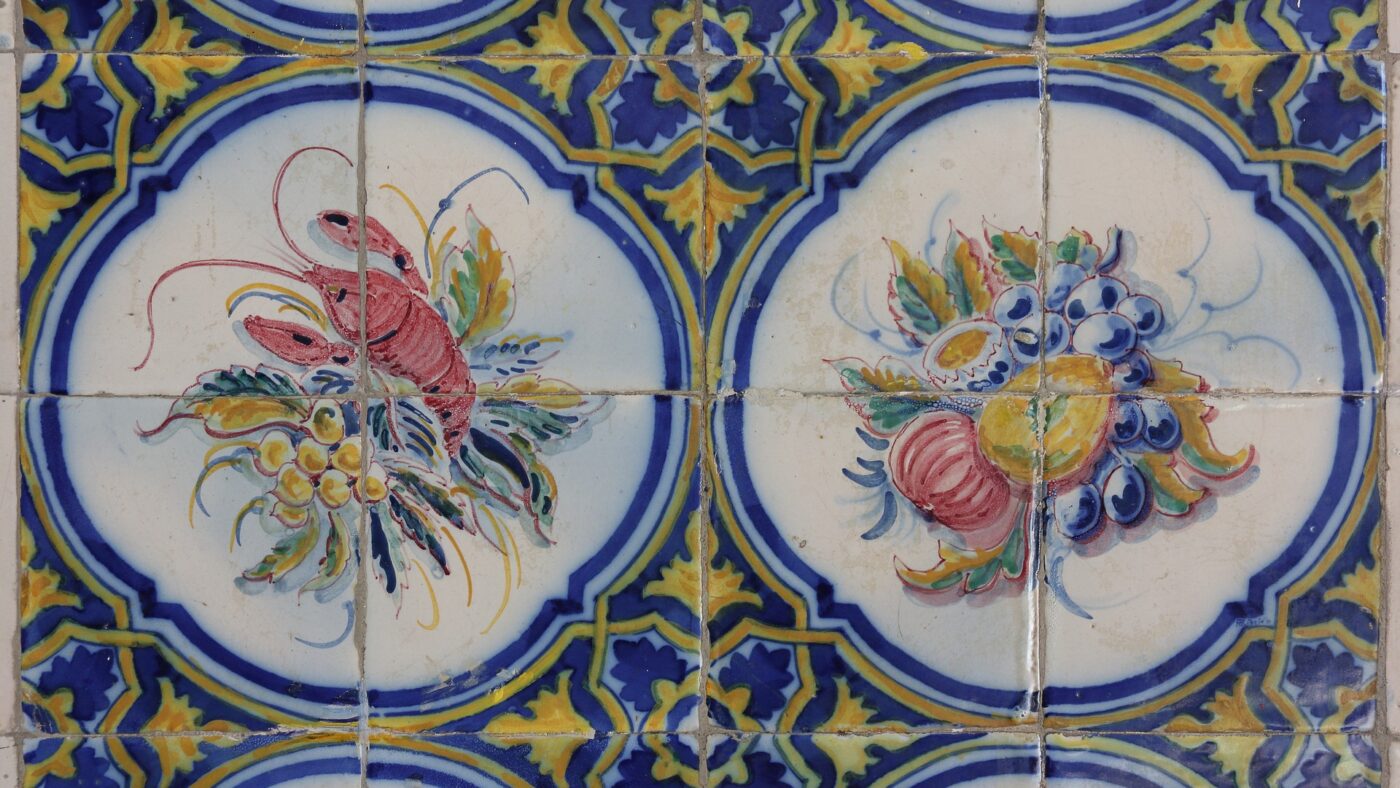 Casa do Alentejo
Another food spot on our list, the rich décor at restaurant Casa do Alentejo is just begging to be Instagrammed. A former Moorish palace, the beautiful tiles, open fireplaces and majestic archways of the restaurant will add some glamour to your social feed, as well as serving up some delicious dishes for you to try.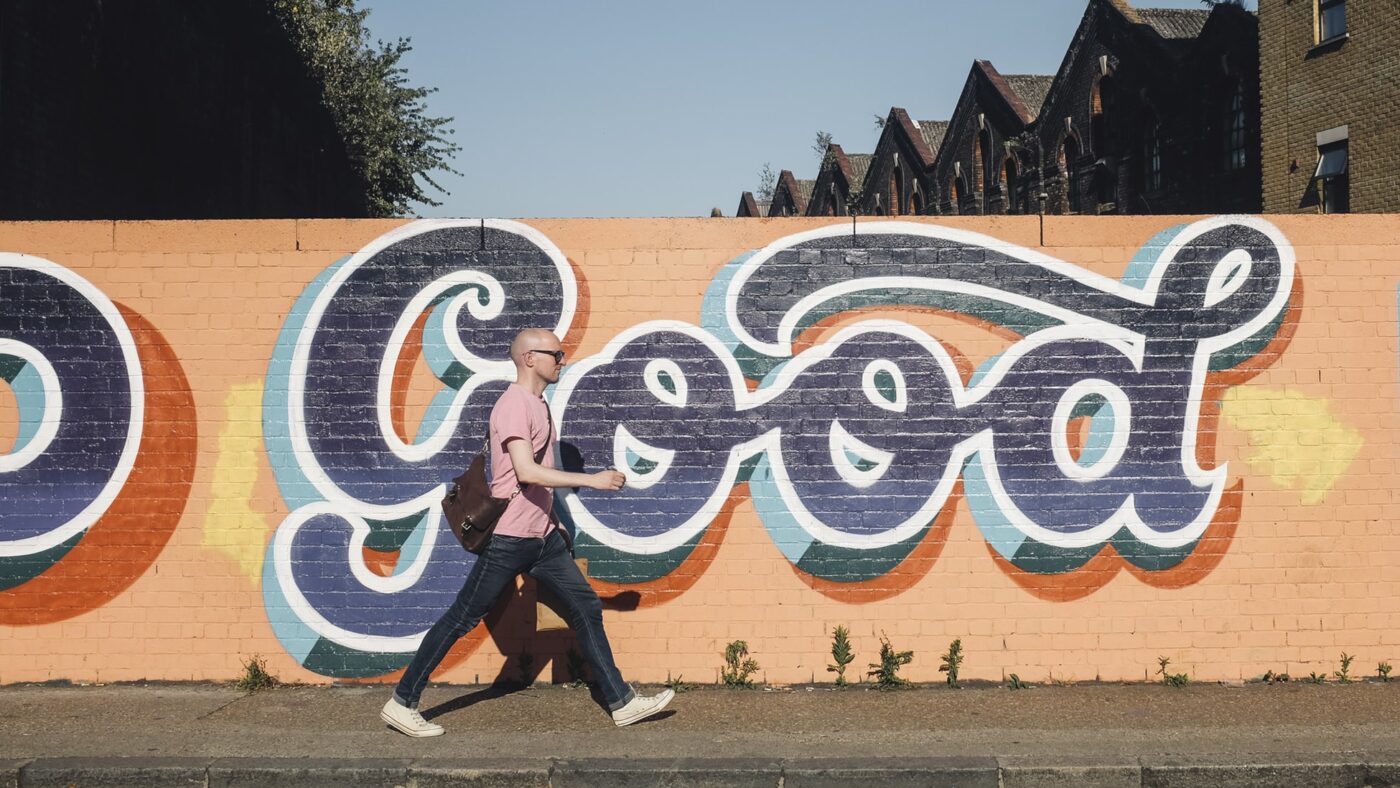 Fado Graffiti Wall
Next on your Instagram tour, head to the Escadinhas de São Cristóvã to find the Fado Vadio, a neighbourhood project which covered the walls in colourful graffiti and images to celebrate the traditional Portuguese music genre of fado. There are many instances of hidden street art around Lisbon – so why not try to capture them all over the course of your studies?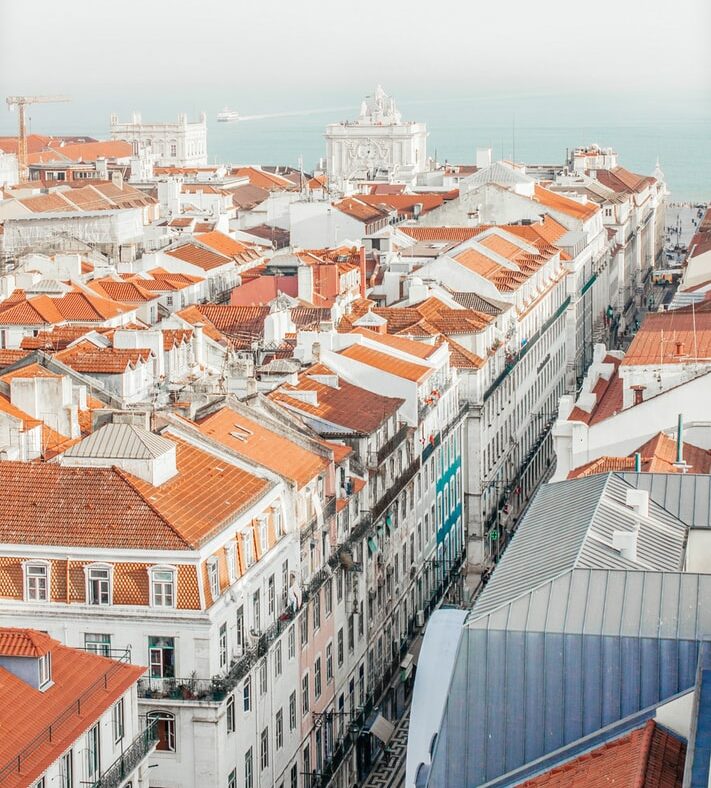 Cais do Sodré
This district in Lisbon attracts flocks of Instagrammers – all thanks to its unusual bright pink street. At night the street is crowded with clubbers and students alike from the buzzing bars and nightclubs, but by day you can get an impressive shot of the vivid pink street against the surrounding historical buildings.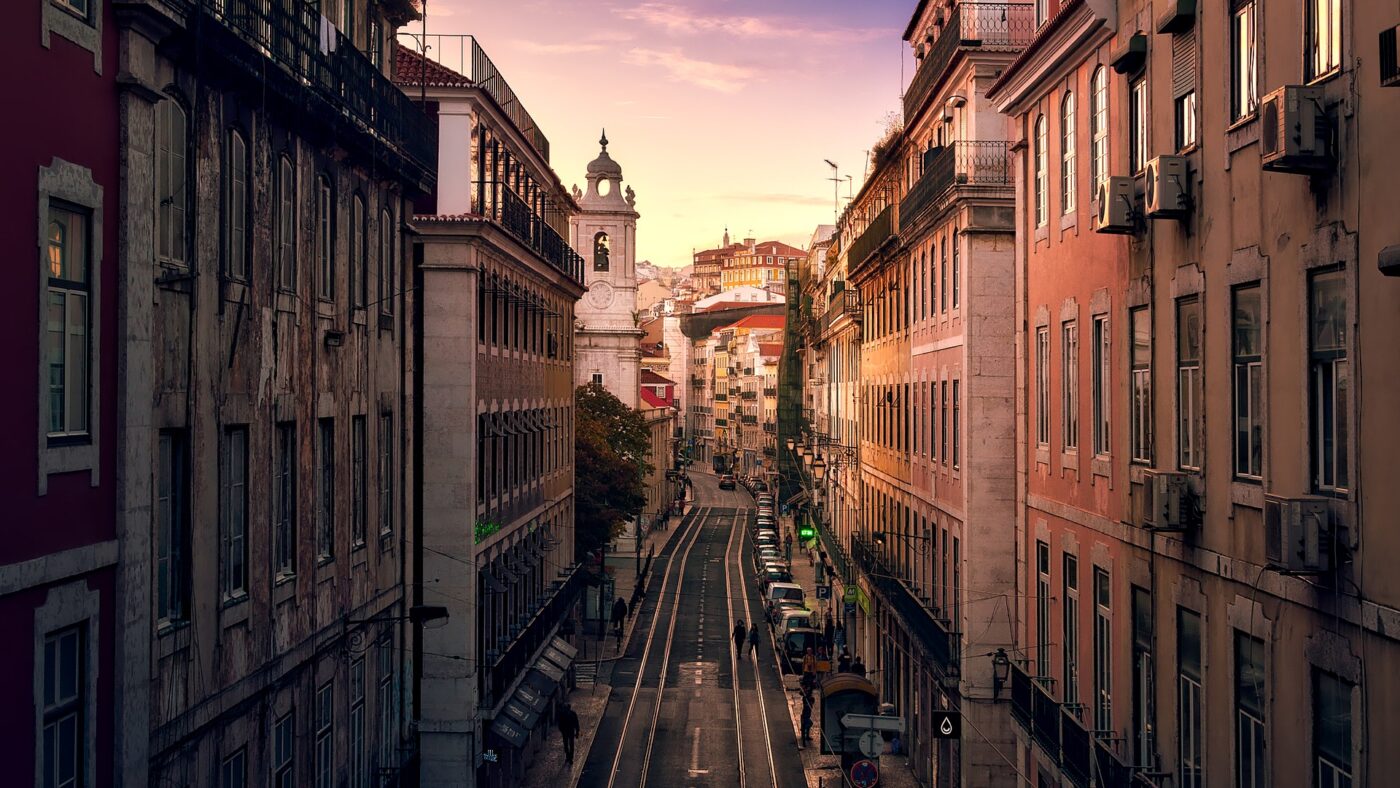 Miradouro de São Pedro de Alcântara
Surely one of the most beautiful places in Lisbon, this garden boasts sweeping panoramic views of the city and a pretty stunning fountain. For a truly breath-taking Instagram pic, aim to arrive before sunset and bag a front-row seat.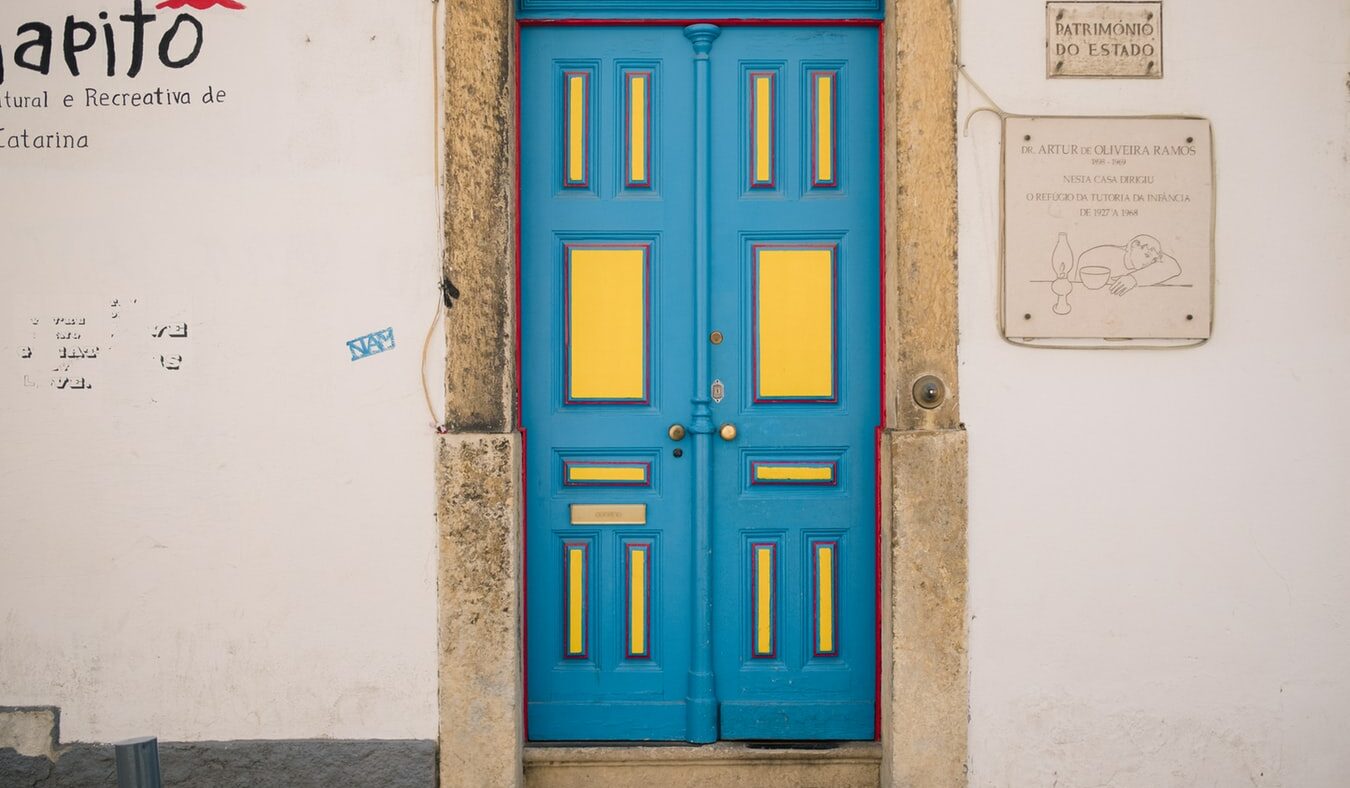 Alfama
If you're a student in Lisbon, it's likely your student accommodation will be near this charming district. The oldest neighbourhood in Lisbon, Alfama's traditional coloured houses and little narrow streets will give you multiple chances to take a great photo for your feed.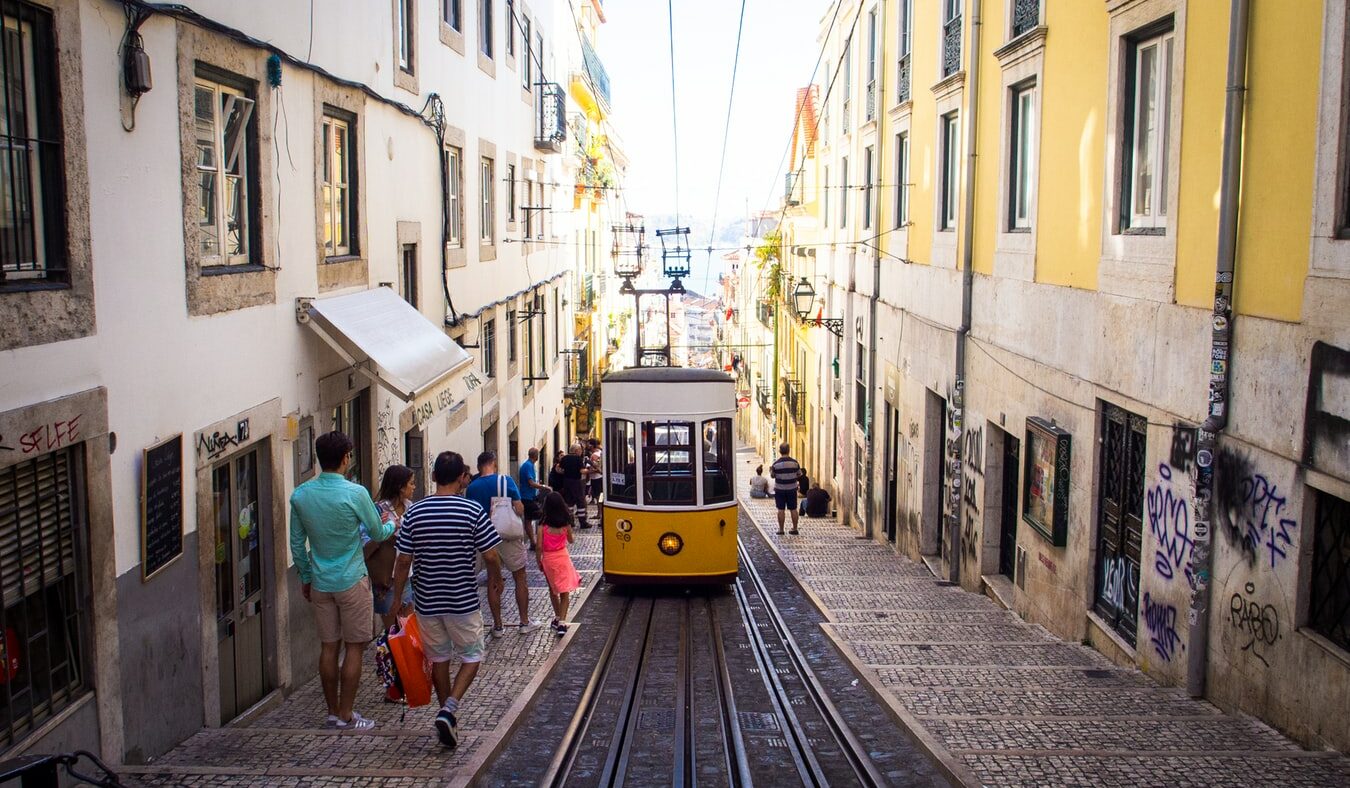 Elevador da Bica
This little funicular railway in the Bica district has already been snapped by thousands of Instagrammers – making it a must-see destination. If you hop on for a ride, you can visit the Bairro Alto and Bica neighbourhoods for some shopping or a bite to eat. There's also a viewpoint right at the top if you're a fan of landscape shots.
In such a vibrant and beautiful city, there are surely hundreds of other Instagram-worthy spots to visit, but we hope this initial list will help you on your way to capture them all.