Unusual things to do in Lisbon
As the capital city of Portugal, Lisbon is renowned for its picturesque scenery, sunny shores and extensive history, making it a popular tourist destination. If you're studying in Lisbon, you'll know just how noisy and crowded the top tourist spots can get. So, if you have family or friends coming to visit and want to show them some of the more unusual things to do in Lisbon, read on for our tips.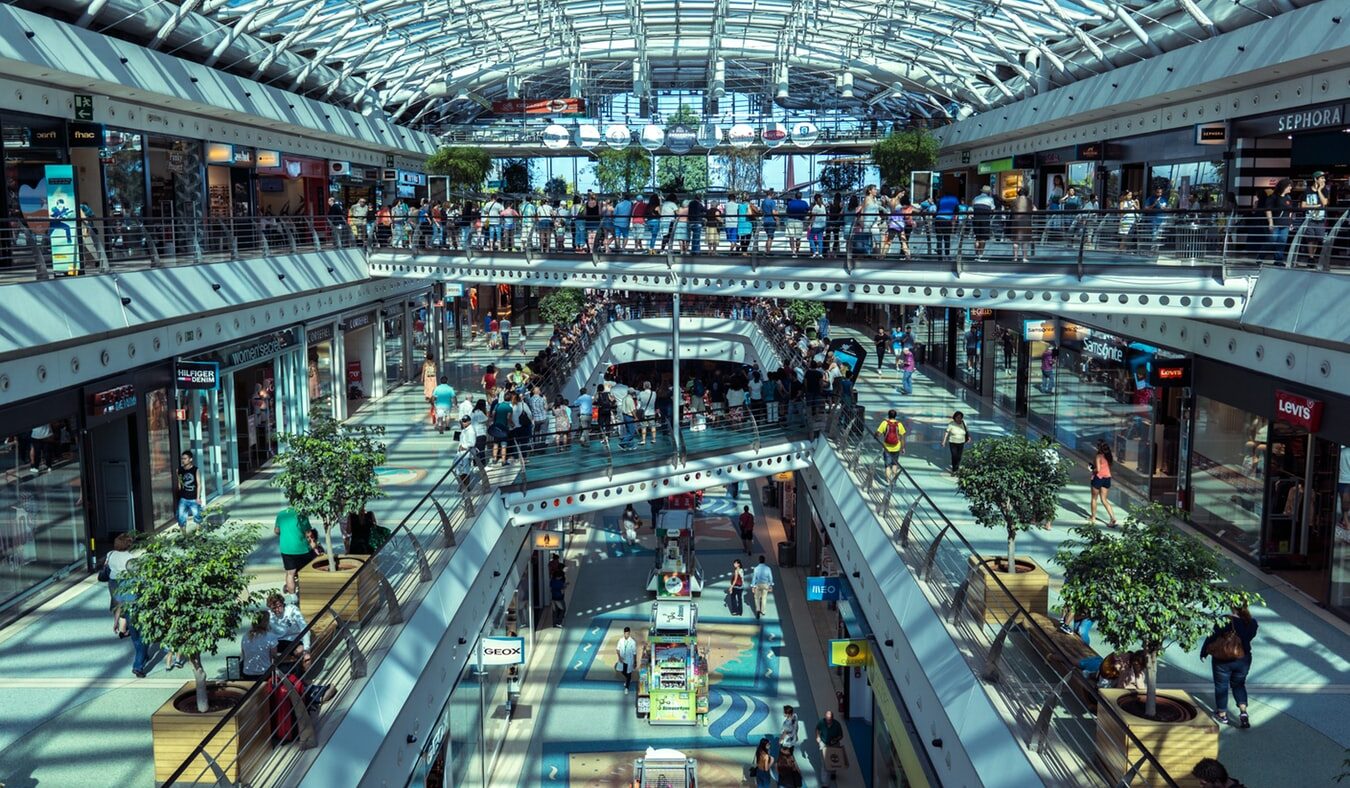 Shopping and culture
As a capital city, Lisbon is home to thousands of shops. However, if your family are paying you a visit, make sure to take them to some of the more unusual shopping spots. Often frequented by locals, the Feira da Ladra, or 'Thieves' Market' is a goldmine for those looking for treasures. Selling vintage clothing, homemade goods, books, antiques and more, you and your family can spend a few happy hours here hunting for bargains.
When it comes to culture, there are many popular attractions in Lisbon, including art museums, galleries, an aquarium, and even a zoo. For a taste of something a little different, the Fronteira Palace in Benfica is one of the most beautiful buildings in the city – a must-see if you'd rather leave the beaten track for a more unusual experience. You should also check out a fado performance – traditional Portuguese folk music – for an authentic Lisbon experience.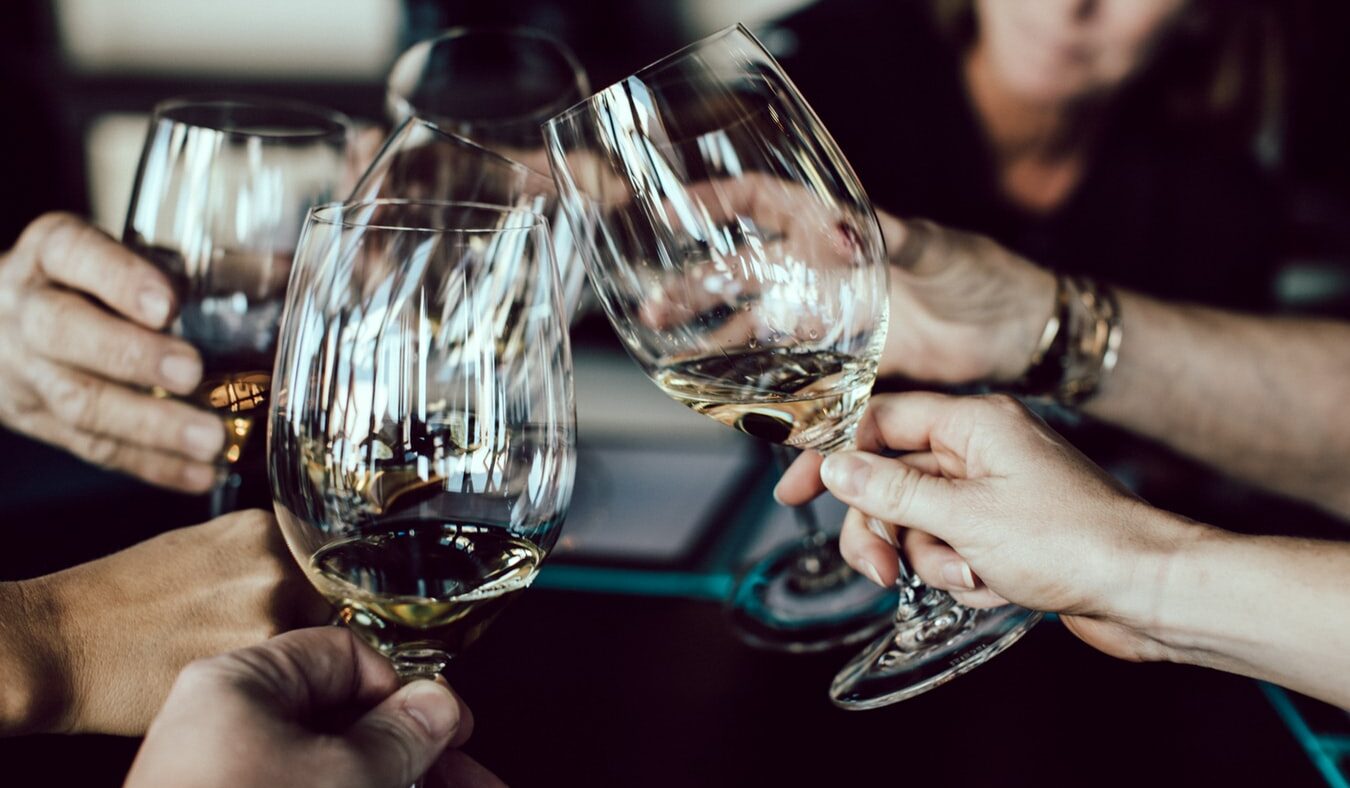 Where to eat and drink
Lisbon is a fantastic destination for foodies, with plenty of restaurants and bars lining its busy streets. Introducing your family to typical Portuguese dishes, such as grilled sardines, and treats, such as the famous pastéis de nata (custard tarts), is an absolute must. The most famous place for pastéis de nata is Pastéis de Belem, but there are countless other bakeries and pastelarias – why not see who can find the tastiest one? There are also lots of more unusual traditional dishes that your visitors may be brave enough to try, including stuffed squid!
When it comes to eating out, many of the best Lisbon restaurants are close to the city centre. Try fresh seafood at Ramiro and Portuguese tapas made using seasonal ingredients at the Taberna Ideal. You can also enjoy a more relaxed vibe by grabbing a bite at one of Lisbon's food markets, such as the Mercado da Ribeira. You never know – if your parents are visiting, they might even treat you!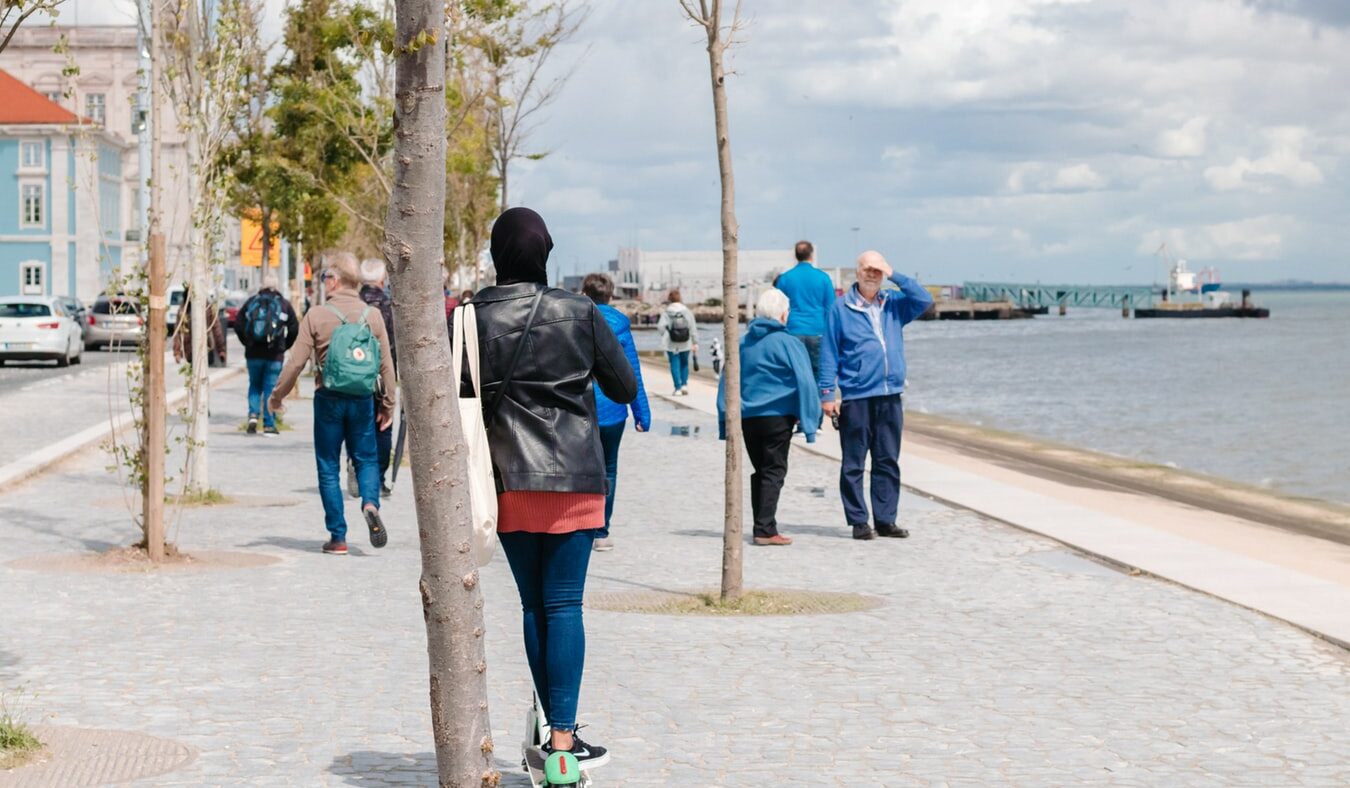 Take a walking tour
Lisbon is definitely a workout for the legs, with winding cobbled streets built on and around its seven steep hills. However, if you have family members keen on walking, a great way to explore this beautiful city is on foot.
Book onto a walking tour to discover the different neighbourhoods of Lisbon and their hidden gems. If you have artistic friends, they might enjoy specific tours, such as a street art tour, which provides insight into the many decorated walls and buildings of the city. Don't worry – if your legs get tired there are trams, electric tuk-tuks and even the Ascensor da Gloria Funicular available to help you out.
On your travels, don't forget to stop by your student accommodation to show your visitors where you live – you can also take them on a mini-tour around your university campus.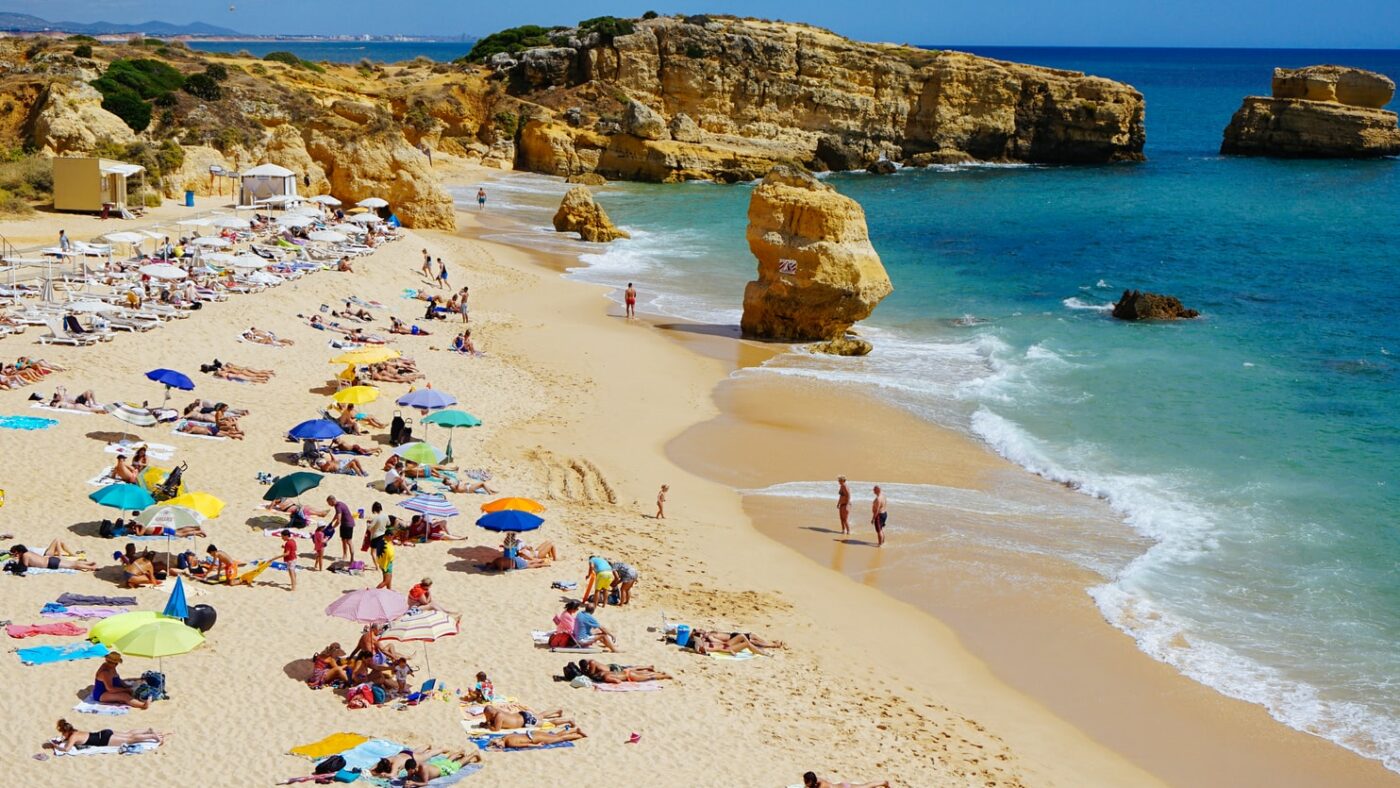 Day trips from Lisbon
As a student in Lisbon, you probably know the city inside-out – so an alternative option is to take your visitors for a trip outside the city. If you fancy an afternoon relaxing on the beach, Lisbon is surrounded by idyllic sandy beaches, easily accessible by bus or train. You can even pick up a rental bike and cycle there along the scenic coastal trails.
For the more adventurous, there are many different day trips from Lisbon, each with their own character. In charming Sintra, you can explore pine tree-covered hills, glorious palaces and castle ruins, while in little fishing town Cascais, visitors can discover museums, stunning buildings and even an old fort.
So, when your family and friends come to visit, be confident in the knowledge that you can show them not only the top tourist spots in Lisbon, but also some of the lesser-known secrets the city and its surrounding towns have to offer.