If you are preparing to head to the Portuguese capital to study, we advise you to start looking for a place to live today, with more than 130,000 students many of them in a similar position of looking for student housing.
It is important to note that finding a nice place to stay that meets your requirements takes adequate preparation.Unless your parents live in Lisbon, on the outskirts of the city, or if you are lucky enough to have your own space. There are two good accommodation options in Lisbon for you: university residences and shared apartments.
In this article, we talk a little about both and their pros and cons, so you can feel more secure when choosing.
Best student accommodation in Lisbon
Do you want to know what the best student accommodation in Lisbon is? We help you!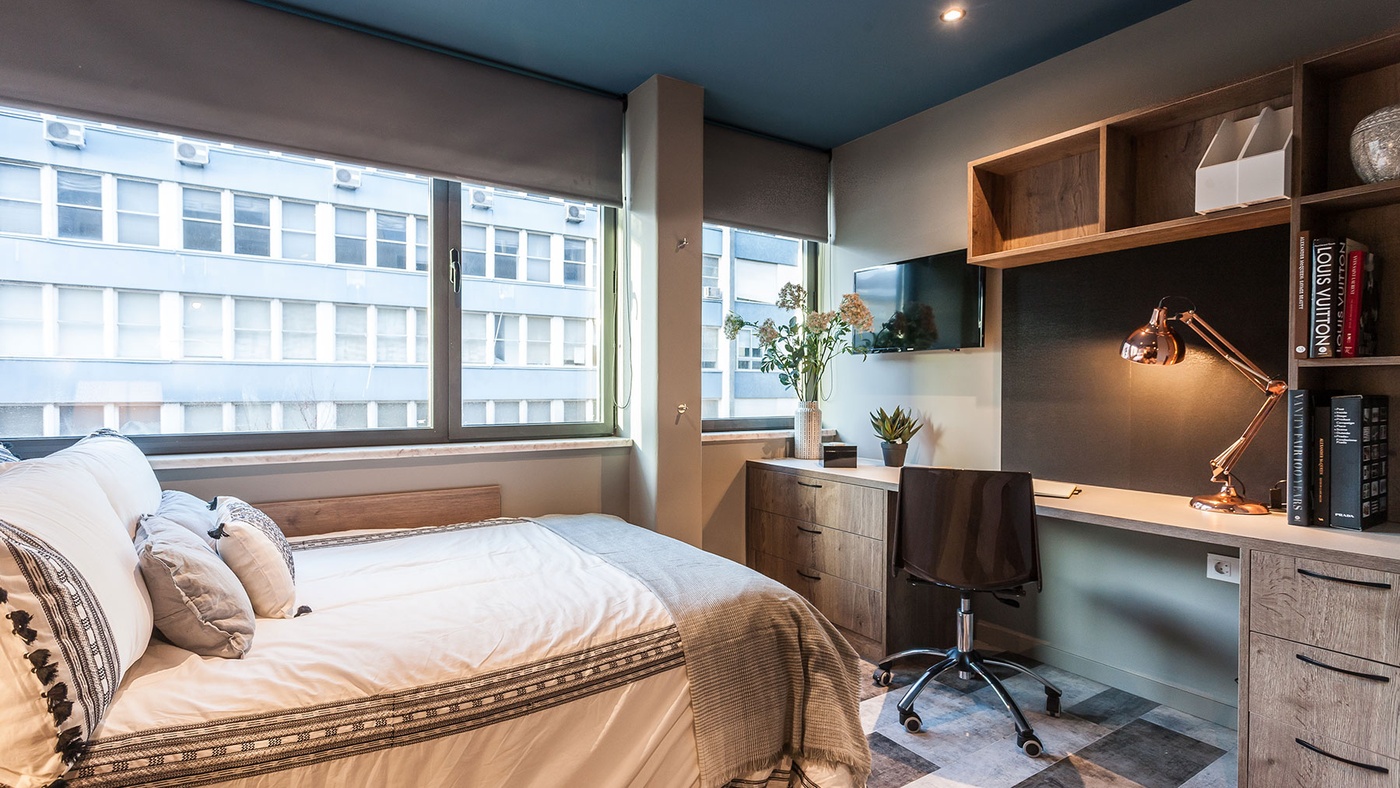 1. Student residence in Lisbon
University residences are an excellent option, with a wide range of advantages. Sometimes, these residences belong to universities, other times, they have a private administration. However, the way they work and are managed is very similar.
Living with other students is a great way to meet people who can become great friends. In addition, it allows you to share challenges and aspirations with people who are going through experiences similar to yours, which becomes a good support and source of daily motivation.
One of the great advantages that a student residence in Lisbon offers is convenience. Basically, it is as if you live in a hotel that provides you with a variety of services such as library, gym, games room, living room that provide you with a well-being and comfort that allow you to focus and allow you to do other things, such as studying or knowing the countless must-see attractions in Lisbon.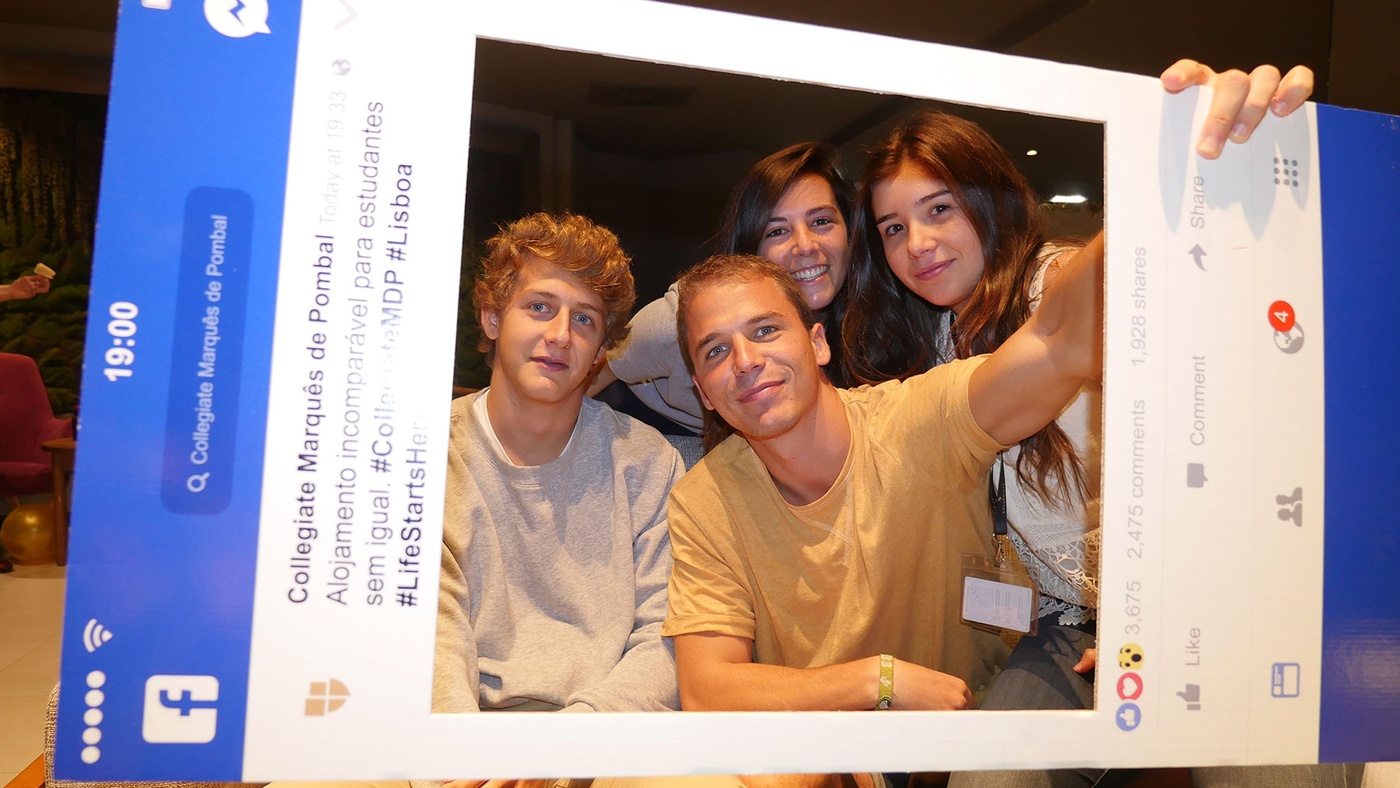 The truth is that living in student accommodation not only brings comfort, it also offers a unique and necessary feeling of security for you to put your focus and energy in what really matters: grades, career and your future.
Generally, these accommodations are also very well located, being close to the universities and in the city center, where there are several transport options. This is the case at the Collegiate Student Residence in Lisbon, located in the heart of the capital – at Marquês de Pombal -, where there are many metro stations close by, bus stops, trams and even taxis or Ubers.
As for the price, it will depend a lot on what is or is not important to you. However, it is important to bear in mind that university residences do offer many additional services, such as a 24-hour concierge and even a gym, electricity, water, gas and internet bills are already included in the monthly fee. More than a place to live, living in student accommodation means embarking entirely on the wonderful experience of being a university student.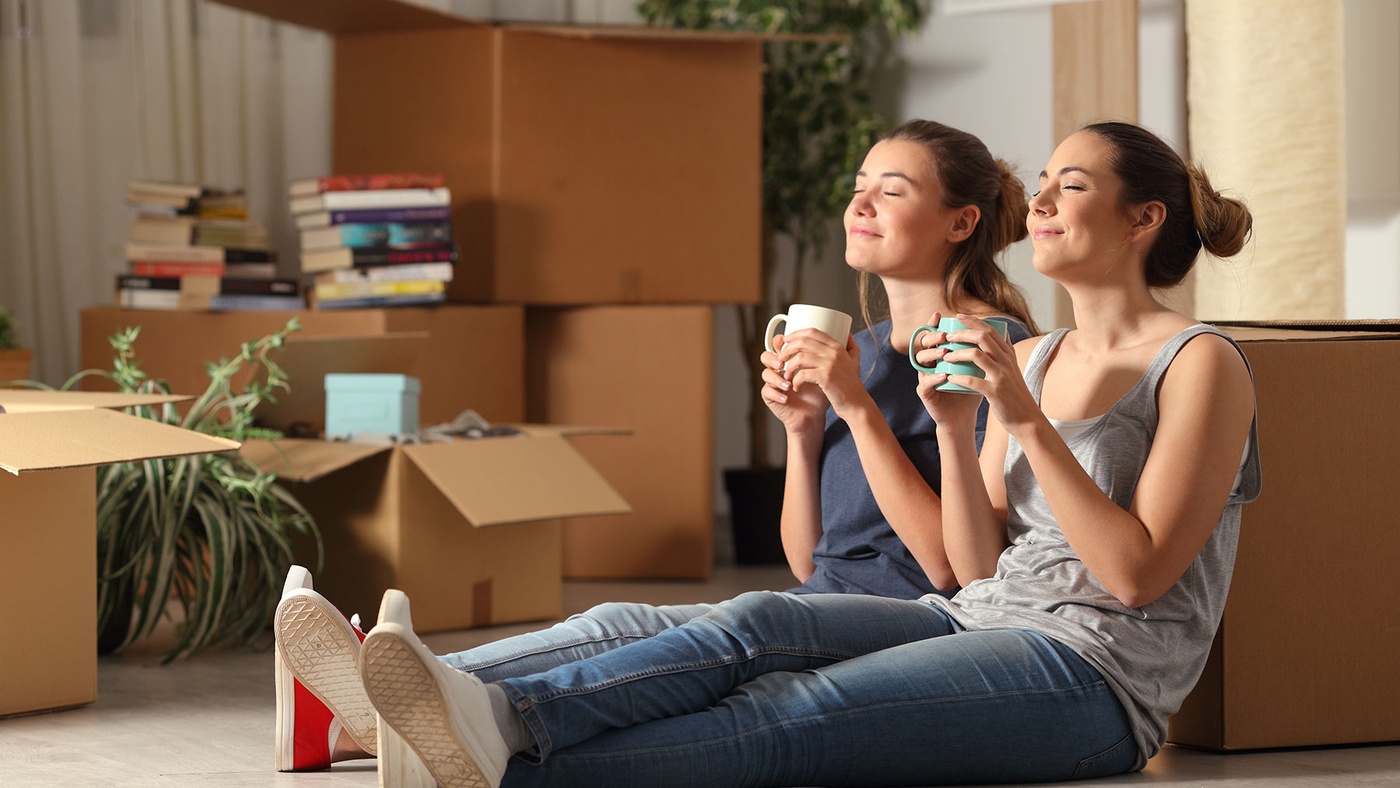 2. Shared apartment with students
Not everyone likes to live in the university residence community. Some prefer to opt for private apartments that they often share with friends. Living in a rented property can be quite attractive, as it allows you to choose the place where you will live and with whom you will live. In addition, it offers you the possibility of having more moments of privacy and tranquility, due to the usual small number of people living in the same space.
Unless you already have a group of friends with whom you are going to share your home, and who share the same tastes and lifestyles, meeting people in a similar situation to yours and organising visits to apartments can be a difficult task, especially if you are searching for a place from afar. However, there are real estate agencies that can do this job for you, conducting apartment searches that meet your tastes and needs and combining visits with other people with similar preferences to yours.
Living in an apartment is generally an unforgettable life experience that brings an incomparable sense of freedom. But there is no freedom without responsibility. Chores like cleaning the apartment, cooking, shopping at the supermarket and checking house bills can be exhausting. On the other hand, it can also be something positive, in the sense that it helps you to develop your capacity for autonomy and organisation.
The price of the apartment may vary depending on the area, its condition and location. However, it is important that you know that the value of renting has skyrocketed in Lisbon in recent years, largely due to the increase in rental properties. Which makes many people choose to live farther from the city or even in other countries, wasting more time on trips to the center of the capital.
Analyse your priorities well, think about your preferences and calculate your monthly budget. It is important that your decision is not hasty so that you do not need to change accommodation often, as the changes always create some instability and that is all that you do not need now.
We hope these tips have been helpful for you. After all, this is a very important decision that can determine one of the most important phases of your life.