Lisbon is a multicultural, multifaceted and passionate city. If you haven't surrendered yet, it will surely happen very soon with the arrival of the new season. Autumn in Lisbon makes the city welcoming and even more stunning. It invites students to settle in indefinitely and offers a thousand and one must-see attractions.
If you have just arrived in the capital and want to start exploring the city, we recommend that you begin by taking a tour of the capital. We have listed 7 activities which will help you enjoy Lisbon this fall.
Activities to do in Lisbon in the Fall
A good part of the commerce closes in August and the streets seem to calm down given the heat that tends to drag people to enjoy the beaches on the Portuguese coast. But in the autumn months, Lisbon is full of activity and the best of all is that the temperatures remain mild until the end of October, inviting you to pleasant walks.
The truth is that a stroll through Baixa accompanied by roasted chestnuts while feeling the freshness of the Tagus breeze, easily becomes the perfect day or evening activity. But there are other things that you can start putting on your agenda now.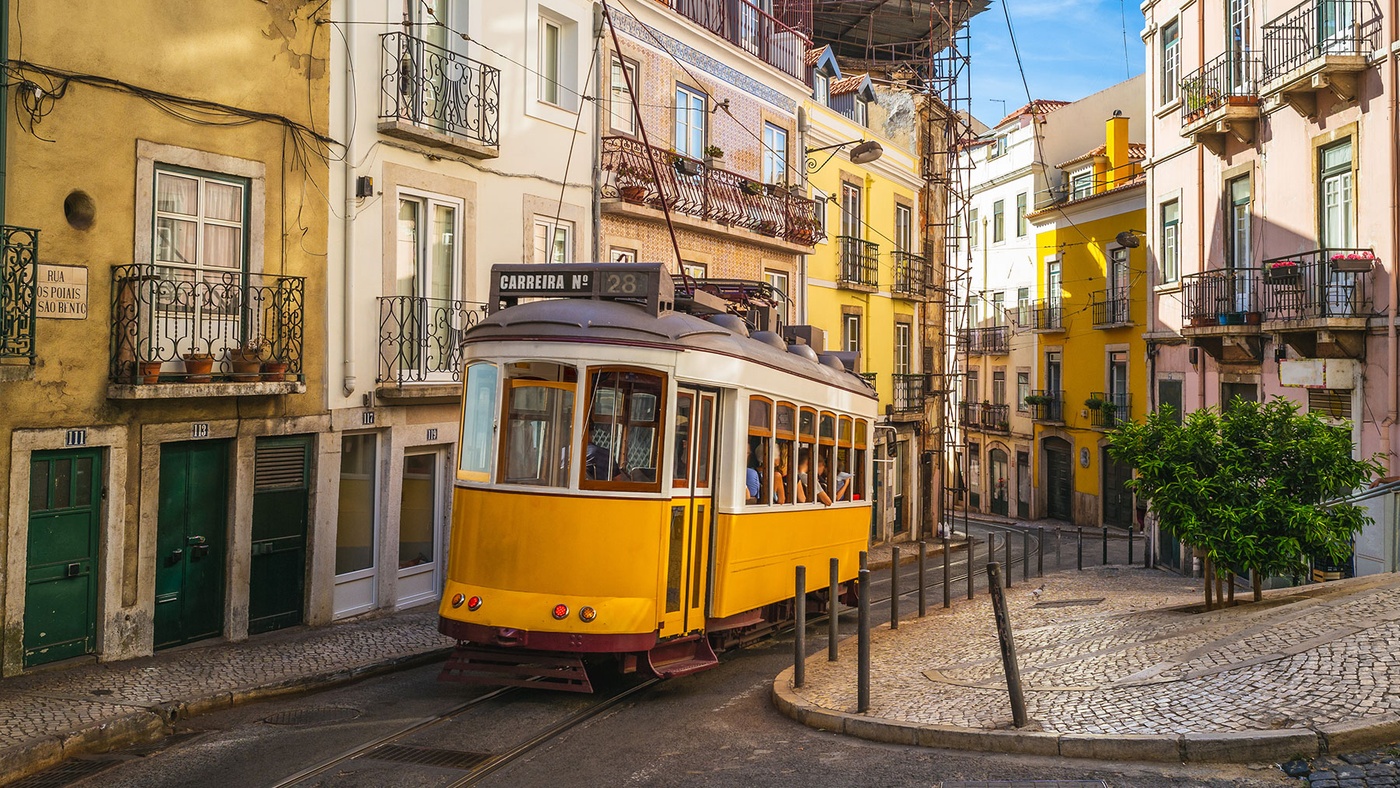 1. Calouste Gulbenkian Museum
If you like art, Lisbon has a good range of incredible museums that become an ideal event for those days of the year. Egyptian funerary masks, Greco-Roman medallions, Assyrian reliefs, Persian rugs, Qing Dynasty ceramics and Flemish tapestries are among the treasures to be found in the Calouste Gulbenkian Museum, as well as the exquisite Art Nouveau creations of French jeweler René Lalique.
To avoid the queues, book your ticket in advance online.
2. Ride on Tram 28
Taking tram 28 from Martim Moniz to Campo de Ourique is one of the most fun things you can do this fall in Lisbon – and it's also a great way to meander through the city and get to know it better, as this traditional vehicle goes through the main points of interest in the city.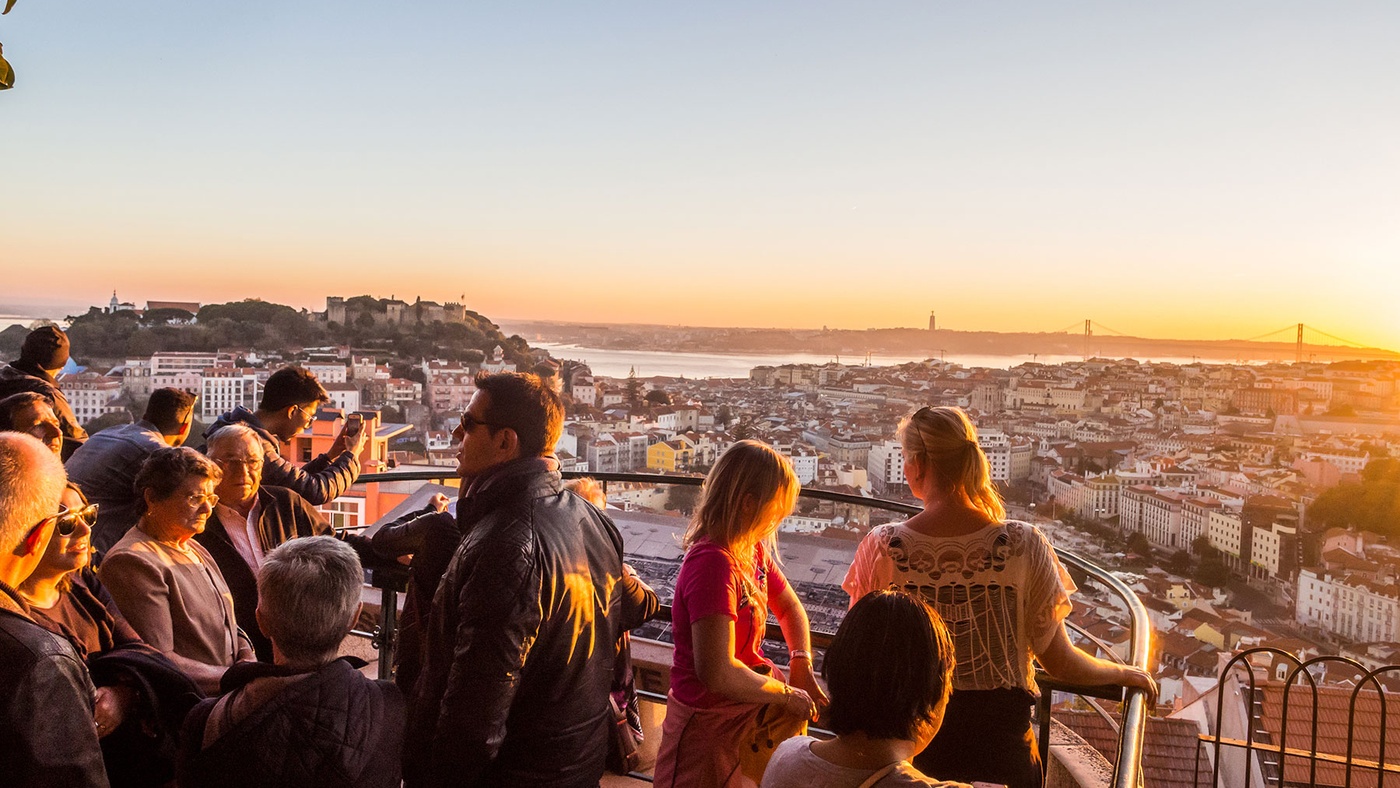 3. Enjoy the view from Lisbon's viewpoints
One of Lisbon's main attractions is to admire the view from one of the city's many viewpoints: even before sunset, the São Pedro de Alcântara viewpoint is a meeting point for students. Another viewpoint not to be missed is the Miradouro do Graça from where you have an incredible view over the city and the castle of São Jorge, and where you also find a café with a terrace to relax.
If you are staying at the Collegiate Marqués de Pombal residence, you will arrive at Parque Eduardo VII viewpoint in a few minutes' walk. This is the largest park in Lisbon – covering 25 hectares – and it also offers you a breathtaking view to enjoy your late autumn afternoons in Lisbon.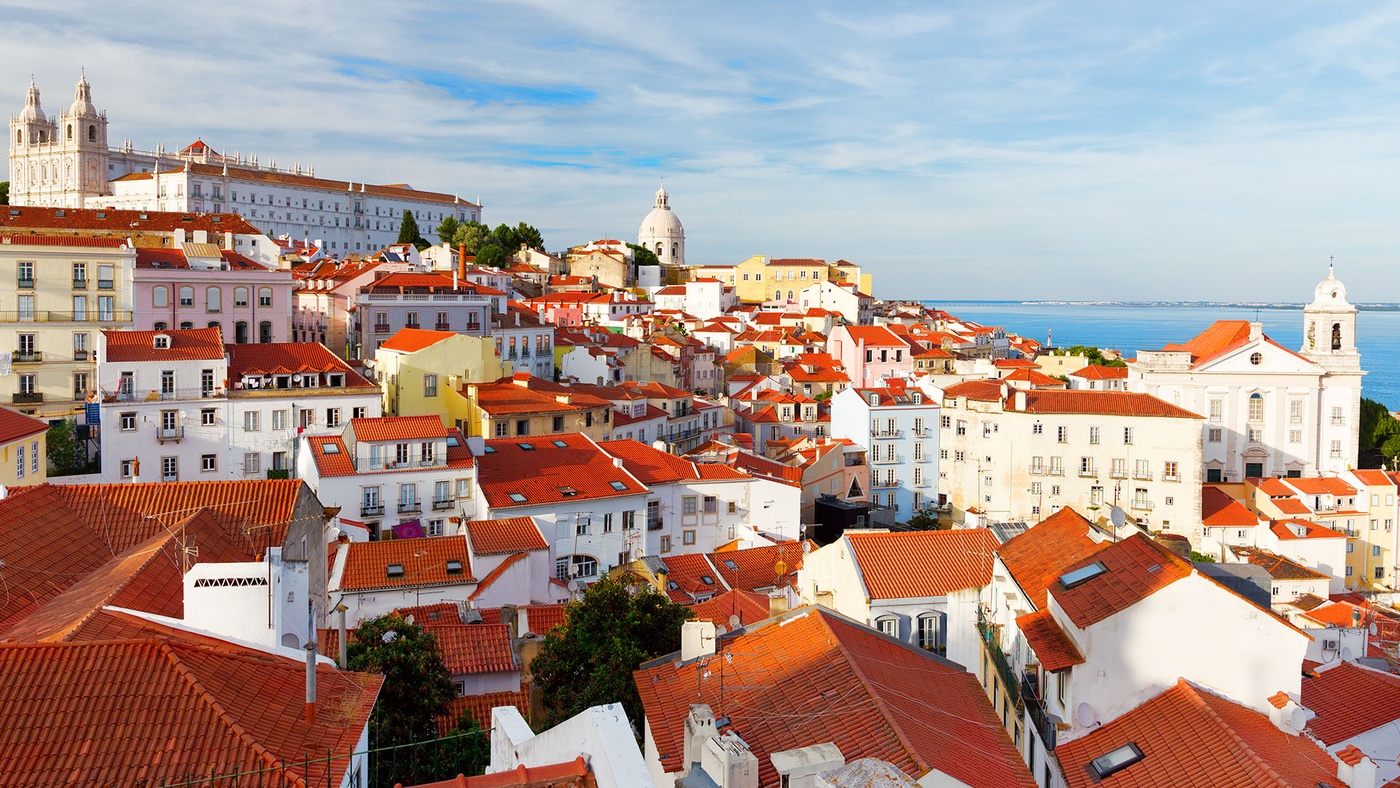 4. Know the Alfama District
When much of Lisbon was shaken by the 1755 earthquake, the old Moorish quarter of Alfama remained standing. With winding cobblestone alleys that pass through cluttered houses in pastel colors, this is one of the most charismatic neighborhoods in Lisbon. There you will find houses where you can listen to our fado and also traditional grocery stores and taverns where you can relax while eating a good Portuguese-style snack.
5. Get lost in Sintra
In the list of the best getaways near Lisbon that we have already shared with you, Sintra appears as a mandatory trip. Sintra is beautiful, serene and, at the same time, breathtaking. But if we had to choose just one adjective to describe this place it would be 'magical'. It is a friendly village surrounded by green hills that seems to come out of a fairy tale with all its palaces and castles. Prepare your backpack and enjoy a weekend in Sintra this fall.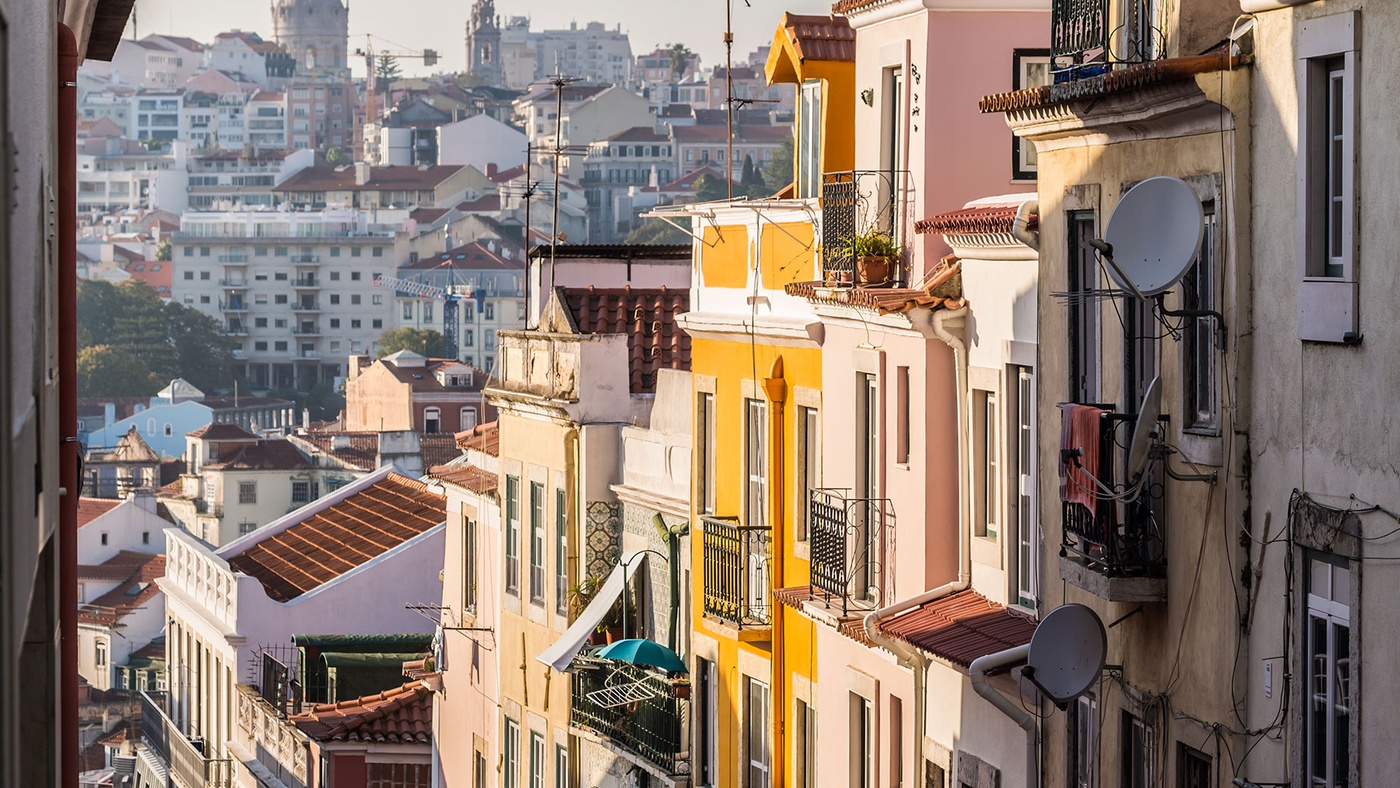 6. Go on a treasure hunt at Feira da Ladra
For a very local experience, go for a "treasure hunt" at Feira da Ladra, the most famous market in Lisbon. The name doesn't seem very pleasant, but the truth is that in addition to discovering beautiful and cheap things, you can assimilate a lot of Portuguese culture there. Every Tuesday and Saturday, from 9am to 6pm, you will find hundreds of stalls that sell literally everything you can imagine. If you are a lover of vintage things you will surely love it.
7. Passa uma noite no Bairro Alto
It is not just New York that is the city that never sleeps. Lisbon too! If you still don't know the famous Bairro Alto, it's time to do it. Perfect for taking a walk with your friends and drinking a beer and snacking while catching up.
Autumn in Lisbon attracts locals and tourists alike. The warm colors and the constant hot sun invite you to leave your home and walk the hundreds of streets that complete one of the most coveted cities in the world.
If you live in the Portuguese capital, surely you have already realised how lucky you are for the wide range of possibilities that are presented to you daily, whether to study, to have fun or even to relax. Enjoy the city, because it is now yours too!