Portugal is well-known for its beautiful landscapes, but also for gastronomy that's rich in color, flavor and variety. Among the best delicacies are the authentic Portuguese sweets, loved by everyone and difficult to forget.
If you have lived in Lisbon for some time, you should already know some of the sweets that we are going to show you. But take note, as there may be ones that you haven't tried yet and you will certainly want to.
The best Portuguese sweets in Lisbon
The (sweet) temptation is everywhere in Portugal and, specifically, in the capital, Lisbon. Any corner you turn around will show you a pastry shop, confectionery or restaurant with a wide range of sugary perishes. The Portuguese rarely resist and neither do tourists. Read on and discover the five most coveted typical Portuguese sweets.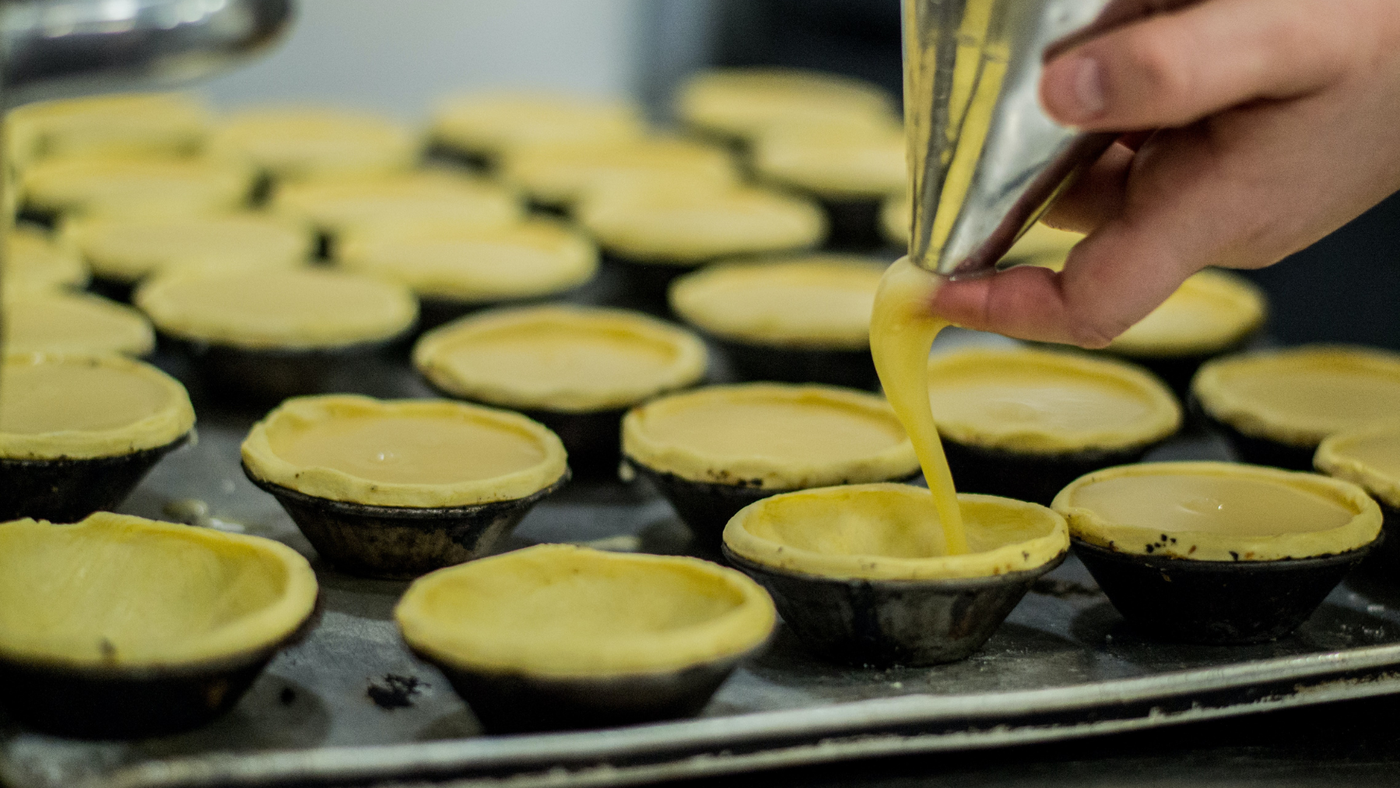 1. Pastel de Nata
We had to start with the best known Portuguese pastry cake in the world: the pastel de nata. Eaten cold or hot, with or without cinnamon, these custard tarts are absolutely delicious.
Filled with a soft and silky egg cream, wrapped in caramelized puff pastry, they make the mouth water of those who dare to meet them. One bite and we're hooked – just like the monks at the Jerónimos Monastery in Lisbon were in the 19th century.
The story goes, when the dissolution of the monasteries came into force in 1834, that the monks resorted to sugar and breadmaking to survive, rummaging through a secret recipe for Belém pastries that remains unchanged today. And that is also why this incredible pastel is known as Pastel de Belém.
In Lisbon, some of the most famous places where you can find these pastries are at Rua de Belém number 84, Pastéis de Belém, the old Butter Factory and Balcão do Marquês – the latter is perfect for those staying at the Collegiate Marquês de Dovecote.
2. Bola de Berlim
How many of us have a good story to tell that involves a berlin ball, the fluffy pastry, filled with egg cream and coated with sugar? Whether you're on a terrace, walking through the most beautiful streets of Lisbon or sitting on the sand of the beach, this cake never disappoints.
A few years ago, new versions of these balls appeared, where the white dough gave way to the darker colors of carob and beet and the egg candy started to share the place with chocolate cream and some fruit sweets. But the traditional berlin ball with the sweet yellow of eggs, remains a favorite of the majority.
In addition to the beaches, you can find Berlin balls in the countless pastry shops in Lisbon and some of the best are those sold in the most diverse flavors in Berlin, next to Santa Apolónia Station. So, when you go for a walk around Lisbon and its surroundings, remember this mandatory stop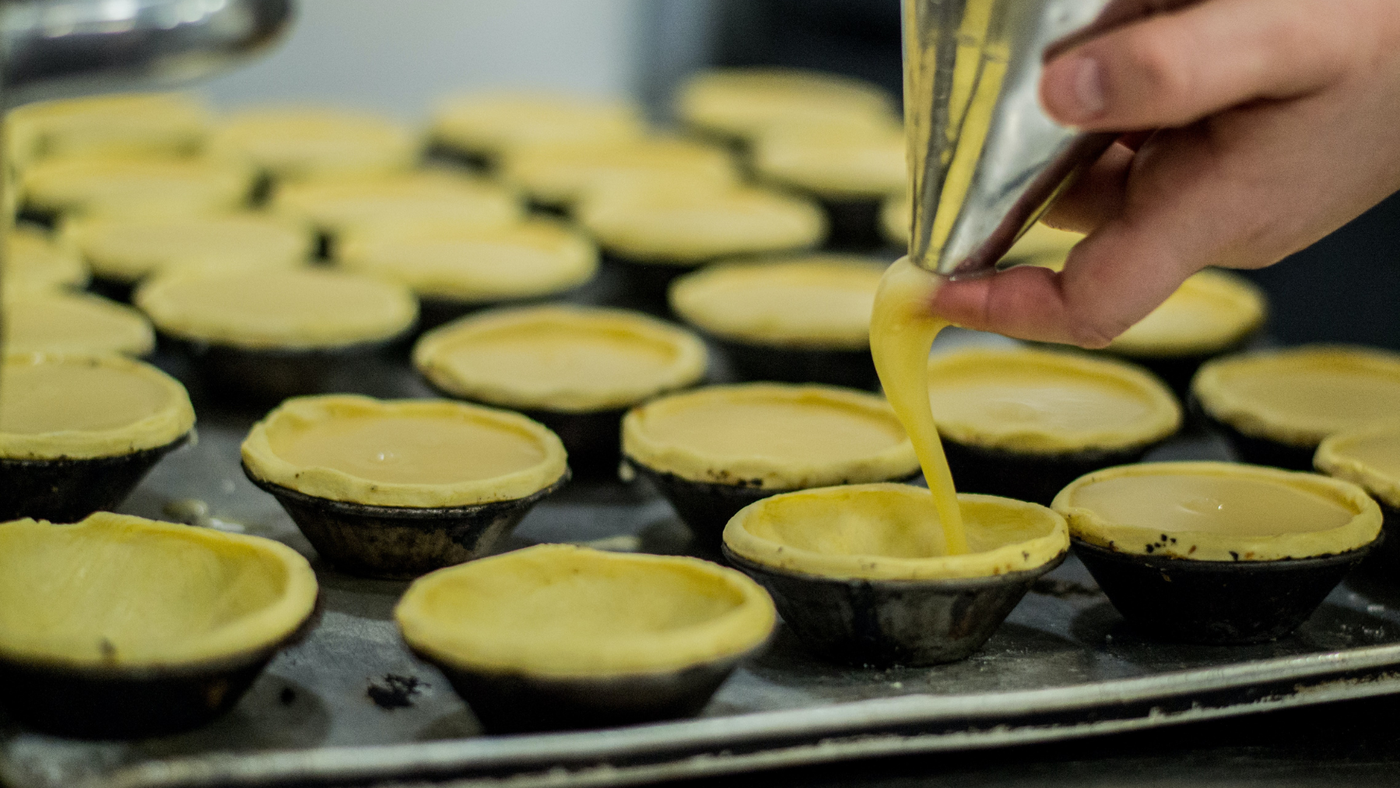 3. Ovos Moles
Egg yolks and sugar are the main ingredients of one of the most famous Portuguese sweets, the Eggs Moles. Those with a sweet tooth can eat the eggs with a spoon, like someone who delights in a pudding, or like a candy wrapped in a kind of fine white wafer shaped like a shell, conch or fish.
It is incredibly sweet and rich and combines beautifully with a freshly brewed espresso – another very Portuguese habit.
The best place to eat Eggs Moles is in Aveiro, in the center of Portugal. In the so-called 'Portuguese Venice', you can find this sweet in all the confectioneries in the city. They stay fresh for long periods of time, which means you can buy them as souvenirs. It is also possible to find them in the capital, at Casa dos Ovos Moles in Lisbon, in Chiado, and in other corners of the country.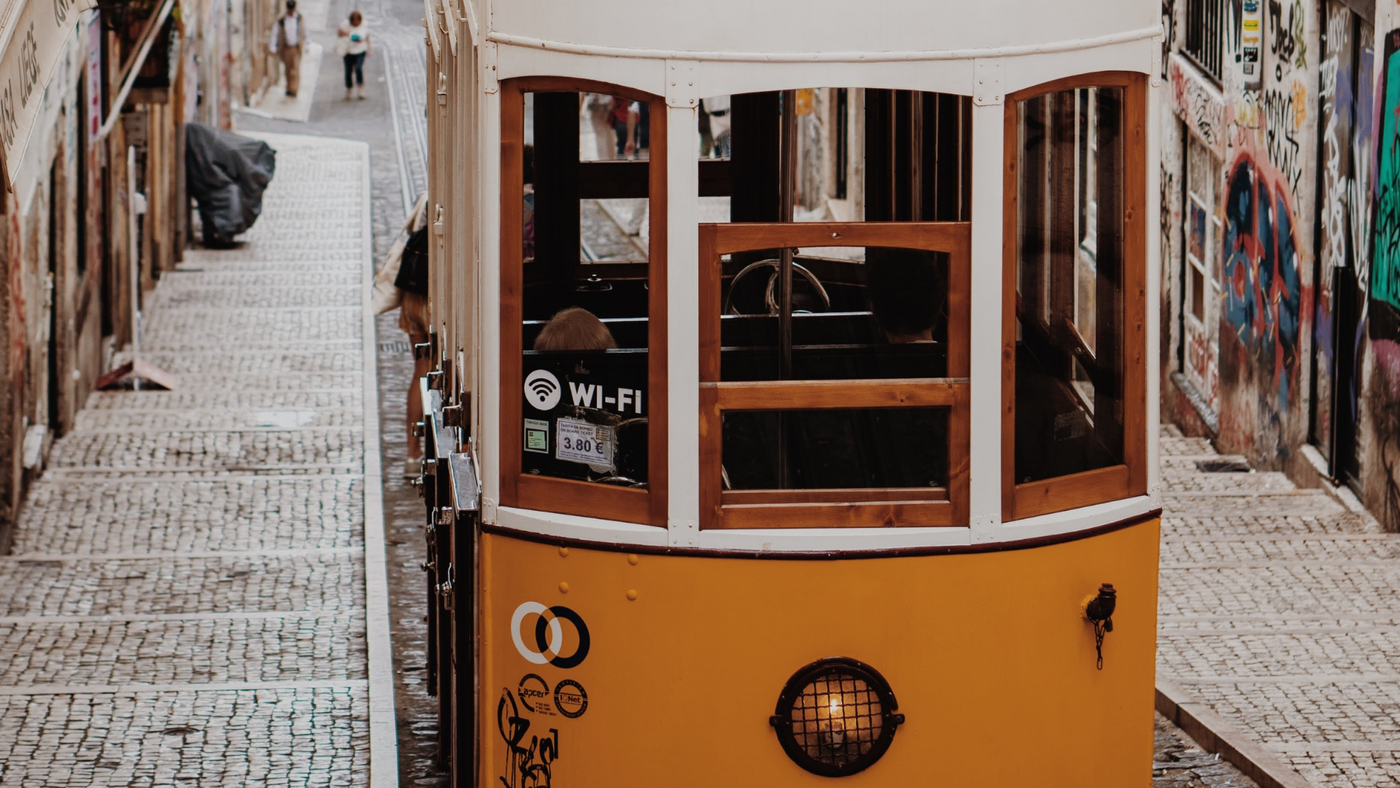 4. Sintra Travesseiros/b>
In the mood for a short break near Lisbon? Sintra Pillows are a little extra motivation to put your backpack on your back.
With a fluffy and delicious texture made with puff pastry, covered with sugar and filled with eggs and almond cream, these pastries could be the real reason behind the expression "to eat and cry for more".
You can find pillows in Sintra, at A Piriquita, founded in 1862 – probably the most famous pastry shop and bakery in the entire region.
5. Sericaia
Sericaia is a traditional dessert from the Alentejo and there are no sweets like this in the world. This delicious Portuguese dessert was born in the convent of Elvas, a city to the east of Évora, capital of the Alentejo, and continues to be at the top of the best typical Portuguese sweets.
It is an egg pudding dessert made with flour, sugar, egg yolk and cinnamon, with a smooth texture and an "egg" flavor typical of Portuguese sweets. Going to Alentejo and not eating Sericaia, is really a sin, since it is difficult to find it outside this region.
Sponge cake, Tentúgal pastry, Queijada, Egg pudding, Bean pastry, Clarinha de Esposende, Sawdust, Mixed Algarve, Molotof, Cream milk, Toucinho do Céu, Pudding Abade de Prisco, Cream of the sky, Rice pudding… The list of typical Portuguese sweets is endless and each of them has a special touch that makes them truly unforgettable.
What is your favorite typical Portuguese sweet and where can we find it? Share with us!