Choosing a student room is a decision that can shape your entire university experience, especially if this is your first year. We bring you some tips on how to rent a student room in Lisbon that best suits your preferences and to help guarantee you a spectacular year!
Renting a student room in Lisbon: how to choose
The first thing you need to do is think about what type of student room in Lisbon you would like to live in. Would you like your room to be inside a private apartment rented to you and some friends? Do you want to see what it is like to live in a room inside a family home or do you prefer, for example, living in a student residence?
When that is clear to you, it is important that you take into account other important details that will ensure that you have a good experience. Take note: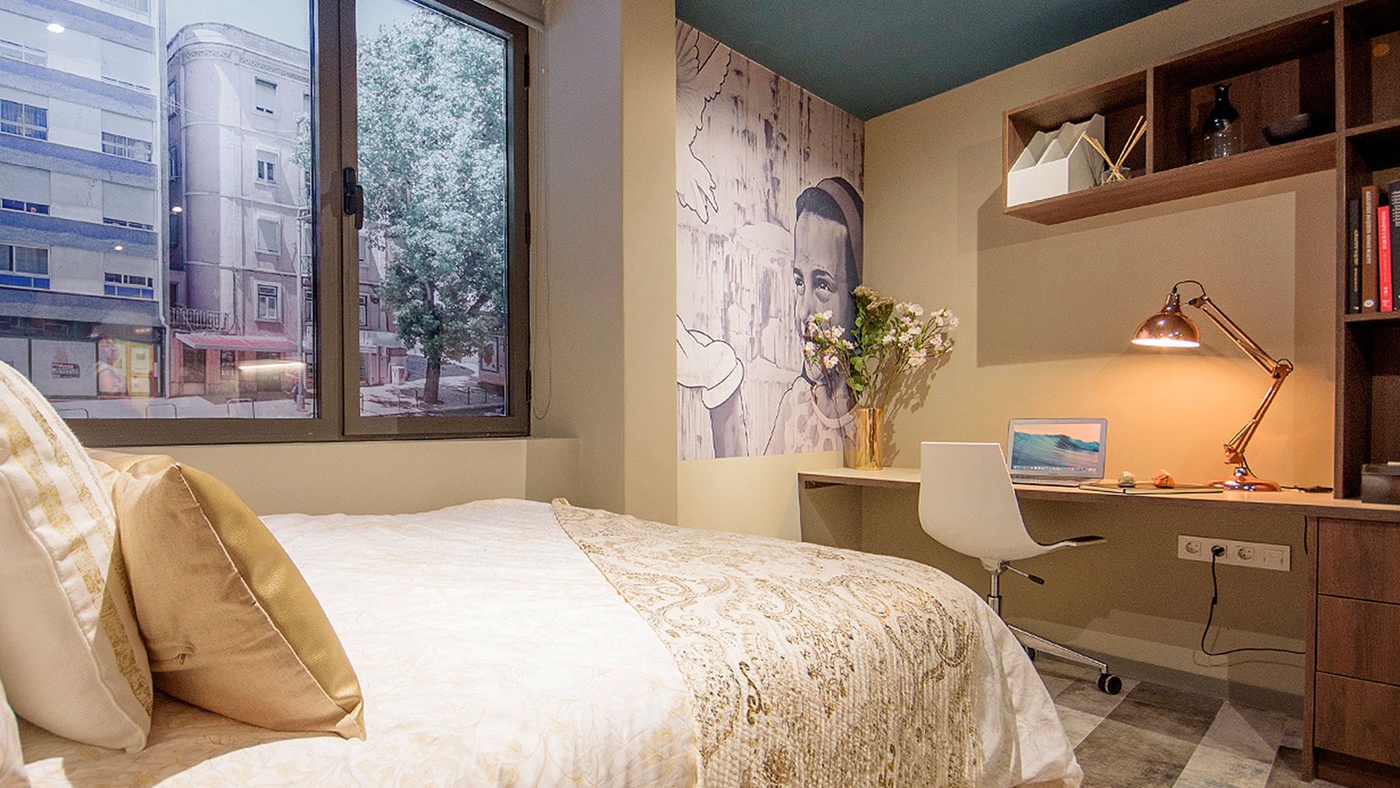 1. Prioritize room features
Make a list of all the features that you think are important to you in a room. Some of the most common are air conditioning or central heating, suite style, space in the wardrobe, a kitchenette and furniture.
After compiling the list of resources for each room, start prioritizing them. This is an easy way to restrict your options and define some rooms types you would like to live in.
Highlight the three features that are most important to you. If you would like to have a suite just for you, for example, it may be more difficult to find it in a family residence. On the other hand, in a student residence in Lisbon you can easily find that option – and it's certainly worth it for all the amenities that these bring you, especially since it looks like you are living in an apartment of your own.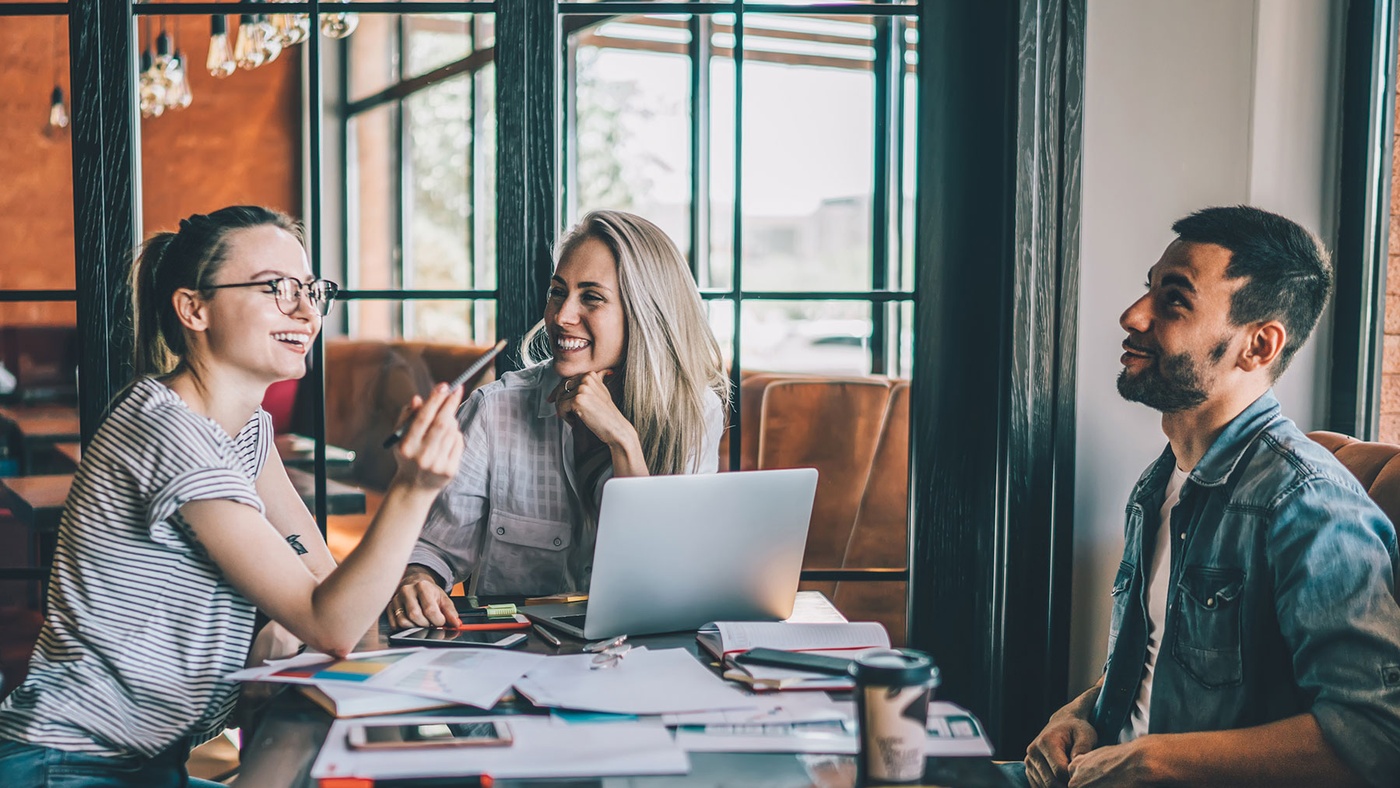 2. Decide how social you want to be
Certain spaces are known for their sense of community, while others carry a reputation for being quiet. There are pros and cons to each option and only you can decide which one is best for you. So, take some time to think about it before you decide.
If you want to make friends and have moments of conviviality, a university residence is, without a doubt, the best option. In addition, these places allow you to also have your privacy, since the rooms are similar to studios, with everything you need to spend your days just in your own company.
However, if you prefer total silence and you don't wish to expand your range of friends or participate in parties and gatherings, having a private space – and where few people live – can be advantageous for you.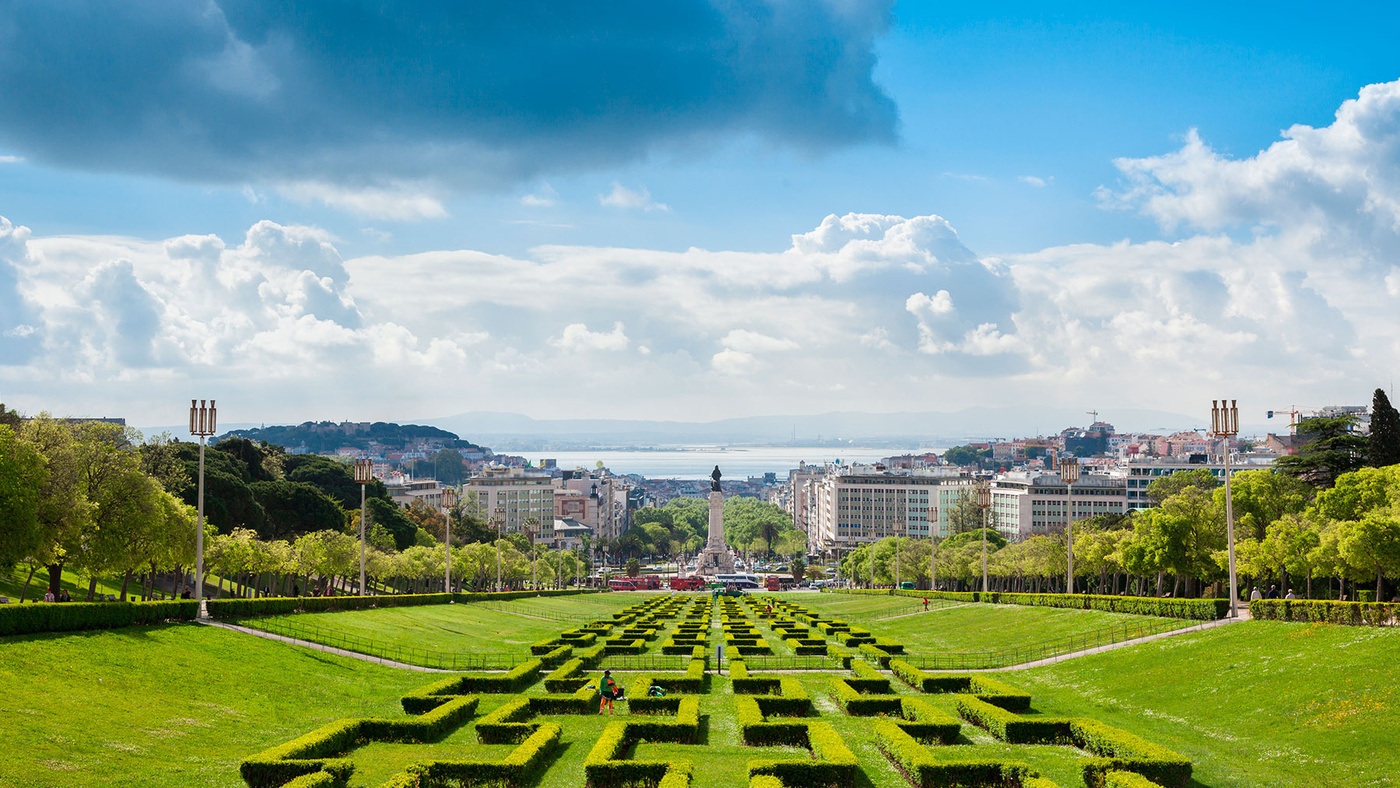 3. Consider where you are going to take classes
You do not need to live next to the college where you will have most of your classes, but keep that home-college distance in mind when looking for your student room in Lisbon.
If you go to college in bad weather, for example, living away from it is an even greater inconvenience. Check your schedule and try to understand which buildings you will visit most often and take this into account when choosing and listing rooms.
Talk to some people and try to understand the best neighborhood in Lisbon for students and make a list. If you don't get a student room in Lisbon near the college, the most important thing is to have good connections to public transport so you can get around easily.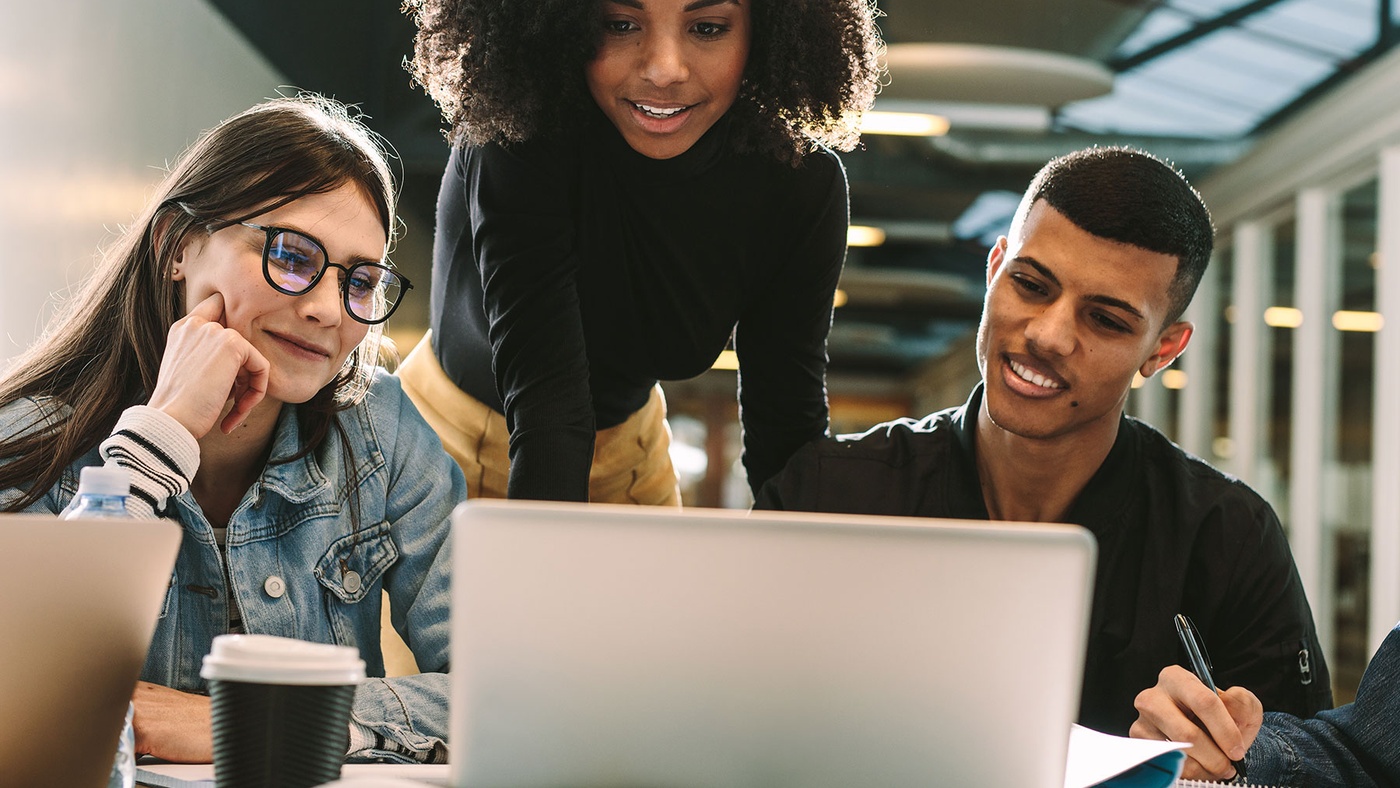 4. Think about your neighbors
When choosing your best student room options in Lisbon, remember the people who will live with you, be it your room in an apartment, in a family home or in a student residence.
If you are a shy person, but prefer to live in an area that promotes socializing, a student residence is the perfect choice.
If you prefer to study in your room and go out with your friends to stroll through the most beautiful streets of Lisbon, a quieter room, where few people live, is a better choice.
Understanding the social atmosphere that you will probably find in each option you list is essential to find the best student room in Lisbon for you.
We hope that these tips will help you find the best student room in Lisbon and that this year will be as good – or even better – as you designed it for yourself.